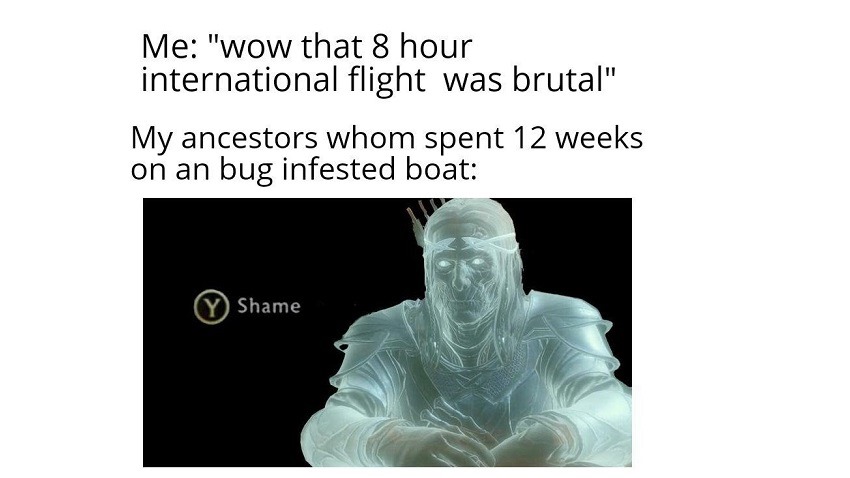 Quick question: Do you think the Ghostbusters have been working overtime since anti-vaccination idiots began running rampant on the planet?
Best story
Will Death Stranding be a bonkers adventure filed with famous faces that makes absolutely zero sense while die hard Hideo Kojima fanboys call me an idiot for not understanding the intricate narrative of the game? Probably! At the same time, I'm glad that Kojima's game finally has a release date. After a less than stellar departure from Konami, now's the time not only for Kojima to prove just what it is that he's capable of in an industry which doesn't seem to value original ideas that much, but to be the benchmark for future developers seeking to create unique experiences.
Maybe Death Stranding will be years ahead of its time, maybe it'll crash and burn on release. But it's safe to say that there'll be no other game like it when it arrives in November. In more good news everyone, Xbox Games Pass is finally coming to PC. If the future of the Xbox brand happens to be an extension of its ideas and services, then this branching out to give PC players one of the most value-added services for money around when it comes to gaming, is going to make for some very happy campers.
Worst story
The week just doesn't get any better for Huawei, as the manufacturer of the best phones that uses cutting edge technology to spy on my weirdly niche porn viewing habits has had another blow dealt to it: They're no longer allowed to use SD cards. Still, as far as weeks go this one wasn't too bad when compared to last week's cavalcade of chaos that erupted, so thank the gods for small mercies.
WTF story
Thinking of infringing on a heavy metal intellectual property? Well then you better run to the hills, because Iron Maiden is coming after retro first-person shooter Ion Maiden for daring to sound very familiar to the long-running heavy metal band in the title department. I mean clearly, fans are going to be confused at this lack of a consonant…right?
Header image of the week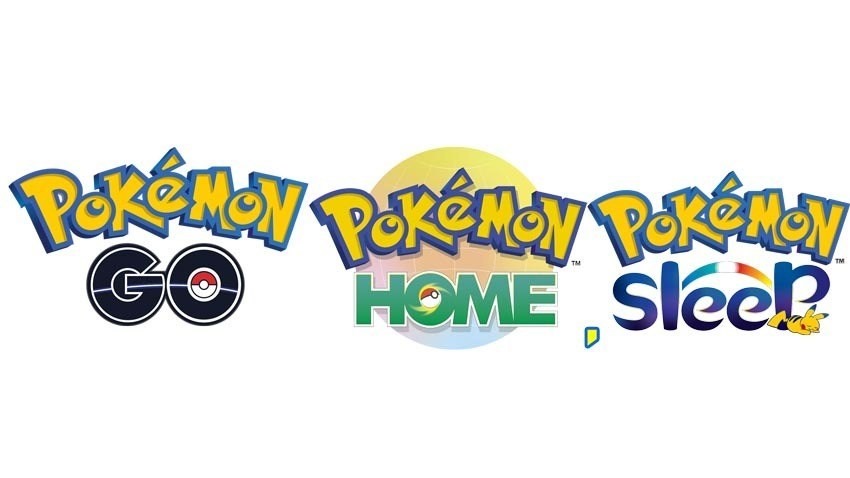 I swear, some of my best work goes into images that people don't read because they focus on "kiddy games".
Comment of the week
The award for quickest of giggles goes to Pariah, for this little gem over in the story about PlayStation 5 owners possibly being able to join their PS4 brethren for some crossplay in the near future:
'Twas Sony a matter of time, really.
Critical Hit Original Recipe Content
Consequence and ambiguous morality: How Modern Warfare has changed Call of Duty
Call of Duty: Modern Warfare has a new engine, won't have a season pass and will have PC-console cross-platform play
Every video game out in June 2019 – Nitro racing, Octopath travelling and banana bullet action
New on Netflix: June 2019
The racist underbelly of local Dota exposed (again)
Conan Unconquered Review – They Are Barbarians
Void Bastards Review – Gent Horizon
Draugen Review – My way, or the Norway
7 Games that got woke and went broke
Brightburn Review – Anti-Superman horror thrills
Blood and Truth review – Two smoking barrels
Catching up with Fortnite star Kareem Khan after the Bring The Bravado Festival
Bonus DVD content
https://www.youtube.com/watch?v=LhuTqvAVLio
The views and opinions expressed in this article are those of the author(s) and do not necessarily reflect the official policy or position of Critical Hit as an organisation.
Last Updated: May 31, 2019