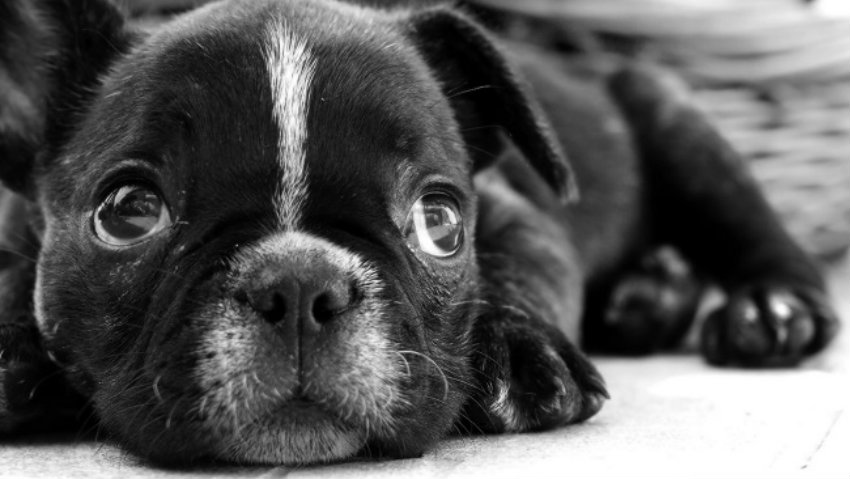 This blurb is written especially for Alessandro. You see, we often share the types of media that we're interested in, and I know he's always looking for new books to read. Lately, I've been on a speculative fiction kick – I even told you about the incredible collection of short stories you should all be reading. Well, now I'm reading a book about antigravity… it's impossible to put down.
Sorry for the dad joke, I just couldn't resist. Here's the news you might have missed this week.
Best Stories
The time has finally come – Azure is coming to Africa. Gamers have been begging for this for years, and at last Microsoft announced it.
I don't care what any of you think – Assassin's Creed is one of my favorite franchises. Yes, Unity was pretty poor, as was ACIII, but that doesn't mean the rest of the franchise should be written off. Syndicate was great and I'm really excited to see what they do in the next installment, due out at the end of the year.
Worst Stories
Chris Cornell of Soundgarden and Audioslave fame has died at 52. Much like Robin Williams' suicide, I hope it highlights the need for international discussions about mental health and the fact that even fame and fortune can't sort out chemical imbalances in your brain or replace seeking help if you need it. If you are in a dark place and need help and support, please reach out to organizations in place to assist.
Random Stories
In case you didn't notice, it's the VS/DGL Dota 2 Masters. If only these industry veteran tournament organizers could actually promote their event. Staying with randomness in esports, WWE is partnering with… Rocket League? Really? Okay.
As someone who has recently named another human, I can tell you that it's a stressful decision. You want to give them something interesting, unique, strong, or meaningful. You know which name I wouldn't go for? One associated with patricide and evil, but hey, that's just me. Apparently many other people are opting for Kylo as a name for their young humans.
Reviews and Features
Prey review – A tense and frustrating psychological horror
The Surge review – a flawed but ultimately enjoyable souls-like action RPG
Dragon Quest Heroes 2 Review – a fantastic action-RPG that's really worthy of the Dragon Quest name
Manchester By The Sea Review (DVD) – A powerful, if sometimes tedious tale on overcoming the past
Fire Emblem Echoes: Shadow of Valentia – Old school tactical action, new school visuals
Restaurant review: Star Dust – More than a sprinkle of magic
Destiny 2 – Hands on with the exhilarating opening mission
Destiny 2 – Look at all the beautiful new armour!
Hands-on with Destiny 2's visually impressive PC version
50 cool things we learnt about Destiny 2 from our hands-on visit
Header of the Week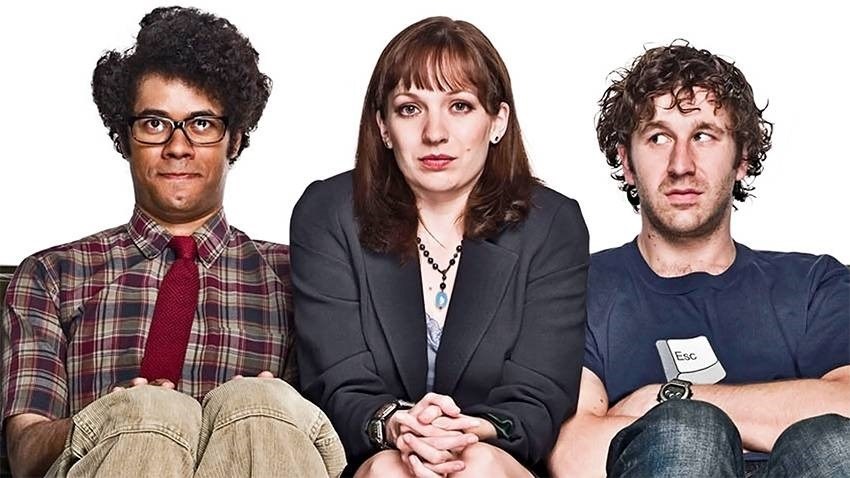 This one goes to Geoff. How do you fix something that's not working? The IT Crowd knows it's as simple as turning something off and on.
Comment of the Week
I'm going to give this to Hammersteyn, because of reasons. In the rants against the Big Bang Theory spinoff, Young Sheldon, this one made me laugh.
The best part of Bing Bang Theory was Penny… and now she's underaged
Bonus Content
Netflix has some awesome original content, but imagine the cross overs!
Geoff sent me this. I couldn't stop watching. You have to watch to the end.
Finally, if you were ever curious about how I became a gamer, you can watch this. Or not. Whatever.
The views and opinions expressed in this article are those of the author(s) and do not necessarily reflect the official policy or position of Critical Hit as an organisation.
Last Updated: May 19, 2017