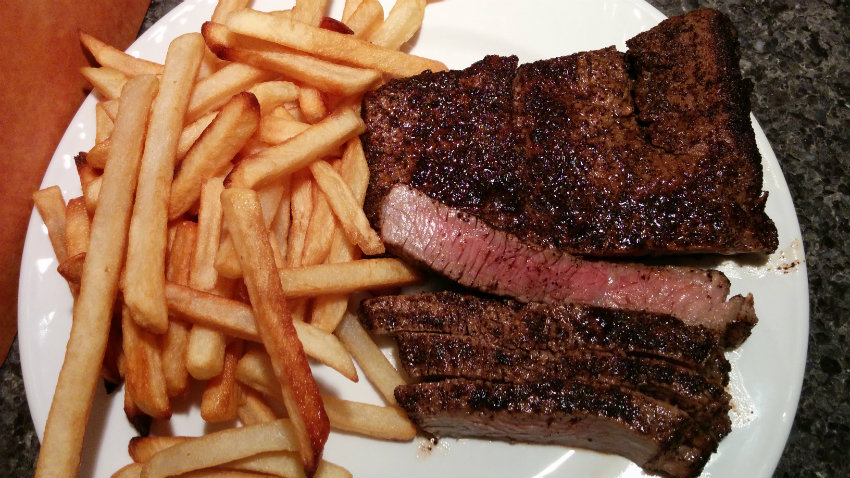 Did you know that Gauteng is currently in the midst of a measles outbreak? They are legit offering vaccines at my kid's school, at all the schools and healthcare facilities. Remember when these dread childhood diseases were almost eradicated? It makes me sad how many steps back we seem to have taken in recent years. At least games, entertainment and tech keep pushing us forward – here's the news you might have missed this week.
Best Stories
Apparently Wonder Woman is really good. Like, REALLY good. YAY!
I'm also really excited because the makers of Bastion and Transistor have a new game coming out in July. I wish I could already get my hands on the OST. So much hype! In other cool indie news, local game Jengo now has a publisher. Good job, team.
Insomnia is a terrible affliction. It's hard enough coping with minimal sleep if you stay up late playing games or attending to a wailing child. It's even worse if your brain simply won't let you sleep. These goggles might finally offer a real solution.
Worst Stories
Sense8 wasn't great, but I really enjoyed it. No, not all the characters were as wonderful as others, but I still binged the new season as soon as it was out and really loved seeing some of their adventures and random psychic orgies. Well, the rest will have to live on in my imagination because the series has been cancelled.
I've also been super excited for Shadow of War, mainly because more Mordor is a good thing. It's still coming, but I will have to wait longer to play as the game is now delayed. So unfair!
Random Stories
Whenever Twitch does anything, it ends up in this category. Remember when players on Twitch were playing Pokemon and even Dark Souls? Well, now they've graduated and are playing the stock market, with real money. What a time to be alive.
Reviews and Features
16 games that we can't wait to see at E3 2017
Wonder Woman review – You'll believe a woman can save the DC Movieverse
Top tips to save water
War Machine review – A strong political story that's unsure of its intent
Oh Sir…The Insult Simulator! Review – Charming but hardly engaging wordplay
Ten games that are rumoured to be at E3 this year
Fitbit AltaHR Review – All you need is a little bitBaywatch review – More like Borewatch, amirite?
Nostalgia, shooting and punching – Ten games to keep an eye out for this June
Baywatch: A second opinion
Header Image of the Week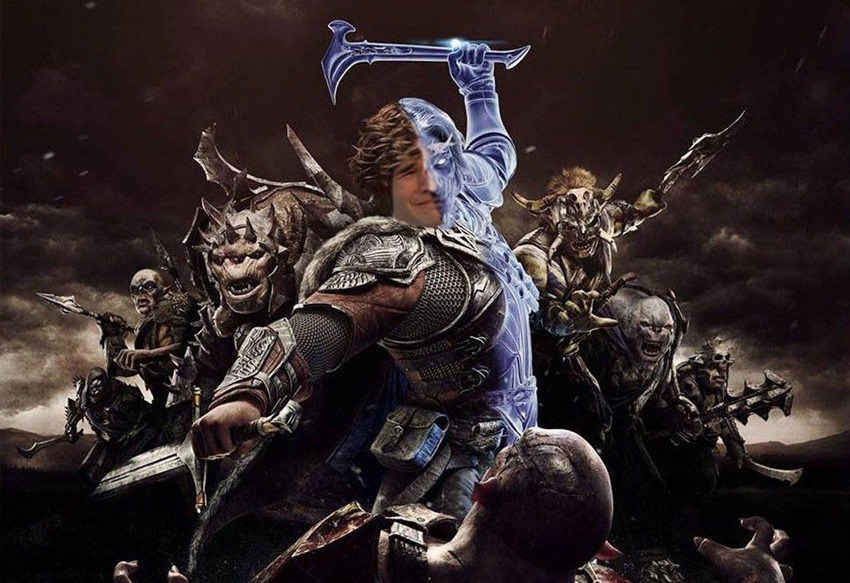 Darryn's use of sad Dawson is sublime. Simply sublime.
Comment of the Week
We are all such nerds here, we love this comment on the Warhammer 40k article simple because of the chaos quotes. Well done Member Berry Bob:
Not that I'm plugging them in any way but darkaura.co.za lists their price as R1 600 but I agree, you still need paints etc. Money for the Workshop God, Tears for the Wallet Throne.
Bonus Content
Today is Wonder Woman day, so first up a huge shout out to our very own Noelle for her cool comparison of Wonder Woman and Lara Croft.
I also made a video this week, but mine is about that #AcerForGaming event and what you all can expect from it. Maybe, hopefully. Mostly my kid just refuses to sleep, though.
Oh, and Nick also made a video, but his is about Baywatch and he pretends to be on a beach.
And then for those wondering where the NSFL content from Darryn is – here you go!
But this one from Trevor is unique.
The views and opinions expressed in this article are those of the author(s) and do not necessarily reflect the official policy or position of Critical Hit as an organisation.
Last Updated: June 2, 2017