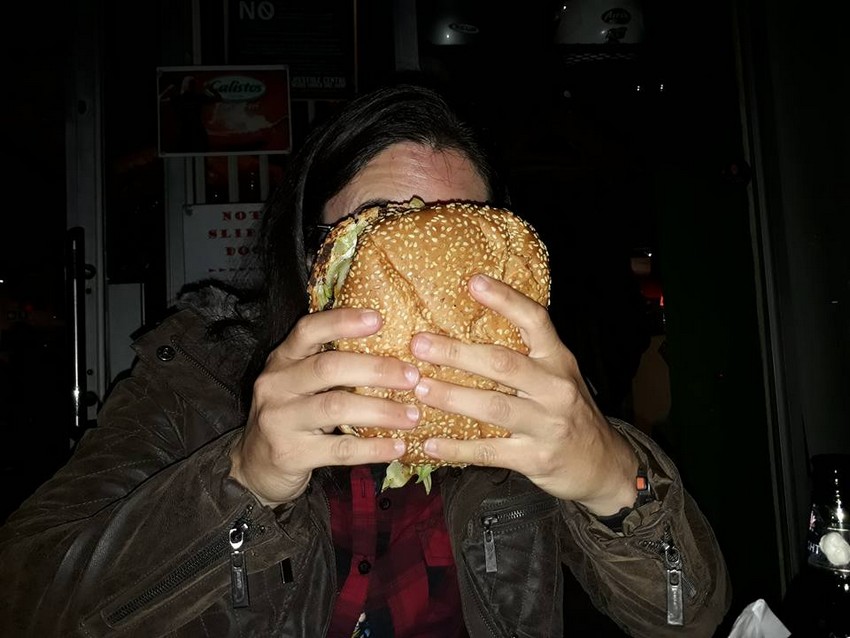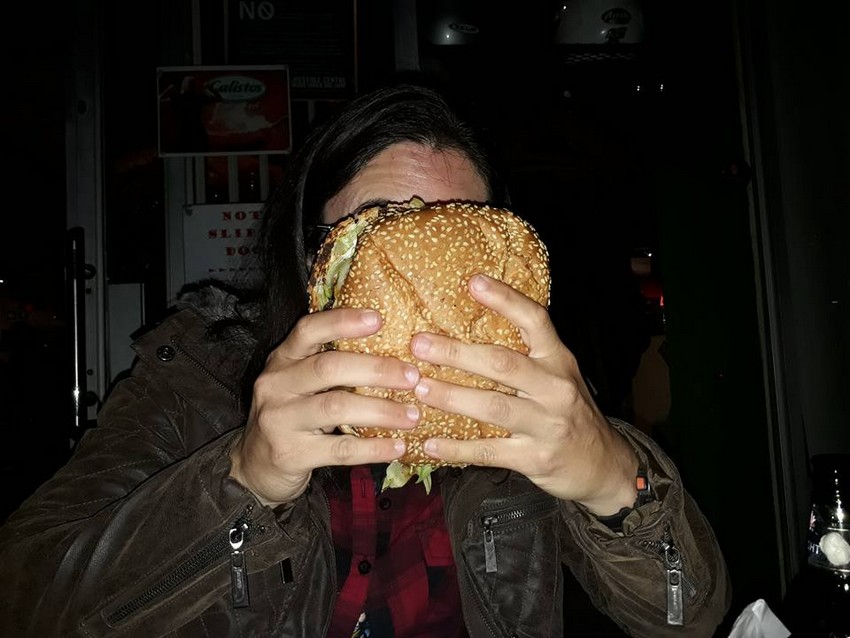 Happy FanCon/long weekend, everybody! Yes, I'm not Zoe (last time I checked), who normally does these things. She's actually down here in my neck of the woods in Cape Town playing tourist, which is why I'm holding down the fort today. Zoe's not the only Critical Hitter visiting the Mother City this weekend though, as Darryn, Tracy and Noelle have also made the trip to join me at FanCon this coming weekend (you will have noted their arrival by Cape Town's sky tearing itself asunder on Wednesday).
Before the comic book convention goodness though, you will also get the chance to hang out with them and the rest of the CPT-based CH gang at our community meet-up tonight! We already had a little pre-meet-up meet-up the other night, where I kindly introduced Noelle and Zoe to burgers bigger than their faces. Nom nom nom! Tonight though, I'm making them eat a pizza that has both pineapple AND banana on it! And while you get over the shock of that revelation, let's look at the news you missed this week!
Best Stories
Vanquish is back, baby! Maybe. Either way the news that one of the gnarliest shooting games of not-so-recent times may possibly be releasing on PC with all its high-end hardware glory has us power sliding across the office in glee. And yes, that's the only reason we have carpet burns on our knees.
And speaking of finding a way to bring back classic moments of brilliance, life has, uh, found a way to have Jeff Goldlum reprise his fan-favourite Jurassic Park trilogy role of Ian Malcolm for the upcoming Jurassic World 2.
Detractors of the Nintendo Switch often deride it as nothing more than an underpowered Zelda machine. I don't think the Japanese gaming giant can hear any of those criticisms though over the sound of the handheld/console hybrid selling 2.74 million units and counting.
Worst Stories
By next week this time, the latest Writers Guild of America strike will be in full swing. While I fully the support the WGA in what they're trying to achieve here for their members (who are definitely getting the short end of the remuneration stick while big execs are coining it), the potential impact to our favourite TV series and movies could be crippling. Hell, thanks to the last WGA strike in 2008, we ended up with Transformers 2.
Based on how boring it looks, I don't think that too many people will be running forward forward forward to grab grab grab the new Classic Sonic game mode in the upcoming Sonic Forces.
Random Stories
Was there ever any doubt as to which article would headline this category? There can be only one, and this one is a sex robot. Yes, thanks to Geoff's article on the blow job bot that recreates "intimate human oral interaction", we will now ever again hear the phrase "a punishing 120 cycles per minute" the same way again. Not that we ever heard that phrase before this monstrosity was revealed.
Reviews, Editorials and Features
Persona 5 Review – A must-play game for every RPG gamer
Wild theory: Why Luke Skywalker wants the Jedi order to end
Ranked Dota 2 matchmaking will no longer be available in South Africa
FanCon 2017 – Everything you need to know about the new cosplay competition format
Lion Review (DVD) – Harrowing, emotional journey of survival and discovery
Guardians Of The Galaxy Vol. 2 – Guardians 101
Orisa–Who is the latest tank character defending Overwatch?
FanCon 2017 – Organizers respond to rAge Cape Town schedule clash
Header Image of the Week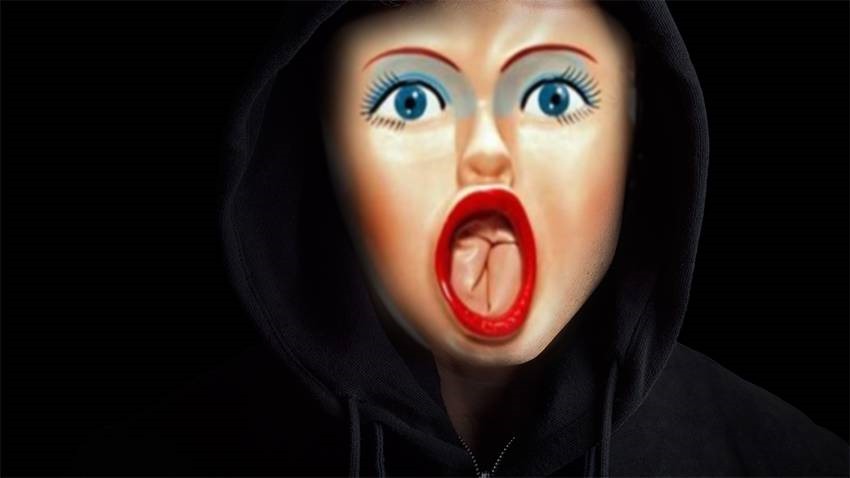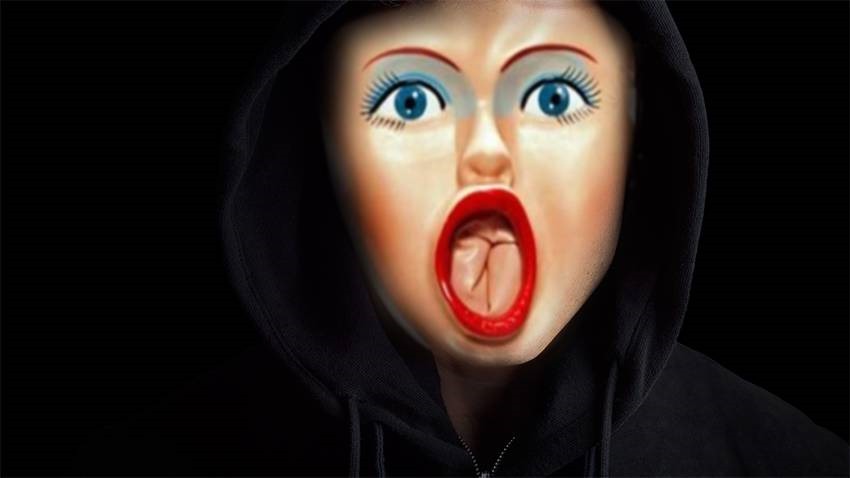 Hey, look. It's that sex robot story again because clearly you weren't already all topped up on nightmare fuel. Thanks, Geoff. You also managed to ruin a fantastic TV series like Mr. Robot in the process. Great freakin' job, man!
Comment of the Week
And the sex robot article makes it a hat-trick, as it prompted this absolute gem of a comment from HVR that skewered Mass Effect: Andromeda's technical woes and had us all making our own funny faces as we cracked up in the office.
Still better facial expressions than ME:A
Bonus Content
Oh that Hannibal Lecter, he's such a romantic guy in this rom-com version of Silence of the Lambs.
Alien vs Predator was a terrible movie. Know what would have made it better? Alien vs Predator vs Darth Vader vs… another Darth Vader?
The views and opinions expressed in this article are those of the author(s) and do not necessarily reflect the official policy or position of Critical Hit as an organisation.
Last Updated: April 28, 2017