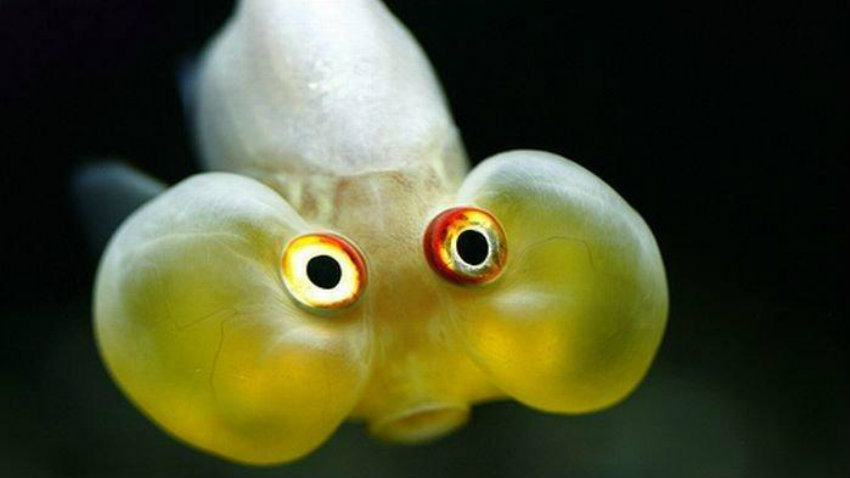 After weeks of waiting, I was ready last night. Last night, I was finally going to start Mass Effect Andromeda. Except I didn't have much time, so on second thought, I decided to delay again, starting Life is Strange instead. Why do we do this to ourselves? No wonder my backlog is so long. If you have a backlog of news, here's what you might have missed out on this week.
Best Stories
I really enjoyed Until Dawn when I reviewed it. It wasn't a perfect game (obviously), but I'm really glad that all of you with PS+ can play it this month. PlayStation is certainly beating Xbox in the free game department this month.
Worst Stories
Rumor had it that Mass Effect Andromeda's Story DLC was cancelled. Bioware and EA slammed the rumours, but I just hate that we've gotten to the point in gaming where these kinds of rumours are believable and spread like wildfire.
Nostalgia sells, as Nintendo learned with the NES Classic Mini. But now that the SNES Classic Mini is upon us, it seems scalpers are already driving up the prices and charging ridiculous amounts on Ebay.
Random Stories
Porn is the future, always. When there is new technology, it is used first for porn, and this thing about connecting your toys to porn is all kinds of creepy, unless you're into that kinda thing.
Reviews and Features
Outrage culture – The culture that sells
Dirt 4 Review – An accessible racing game that is pure joy on the track
Hillbilly – Welcome to a world of witches and cleaver-wielding hicks
The Monster review (DVD) – A suspenseful and emotional fight for survival
Despicable Me 3 review – Too stale to even be despicable
Five tips and tricks for earning the highest score in Nex Machina
Endless Space 2 review – I hope you're a rocket scientist
Crash Bandicoot N.Sane Trilogy Review – A polished remaster of a trilogy that has stood the test of time
Header of the Week
Geoff wins this week with this glorious header image. But, I'm totally giving myself honourable mention for these crimes again pixels that I did, combining Beyond Good and Evil 2 with No Man's Sky.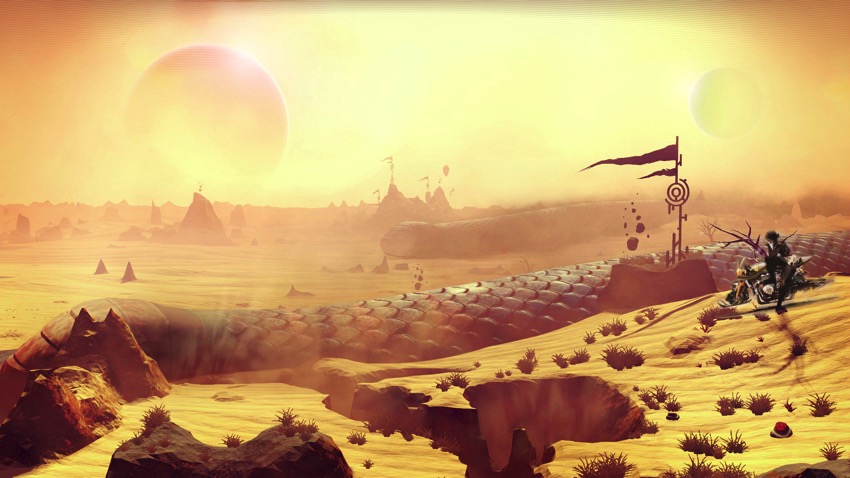 Comment of the Week
What do you know, Trevor wins this one with his quip on the de-bunked rumor article about Mass Effect Andromeda DLC getting canned:
"I think it's fair to say that Mass Effect: Andromeda did not have the impact anyone had hoped." It had a minor effect. 😛
Bonus Content
I don't even have words for the videos Darryn sends me.
I did a video about emigration this week – yes we are moving forward.
I don't want to know what Nick did here.
The views and opinions expressed in this article are those of the author(s) and do not necessarily reflect the official policy or position of Critical Hit as an organisation.
Last Updated: June 30, 2017