And just like that, March was over. The first quarter, three months of 2017. Where'd the go? I don't know, but they're never coming back. This week has also gone past ridiculously quickly, which is why we're giving you a recap of everything that may have come at us too quickly to see.
Best Stories
Sexpo this year was a whole lot of fun, mainly because of the stellar cosplay on show. If you haven't seen how incredible it was, you really need to check it out. Speaking of things you should check out, Destiny 2 has been revealed with a new trailer that's worth watching.
Don't you hate it when you buy DLC for a game, but you can't play with it with your friends? Battlefield has a solution for that, and I like to think of it as friends with benefits.
But the best story for many of you will be that use of dagga in your own home is a-ok in South Africa.
Worst Stories
If you've pre-ordered Persona 5, you still might not get it thanks to some unfortunate stock issues. Samsung Galaxy S8's face scan security can be circumvented with a picture. But none of that is as bad as the news of what's happening in South Africa's democracy.
Random Stories
You know what we need more of? Burgers with bacon and Mac n Cheese on top. Which is exactly what we're getting now that Guy Fieri's restaurant is opening in Pretoria.
Reviews and features
A personal look at what made the first Nier so great
Disappointed in Marvel's Iron Fist? You should be watching Into The Badlands instead
FlatOut 4: Total Insanity review – Fast and fun, but ultimately flawed arcade racer
Alone in Berlin Review (DVD) – A surprisingly tense war drama
DXRacer King Series Review – Comfortable, configurable…costly
88 Heroes Review – Challenging platforming with the best worst heroes around
Critical Hit Collective Review: Ghost in the Shell
Vroom in the Night Sky review – a pointless addition to the Switch library
The ten best racing games available right now
Yo-Kai Watch 2: Fleshy Souls Review – More of the same in a whimsical handheld package
Header of the Week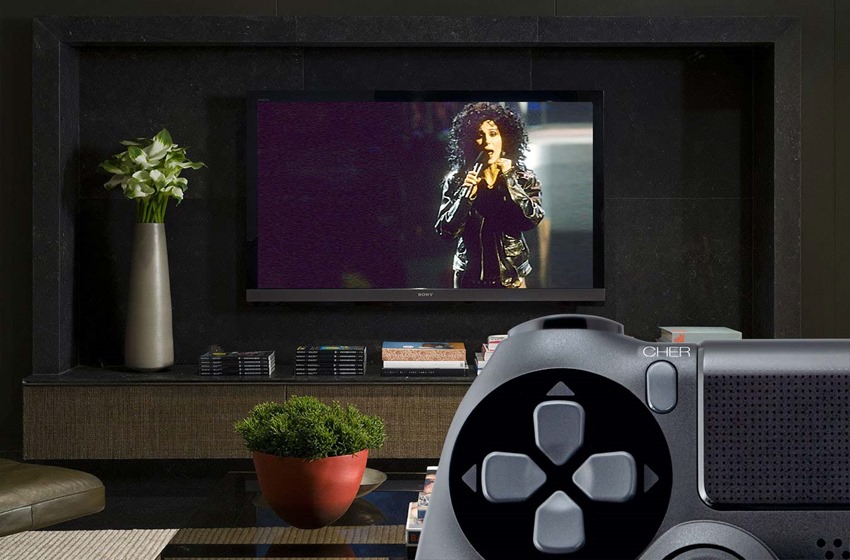 Do you believe in life after love, because I love this header image too much.
Comment of the Week
Magoo made us giggle this week when he called out Geoff for being one of very few people who plays Call of Duty for the single player:
There are like 25 people in the world who would buy a copy of CoD for the single player.

Oh, sorry, 26*
Bonus Content
Oh Darry, why? WHY?
Honestly, though, the news today is such that we all need cheering up. So, here are the videos we've been sharing with each other to add more smiles to the day.
And for old time's sake…
The views and opinions expressed in this article are those of the author(s) and do not necessarily reflect the official policy or position of Critical Hit as an organisation.
Last Updated: March 31, 2017