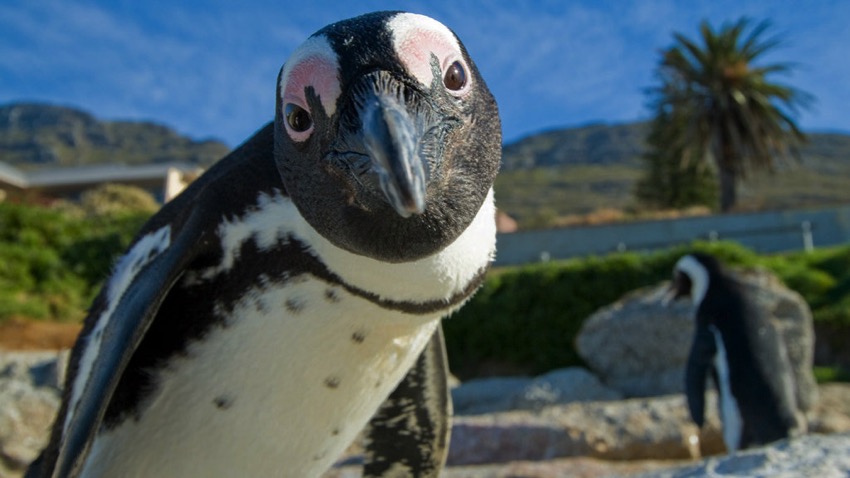 I'm not going to lie to you all, this week has been hard for me. Not because of major personal issues or anything, but because after a week on holiday in Cape Town, it's been really hard to return to real life in Joburg. What is this work thing? I belong at a wine farm tasting all the things! At least some of the wine we bought in Cape Town should be arriving today, so I can drown my sorrows over the weekend. If your brain has also been on autopilot this week, here are some of the stories you might have missed.
Best Stories
Dota 2 has managed to be one of the most popular games ever, all without any real story. There was lore aplenty, but no real story other than the ones we tell about how toxic the community is. Now, a co-op story campaign is on the way as part of the Battle Pass that goes towards funding The International. Woah, pretty cool!
Blizzard has proven to be the good guy again after a fan accidentally bought StarCraft's source code. Not only did they give him some cash for it, but when he gave it back without issue, he scored a free trip to Blizzcon later this year as well as plenty of swag and exclusives. Nice stuff Blizzard, although I have to wonder how many other copies of the source code are unaccounted for.
So much good news this week! The Writers Guild of America strike was averted, which means that all your favorite series and films should continue on schedule without the actors having to make up their lines on set.
Finally, if you loved the first Darksiders as much as I did, you'll be excited to hear Darksiders III is really happening. Let's just hope it's better than the second installment in the franchise, which wasn't nearly as fun.
Worst Stories
If you want to get your iPhone in the US of A, there might be a block to that happening. In all likelihood, it won't go through, but Qualcomm is approaching the International Trade Commission to try to block iPhone shipments to the States. The lawsuit has been rough between the companies, and it might get even more intense.
We all know Geoff loves Mario, right? Well, what you might not know is how much he abhors Rabbids. But when something he loves combines with something he hates, what will he do? He will have to decide because Mario x Rabbids is an actual RPG coming to Nintendo Switch.
Random Stories
There a useless utensil that we all need now, the Frork. I suppose McDonald's already makes "food", so why not let them make "utensils"?
Reviews and Features
Warhammer 40,000: Dawn of War III review – a new twist on the best aspects of the previous games
John Layman on Chew – Endings, inside jokes and POYO!Mario Kart 8 Deluxe review – The best, now a little better
Diablo III: Necromancer Beta Impressions– An army of One
Quake Champions beta impressions – a fresh twist on a classic
Guardians of the Galaxy Vol. 2 staff review – Another awesome mix of cosmic craziness
FanCon 2017 was an incredibly special experience
The kickass cosplay of FanCon 2017
Digital distribution is helping Top Cow evolve even further as a comic book publisher
4DX Cinema: one heck of a ride (and not in a good way)
Header of the Week
We didn't officially celebrate Star Wars day on Critical Hit, but some people had fun with header images for the day. Darryn's contribution was pretty cool: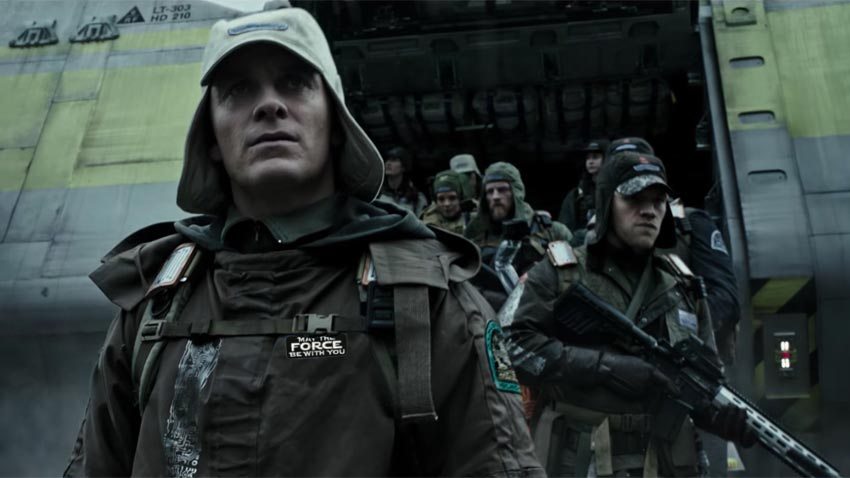 But it was Geoff's contribution that reminded me why he used to be our photoshop king.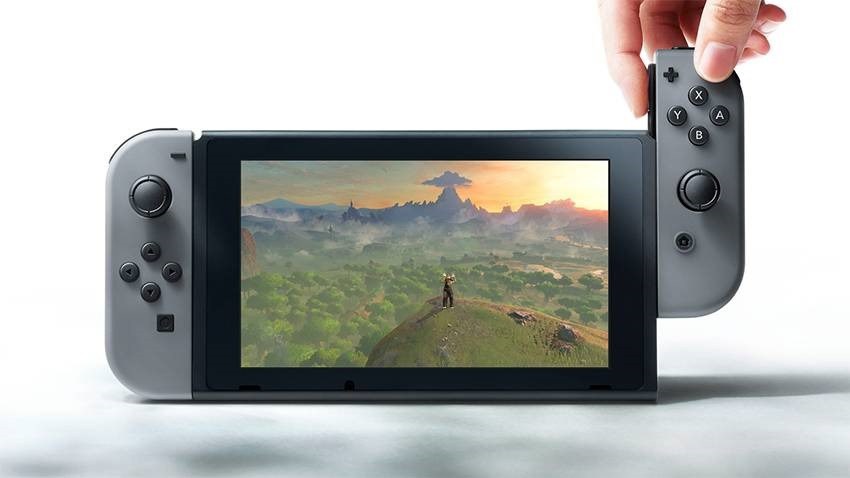 Comment of the Week
I wrote about hygge this week because it's a cool lifestyle phenomenon and it let me wax lyrical about marshmallows in hot chocolate. However, in trying to explain the joy of hygge and what it really means, I may have used some intriguing language, as highlighted by Kromas' comment that literally made me laugh out loud.
"art of creating intimacy with yourself"

Name of my sex tape. 🙂
Bonus Content
Oh Darryn, how do you find these things?
I've worried about overpopulation and if humans are just parasites destroying the Earth, probably because I read too much SF. However, this video actually has some decent perspective on the issue.
And if that's too intellectual for you, this video from Geoff has changed my life forever.
The views and opinions expressed in this article are those of the author(s) and do not necessarily reflect the official policy or position of Critical Hit as an organisation.
Last Updated: May 5, 2017