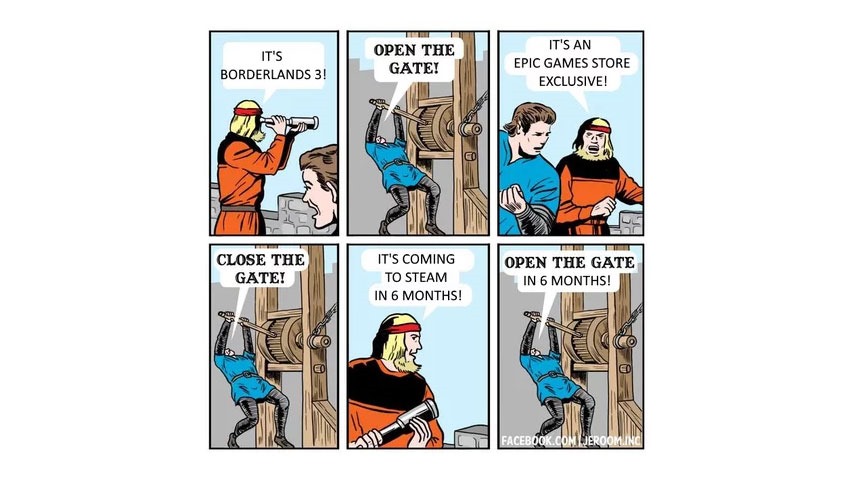 I just flew in from Joburg and boy are my arms almost tired as this stale joke! HEYOH SELF-OWN!
Best story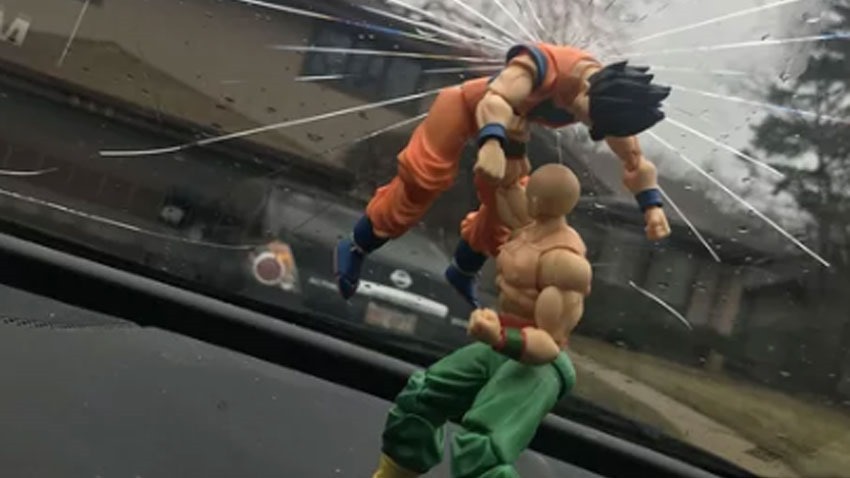 Something a little bit different to kick off this week: A movie trailer! Specifically the teaser for Joker, which looks…downright weirdly amazing. As soon as Joaquin Phoenix was announced to be the next big screen incarnation of the infamous clown prince of crime, i knew something special would be brewing down in Hollywood's dankest pits.
After all, one bad day can drive even the nicest fella over the edge. For this Todd Howard-directed flick though? It looks like his Joker is about to take a running dive over that edge and kiss sanity goodbye forever.
Worst story
We've laughed, we've joked and we've tried to ignore the fact that many of us spent over a R1000 on a game which wasn't even finished, but for all the discourse we've had on Anthem, its become clear that something that rotten in the state of Bioware. This week's report by Kotaku's Jason Schrier only confirmed those thoughts, as a deep delve into the troubled production of Bioware's ambitious loot-shoter revealed a game that had the potential to be the spark which would reignite the waning fires of that legendary developer.
And instead, were quickly snuffed out by indecision, poor management and an ego that ran wilder than Hulkamania.
WTF story
Meanwhile, Gavin has had some trouble of his own lately, thanks to a decision to purchase The Division 2 which resulted in him getting properly fleeced by a local site. As professional as Play Start may have looked, selling access to someone else's PS4 console just so that you can play a game is all kinds of dodgy. Not to mention their refund policy which has been a proper kick in the teeth.
Although to be fair, Doctor Phil's decision to shave off his lip carpet does come in at a close second.
Header image of the week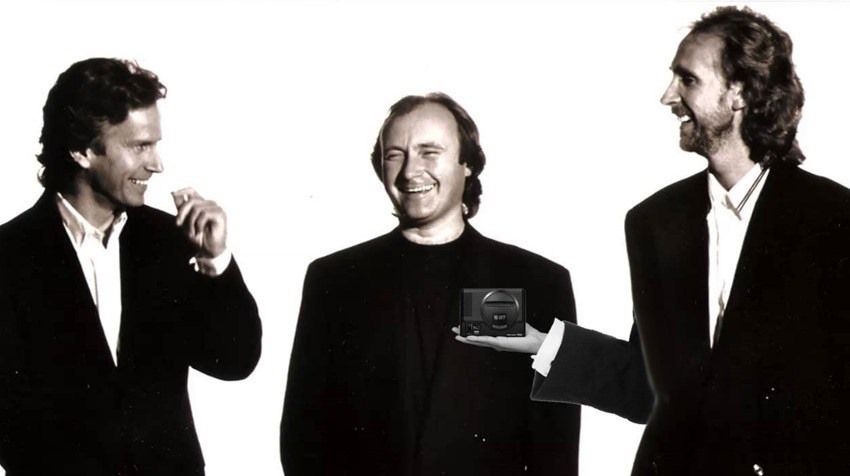 I put far too much effort into this joke about the SEGA Genesis and I refuse to be ignored. You could say that I can feel it coming…in the air tonight. Oh lord.
Comment of the week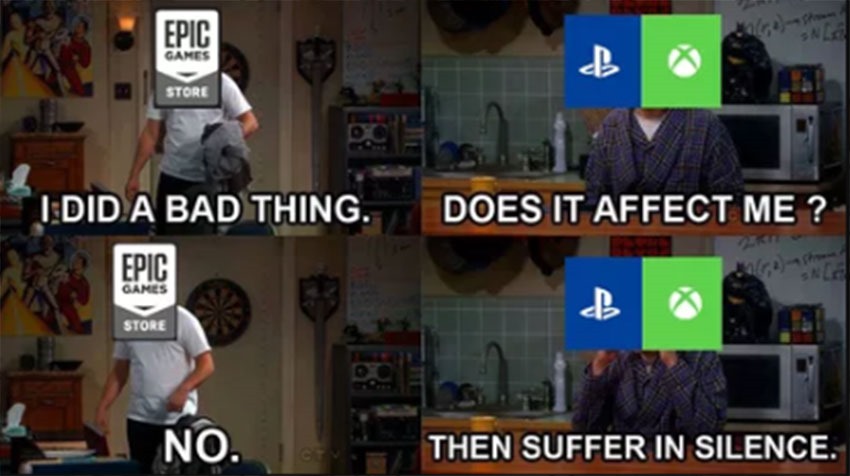 If we can be properly serious for a moment, I think Other Darren's remarks about the hellish nature of modern day video game development does deserve plenty of kudos:
"It's a sobering, humanising look at game development that once again shows how volatile the AAA games industry is, and how it dehumanises the people who actually make the games, while putting the names of studios on a pedestal."

And then you get this runaway hate train lashes out and attacks the people who spend years of their lives in this cycle of hell trying to make something worthy, yet the peanut gallery of pretenders who can't create anything of value themselves can't see the irony of the fact that they are leeching off other people and are profiting off pure hate mongering.

To endeavour to create something for consumption for the public does not give the public license to abuse those who create it in the first place.
Critical Hit Original Recipe Content
Etherborn Preview – Shifting Your Perspective
Xenon Racer review – Just reaching the finish line
How Game of Thrones season 8 is planning to end the show in the most satisfying way possible
Sony SRS-XB41 Bluetooth Speaker Review – Treble maker
War of the Realms – The definitive reading order for Marvel's fantasy saga
Batman: Arkham Knight's Batmobile is still one of the best and most underrated moments of genius in gaming
Local weekend box office – Dumbo can't fly past Captain Marvel
The best video game jokes, gags and pranks of of April Fools Day 2019
The best comic book covers of the week – 01 April 2019
Shazam! review – Lightning strikes again for the DCEU
Mortal Kombat 11 is more brutal, bloodier and better than ever
Destiny 3 rumours point towards a Second Collapse storyline, hardcore gameplay and the return of The Darkness
Weekend box office – Dumbo has a bumpy flight to the top
Game of Thrones – Ten great action scenes that you need to see before of season 8 begins
Bonus DVD Features
The views and opinions expressed in this article are those of the author(s) and do not necessarily reflect the official policy or position of Critical Hit as an organisation.
Last Updated: April 5, 2019