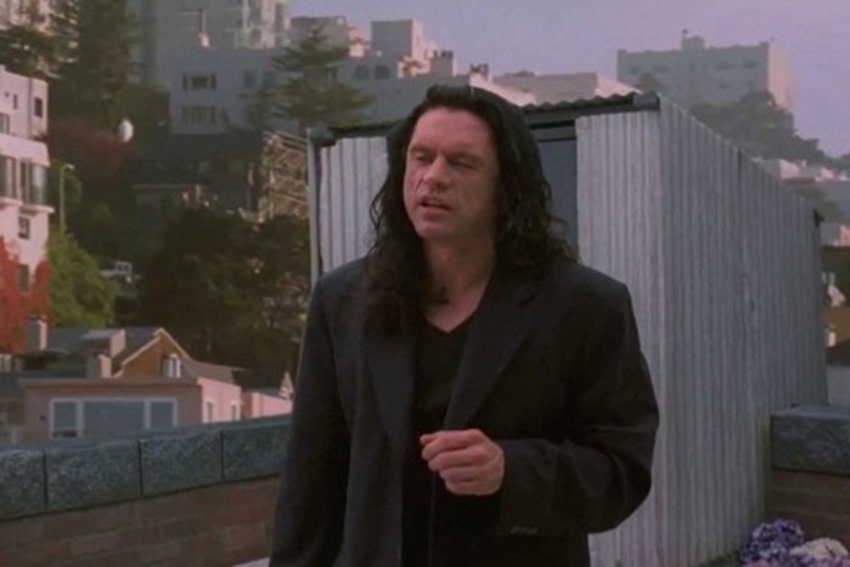 I did not hit her, it's not true it's bullcrap I did not her! I did naaaaaht…Oh hi guys. I'm so glad you're here. With Zoe no longer with us and Geoff's connection to Eskom's power grid about as dead as my chances of ever getting Gavin to shut up about this "soccer" game, that leaves me with the responsibility of making damn sure that a Best Of The Week post is written.
Now avert your gaze as I ascend my crystal staircase into my new position as the boss of bosses, a duty that comes with a trendy eyepatch and having the option of being voiced by wither David Hayter or Keifer Sutherland in the eventual big budget video game release. Hey, this job ain't so bad after all.
Best Stories
I'm contractually obligated to mention that Overwatch is the best thing since something that was really good a long time ago. I have no idea what that may be, but feast your peepers on everyone playing Overwatch mano a mano now. Proving that there is some justice in the world, Karl Urban is in talks to become the law once again, while Rob Schneider continues to be ignored for single-handily ruining an otherwise solid first entry in the Judge Dredd cinematic universe.
Hate clunky and convoluted design? Then even better news! Microsoft is finally loking to fix its Xbox One UI, which must be awful because I like it. Points to Ninja Theory this week, for their Hellblade save-game feature which made fools of us all. Well played chaps, well played. Last but certainly not least, is my favourite news of the week: A first look at Cable in 2 Deadpool 2 Furious. Man, Josh Brolin's arms alone look like the kind of guns that artist Rob Liefeld would have drawn in the 90s.
Worst Stories
Telltale's foray into the world of Borderlands has long been considered one of the finest uses of that particular IP, albeit a once-off deal with no possible second season in the works at all. You can blame bad sales on the lack of a second season. Valve's got a new game on the way in the form of Artifact and let's be real here: Nobody wants yet another card game littering our shelves, even if it is based on DOTA.
Whatever is happening at Google regarding a recent manifesto being published, it's messy and complex stuff. So much so that I don't feel remotely qualified enough to comment on it, so I'm going to go hit up Bing and see more funny cat videos. Worst story of the week though? Hollywood wants to revive cult classic racing movie the Cannonball Run, this time as the bastard child of Ocean's 11 and the Fast and the Furious. To which I say, this is a job…for him. CAPTAIN CHAOS!
Random Stories
Smallville sucks and if I wanted ten seasons of Superman being pissy that he can't experience love without a Kryptonite condom then I'd have left Man of Steel on a loop. Here's a 1:12 scale figure of Shao Kahn for you to gawk at, and wish that your pectorals were defined enough to pull off a nipple harness like the king of Outworld does.
Should Guardians of the Galaxy Vol. 3 have a bigger role for David Hasslehoff to hoff away in? If this Discotacular music video is an indicator, then hells to the yes it should. Want to play some Lawbreakers? Then you better be skilled AF son, because Cliffy B's new shooter ain't taking no prisoners.
Reviews and Features
Mister Miracle is a fascinatingly beautiful examination of a broken god
Batman: The Enemy Within Episode 1 Review – Riveting riddles in Bruce Wayne's World
Superhot VR review–A near perfect formula only made better in VR
Destiny 2 -Everything we know so far
Join us for a free screening of Annabelle: Creation!
The ten best 4K video cameras on the market today
Phantom Trigger is a neon slasher that won't go gently into the night
There's a hidden Freddy Krueger reference in Injustice 2
Header of the Week
Ordinarily I'd give this to Geoff for another fantastically obscure reference to Arrested Development: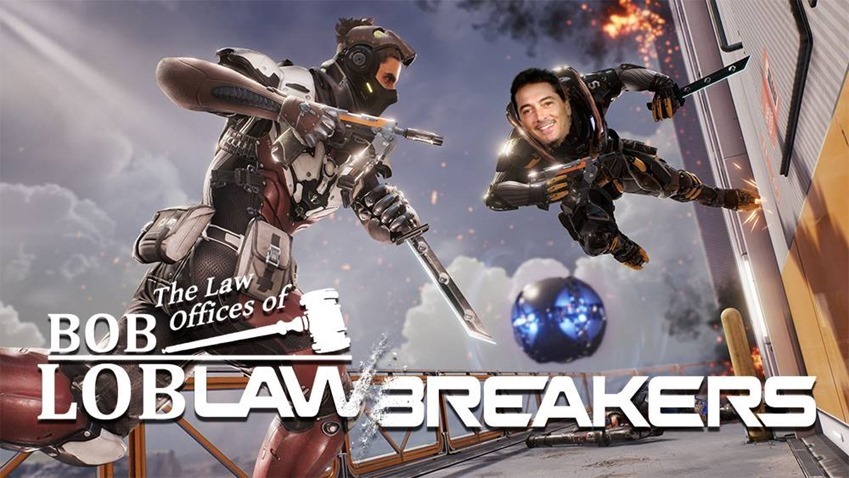 But I'm going mad with power (You ever try going mad without power? It's terrible, nobody listens to you) so I'm handing the prize to myself for this pimptastic header regarding loot chests in Shadow of War: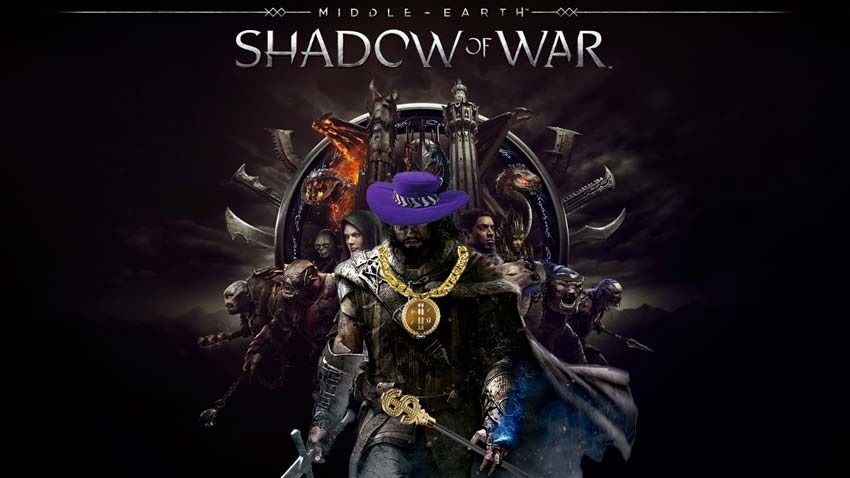 Comment of the Week
Honestly guys, I've gone through multiple pages of Disqus this morning and you've all been a bigger disappointment than I am to my parents and now I feel sad. It's not that I didn't want to give someone a No-Prize for the comment of the week, but rather that I saw nothing that stood out. Just like me in a crowd. Ooh double-zing, I'm going to go drown my sorrows in the shower.
Bonus video content!
The views and opinions expressed in this article are those of the author(s) and do not necessarily reflect the official policy or position of Critical Hit as an organisation.
Last Updated: August 11, 2017