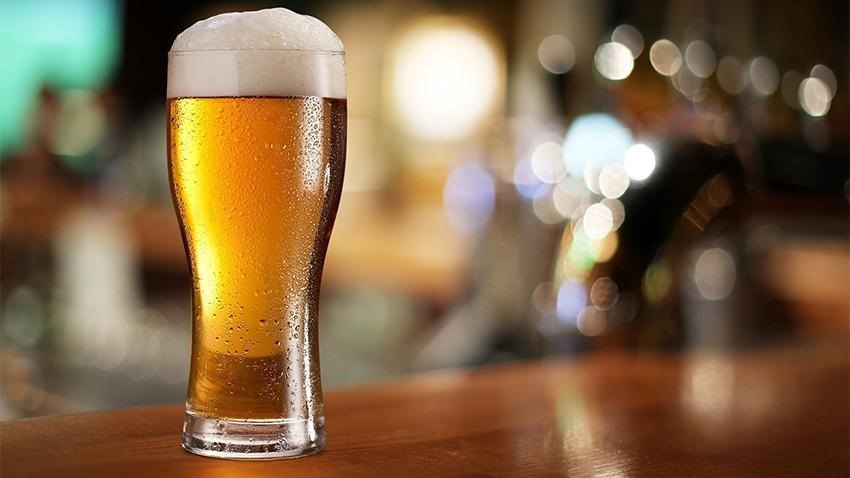 As you may all know, Zoe has left us – soon to make her way back to the land of her birth. That means that some other poor sucker has to be stuck with this – and I seem to have drawn the short straw. What that means is that today, there's no pithy preamble, no stories about how my life is going. Instead, just bitterness and resentment. I'm kidding though! It's Friday – it's rapidly approaching beer o' clock and it's going to be a great weekend.
Best Stories
Playerunknown's Battleground is taking an active stand against casual racism, because that shit isn't funny. Netflix is doubling down on Anime, which is great news for fans of the stuff (even though it is, objectively, all garbage. All of it.)
The Overwatch Summer Games make a return, which is always fun if you like a bit of Lucioball. For more positivity, Marvel and DC banded together to wag their collective finger at silly sexism.
Worst Stories
The otherwise delightful Overcooked runs like a rubbery, overcooked steak on Nintendo's Switch. I think that means as far as ports go, it wasn't really well done. To the surprise of absolutely nobody on this planet ( or indeed, any other solar system), Star Citizen's Alpha 3.0 has been delayed.
This is a good story if you're a publisher, but for the rest of us the news that DLC will earn as much as regular full games means that we can expect…more DLC!
Lastly, it looks like The Dark Tower movie is a crumbling mess. Boo!
Random Stories
Clothing retailer Edgars is testing in-store coffee shops, which seems an odd fit – just like the clothing from Mr Price. YouTube's getting perhaps heavy handed in its fight against online terrorism – by walling off content it deems inappropriate. Rein it in a little Big Brother! And Reddit, the front page of the internet is going to become a little more like the social networks you'd rather avoid.
Reviews and Features
Sony Xperia XA1 Ultra Review – Mid-budget phone with middling results
Beyond the River (DVD) review – Local is truly lekker with this visually sumptuous and emotionally satisfying sports drama
Tacoma review – Personality filled, surprising narrative space adventure
Patapon Remastered review – rhythmic real-time strategy
Hands-On with Mario + Rabbids Kingdom Battle: The Rabbid hole goes deep
The ten most stupidly extreme comic book characters of all time
The ten best high-end bootleg toys you can buy right now
 Header of the Week
While far from the best bit of photoshoppery, anything that pokes fun at Nick is good by me.
Comment of the Week
According to our comment committee (which consists solely of Trevor), this is the comment of the week. I'm not trying to award myself stuff guys, I promise.
Bonus video content!
And lastly, enjoy your nightmares
The views and opinions expressed in this article are those of the author(s) and do not necessarily reflect the official policy or position of Critical Hit as an organisation.
Last Updated: August 4, 2017