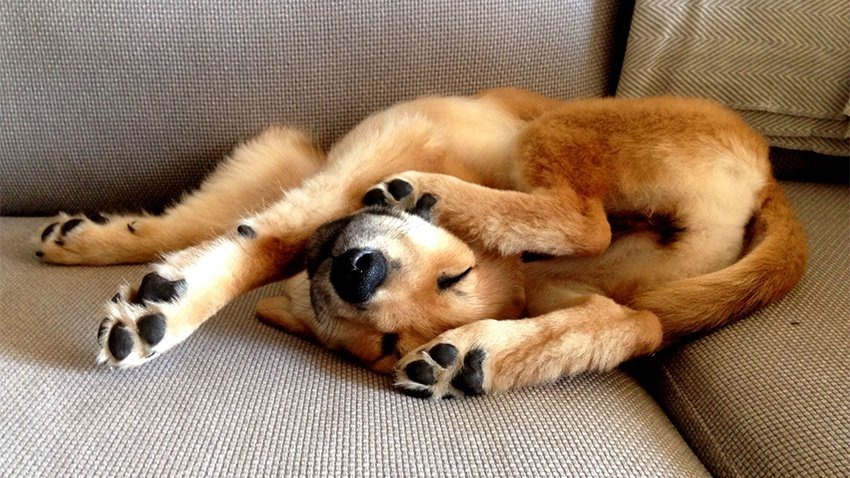 This weekend, I'll be giving my time over to Destiny 2. I liked but didn't quite love the first game. I'm enjoying the sequel significantly more. It feels like it's telling a more fleshed-out story, within a more cohesive world – even if the mechanics that tie it all together are pretty much exactly the same as the first game. Anyway, that's my weekend sorted. What are you playing?
Best Stories
Those GDQ dudes have done it again, this time raising over $200,000 during their Hurricane Harvey charity stream. Don't expect an Ark-like price increase with PUBG, as Playerunknown's Battlegrounds $30 price is fixed…for now. Also Yes, most of Gearbox is working on Borderlands 3 right now. Hooray!
Worst Stories
This could be considered a good story depending on your view on the chap, – but Director Colin Trevorrow has exited Star Wars: Episode IX. Also, whether you're a fan or not, it looks like The Dark Tower is a miserable turd.
Random Stories
There's a pretty damned fascination documentary about Crysis, and you should watch it.
Reviews and Features
South Park: The Fractured But Whole Preview – Unreservedly crude, irresistibly hilarious
Life is Strange: Before the Storm Episode 1 Review – Flawed, yet captivating
Everybody's Golf review – Egalitarian appropriation of an elitist sport that's worth celebrating
Destiny 2 Review In Progress
Mario + Rabbids Kingdom Battle review – An ingenious and irreverent unholy union
Observer review – Blade Runner meets nightmarish horror in this disturbing gem
The Dark Tower Review – Sci-fi western seriously misfires
The Dark Tower – A non-fan's take on the movie adaptation
Bell Pottinger's downfall is not the end of the high tech Gupta propaganda machine
Destiny beginner's guide – Catch up on the entire story ahead of Destiny 2
"Zavala's totally Captain Picard" – We talk story with Destiny 2's narrative leads
Destiny 2 – Here's a look at the Vex-infested world of Nessus
Game Pass is a strong service for new Xbox One players, if not yet for existing ones
Logan Lucky review – Steven Soderbergh's (basically) triumphant return as the king of movie heists
Comment of the week
While I'm enjoying Destiny 2 immensely, I have to agree with Hammer on the nature of MTS in full-priced games. We did this. We let this happen. And it's gone too far.
"The game should not have microtransactions to begin with! I paid a kak load of money for this game. I constantly swapped shaders in the first game depending how I felt that day and now this? People that claim it's just cosmetics and it doesn't affect the game are defending AAA publishers, they are saying it's okay to have microtransactions in AAA games. Cosmetics are part of the game so it affects the game and it affects my experience. Being able to change my guardian's from red to black or white on the fly was something I did a lot.
But let's put it in perspective. Imagine if you could use a skin in Overwatch only once and then it's gone forever…"
Header Image of the Week
Yup, it's Destiny 2 Microtransactions again!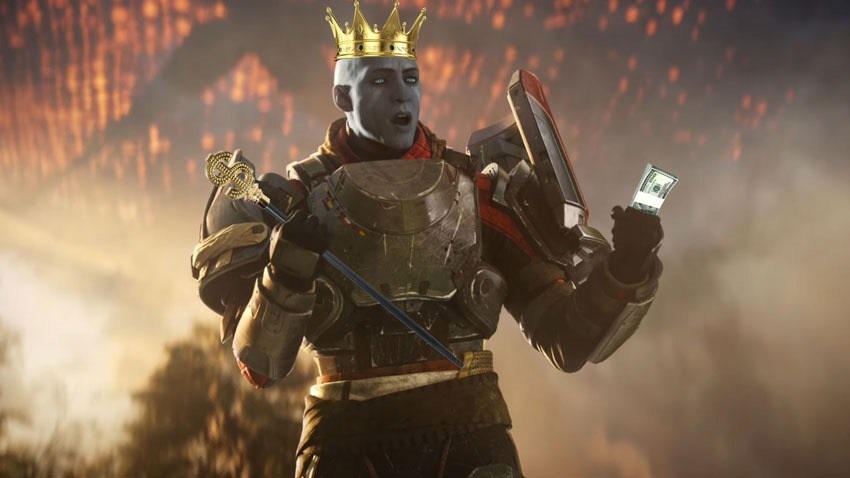 Bonus Content
I've found Darryn's spirit animal.
The views and opinions expressed in this article are those of the author(s) and do not necessarily reflect the official policy or position of Critical Hit as an organisation.
Last Updated: September 8, 2017