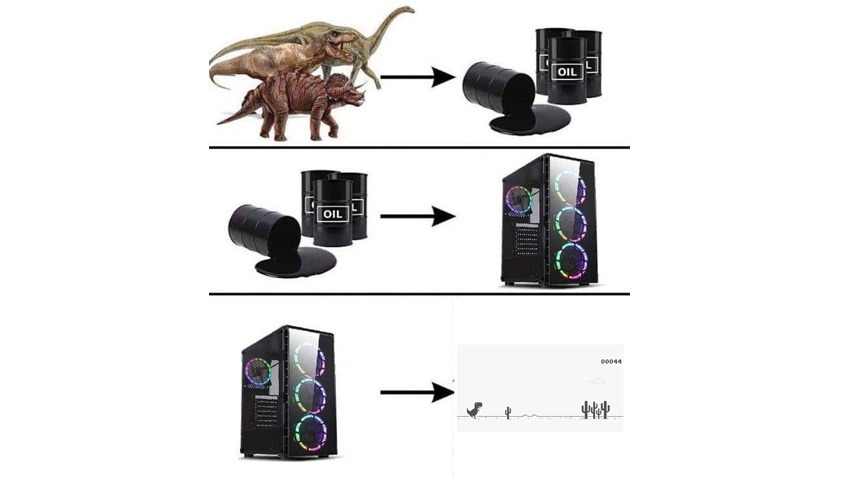 Just remember, nobody owns an unused mirror.
Best story of the week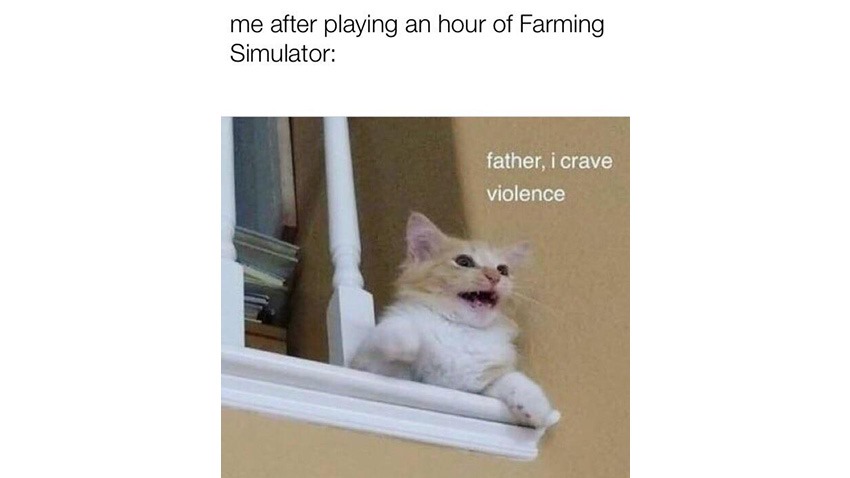 What should have been the worst story of the week is actually the best, because the truth is out there…in Area 51! After the Internet Police accidentally shut down the Area 51 page, true believers dattebayo cried out in one voice that they would not go softly into the night as the September 20 deadline to see them aliens neared.
The Area 51 raid page is back online, and an army of horny conspiracy theory acolytes are ready to Naruto run past danger to uncover the truth. Believe it.
Worst story of the week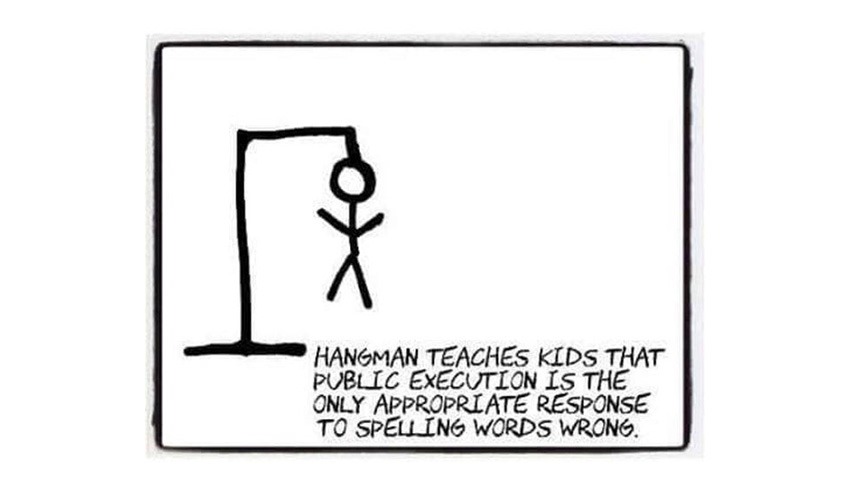 There are two things I just do not understand in life: What "cake" flavour actually is, and how a functioning adult can get irrationally angry at video game developers being sarcastic. Ooblets developer Glumberland recently found out about this the hard way, as an offhand remark about video game babies resulted in their comment being proven exactly right by a legion of whiny entitled man-brats who were out for blood after the two-man team dared to make a decision that would give them some financial stability in a turbulent industry.
Harassment ran rampant, the salt was real and the overall response was toxic to say the least. Is there a discussion to be had with how Glumberland handled its initial funding process to help get the game made even if those pledges were advertised as pure donations for development? Absolutely, but if hurt feelings on the internet result in a torrent of abuse, bodily harm threats and other toxic behaviour, then there's something clearly wrong at play here.
WTF story of the week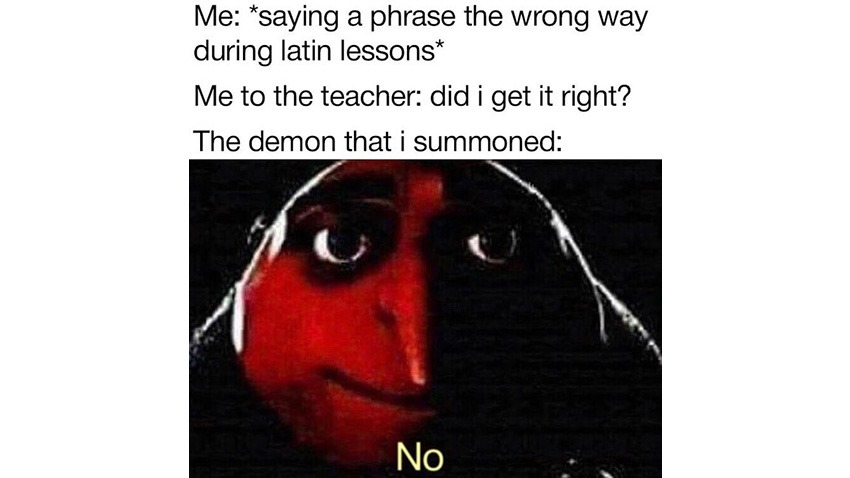 This is one of my absolute favourite exploits in recent memory. Within Destiny 2, raid bosses are a beast that require unheard-of levels of teamwork to merely survive, let alone defeat. Millions of bullets are spent on killing space gods, vast sources of energy are required to blast them back into the darkness and the loot is usually worth the effort.
Or if you're running a very specific build within the Solstice of Heroes event, you can simply punch reality-altering dragons who exist across multiple dimensions, into oblivion. The more broken a game is, the better it is. Realistically though, this whole 30-50 feral hogs that took over the Internet is even wilder and I simply cannot get enough of it in the three to five minutes that the swine use to terrorise children. HOG WILD!
Best header image of the week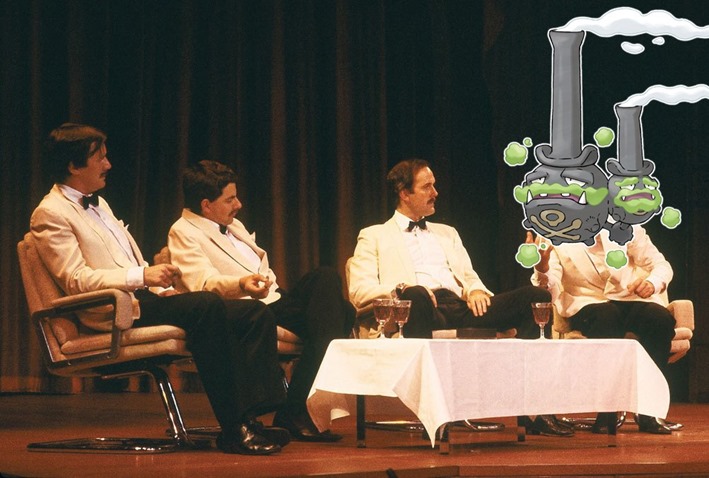 Screw it's early but let me just say that I had to get up in the morning at ten o'clock at night, half an hour before I went to bed, drink a cup of sulphuric acid, work twenty-nine hours a day down mill, and pay mill owner for permission to come to work, and when we got home, our Dad and our mother would kill us, and dance about on our graves singing 'Hallelujah. just so that I could make this header image.
I wonder why nobody believes me though.
Comment of the week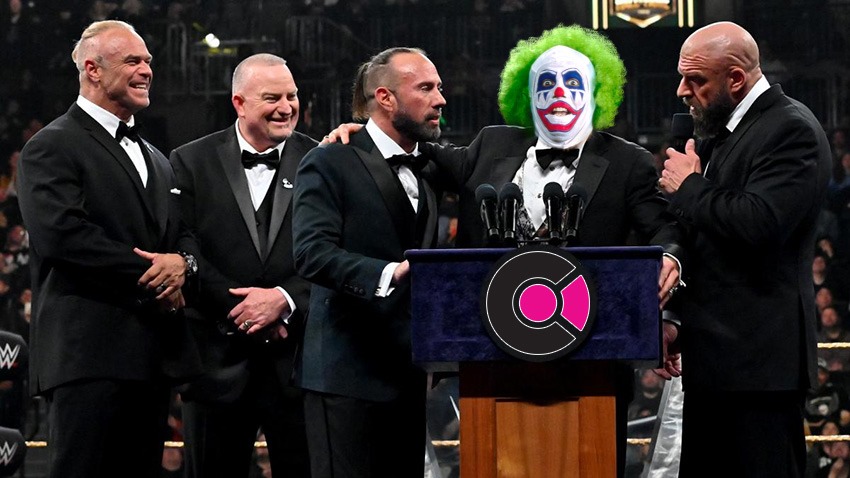 Usually Hammer lobs a ton of comments at me on Friday morning buuuuuuuuut seeing as how tomorrow is a public holiday, I'm doing things a bit differently and giving Admiral Chief Umbra some long-overdue credit for always having something to say on our stories, even if it's merely a comment of support. So there you go buddy, you're the first-ever inductee into the Critical Hit Comment Hall of Fame! Congratulations!
Critical Hit Original Recipe Content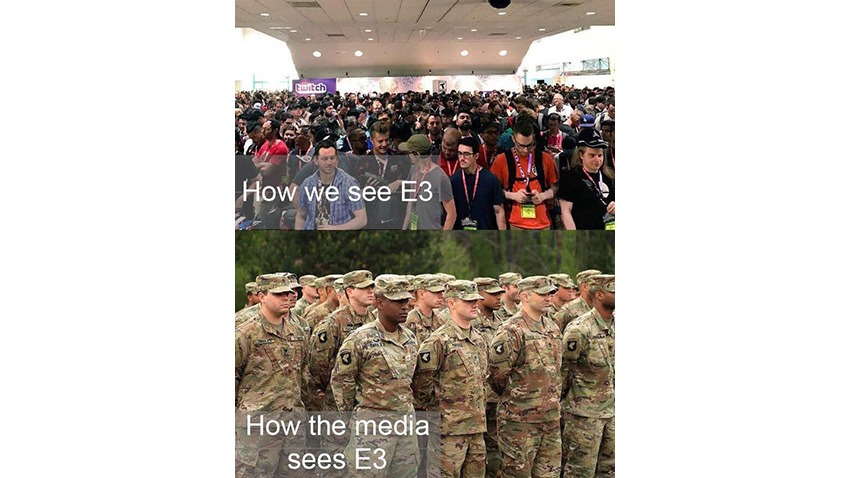 Classic DOOM is still a masterclass of game design and brutal satisfaction
Win an It: Chapter Two hamper worth R1000
Anno 1800 Sunken Treasures review – Don't hold your breath
Local weekend box office – Hobbs & Shaw can't beat Lion King
What is this 30-50 Feral Hogs stuff and why won't the Internet shut up about it?
Silver Chains Review – I'd rather have Amnesia
The best comic book covers of the week – 05 August 2019
https://www.criticalhit.net/comics-toys/building-a-gunpla-kit-may-just-be-the-most-cathartic-thing-ive-ever-done/
EVO 2019 – All the match results, grand finals and winners
Weekend box office – Hobbs & Shaw revs up $180 million global debut
Bonus DVD Features
The views and opinions expressed in this article are those of the author(s) and do not necessarily reflect the official policy or position of Critical Hit as an organisation.
Last Updated: August 8, 2019