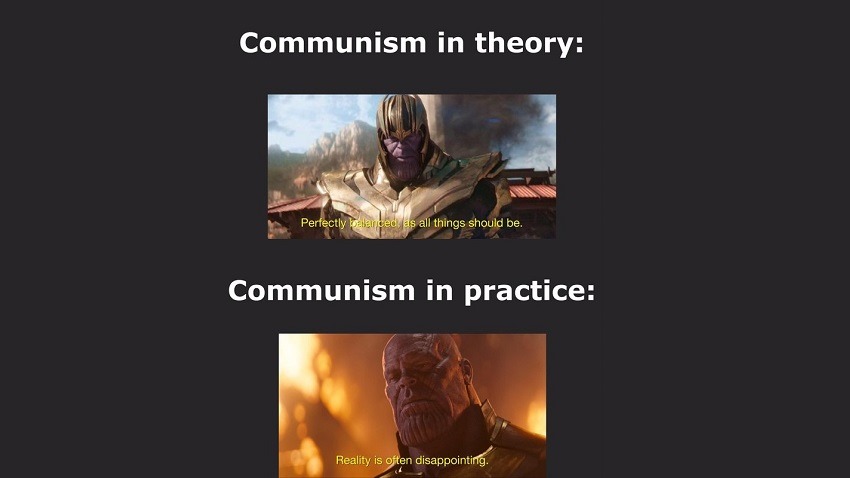 The Critical Hit round-up! The only collation of news that comes with mandatory high-fives!
Best story
Loot boxes and addictive gambling in video games. Let's be real here, nobody here is forcing you to spend money on these items inside of games but they are designed to be enticing opportunities to get digital stuff with physical cash. All those bells, whistles and LOUD NOISES kind of have an effect on the lizard parts of my brain, with my grey matter threatening to hold back on the dopamine if I don't swipe my card.
I like to think that as adults, we can train ourselves not to fall for those ploys by publishers, but the same can't be said for children. I mean come on, children are stupid and we've read multiple stories of them ringing up a bill on dad's credit card with microtransactions that are predatory to say the least. The fact that at least one politician in the US is looking to stop publishers from targeting kids with said manipulative design, is kind of encouraging news.
Worst story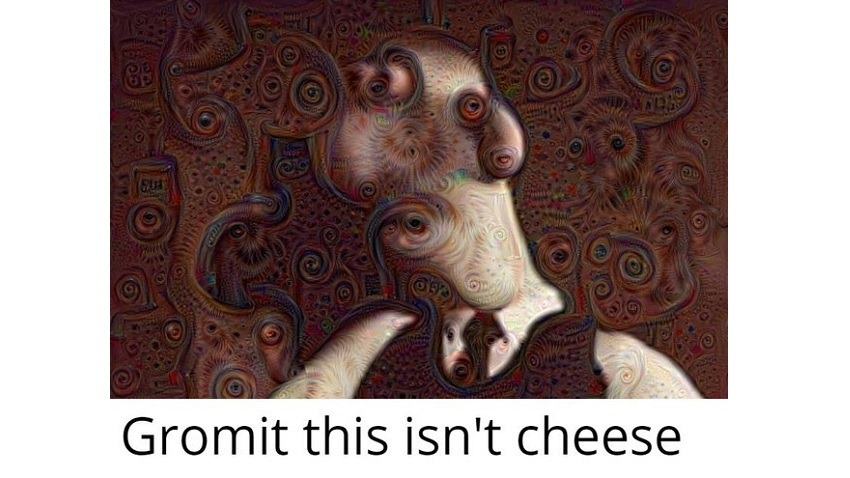 Love or hate him, it's hard to deny the influence that Claptrap and his voice actor David Eddings have had on the Borderlands franchise. From the humble beginnings of the first game to the thrilling adventure that was the Claptastic Voyage, Eddings has managed to breathe incredible life into a character that was designed to be a throwaway joke.
Borderlands 3 then, should have been a return for a beloved icon, but the upcoming September launch is currently being soured by the brouhaha between Eddings and Gearbox CEO Randy Pitchford as the two sling allegations at one another. Whereas Pitchford claims that Eddings was offered a handsome payment to return to the series, Eddings claims otherwise, even going so far as to allege that Pitchford physically assaulted him inside of a hotel lobby not too long ago.
Yikes.
WTF story
Millions of fans across the world. A massive budget that rivals many a small film production. A saga that has been unfolding for close to a decade now. With Game of Thrones taking its final steps and just about ready to wrap up a tale of fire and ice, all eyes are on the HBO series as it heads towards the endgame. Well, they would be if the entire world wasn't fascinated with a damn cup of Starbucks coffee that had been left on a table by mistake.
In other weirdness, have you ever wondered just why you're able to dedicate your ability to recall information to priority knowledge such as the name of every Pokemon, while ridding your mind of useless trivia like the lyrics to the national anthem? Well here's some news for ya! Turns out, you've got a section of your brain reserved just for visual stimuli, that grows and develops over time. Neat!
Header image of the week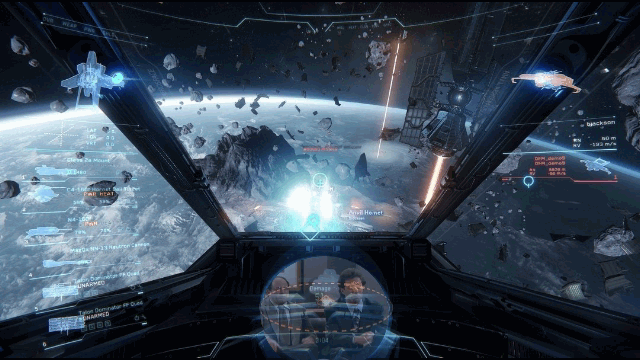 I swear I've put more effort into making sarcastic Star Citizen headers than should be humanly possible. But I'll never ever stop making fun of one of the biggest modern-day scams in recent history. NEVER.
Comment of the week
The best splurt of words this week? That would belong to Mark Treloar, who knows that there is only one true Punisher, and his name is Thomas Jane:
You are wrong. Thomas Jane- Laundry day. Nuff Said!
My article, my rules yo. In the words of Adam Savage, I reject your reality, and substitute my own. Also in the words of Adam Savage, am I missing an eyebrow?
Critical Hit original recipe content
White collar war is dirty and expensive in Billions on Showmax
Sony A6400 Review
Local weekend box office – Avengers: Endgame still rules as newcomers stumble
The best comic book covers of the week – 06 May 2019
Mortal Kombat 11 Brutalities guide
The fantastic cosplay of FanCon 2019
Internet Historian's look back at the fall of Fallout 76 is a sobering reminder of when hype fails to deliver
Weekend box office – Avengers: Endgame crosses $2 billion, becomes second-biggest film ever
Bonus DVD content
The views and opinions expressed in this article are those of the author(s) and do not necessarily reflect the official policy or position of Critical Hit as an organisation.
Last Updated: May 10, 2019