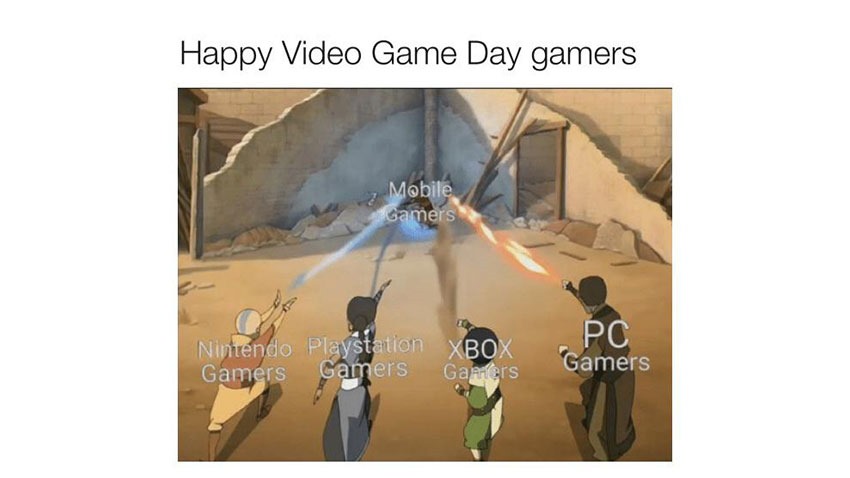 Just remember, your nipples will always be older than your teeth.
Best stories of the week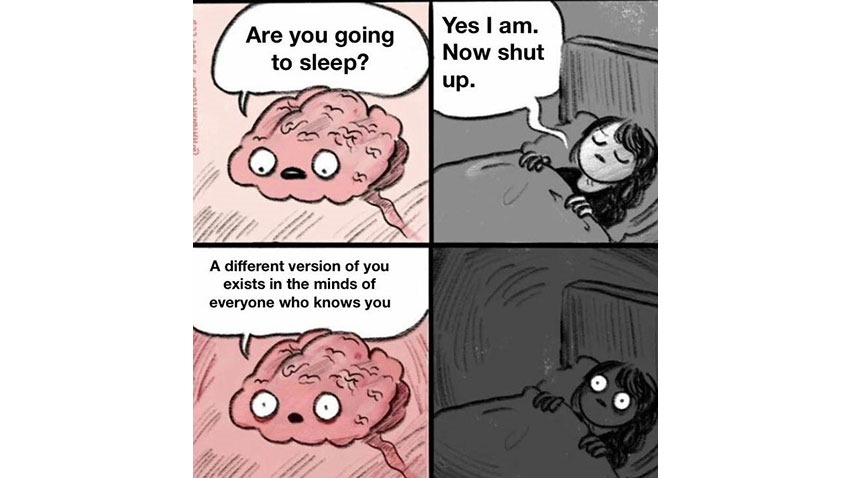 DUNKED KNIGHTS ASSEMBLE! I've long been a proponent for KFC, what with its eleven secret herbs and spices having been my sole nutrition back in my varsity days and I am beyond delighted that I'll finally have a chance to date some up and coming Kentucky chefs who'll be following in the footsteps of Colonel Sanders. Make my passion for this game, a Streetwise Two to tango yo!
In other non-Leon Schuster ruining news, a new Rugby game is on the way! Rugby Challenge 4 will be out at the end of the year, and judging by the response of the egg-ball starved masses, I am happy that you guys are happy to have something to play. Lord knows that EA doesn't care about rugby no more.
Worst story of the week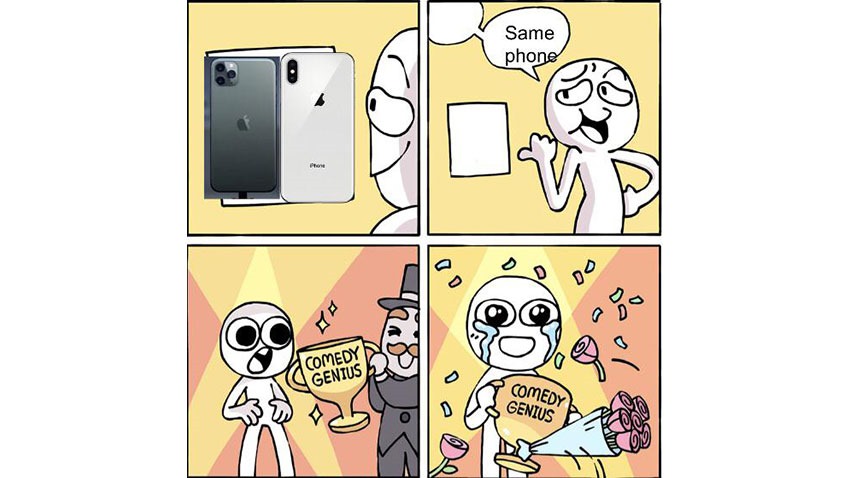 R100 for a fridge in Fallout 76. Honestly, anything pithy at this point will fail to compare to the dumpster fire currently raging on reddit regarding a broken promise, so I'm just going to leave that right there.
WTF story of the week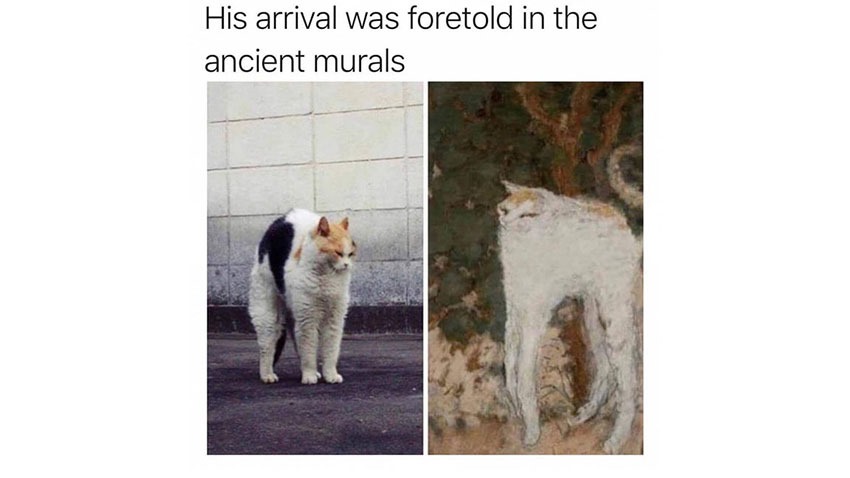 Ordinarily a story about Nintendo releasing a new fitness peripheral would be business as usual, but the reveal video for it is…unnerving. Fronted by two organisms who learnt how to be human by watching infomercials, the unblinking gaze of two health advocates using the Ring Fit Adventure gear to get healthy is the scariest horror movie of the year.
Apex predators preying on out of shape gamers, these beings use their unnaturally white teeth to blind their victims, pouncing on them with a sales pitch and razer-sharp enthusiasm that cannot be blocked. The nightmares man, the nightmares…
Header image of the week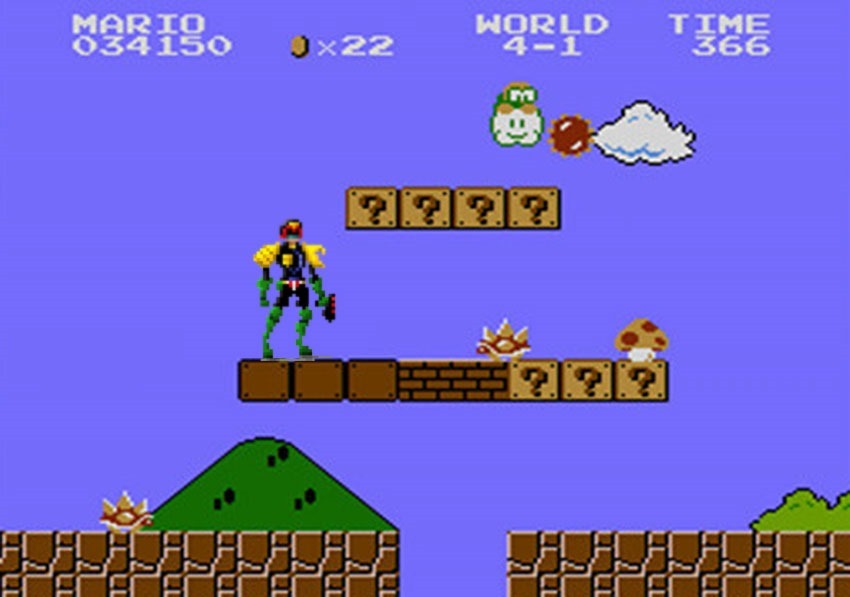 Ten years in the Iso-Cubes, for making a mockery of the law, creep.
Critical Hit Original Recipe Content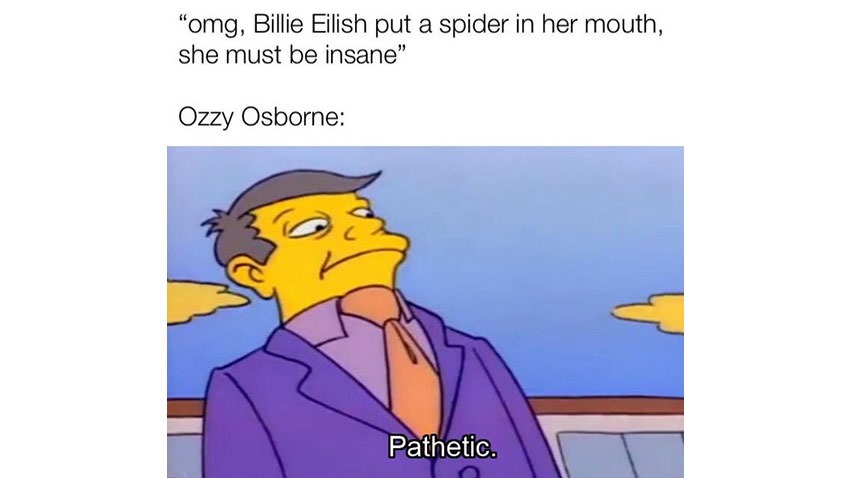 eFootball Pro Evolution Soccer 2020 review-in-progress
The Dark Pictures: Man of Medan review – Supermassive disappointment
Asus Zenbook S13 UX392FN review – Ultra light, ultra portable, ultra awesome
Daemon X Machina Review – Mobile suit gun 'n blam
The best comic book covers of the week – 10 September 2019
Dark Envoy Preview: Dungeons and Bandits (and maybe Dragons)
The ten most satisfying sound effects in video games
NBA2K20 Review – Swish
Divinity: Original Sin 2 – Definitive Edition Switch Review – You're The Best Around
Local weekend box office – It takes the crown as The Lion King becomes biggest film in SA history
Remnant: From The Ashes Review – H.P Guncraft
Torchlight 2 Switch Review: It's good to be back
Driveclub deserved better
WRC 8 review – Twigs and leaves in the fuel
Telling Lies review – Honestly immersive FMV mystery-solving
Weekend box office – It: Chapter Two scares up $185 million global debut
The Internet reacts to Chris Jericho's a little bit of the bubbly
Comments of the week
Alien Emperor Trevor earns an award for perfectly summing up the final chapter of Celeste:
C'lest La Vie
Kromas sums up the Internet's sentiments regarding EA having the most downvoted record in history and their bungling towards loot box justification in the ensuing furore:
Those are not down-votes. They are surprise anger emojis.
Yahtzee got plenty of giggles and applause for this gem that came out of Nintendo's patent to make hinged controllers for the Switch:
Since being a gamer is now officially a mental disorder. You can really *puts on sunglasses*
Get unhinged
Fox1 has a quick take on why Driveclub deserved better:
Drivesnub, huh?
And Original Heretic makes me wish that The Lighthouse was a completely different movie entirely!
It's simple. Green Goblin and Batman are having mental breakdowns.
Bonus DVD content
The views and opinions expressed in this article are those of the author(s) and do not necessarily reflect the official policy or position of Critical Hit as an organisation.
Last Updated: September 13, 2019