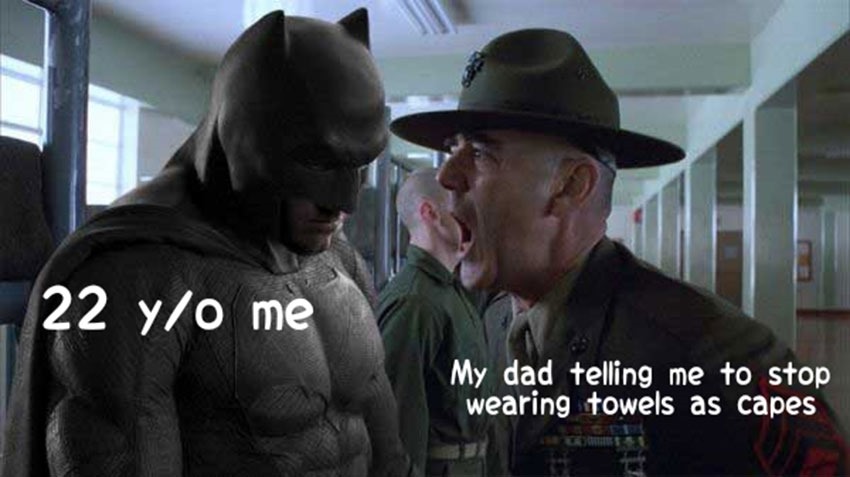 Some days, I think about how creepy it would be if a baby was born laughing instead of crying.
Best story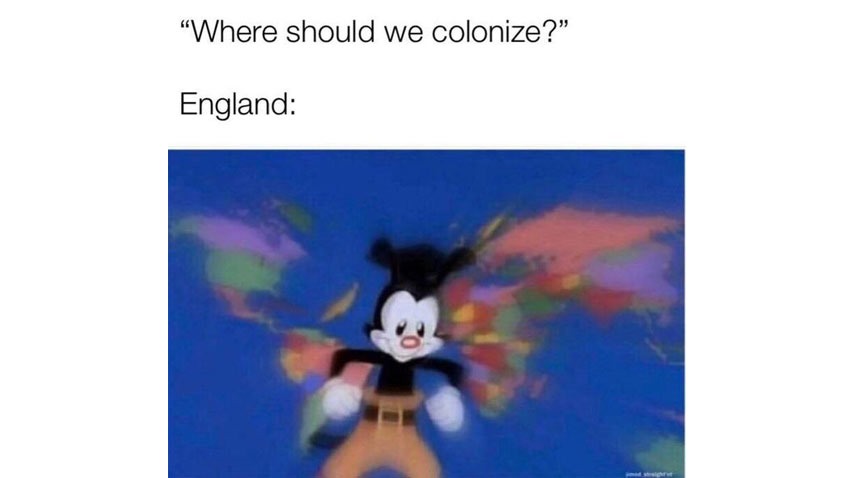 After a decade of having a mere game to their name, Riot Games isn't just ready to chart a course for one new game in their arsenal: They're working on several, as the future looks set to be bright for the company now that it plans to expand across several genres and mediums. A fighting game is on the horizon, there's an RPG in development and they're even taking a stab at a card game of their own! Presumably once they're done mopping the floor clean of Valve's Artifact bones that is.
Worst story of the week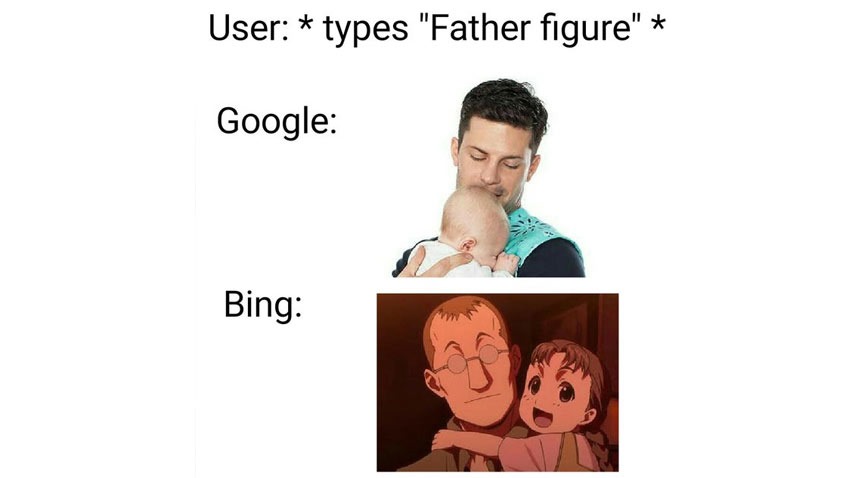 I'LL SHED YOUR LOADS ESKOM! While that may just be the most obtuse threat I've ever flung at someone since I told my local politician that I'd treat him with kid gloves (only that the gloves are made out of actual children), it's a feeling that many of us are processing right now. Just when Eskom's top board decided to complain about their annual bonuses, out comes a surprise round of load shedding that looks set to continue into next week. BAH!
WTF Story of the week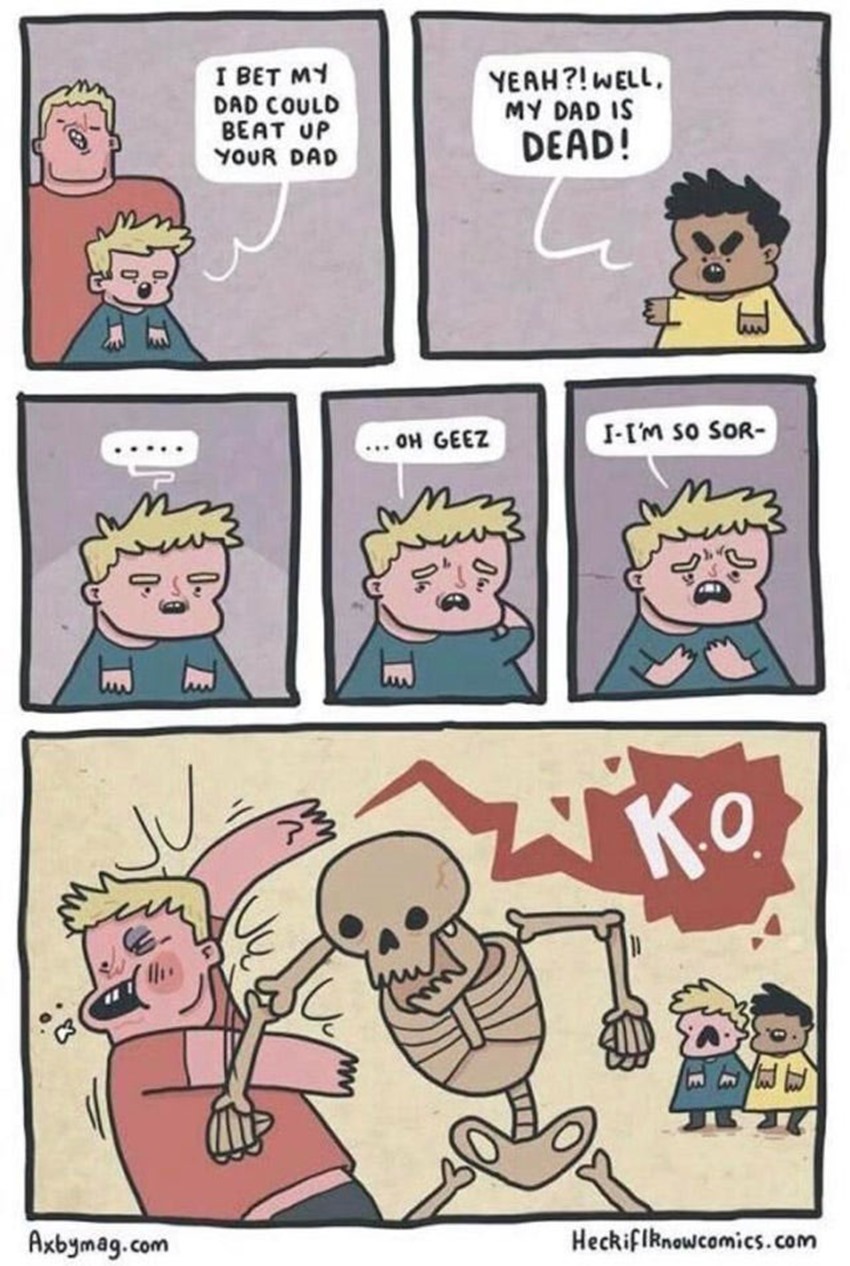 You're on Twitter. You're looking at our latest site links, blissfully unaware that my joke only works on social media as the front page of the site happens to have an excerpts feature. You see a story that Silent Hill is coming back, and you're all lke "Don't do that, don't give me hope". Well good bad news friend! Because I may not have hope for you, but I do have a ton of despair as the latest Silent Hill game will soon be playable…in your nearest casino.
Header Image of the week
Slaps roof of header image: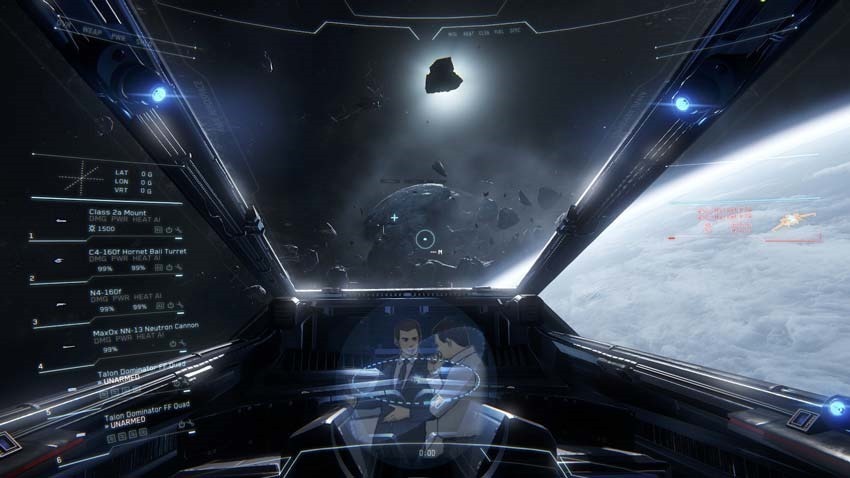 "THIS STAR CITIZEN BABY CAN FIT SO MANY HOPES AND DREAMS INSIDE OF IT AND YOU'LL NEVER NEED TO SEE THEM REALISED!"
Comments of the week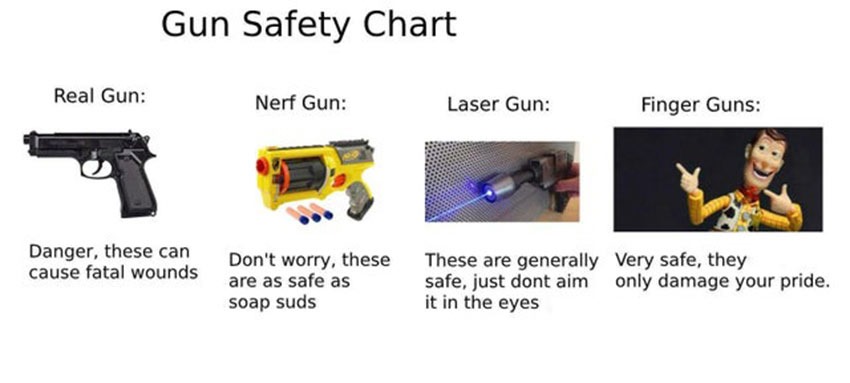 Umar gets all philosophical over Star Citizen's birthday:
How can we have a birthday if we were never born at all? – Jaden Smith
SagatatiaRZA has already chosen his side in Pokémon Sword and Shield:
THICCACU WILL REIGN SUPREME!
HVR is happy to have an ION and a tit back in action:
Promises a tit-free vlog, get a video of tit rambling for 10 minutes. No seriously Darryn this is awesome
Raptor Rants comes up with the most evil plan yet over Fortnite deleting itself:
Players wins Fortnite Steam Royale tournament

Winners: Wooooo! We win R8000!

*Video clip starts to play showing prize money being sucked in to a Black Hole containing the Epic Logo

Epic: Psyche!
HairyEwok points out the flaw in my click baity headline about being able to play classic MS DOS games right meow:
It's a lie I can't play these MS-DOS games in my browser right now. I have work to do dammit.
And Admiral Chief earns a good hearty chuckle with this story!
Hahaha joke's on you, I'm always carrying.

The other day, my wife was asking me why I always carry my pistol around in the house. I replied "because of the damn decepticons". She laughed. I laughed. The toaster laughed. I shot the toaster. Good times.
Critical Hit Original Recipe Content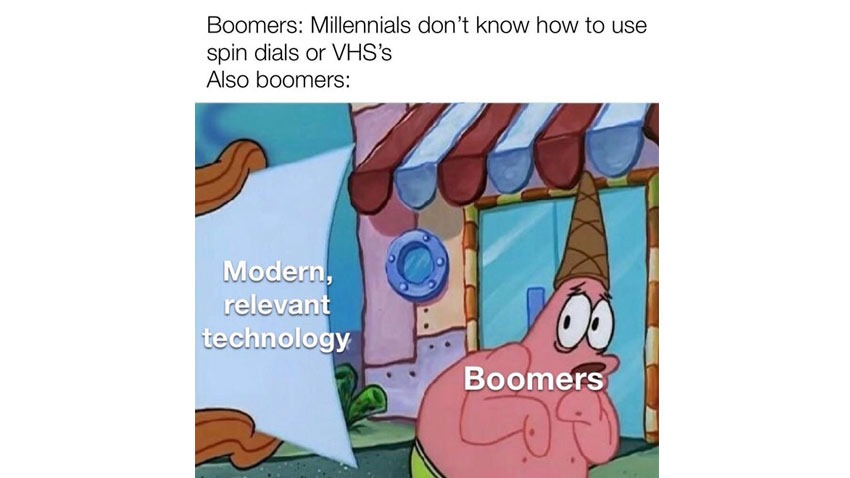 Netflix's Daybreak review – A+ for Apocalyptic Effort
Disco Elysium Review – Stayin' Alive
Riot Games throws down the gauntlet – the reaction is typically petty
The internet reacts to Gigantamax Meowth
Little Big Workshop Review – A SatisFactory sim
Fortnite Chapter 2 – Eight big ways that the victory royale game has changed
Maleficent: Mistress of Evil review – A lush and involving fairy tale that charts its own course
14 Video Game mash-ups that the gaming industry needs right now
Grid (2019) review – Staying between the lines
The best comic book covers of the week – 14 October 2019
Fortnite: The End – How Epic Games teased the end of their sandbox
Trine 4: The Nightmare Prince review – Making Old New Again
Felix the Reaper Review – Danse Macabre
Almost a decade later, Dead Space 2's eye surgery scene still creeps me the hell out
Bonus DVD Content
The views and opinions expressed in this article are those of the author(s) and do not necessarily reflect the official policy or position of Critical Hit as an organisation.
Last Updated: October 18, 2019