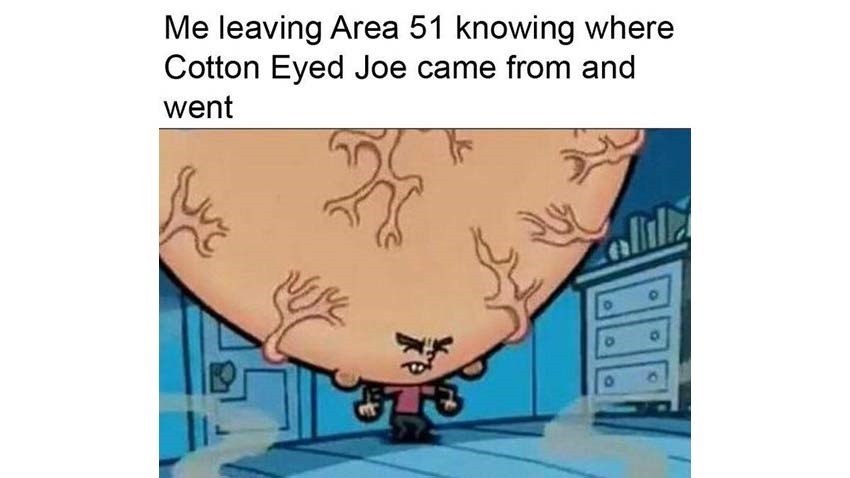 Just remember, slaughter is technically 88.8% laughter.
Best story of the week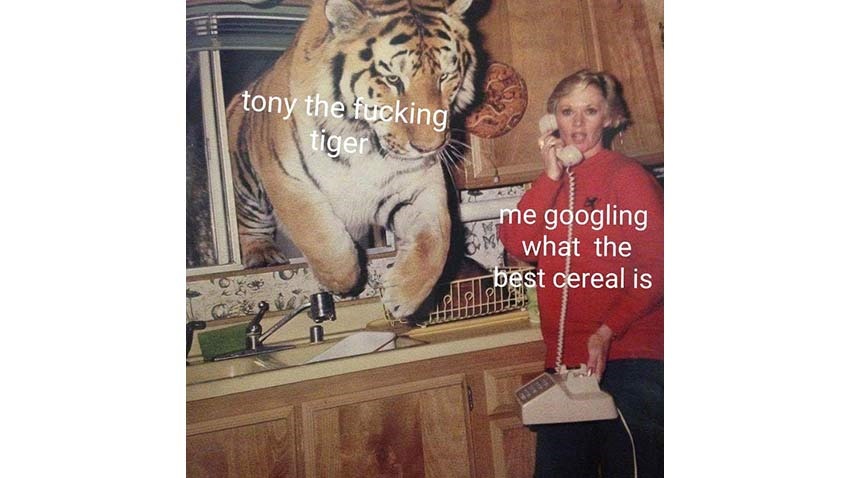 Tokyo drift! With many a user complaining and a website reporting on the controller drift issue present within the Nintendo Switch Joy-Con, the Big N is finally looking to rectify that problem with a rather magnanimous offer to fix those broken input devices, warranties be damned. That's…that's rather nice of Ninty actually.
Worst story of the week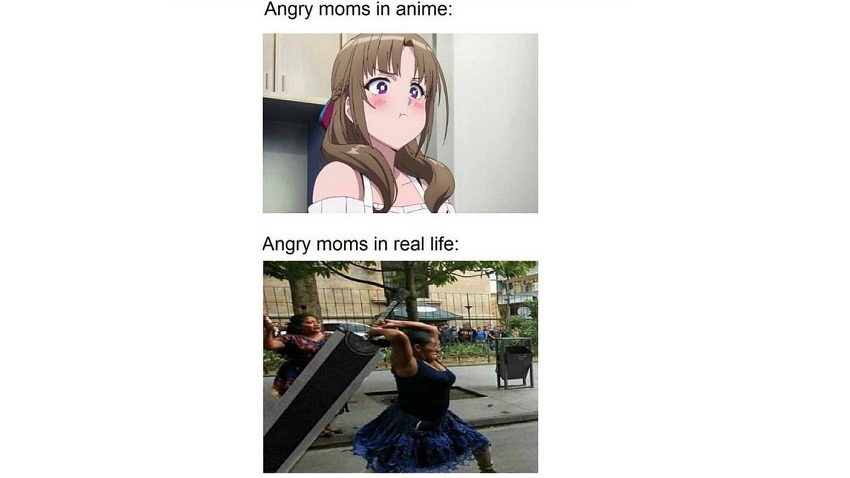 In absolutely gosh I am so surprised news, it looks like the upcoming Facebook Libra crypto-currency is the target of many a scam operation. And I don't mean the idea of crypto-currency itself loljk don't @ me bulls. Maybe clicking on one of those fake ads is the reason why Joburg's entire IT grid got knocked for a six.
WTF story of the week
You're in a fighting game tournament, you've got a massive lead on your rival and you are literally one attack away from winning the bout. In any other fighting game, it would be game over. But Samurai Shodown? The rebirth of one of the greatest franchises in fighting game history has always had a talent for allowing games to turn back the tide of defeat when they're backed into a corner, and this idea was highlighted in absolutely stunning fashion when one challenger got a bit too cocky for his own good and suffered the consequences for his overconfidence.
There's also the controversy surrounding GTA Online's new casino DLC, which has people frothing at the mouth because they can't gamble virtually. You know, the same people who go absolutely bananas whenever games have loot boxes and then get into a frenzy because they can't gamble for realsies and I give up.
Header image of the week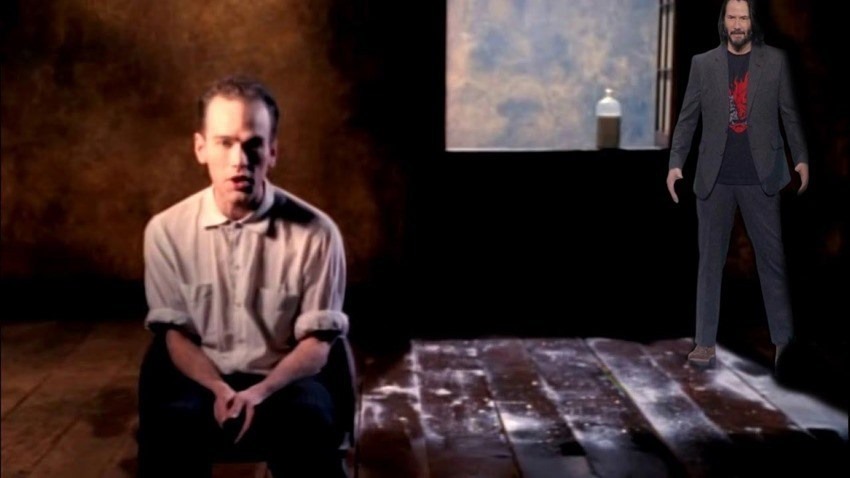 That's Reeves in the corner, and he is still breathtaking.
Comment of the week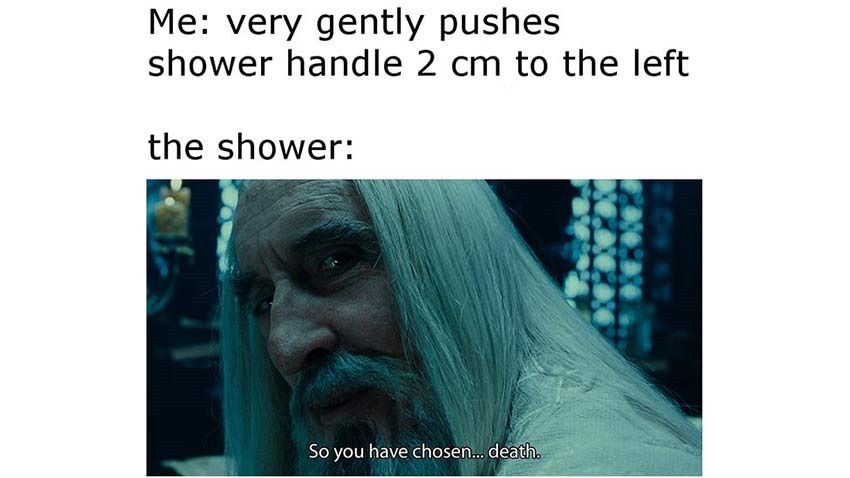 Most of the time, we usually focus on the silly and the weird chirps that you lot make, but every once in a while there's a comment that is just…kind of inspiring. With CD Projekt Red offering to be respectful of religions within the world of Cyberpunk 2077, it was Magoo this week who delivered a line that Tony Robinson himself would be proud of. And heck, this is a mantra that I might want to carry with me for the rest of my life. Good work Magoo!
Whatever you believe, just remember – you are mathematically, scientifically and spiritually impossible. Yet there you are.
Back to the jokes now, as Yahtzee absolutely nailed the mood from that one day when Kervyn accidentally broke the entire Critical Hit frontpage:
So it was… *puts on sunglasses*

… BREAKING news
And lastly for some good ol' verbal abuse, there's HVR to the rescue on Microsoft stripping Cortana from the Xbox One's next UI refresh:
First thing I disable on Windows is Cortana, if I want to speak to something that does not understand me and is pretty much useless I will send MonsterCheddar a voicenote.
Critical Hit Original Recipe Content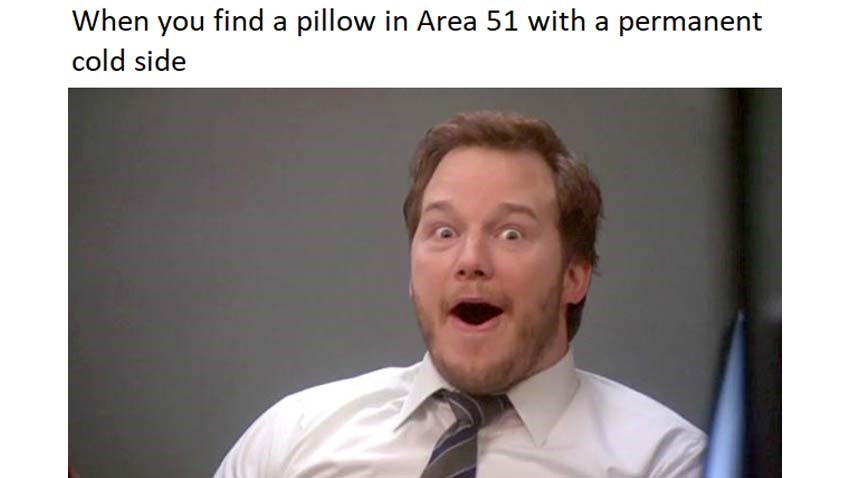 Fire Emblem: Three Houses Review
Okay, we gotta talk about Sigma's feet
Nerf Fortnite AR-L Blaster Review – SCAR-L-face
The 10 most satisfying video game actions of all time
Seven months later, how accurate were our predictions for gaming in 2019?
South African weekend box office – The Lion King has third-biggest debut ever in SA!
The best comic book covers of the week – 22 July 2019
San Diego Comic-Con 2019 round-up – All the news, trailers and reveals from the pop culture event of the year
Gears 5 arcade mode impressions – Brutal, bloody and polished multiplayer mayhem
Weekend box office – The Lion King roars in cinemas with massive opening
Crawl review – Scare you later, alligator
Bonus DVD Content
The views and opinions expressed in this article are those of the author(s) and do not necessarily reflect the official policy or position of Critical Hit as an organisation.
Last Updated: July 26, 2019