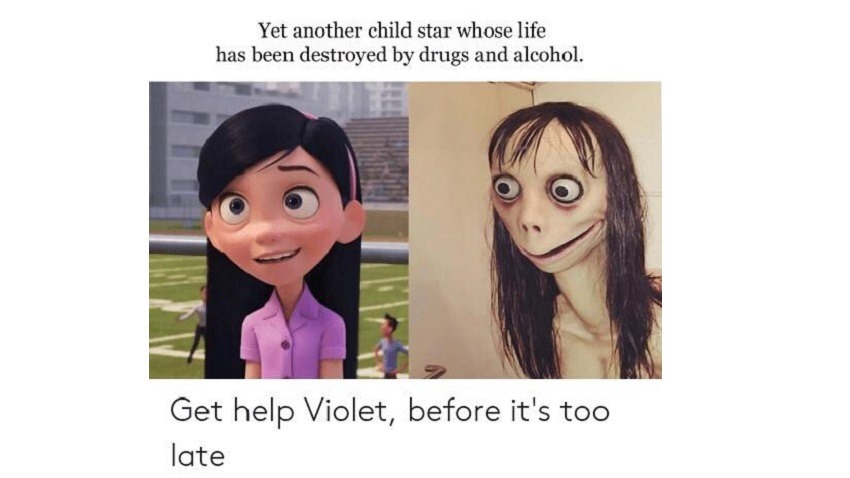 Welcome to the good, the bad and the ugly! The only weekly wrap-up that yells at clouds and people who enjoy Ed Sheeran concerts!
Best Story
You'd think that news of one of Sony's greatest visionaries leaving the company in June would be a bad story, but I have an alternative take. With Kaz Hirai preparing to step down from the Japanese giant after 35 years, the man has more than earned a few days off. When Hirai leaves, he does so with a legacy of excellence and success behind him.
That's encouraging. That's the kind of mark that we should all aspire to. Or in three simple words: Thank you Kaz.
Worst Story
Fun fact: I love Man of Steel and Batman V Superman: Yawn of Justice, but not as superhero movies. They're magnificent and nihilistic takes on the genre, with some fantastic action beats to them that completely lose the plot when it comes to why superheroes are important to our culture. Director Zack Snyder demonstrated just how far off his vision for the DC cinematic universe really was this weekend past at a panel.
Because while the man may be able to perfectly translate ideas to the silver screen, that talent falls apart when he's in charge of those ideas. Nah, just kidding. EA laying off 350 employees because their shareholders probably want to buy new yachts? That's the real tragedy of this week.
WTF Story
Look, if you honestly believe that this "leak" for the Dual Shock 5 controller on the PlayStation 5 is real, then do I have some genuine snake oil to sell you. Get it while it's hot!
Comment of the Week
Pariah gets the No-Prize this week, for uncovering the real truth behind load-shedding:
It's a strategy. If you can't see the balot papers in the dark, there's a chance you'll still vote ANC.
Header image of the week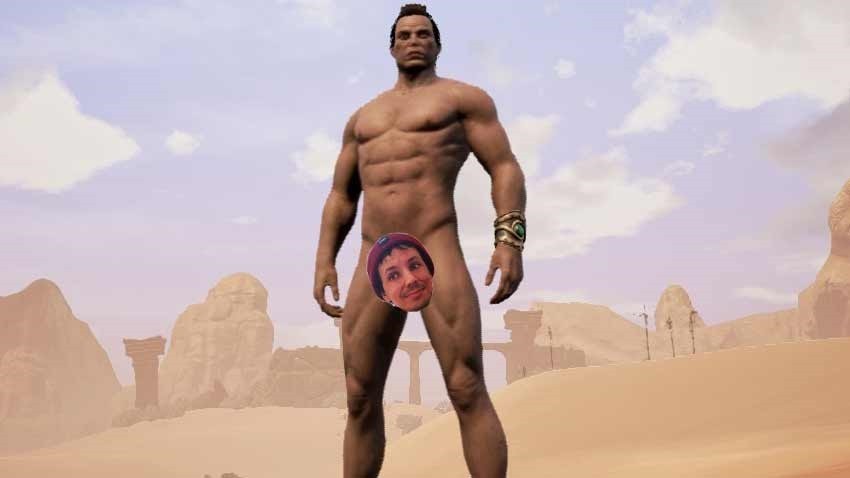 I don't know why, but apparently a header image of a tiny dick is apparently A-grade content. Go figure.
Critical Hit original recipe content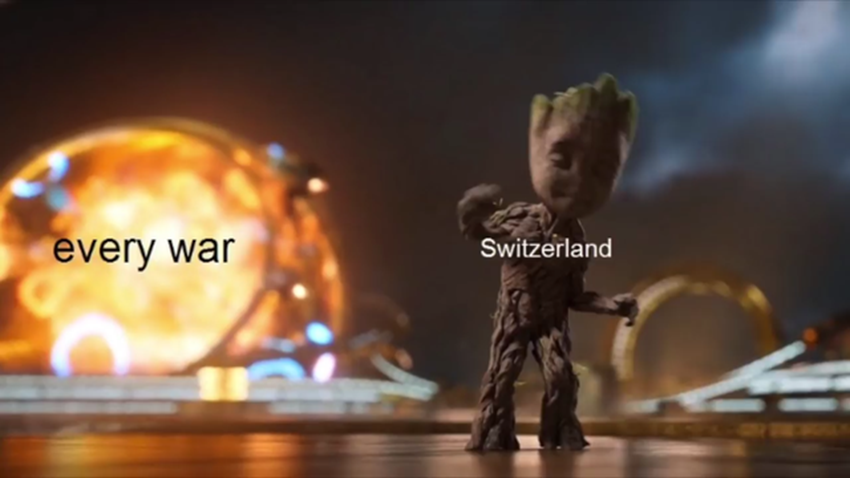 Dumbo review: Nearly a dumb boo of a movie
Hitman 2's latest sniper assassin stage is another benchmark in precision
Sekiro: Shadows Die Twice Review – Ninja Gold Star
Us Review – A dark and exhilarating funhouse
Yoshi's Crafted World Review – Paper jam
The ten best giant robots of all time
Local weekend box office – Captain Marvel holds off newcomers again
Iron Man, Freakers and Kombat – All the news and trailers from Sony's first State of the Play
Generation Zero Review
The Division 2 Review – The Sum of all Gear
Weekend box office – Jordan Peele's Us has record-breaking opening
DVD Bonus content
The views and opinions expressed in this article are those of the author(s) and do not necessarily reflect the official policy or position of Critical Hit as an organisation.
Last Updated: March 29, 2019