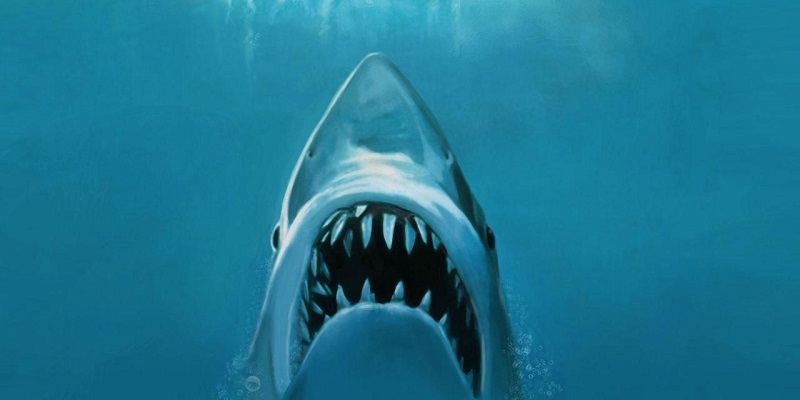 Welcome to Critical Hit's 31 days of horror! It's the month of spookiness, of frights and jump scares and we're ready to celebrate! Over the decades, pop culture has managed to create eerie atmospheres, scenes of terror that can't be contained within a single genre and we're looking back at the films, video games and the movie maniac moments that had us squirming in our seats.
Today is a little bit of a cop-out because it's not any specific movie that this post is dedicated, but rather a thread in different horror movies that to this day probably scares you without any images needing to be displayed on the screen: Sound.
Whether it be a score which precedes the impending threat or some form of noise accompanying a scary moment, there is no doubt that sound plays a massive part in any successful horror movie. In fact, you could argue it plays the biggest part, because if you've ever tried to watch a horror movie without any audio then you'll instantly notice that it isn't that scary anymore. As if the way of the industry, there are some movies that do this better than others and so below I've provided a few scenes from different movies who utilised those eerie sound effects and scores to best effect.
Jaws
I don't think there is any score in horror more iconic than John Williams' iconic them from Jaws. To this day, just hearing those dreaded strings is enough to send people scurrying out of the water and staying safe on the beach instead.
Halloween
I got started on this topic thanks to watching the excellent sequel that is out now in theatres. However, it is the original John Carpenter film that remains the high note of the franchise, as the director created his own score and made full use of music to maximise the scares in this brutal classic.
Suspiria
This film is considered one of the most unsettling horror movies in history. It's not just the bizarre story and deaths that makes it so scary, but also the music and sound effects which definitely leave you unsettled.
The Grudge
This might be more of a surprise entry on the list, but there is something about The Grudge which I find very unsettling and it's largely because of the score and that creepy sound that the demon makes. Both the Japanese original and American remake utilise these effects excellently, to create an experience that is truly unnerving.
Poltergeist
Still one of the scariest movies ever made and once again, the score plays a massive part. The movie is frightening enough as it is, but the constant jumps and changes in its soundtrack just add to the effect and make it instantly more memorable.
To be honest, there are many more creepy themes that could make this list, but these were the top six that came to mind at the time of writing. I think it's clear that horror is as much about its sound and score as it is about jump scares and a dark story and no movie can really deem itself scary if there is no real effective use of sound, unless it's…
A Quiet Place
A Quiet Place makes the list for perhaps the opposite reason entirely. Rather than some score that is scary, it is the absence of all audio completely that turns any sounds into a frightening moment. Definitely a movie that turns traditional conventions on its head and becomes even more suspenseful as a result.
The Critical Hit Days of Horror – Unreal
The Critical Hit Days of Horror – A Nightmare on Elm Street 4: The Dream Master
The Critical Hit Days of Horror Countdown – Signs
The Critical Hit Days of Horror – Dead Space 2
The Critical Hit Days of Horror countdown – Fortitude
The Critical Hit Days of Horror countdown – Robocop
The Critical Hit Days of Horror countdown – F.E.A.R.
The Critical Hit Days of Horror countdown – Event Horizon
The Critical Days of Horror Countdown – E.T: The Extra Terrestrial
The Critical Hit Days of Horror Countdown – 127 Hours
The Critical Days of Horror Countdown – Alien
The Critical Hit Days of Horror Countdown – Indiana Jones and the Temple of Doom
The Critical Hit Days of Horror – Elfen Lied
Last Updated: October 29, 2018