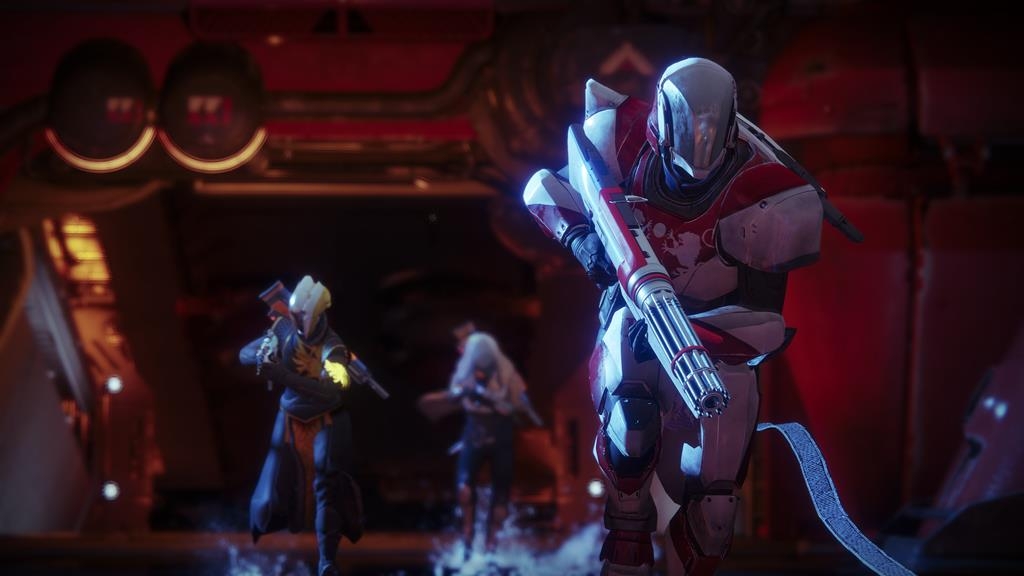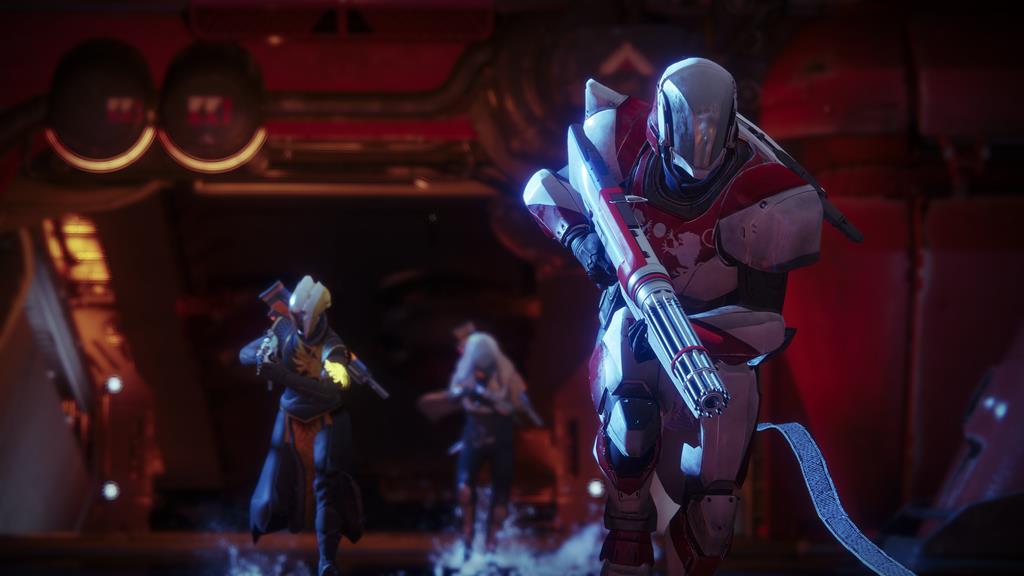 Friday may be the biggest day of the year on the gaming calendar, but Tuesday (TUESDAY!) belongs to Destiny 2. While Bungie's first sequel may have launched to rave reviews in September, it did so on console. PC Gamers would have to wait an extra month and a half before they could get a taste of the signature sandbox of Destiny, as the game was further fine-tuned ahead of the PC release.
It's finally here tomorrow, however. The threat of the Red Legion, the nightfall strikes and the raid on the Leviathan. All this, and so much more. Destiny 2 may be a shooter at heart with some RPG leanings, but within that game lies many a secret and treasure waiting to be discovered. You could do all that on your own, or if you need a leg up then fret not. We're here to lend a hand with assorted musings from across time and space as you take the fight to Dominus Ghaul:
Destiny beginner's guide – Catch up on the entire story ahead of Destiny 2
Uriel's Gift may be Destiny 2's best weapon for PVP
Everything that you need to know about the Destiny 2 Iron Banner event
Destiny 2 Faction Rally: Token farming and Loot-A-Palooza guide
Destiny 2 – Leviathan Raid secret exotic chest locations
There's a secret story hidden in Destiny 2's Trials of the Nine and its weapons
Destiny 2's Rat King exotic quest is teamwork at its best
Destiny 2 Launch Report – How to fix Cabbage, ce-34878-0 and other error codes
Destiny 2's Graviton Lance Exotic doesn't just look good…it sounds good too
Destiny 2 – How to fix the new Olive, Weasel, Guitar and other error codes
Coldheart might be the next Thorn in the Destiny 2 crucible
Destiny 2 – How to easily farm for Legendary Shards
Destiny 2 – Legend of Acrius exotic shotgun guide
Destiny 2 – How to get the Rat King exotic sidearm
Destiny 2 – How to get the MIDA Multi-Tool Exotic scout rifle
Destiny 2 – How to get the Sturm and Drang Exotic weapon set
Destiny 2- How to activate a Heroic Trigger in Public Events
Destiny 2 – A guide to Legendary Shards, Bright Engrams and other microtransactions
Destiny 2 – Subclass unlock and activation guide
There's a whole lot more to Destiny 2 than even those links above written by a half-baked fanboy. So, so much more. And discovering the nuances and treats hidden within Destiny 2, is just one aspect of this game that makes it such a winner.
Last Updated: October 23, 2017