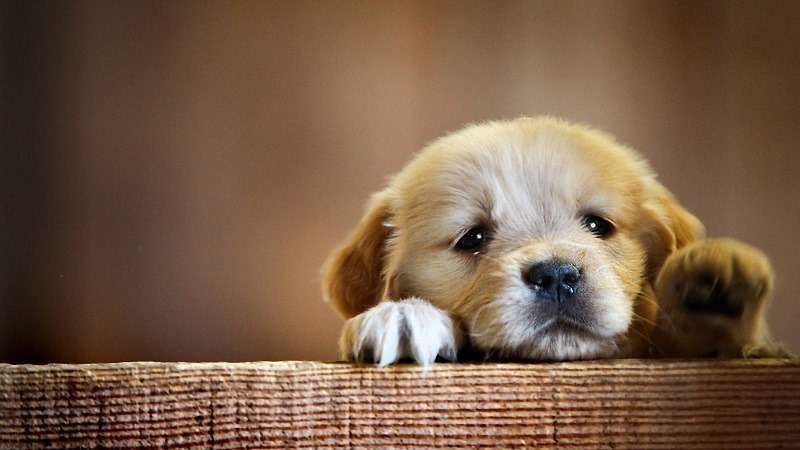 Tired of five day weeks? Me too! Thank goodness we have a few public holidays to look forward to. They'll stem the flow of productivity real good!
Best Stories
Holy crap, so much good news this week! Here're all the articles that made us happy in all the right places…
Worst Stories
Meanwhile, in bad news land… not much to be honest. That's not a terrible thing though, right?
Random Stories
Last week, we had a million or so Pokémon GO stories covered. This week… probably the same amount, but there was a lot of other random news too at least.
Comic-Con Stuff
Did you somehow miss all the Comic-Con news? Understandable, there was lots of it! Here's some of the stuff that came out of San Diego last week:
Is Darryn Batman Forever?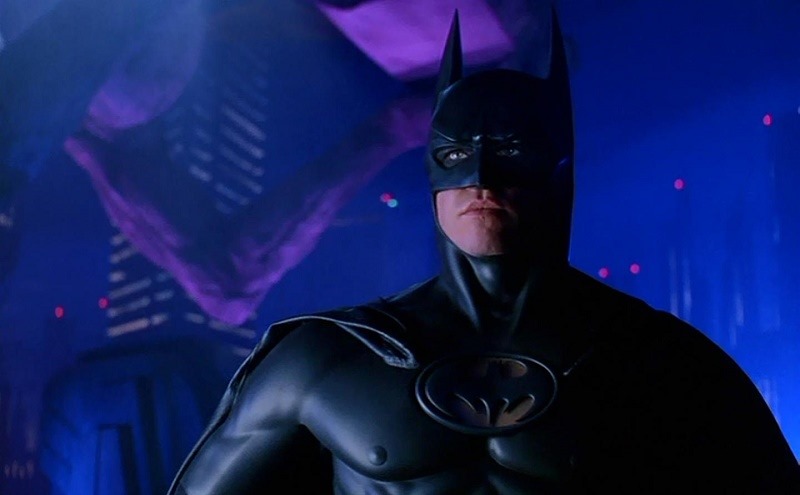 Obviously.
Owlman of the Week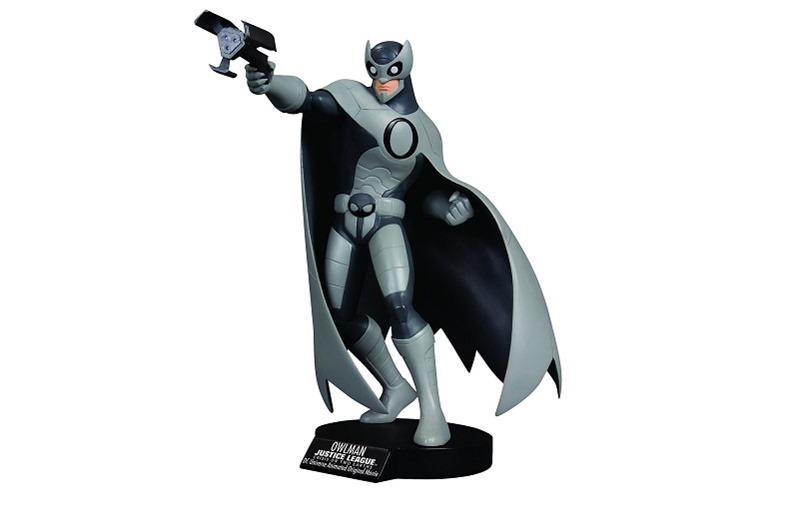 Who is Owlman this week? I'll give you a hint: it's one of Lazy's resident Portuguese writers. Want another hint? It's not me. Damn you Al!
Header of the Week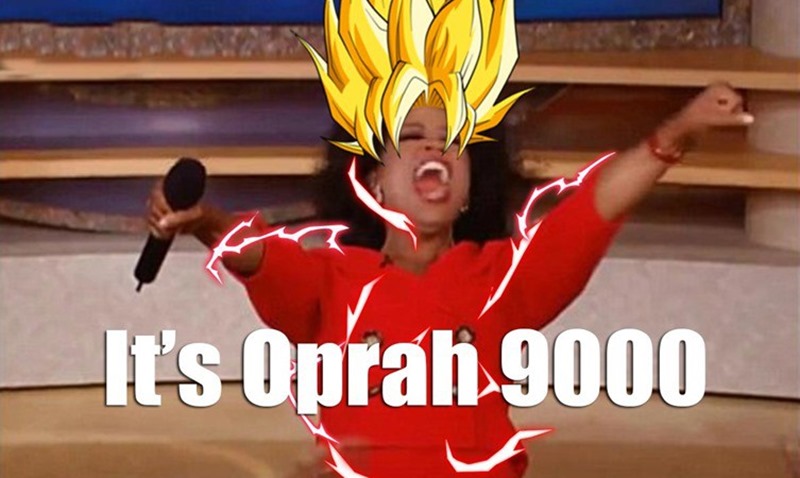 It looks like everybody is getting a transformation in Dragon Ball XenoVerse 2. The header Darryn put together for that article is just too damn perfect.
Best Photoshop Lazygamer has ever seen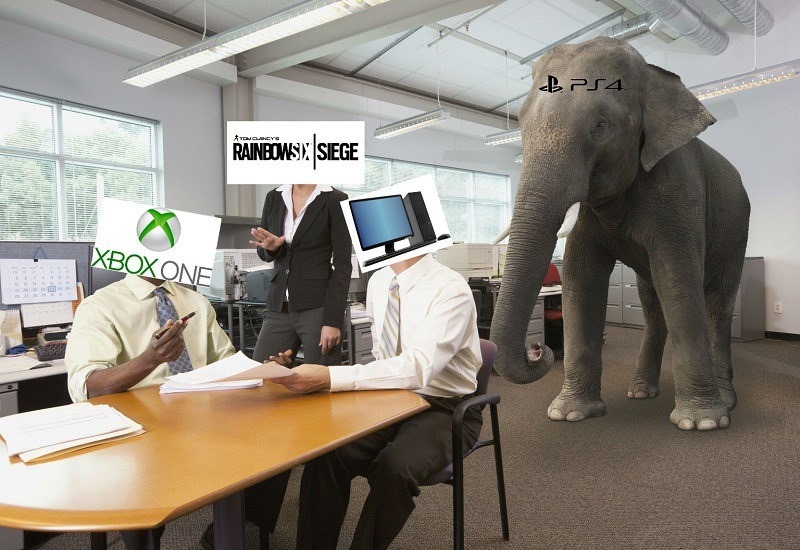 Wait, mine? For my article on Rainbow Six Siege being free to play this weekend on everything except PS4? Oh you guys – of course I'll accept this award!
Most Comments
So what would you buy from bidorbuy? ALL OF THE THINGS apparently. That article garnered a very respectable 81 comments.
Comment of the Week
I have two favourite comments this week. The first comes from Alessandro's article on Pokémon GO players going crazy trying to find Ditto. Thanks for the laugh, Brandon van Reenen.
Me: I can't seem to find Ditto in the game.
Friend: Ditto
The next comes from my article on a Pokemon GO player reaching level 40. He used a bot to achieve that monumental milestone. What would it take to reach it without cheating? Original Heretic's comment was spot on:
1st person to reach the level cap legitimately.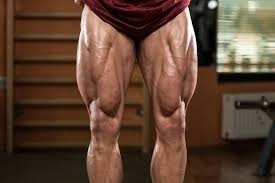 Oh you!
Bonus Premium Content
I haven't watched this video yet, but Darryn assures me that it's excellent. Oh man, that can't be good, can it? You be the judge…
Last Updated: July 29, 2016