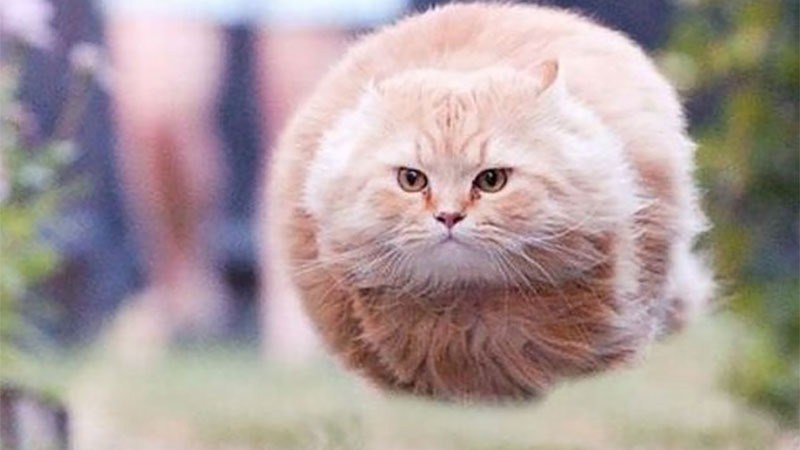 I am sad this year. After going to E3 a couple times, this is now the second year I'm missing out. I know E3 basically means sore feet and no sleep, but it's also like gaming Mecca. It's the chance to be surrounded by thousands of like-minded gamers, to check out games before they come out, to talk to the people who make them and generally get excited about the year ahead. I will miss that. At least I'll get to watch it all live from my home in my comfy gown and slippers.
Best Stories
It's always risky doing something new. Which is why it's great that the new gaming event for women and girls was such a success. Here's hoping it helps to grow the local gaming scene.
I was originally going to put this story under worst stories, but actually it's a good one. Someone has stolen Cyberpunk 2077 files in the hopes of holding CD Projekt Red ransom (yes, this was why it was a bad story). The company's response, however, is to tell everyone that the files were out of date and not representative of the game as it stands now. The promise to reveal more about the game when they're ready, and seeing as they have been so wonderful to gamers throughout the process of The Witcher 3, I think fans are willing to ignore whatever info might get leaked online. Good guy CDPR – your good karma with the community means that you can't be held hostage.
Worst Stories
It's such a shame that Mass Effect Andromeda wasn't as good as it could have been. By all accounts it's still a great game, and one that I'm looking forward to playing soon, but it could have been so much better if its development wasn't such a mess.
This is actually a good story, but it's worse for us. You see, the Wonder Woman filming was so efficient, that the Blu-Ray/DVD won't have any deleted scenes – there simply aren't any! How is that possible, and what's the point of getting the Blu-Ray now? You know, other than special features and the actual film.
Random Stories
Darryn is one of our least tech savvy people, so it's strange that his article about the tech he uses at E3 could be so intriguing. But it is. I blame his pretty pictures.
Reviews and Features
Wonder Woman second opinion – A comic fan's reflection
WipEout: Omega Collection Review – A remaster with a beat that looks as good as it sounds
Tekken 7 Review – A solid sequel with a stronger online presence
Star Trek : Bridge Crew review – Frustratingly shallow, if not hilariously goofy
White men are not the enemy
The ten best superhero cartoon intros of all time
MXGP3 The Official Motocross Videogame review – Middling, muddy Motorcross
Razer Ornata Chroma review – Focusing on the less important keyboard features
Header Image of the Week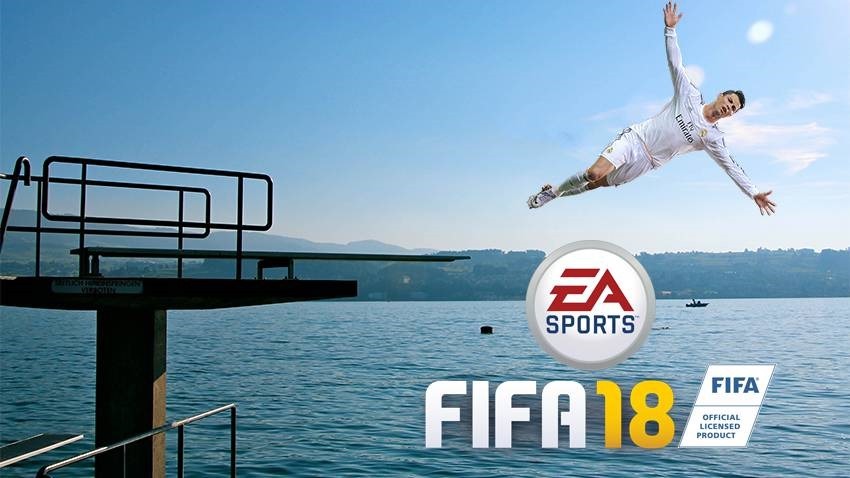 There once was a time when Geoff always had the best header images. Then Darryn rose to glory. Now Geoff has reclaimed his title, at least for this week.
Comment of the Week
Ottokie wins this week, hands down. On an article about Battleborn going sorta free to play, this was his assessment of the weird deal.
So it's the WinRAR of games?
Bonus Content
How does Darryn find these things? I don't even want to know.
Is Trevor any better, though?
But this one made me giggle, so it's okay.
Or you could watch this.
Also, Alessandro finally gave me a contribution to this section.
The views and opinions expressed in this article are those of the author(s) and do not necessarily reflect the official policy or position of Critical Hit as an organisation.
Last Updated: June 9, 2017