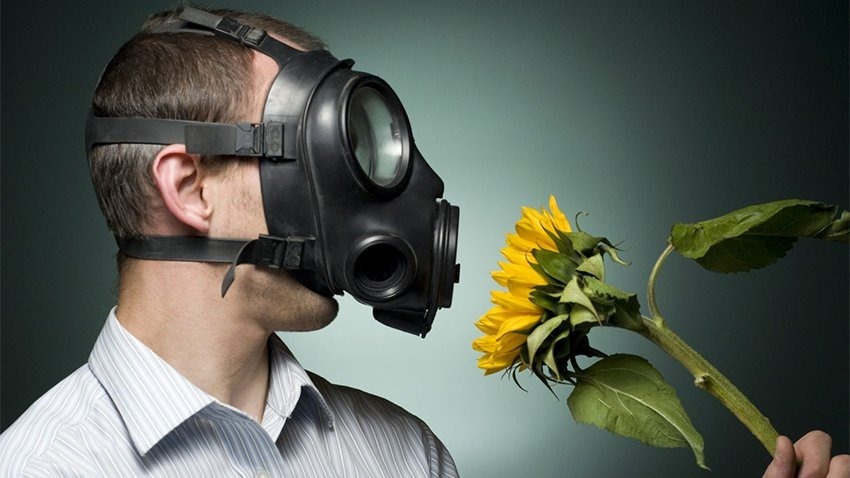 Even if I were blind, deaf, and unable to feel the ambience world around me, I'd know that we were in full-blown Spring. How? The goddamned hayfever is driving me mad. My eyes are swollen, my nose is a snot machine in overdrive, and I'm sneezing like I've been mainlining black pepper. I haven't been surrounded by this many discarded tissues since I was 13.
On to the week!
Best Stories
Microsoft's Intellimouse is back, aww yiss! Not everybody likes it, but I'm quite fond of the new Xbox One dashboard. Available to preview members before, the new Xbox One Dashboard is now open to everyone. On the subject of system updates, the new Switch update allows for video capture and save transfer. Hooray!
Worst Stories
The biggest (and worst!) local story of the week is obviously the Massive release of private data that puts millions of South Africans at risk of identity theft. There's more to that coming, but man, what a mess of incompetence. Sad news fo rthe Toys-To-Life Industry, in that LEGO Dimensions seems to have been quietly cancelled. Another thing that's been cancelled? Visceral's Star Wars game has been canned, along with the entire studio.
Random Stories
How the hell did this pass certification? WWE 2K18 may be the most broken wrestling game to date. In other odd news, Media giant IGN now owns Humble Bundle. Hmm. Transmedia! that's how to get bums in seats, right? Sony thinks so, as they've started negotiating for the film rights to Settlers of Catan. What?
Reviews and Features
Total War: Warhammer 2 review – Large scale fantasy, now even better
Yo-Kai Watch 2: Psychic Specters Review–The definitive Yo-Kai experience
Gran Turismo Sport Review
Let's talk about Cosplay and Consent
South Park: The Fractured But Whole – Yaoi poster location guide
Orena's OCS – Setting dangerous and reckless precedents in local esports
4K? 144hz? G-Sync? How to find the perfect gaming monitor
Fire Emblem Warriors review – a wonderful union of two disparate series
The 10 greatest wrestling games of all time
Read God Complex to satisfy your tech-noir cravings
The 100 greatest video game quotes–Part 3
Header of the Week
The only reason I'm making this header of the week is because it's weaponised nightmare fuel. Honestly, if a clever lab could come up with a way to put this into pill form, we'd never need any other sort of contraceptive.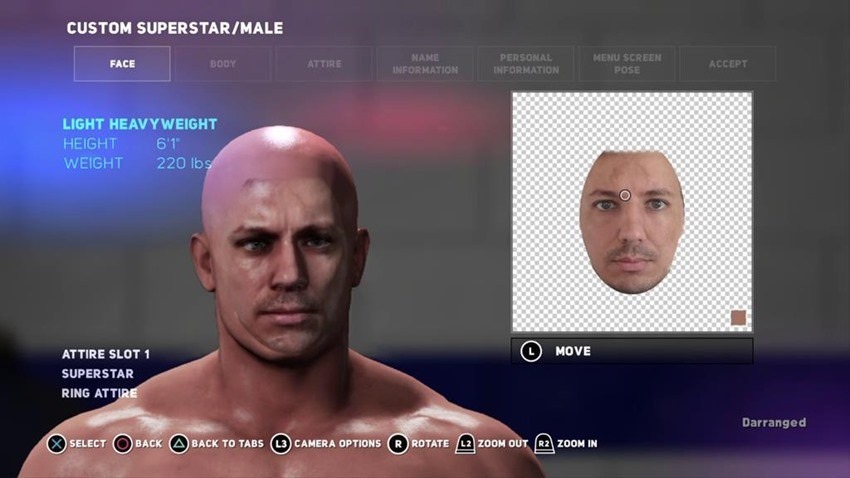 Comment of the week
This goes to Hammer, on The Snowman director Tomas Alfredson explains what went wrong with the movie
Bonus video content
The views and opinions expressed in this article are those of the author(s) and do not necessarily reflect the official policy or position of Critical Hit as an organisation.
Last Updated: October 20, 2017