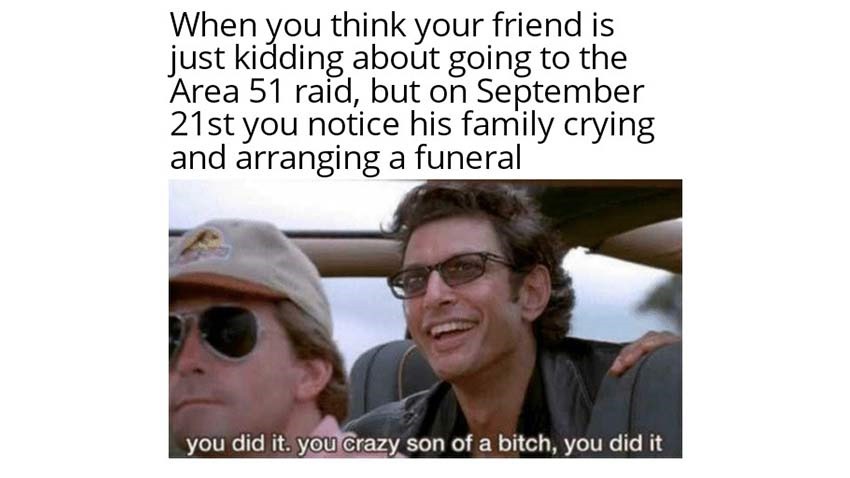 Being careless is a bad thing, but being carefree is a good thing.
Best stories of the week
I think I can safely say that we all believe in CD Projekt Red, a developer with so much goodwill amongst gamers that they're legally allowed to eat an open-baby sammich and not be thrown into the deepest of jails for the act, that's just how much good karma they have. Cyberpunk 2077 is probably going to be the single-player game that lives up to the hype, and if history is anything to go by, it'll be devoid of all the penny-pinching practices that currently plague games today.
Wouldn't it be cool if that school of thought could be applied to multiplayer as well? Good news chums, because while it may be a long ways away, Cyberpunk 2077 will allow players to get their trans-humanism on in a social space. In other good news, EA might be bringing Fight Night back! Sure it'll probably be something developed in Frostbite, broken at launch and missing half of the weight classes needed for the fine art of pugilism but still! Fight Night!
The original games were some of the best fisticuffs experiences ever, and if you say that you never chose Mike Tyson for a few rounds against a no-hope Bantam-weight in Fight Night Round 4, then you're a damn liar.
Worst story of the week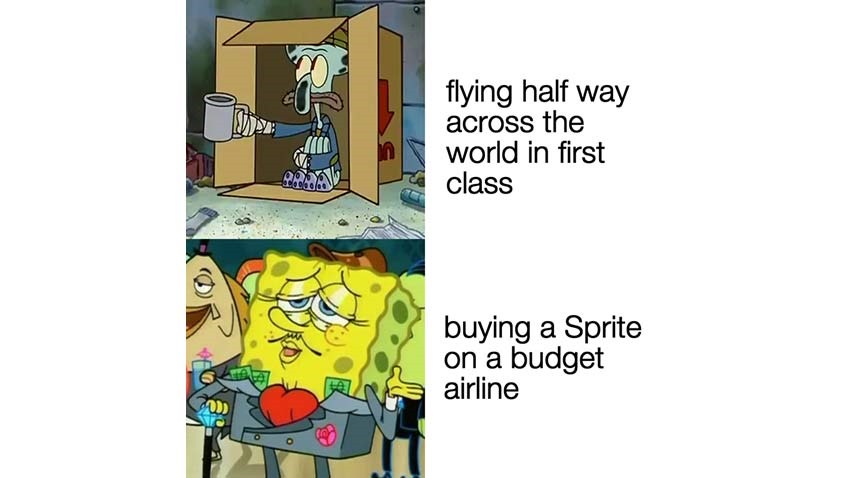 Oh Chucklefish, this is not cool. A beloved developer behind such hits as Stardew Valley, Starbound and Wargroove, Chucklefish is usually considered to be the Wes Anderson of games: Completely cool in their squareness, easy to identify by visuals alone and an indie sweetheart. With recent allegations of the studio exploiting volunteer work for profit, that reputation has been tarnished somewhat. It's also emblematic of problems within the wider games development industry, but the moral of the story is that all work has a value, and that no matter the promise, you should never work for free.
WTF story of the week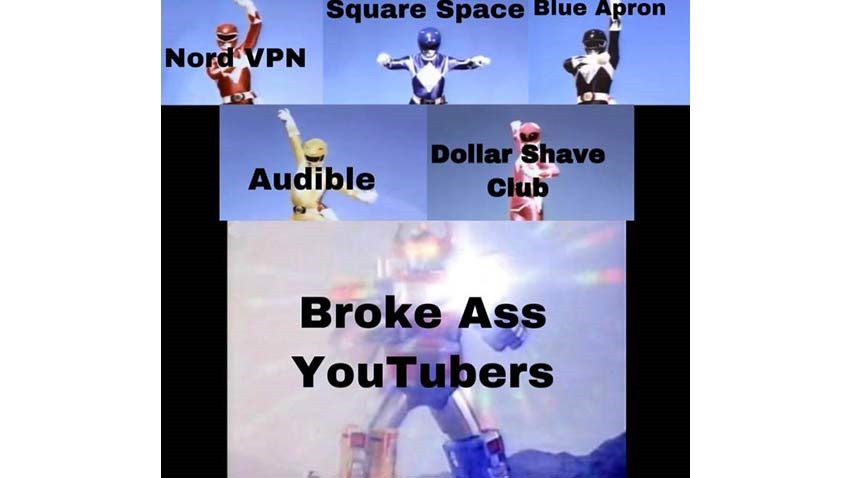 In my illustrious career as a professional pisser-offer of Leon Schuster fans, not once did I ever imagine that I'd want to literally drink a Pokémon. In a new showcase of Pokémon Sword and Shield that included a game mode where you can make virtual curry and add several recipes to a dedicated Curry Dex, you'd have to find something truly bizarre if you wanted to top that bit of culinary weirdness.
This being Pokémon, that bar was set and surpassed with the most British Pokémon of all time, a haunted teapot that urges its trainers to drink deep of its obsidian juices.
Header image of the week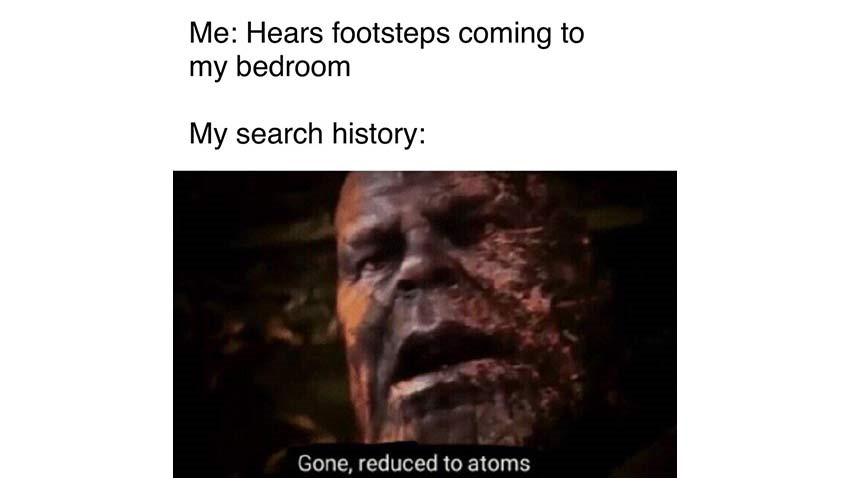 It's not a header image per se, but after hearing that Dave Bautista was going to be in Gears 5 this mock-up of what it would look like if fellow WWE legend John Cena also had a multiplayer skin, keeps making me giggle:
Comments of the week
We've got a bunch here from Hammer now that he's back and curating like a madman! First up, Original Heretic sums beautifully and quickly the general response to porn site Bang Bros buying a porn star doxxing website and then killing it with fire:
Bang-up job!
Kudos to Monster Cheddar for giving Geoff a headache over Remedy trying to fix Control's graphical problems up:
So they are trying to regain Control?
Pariah ain't too happy with PEGI's stance over NBA 2K20's obscene gambling mechanics and rightly so:
How much more blatant can you be? Holy shit. It's like watching the dog shit on the couch and then STILL blaming the cat.
Son of Banana Jim makes me wish for the nuclear annihilation of the Internet:
I can't wait for the day that we wake up and social media has died. Can you imagine that day, when people become normal again. Where they don't overreact online because one person likes x, or another thinks y is better, or some dumb hashtag occupy their attention or that their twitter follower number is some reflection of their worth as a person, or look down on those they perceive as luddites for not caring about such utter arbitrary nonsense like twitter, Facebook, Instagram or Tumblr.
And even I got a nod for my bravery in sitting through Leon Schuster's new song, but my shelf is full of awesome trophies already (that I bought for a steal at an Estate auction for some rich and dead athlete), so I'm good for now.
Critical Hit Original Recipe Content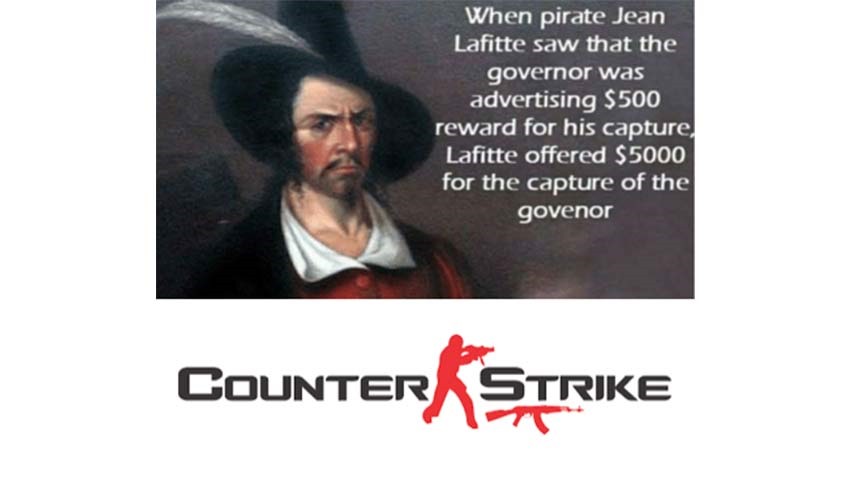 Gears 5 review – Bigger, better, more beautiful
Ranking the fight scenes of The Matrix trilogy
Ghost Recon: Breakpoint – We speak with executive producer Nouredine Abboud on dialling up the tension for survival behind enemy lines
Ghost Recon Breakpoint–Hands-on with Single-Player Story and PVE
Here's everything new that DC Comics still has in store for 2019
Spyro Reignited Trilogy – Switch review: Fun with fire
Critical Hit's video game review wrap-up for August 2019
Spilling the beans on the best of Gamescom
Blair Witch Review: Brash Subtlety
We review Leon Schuster's HEY BOKKE! Rugby World Cup 2019 song, so that you don't have to suffer
Best of Gamescom: Brad's personal Highlights
The best comic book covers of the week – 02 September 2019
Here's everything new that Image Comics still has in store for 2019
Pokémon Masters is a great bridge between the casual and hardcore side of pocket monsters
Children of Morta Review: Blood is Thicker than Corruption
Weekend box office – Angel Has Fallen closes out summer season on top
Critical Hit's Best of Gamescom Awards
Joker review round-up: Joaquin Phoenix turns in Oscar-worthy performance in "insane masterpiece"
AEW All Out 2019 – All the match results
Asus ZenBook Pro Duo Review– Fascinating but flawed
Bonus DVD Content
The views and opinions expressed in this article are those of the author(s) and do not necessarily reflect the official policy or position of Critical Hit as an organisation.
Last Updated: September 6, 2019