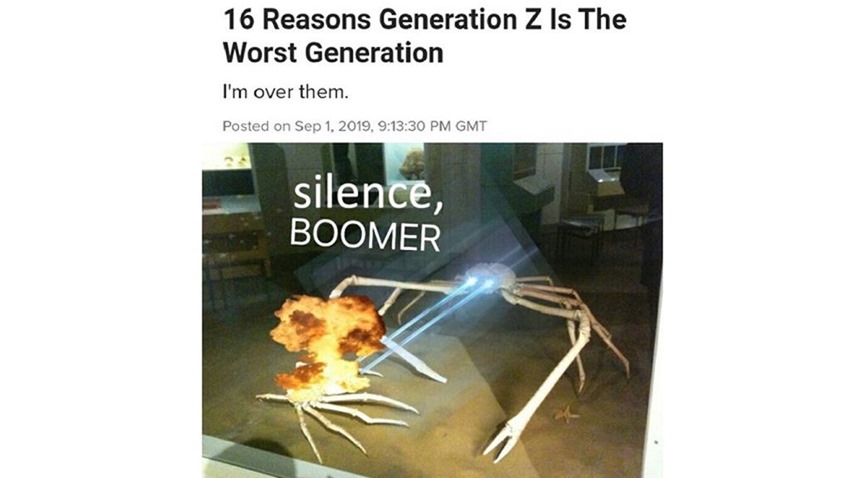 A child loves the hero, an adult understands the villain.
Best stories of the week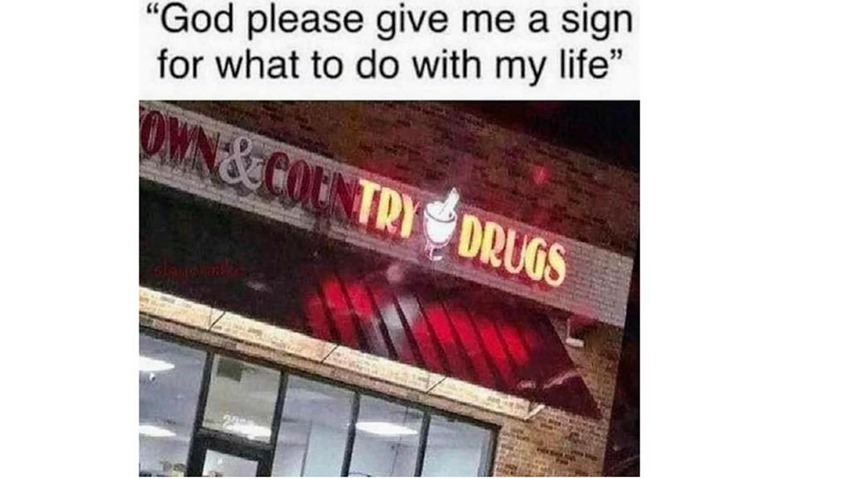 Amidst an increasing drive to globalise its operations, there was some concern that Sony would be kicking its European division to the curb in favour of the American branches of PlayStation. Not so! Yesterday saw Sony announce that Guerrilla Games co-founder and Horizon: Zero Dawn developer Herman Hulst would be the big chief in charge of Sony Worldwide Studios.
Even better, it was also announced that Shuhei Yoshida, stepping down from the post, would now be spearheading a new indie game initiative by Sony which will allow the company to double down on macro and micro games in the PlayStation 5 era. Noice. Beyond that, the CGI model for the upcoming Sonic the Hedgehog movie has been thoroughly rejiggered, creating a blue speedster who looks much MUCH better. Gotta go fast!
Worst stories of the week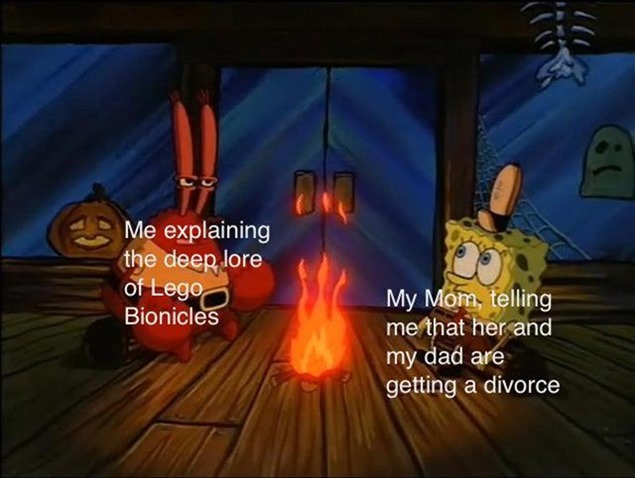 Remember kids, winners don't cheat. Or to be more accurate, they don't get caught cheating. That's a lesson that popular Fortnite YouTuber Faze Jarvis learned this week, as after he was busted for using aimbots in a video Epic Games brought the full weight of their banhammer down on him, banning the youngster for life. Crocodile tears flowed, several prominent Fortnite personalities called for Epic to be more lenient and debate broke out.
But dem's the rules, and Jarvis broke them. End of story.
WTF stories of the week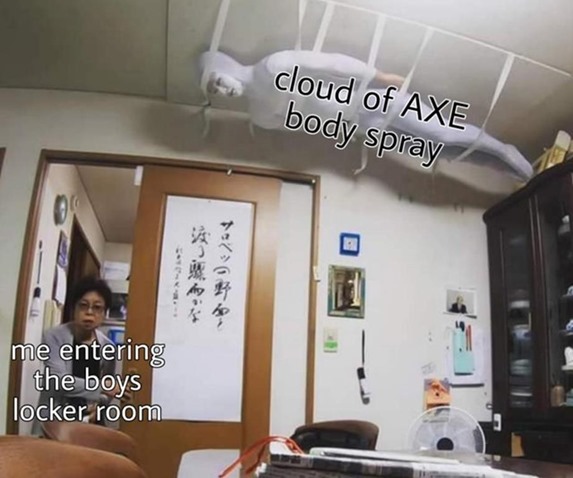 Never underestimate the power of FOMO! While I'm at a point now where I can totally live just fine by not playing a game during week one, there are some people who just need to get their fix right now. One such person was a Russian factory worker, who absconded with a copy of Death Stranding, earning the ire of Sony and a hectic fine for his company that saw him fired quicker than Geoff Keighley can remind you that he's friends with Hideo Kojima.
In other WTFery, China has taken some time off from abusing Hong Kong so that the dragon of the East can focus on the true scourge plaguing its people: Video games. In a lucrative but heavy-handed market, Chinese authorities are now putting a cap on how much gaming time minors can dip into and spend, tiger-mothering the younger generation into kicking the video game habit.
Header image of the week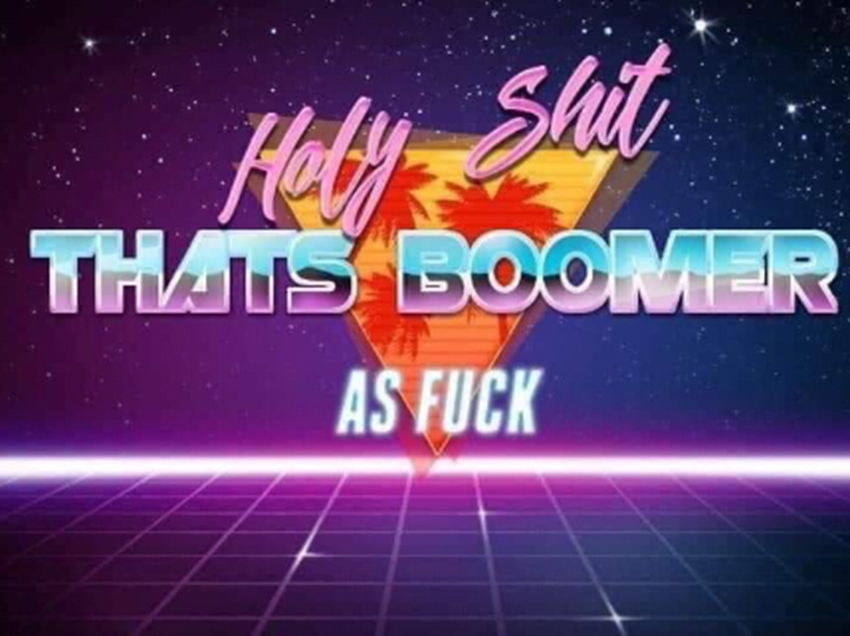 I can't claim credit for this image, but whoever designed this Ok Boomer image know this: Your work is well and truly appreciated.
Comment of the week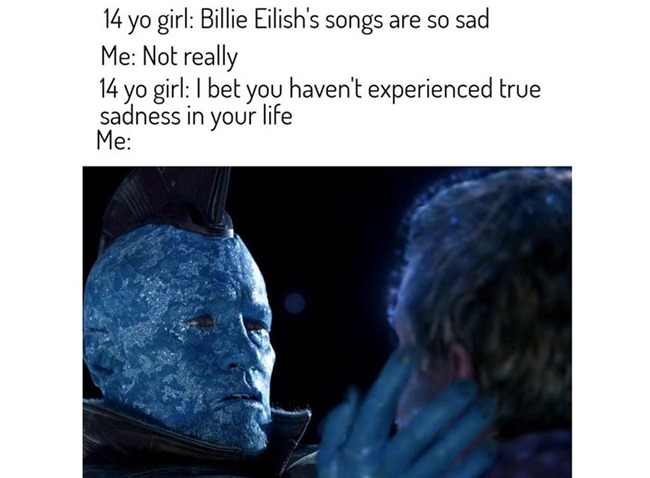 Hairy Ewok reckons that holding your breath for a PC port of God of War could result in some cheap cosplay:
Hold your breath for a PC version of God of War…. Yeah nah, you'll end up being as pale as Kratos.
Yozzie earns a few thumbs up for the whole Fortnite fiasco:
He seems pretty Faze-d in that thumbnail. Anyway. Do stupid things. Get stupid results. GLHF
Other Darren is still feeling the euphoria of a well-deserved Rugby World Cup win:
This news, unfortunately does not measure up to the magnificence of the events over the weekend….where is Japan ? LOL. The Mighty All Blacks ? White with horror at the defeat they suffered at the hands of the arrogant Poms, Wales, dispatched by the Green wall. Ireland, Salty and in denial….judging by some of the podcasts and YouTube videos I've watched, even though they they claimed to have been supporting us. Australia, their coach had some weird Ideas. France, A little bit of crazy on the field cost them, elbows and all.

And Finally, England, A week a premature celebration, Basking in their magnificence and power. They were surely destined to lift the cup. It was theirs. By all metrics apparently. All the pundits said so.

All the naysayers, Faux All Black Supporters, England sycophants. SA had other Ideas. Next week we can celebrate Cyberpunk. This week belongs the the Mighty BOKS !
A lot of Pokémon won't be in the Sword and Shield games, and Pariah ain't too happy about that:
For the first time in its life, Scyther didn't make the cut.
Alien Emperor Trevor has some loud noises of his own to make about Facebook rebranding to FACEBOOK:
What a capital idea!
And Pennywise is right, I do deserve a raise after reviewing WWE 2K20. I want six rotten fish heads a month instead of five!
"…Wrestlers look like wax mannequins if they'd been sculpted by an artist with frying pans for hands"
Stephen King be buggered.
The real nightmare fuel is crafted by our own Darryn Bonthuys.
PS: Goeff, please give this man a raise for having played this game. This is above and beyond taking one for the team!
Critical Hit Original Recipe Content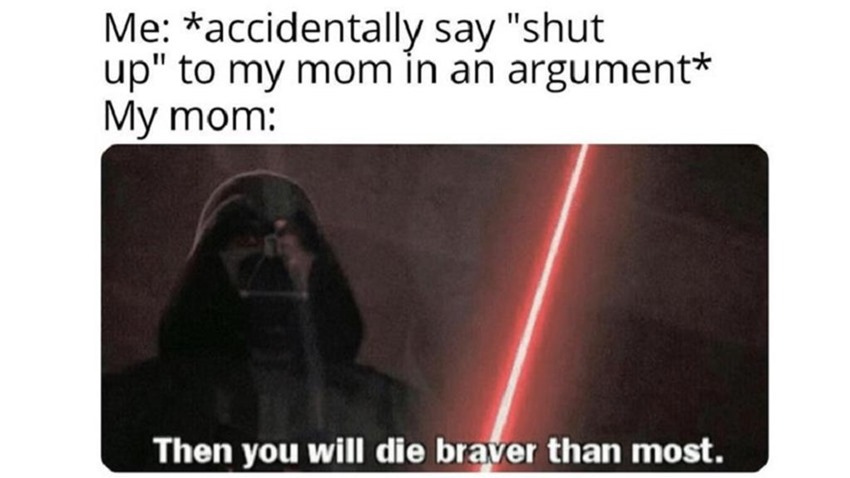 5 Reasons why Metal Gear Survive is a better game than Death Stranding
DJI Osmo Action Review – Extreme dualscreen queen
OK, Boomer
Huawei Watch GT2 review– Sleek and sexy, but not super smart
Plants vs Zombies: Battle for Neighborville Review – Say aloe to my little friend
Indivisible Review – Fitting the Profile
The art of The Outer Worlds
WWE 2K20 Review – SummerSham
Local weekend box office: Terminator fails to kill Maleficent
The best comic book covers of the week – 04 November 2019
Ring Fit Adventure Review – RPGym
His Dark Materials preview – Could be golden
Outer Worlds, New Vegas and The Power of Being a Nobody
Weekend box office – Terminator flops, probably won't be back
Boet Fighter review – Double Draggin'
Bonus DVD content
The views and opinions expressed in this article are those of the author(s) and do not necessarily reflect the official policy or position of Critical Hit as an organisation.
Last Updated: November 8, 2019