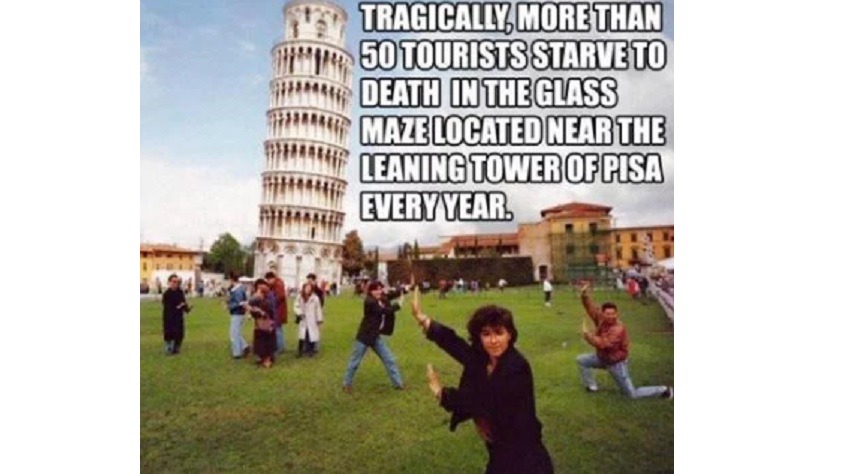 The Critical Hit weekly wrap! Now with vitamins A, C, D and C again for maximum rock effect!
Best story
My favourite Ghostbusters game is getting a remaster, and naturally I'm so excited that I ended up sliming my pants. Trust me, you don't need special goggles to see my ectoplasm. WINK WINK!
Worst story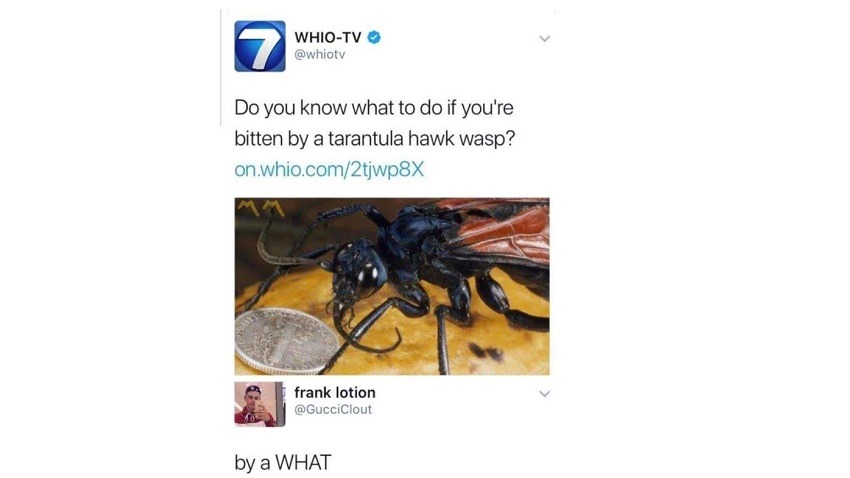 I mean…uh…freedom of hand to gland combat? Yes that, definitely. This week's story about a proposal to slap our local online space with a porn block definitely has me wrankled, because it's yet another step towards an authoritarian space that reeks of fascistic undertones from a group of small-minded prudes who disguise their real intentions with talk about "protecting the children". And also definitely not because I'm a massive pervert who likes visiting websites that rhyme with Corn Bub dot com.
That, and what the chuffing chuff did those chuffsters do to chuffing Batman on Gotham?
WTF story
Nothing really properly crazy happened over the last week in the gaming industry, although there is the current brouhaha regarding the Epic Games Store and their bungle of a sale. So in light of there being a lack of gaming news that had me doing a double-take, here's something else: Ze Chermans, making me sit up and ask: Germany, what the fuck?

Critical Hit Original Recipe Content
Dead to Me review: A dark comedy bursting with life
Akane Review – Kill Thrill
John Wick: Chapter 3 – Parabellum review – What an action-packed Wick end!
Pokémon Detective Pikachu review – Gotta catch this flick!
Rage 2 – Where to find every Ark to unlock extra abilities and weapons
Watch a nightmare fuel version of Garfield hunt for Lasagne in this Game Boy horror game spoof
Visit a cat café right here in South Africa
Darkwood Review – Strangers in the Night
Sniper Elite V2 Remastered Review – Aryan vs Predator Redux
Local weekend box office – Newcomers can't hustle Avengers: Endgame out of the top spot
E3 2019 Press Conference schedule – When to watch every big showcase event
The best comic book covers of the week – 13 May 2016
It's official, Gotham has created the worst Batman costume ever
STATALITY! Liu Kang and Noob Saibot are Mortal Kombat 11's most popular characters currently
The ten most brutal fatalities of Mortal Kombat 11
Comment of the week
Congrats Trevor, you almost managed to murder me when I read this comment and choked on my afternoon tea, regarding the sneak peek at the upcoming Star Trek spin-off focused on second-best Starfleet captain, Jean Luc Picard:
Header image of the week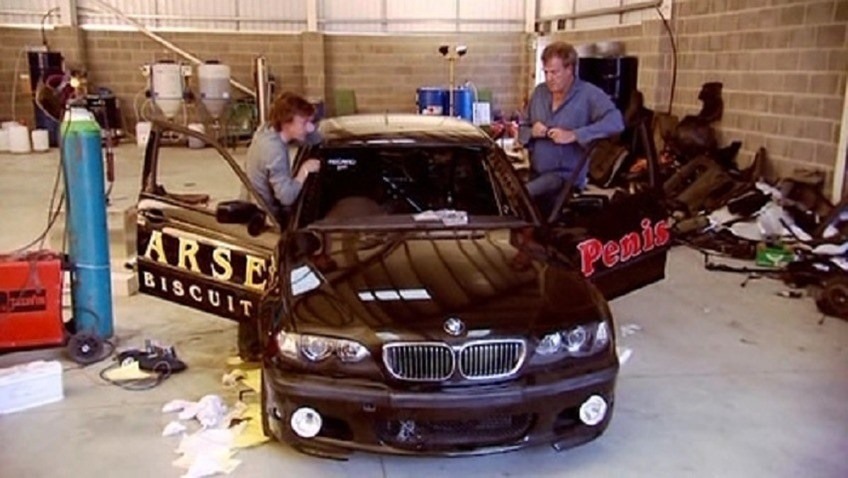 I didn't technically make this, but I'll never miss an opportunity to highlight best Top Gear's ability to always have a good laugh via some old fashioned visual comedy.
Bonus DVD Content
The views and opinions expressed in this article are those of the author(s) and do not necessarily reflect the official policy or position of Critical Hit as an organisation.
Last Updated: May 17, 2019