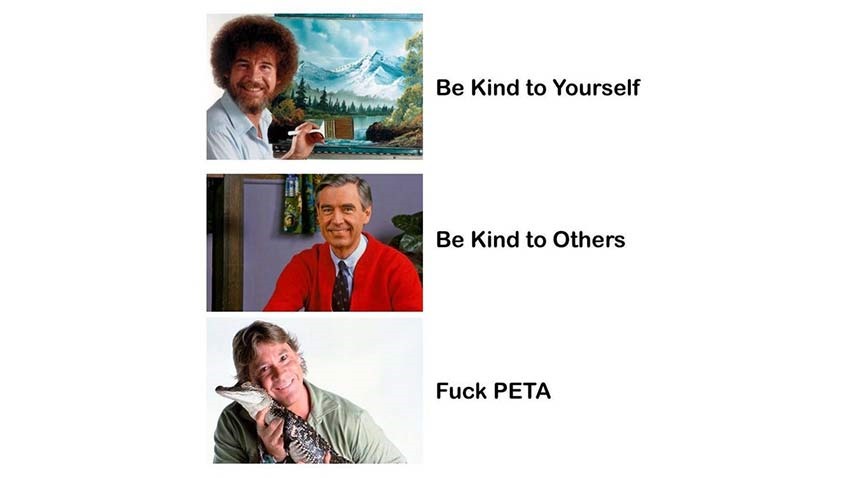 Just remember, you can ruin the day of anyone by telling them that they blink weirdly.
Best story of the week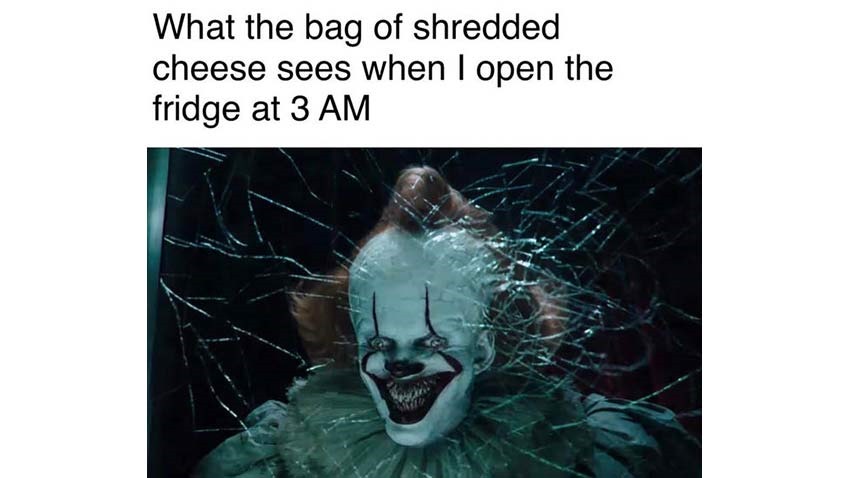 Here's something bittersweet: Taika Waitit's Akira movie is being indefinitely delayed BUT the silver lining here is that the Kiwi can now get to work on a sequel to the best Marvel movie, Thor: Ragnarok. Say what you want about Avengers: Endgame and that one specific moment, but Ragnarok is the Marvel formula perfected: Charming, exciting and packing plenty of attitude into a tale that ties into a greater narrative in the grand scheme of things.
That, and I'm just hoping that Korg makes an appearance. Just don't let him near any scissors, okay? Ha. Another day another Doug.
Worst story of the week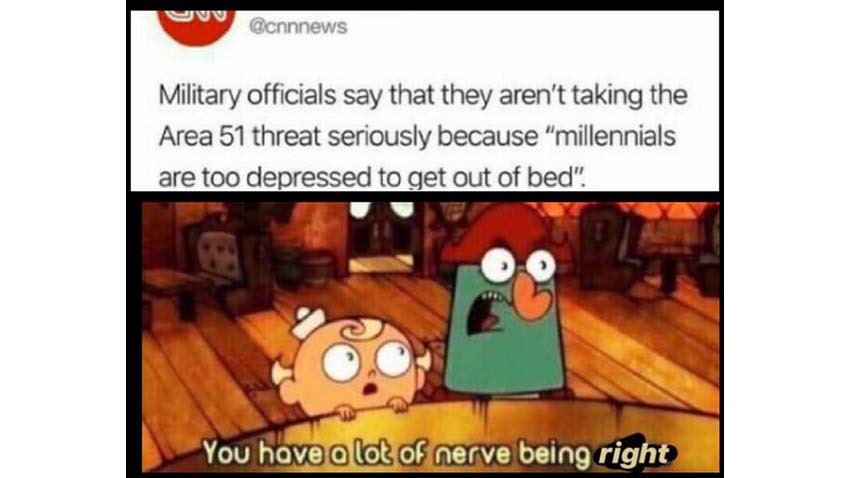 In actually horrifying news, an arsonist attacked the Kyoto Animation studio in Japan, resulting in a catastrophic number of deaths in the process at the company responsible for some of the best anime in recent memory.
WTF story of the week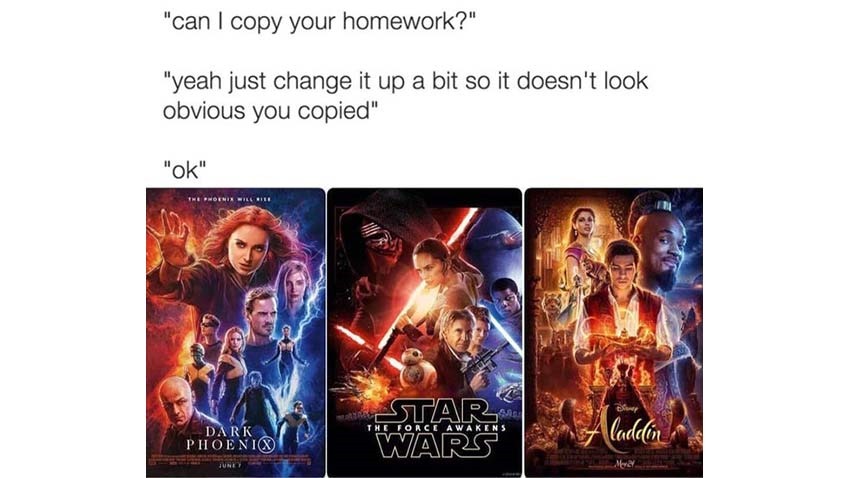 Hollywood was so preoccupied with whether or not they could make a Cats movie that would be the stuff of nightmares, that they didn't think if they should have created that Eldritch horror. In more WTFery, Hasbro is looking to crowdfund its biggest Transformer toy of all time, a proper Unicron that'll be almost as big yer mum. All that plastic commands a massive price tag though, with the toy company asking several thousand Transformers fans to pony up over $575 for this behemoth.
Totally worth it.
Header image of the week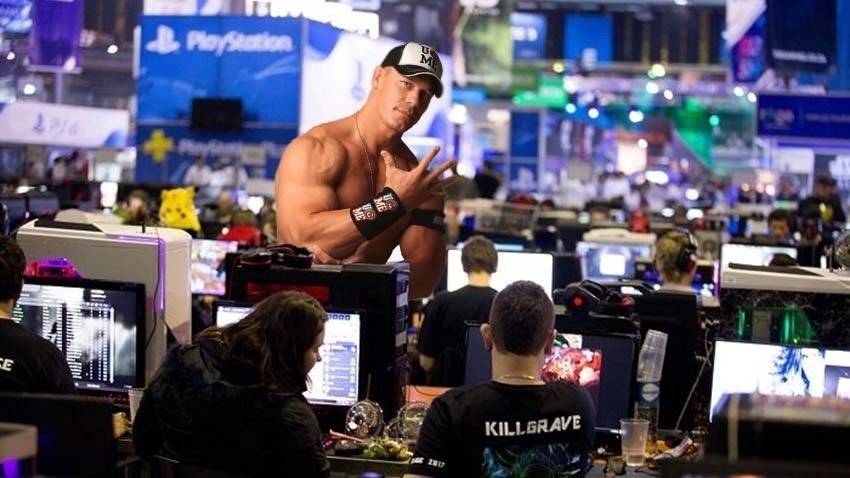 I apparently hid a WWE wrestler in the image above, but for the life of me I can't see him.
Comment of the week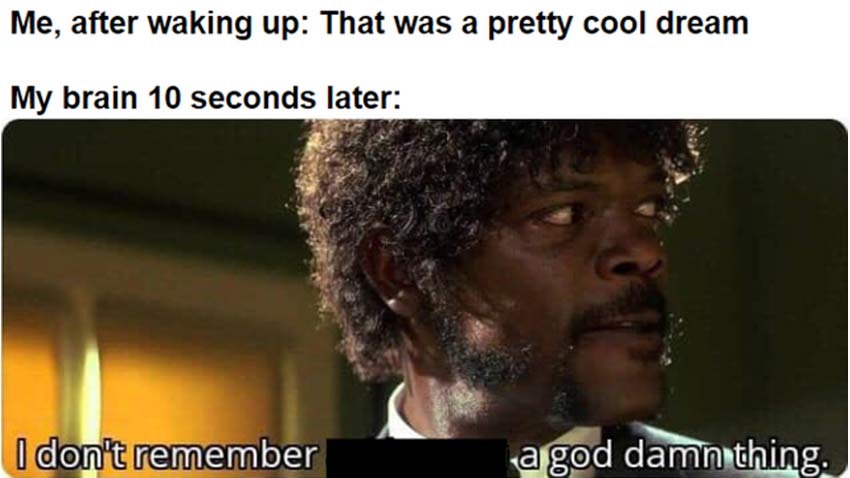 Congrats Dresden! We've got a few ideas for the Area 51 raid, and ol' Dresden also has some top rockin' tips of his own. Winner winner, chicken dinner to you pal:
Critical Hit Original Recipe Content
San Diego Comic-Con starts tonight! Here's what we're excited to see!
The story of Destiny Part 6 – A new Iron Lord rises to face the reborn danger of SIVA
What's special about Tamarin? More than just a baby monkey with an Uzi
Child's Play Review – A friend till the end
The Lion King (2019) review – A jaw-dropping and wholly immersive visual spectacle
Lethal League Blaze Review – FIFA Street Fighter
Local weekend box office – Dave Bautista and Chucky get beaten badly by Spider-Man
The best comic book covers of the week – July 15 2019
The ten best video game vehicles with which to break into Area 51
Weekend box office – Spider-Man swings high above Crawl and Stuber
Stranger Things 3 The Game Review: Should I Play or Should I Go?
Absolute Carnage explained – No one is safe in Marvel's massive summer event
Bonus DVD Content
The views and opinions expressed in this article are those of the author(s) and do not necessarily reflect the official policy or position of Critical Hit as an organisation.
Last Updated: July 19, 2019