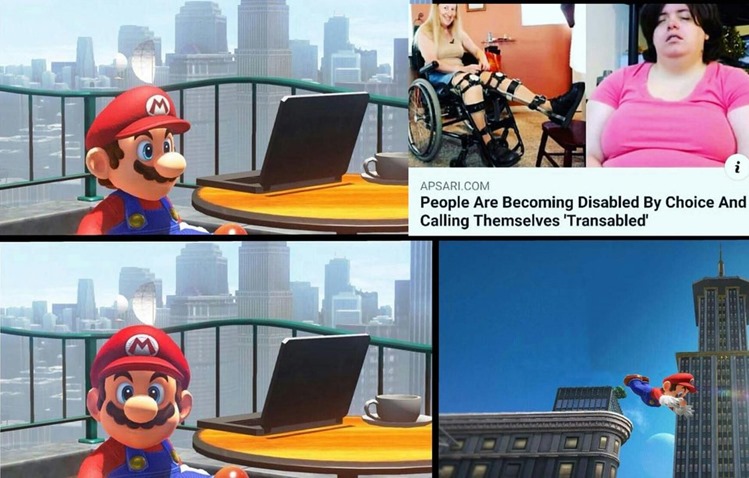 The good, the bad and the ugly of the last week! Brought to you by McVitie's Smile Edible Smile Bones! Yes, it's a jar of flavoured teeth and don't ask us how we got them!
Best story
Technically it's a sad story, but honestly? I'm happy for Nintendo's big boss Reggie Fils-Aime. The grand kahuna of Nintendo over in America has been a driving force behind the brand, helping to usher it through some remarkeable high and low points. If anyone deserves a 21-Mushroom salute as he takes the long walk out of Nintendo, it's a man who has proven himself to be the right kind of face in the gaming industry: Jovial, kind and always ahead of the curve when it came to making gaming fun again.
Cheers Reggie, and thanks for all the laughs. Well, minus that time your security detachment almost pulverised me when I got within 10 meters of you at E3.
Worst story
I'm not over it. I'm still not over just how badly EA has handled Star Wars, with one of the most prime cuts of intellectual property steak being subjected to absolutely dismal preparation in the kitchEAn and served on a plate as a chuck of overdone meat that is slathered in tomato sauce. One such side dish that would have made the main course far more palatable?
Visceral's sandbox adventure, which was coming along nicely…until it wasn't. Cheque please! And don't expect a decent tip, EA.
WTF story
An Elder Scrolls game taking a long time to be developed? In other news, the sky is blue, Batman doesn't have anyone to give a mother's day card to and I'm of average height if I'm measured in comparison to Napoleonic era French people. While it may not be surprising news, it's the reason why The Elder Scrolls 6 might not be out until 2021 that will leave you befuddled: A lawsuit with a book publisher, as one single trademark threatens to derail all progress on the game.
Best header image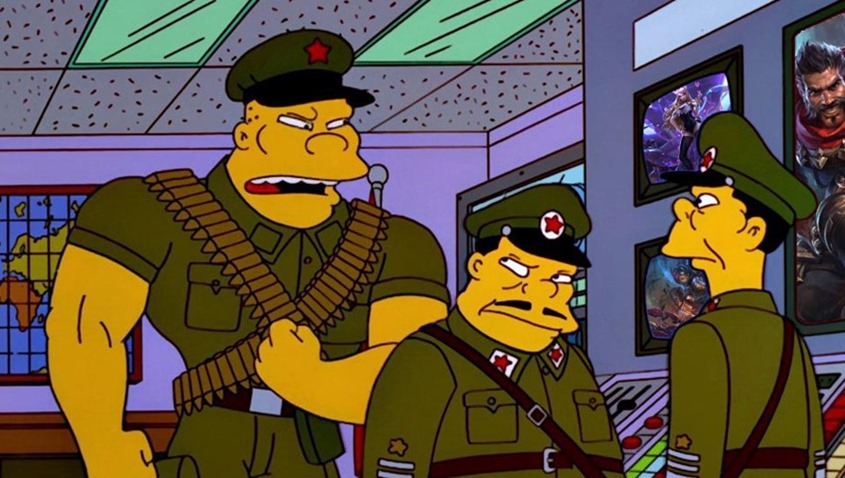 I spent an hour looking for that one Simpsons episode that had a ten second reference to China in it, just so that I could make that header image for a throwaway joke. It was totally worth it.
Comment of the week
This week's No-Prize goes to Alien Emperor Trevor for delivering a burn so incredibly sick, that I'm saving it for the next time I need to tell someone just how much of a clod they really are. Or when I see my reflection in a mirror, either/or:
This show was so goddamn bad. They made the Prometheus scientists look smart.
Critical Hit original recipe content
Anthem has a fantastic combo system that is well worth learning
Opinion: Are the Oscars Awards even aware of the industry they are trying to celebrate?
Eighth Grade review – Growing up
Razer Raiju Ultimate Review – Razer's Edge
Local weekend box office – Alita can't vanquish some dragons
The best comic book covers of the week – 18 February 2019
The coolest toys of Toy Fair 2019
Anthem vs Destiny 2 – The comparison we had to make
Opinion: The AAA game industry needs to take itself private
Weekend box office: Alita gets saved by foreign markets… Maybe
Life Is Strange 2: Episode 1 Review
10 Games to Play During Load Shedding
Bonus DVD content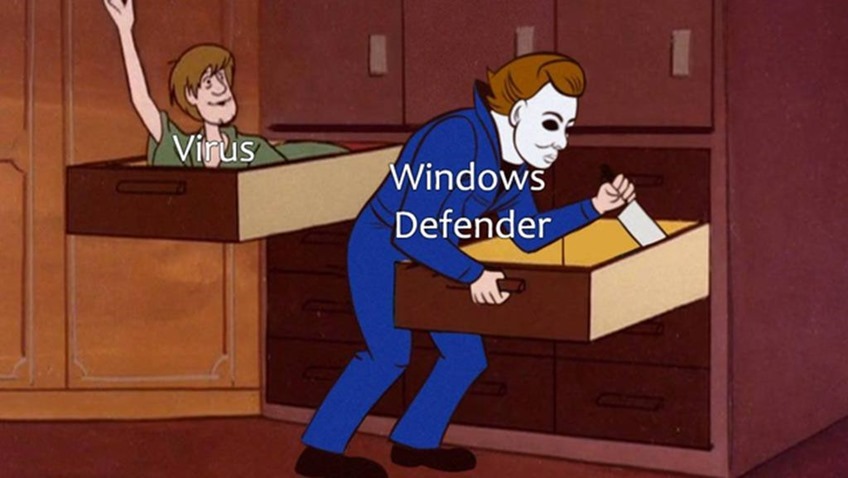 The views and opinions expressed in this article are those of the author(s) and do not necessarily reflect the official policy or position of Critical Hit as an organisation.
Last Updated: February 22, 2019