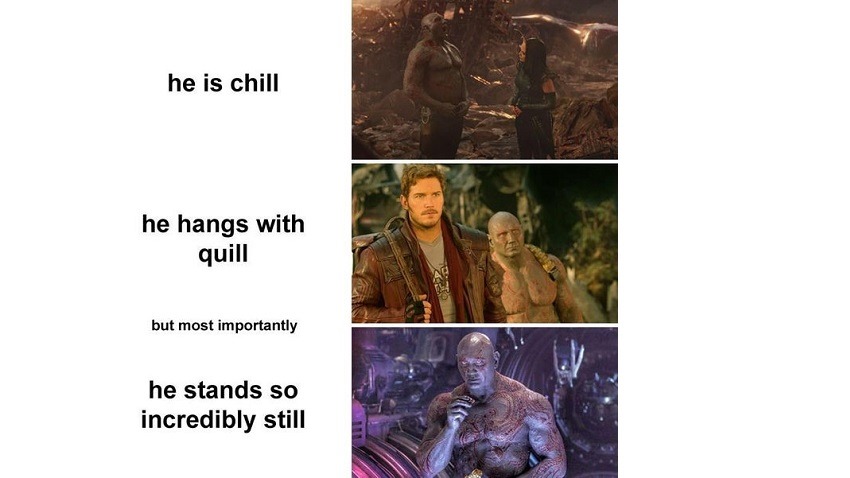 The Critical Hit weekly wrap-up! So morbidly obese, Thanos had to snap his fingers twice to erase it from history!
Best story
Arnold Schwarzenegger is ok! The legendary action star was recently in South Africa to promote MUSCLES, and of course some dingus decided to see just how tough Arnie really was. Answer, very. The legend barely flinched from the assault, continued to be all smiles and gave fans who weren't complete tick turds a show to remember. As for the perp? It's hasta la vista for him and any dreams of every being allowed anywhere near events that happen to have famous movie icons visiting.
For reals though, the unveiling of the Playdate handheld console has me feeling good in all the right places. It's an indie machine, it's adorable and it has a crank. What more could you ask for, in an industry that very much needs to avoid stagnation?
Worst story
Where do we even begin with the turds that rose to the top this week? There was the US looking to outright kill Huawei, rampant racism in the local DOTA scene, Sony's superb smartphones are going to be persona non grata in South Africa and Anthem's lack of communication lately has been worrying to say the least. I…I think I need some kittens, stat. That'll help calm me down. Or better yet, this video clip of Keanu Reeves answering questions while being surrounded by puppies should do the trick.
Be more like Keanu, everyone.
WTF story
If you're playing The Division 2 on PC, chances are that you've probably already waxed the first Raid and will continue to do so in the months to come. As for everyone else on console? You're probably on your seventh controller by now, your floor a graveyard of shattered plastic and frustrations as Ubisoft's sandbox event has proven to be close to impossible to conquer for many a player. Don't hold out hope that the event will be made any easier either, as Ubisoft is keeping the difficulty level at its current state of blisteringly difficult.
Header image of the week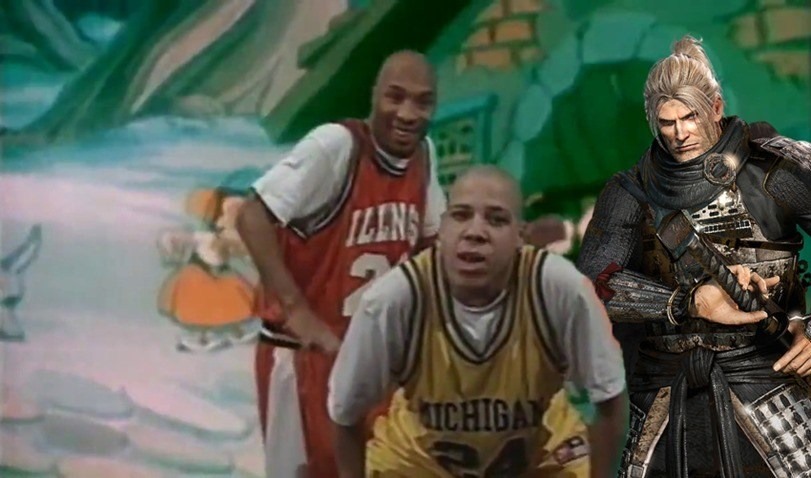 I say boom boom boom, let me hear you say Nioh! NIOH!
Comment of the week
You've got to hand it to Alien Emperor Trevor: If he spots an opportunity to have some fun with words, he'll never not take it. Kudos, sir.
"Operation Dark Hours is quickly earning a reputation for being absolutely merciless on uncoordinated players"

Are you saying they're all thumbs?
Critical Hit original recipe content
Interview: Good Gaming are pretty damned good
Freedom Finger is a crazy and beautifully designed middle finger salute to shoot 'em ups
Top South African Dota 2 player caught in racism scandal
Dial H For Hero is dialling in a new era of legacy, adventure and heroism
7 video games that rewarded you for being a proper bastard
Fujifilm X-T3 Review – The X-factor
Irony Curtain: From Matryoshka with Love Review – Escape from Marxist Island
The Flash season 6 could introduce its biggest villain yet – The Red Death
Rage 2 review – Walker, Wasteland Ranger
Local weekend box office: John Wick shoots to the top
Everybody's Golf VR review – Time for Tee
The best comic book covers of the week – 20 May 2019
Project Nimbus: Complete Edition Review – Steel Bad-allion
The ten biggest video game animal mascot fails
Weekend box office – John Wick takes out Avengers: Endgame with series-best opening
Total War: Three Kingdoms review
Bonus DVD content
The views and opinions expressed in this article are those of the author(s) and do not necessarily reflect the official policy or position of Critical Hit as an organisation.
Last Updated: May 24, 2019