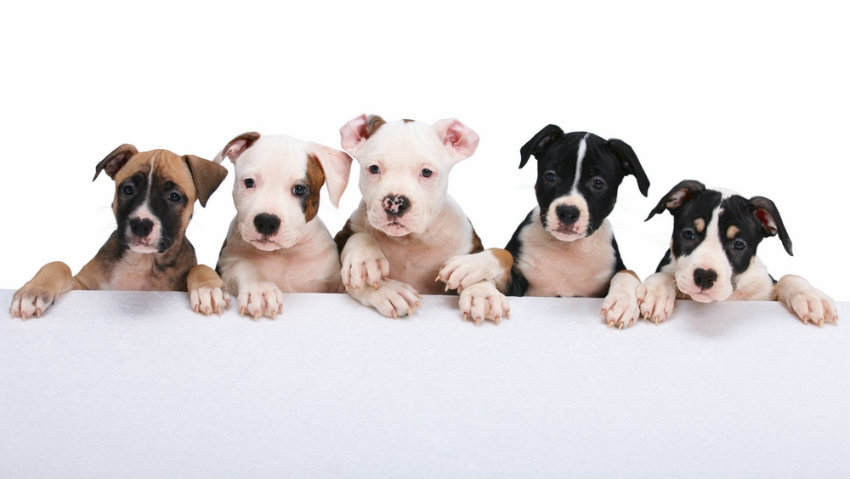 By the time you are reading these words that I'm sending to you into the future, I won't be at my desk anymore. Isn't that amazing, the power of time travel with words. Also, it's the only way that I can tell you funny things while at the same time doing those mommy tasks that need doing. Speaking of time travel, if you missed out on what happened this week, allow me to take you back in time with all the important stories.
Best Stories
If you've ever wandered around a shopping center parking lot looking for your car, I have some good news for you. Actually, Google does – Google Maps can now help you remember where you parked your car.
Also, if you're one of the very few people who own an Xbox One but never played Ryse or The Walking Dead: Season 2, you're in luck as it seems they are coming to Xbox Live's Games with Gold.
The leaks have begun, y'all! Destiny 2 is coming, and this box art looks fake enough to be real.
Worst Stories
The Terminator will always be back, right? RIGHT? Well, apparently not anymore. At least, not with its enduring lead actor.
Apple has revealed a sexy new red phone, but you know what sucks? The front is still white! Who does that? Don't they know that black is best and the phone would be even more gorgeous (and a must by) with a black front?
Truly, though, the worst story of the week is the fact that the internet mobs descended on a woman who worked on Mass Effect Andromeda. She was harassed and her integrity questioned all because of the sometime janky animations in the new game. Did none of these people play the original games and see those animations? More importantly, is normal human decency so completely dead? I hate stories like these.
Random Stories
I loved Mystery Science Theater 3000 when I watched it back in the day. It's making a comeback on Netflix, and it's… odd. But that's what was always so delightful about the original.
How long does it take to learn impressive fight choreography? 15 minutes, if you're Finn Jones.
Doctor Dolittle was never my thing. Talking animals just feel a little too silly for me, but of course it's a popular film that's due for a reboot. And who better to star in it than… Robert Downey Jr? Really? Um, okay.
Reviews and features
Mass Effect Andromeda review – a fantastic, fumbling fresh start
Gaming legitimacy – The battle of Us vs Us
Marvel's Iron Fist season 1 review – A misguided and middling adaptation
Power Rangers review – An unexpectedly good blockbuster reworking of the cheesy '90s TV series
Games shouldn't be afraid to demand urgency from players
Mass Effect: Andromeda – Romance and banging guide
Nier Automata – Superb action and sublime storytelling
Life Review – A tense sci-fi thriller with plenty of life
Header Image of the Week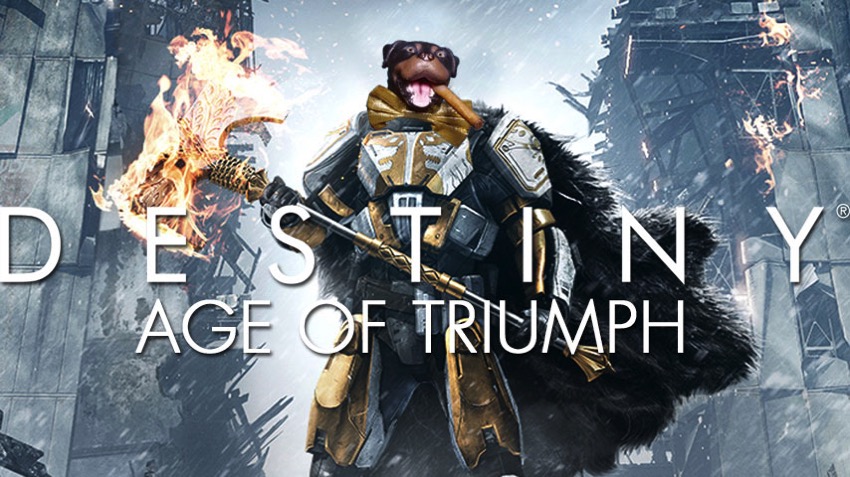 Of course this wins. Well done, Darryn!
Comment of the Week
This week's winner is Ottokie with his brilliant comment about Star Citizen:
Schrodinger's game. It exists but also does not exist.
Bonus additional content
For once, Darryn didn't send me something from the dark reaches of the internet. Awww, too cute!
Here is something else to think about this weekend.
Also, good news for MMORPG console gaming fans… all five of you. Really, how "massive" can these be?
The views and opinions expressed in this article are those of the author(s) and do not necessarily reflect the official policy or position of Critical Hit as an organisation.
Last Updated: March 28, 2017