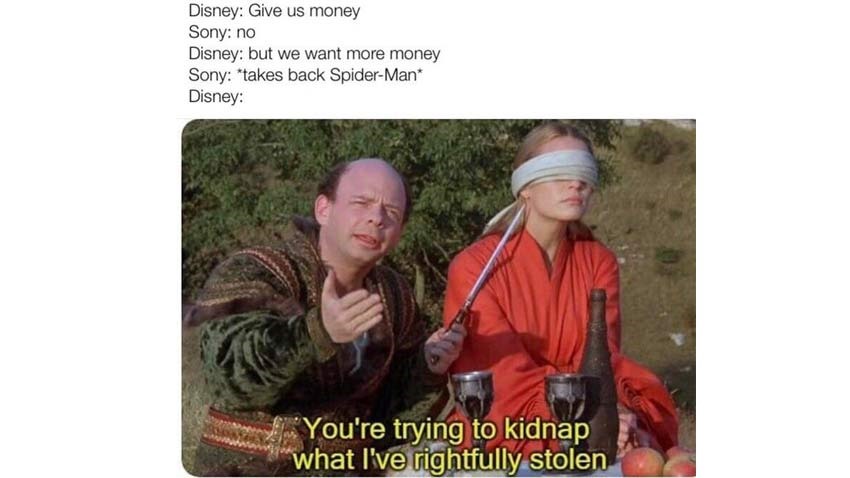 It must be terrible for giraffes when they need to vomit.
Best story of the week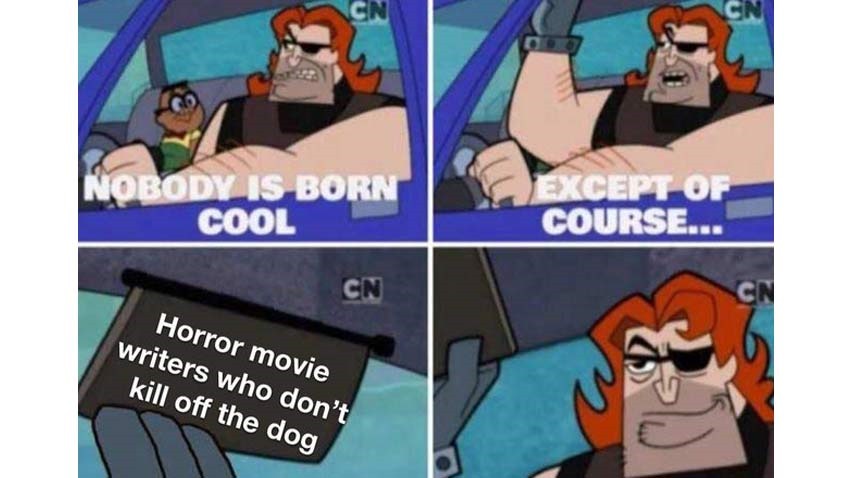 Final Fantasy 8 Remastered is out on September 3 and if you think that isn't good news then you can git out right now. My article, my rules and when I hug Rinoa once again I'll remark how her hair smells just like the best of 1999: Y2K scares, Cher's Believe and industrial-grade hair gel for the fringe look. Also JIRRE BRU, THAT BOET FIGHTER GAME ARE MAKING ME TIGHT IN THE JEAN PANTS HEY! Final good story: MORE HE-MAN YO!
Worst story of the week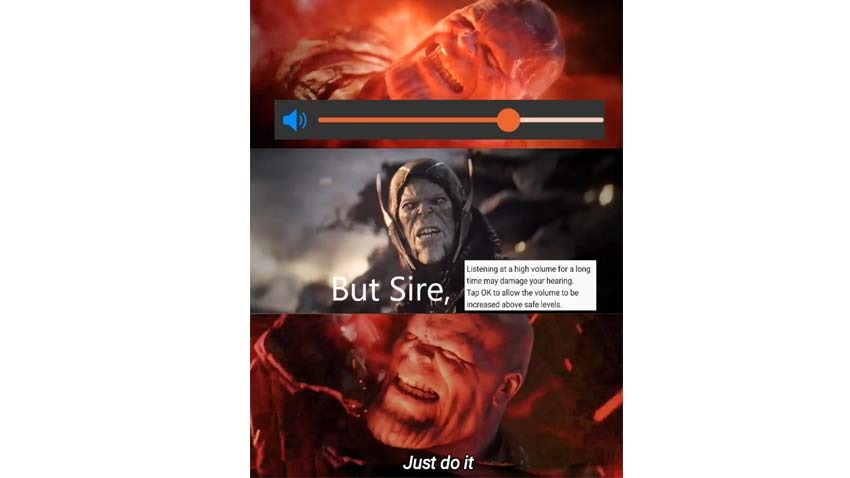 Is Spider-Man out of the MCU? Nobody really knows with some publications reporting all manner of takes and news on the current brouhaha between Disney and Sony. The Japanese company won't ever give up their cinematic rights to Spidey, Disney will never stop until it has a monopoly on all the entertainment in the world and poor Tom Holland is caught in the middle after having starred in two brilliant solo flicks and a trio of Avengers movies.
It's a legal mess of note, with the key takeaway being that Spider-Man won't be swinging onto screens for a long long time. Naturally, the fans aren't happy. Then there's Respawn Entertainment, whose recent Apex Legends scerfuffle with their fans may have gone too far after they responded to rampant death threats and personal jabs by referring to the worst of the worst as asshats. Shocking I know right.
Respawn Entertainment CEO Vince Zampella issued an apology, children pouted and Apex Legends soldiered on. But really, it's just an ugly story where no one came out smelling like roses.
WTF story of the week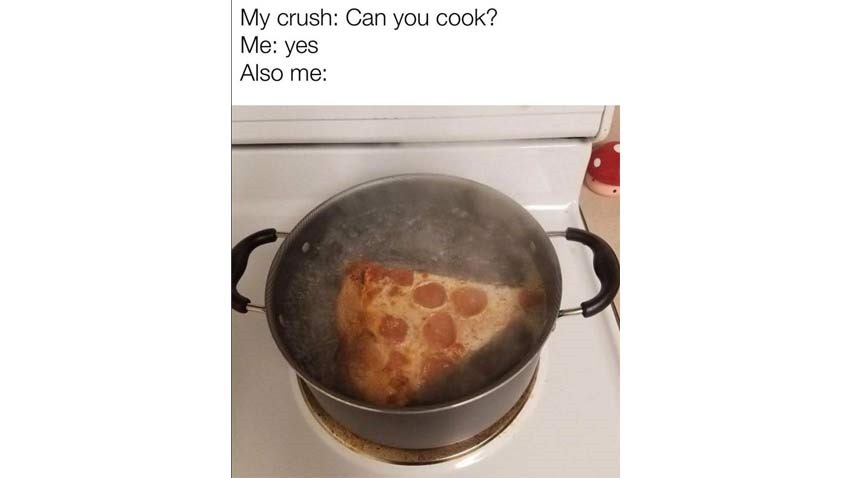 I for one, welcome our robotic overlords as their invasion into our society has clearly begun. Need proof? Well look no further than YouTube after various videos of battlin' bots were flagged as animal abuse. If this isn't an indicator that Skynet is ready to begin Judgement Day, then I don't know man. All I know is that my newly constructed pillow fort should be able to ride out nuclear Armageddon.
Best header image of the week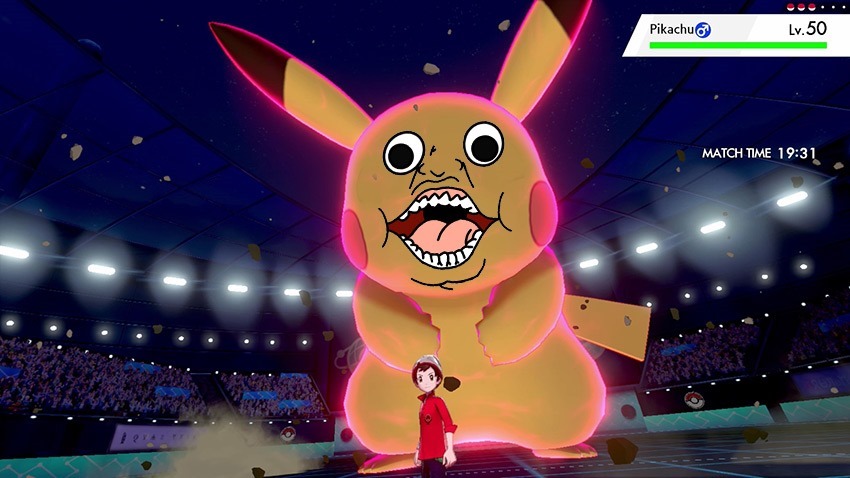 BEHOLD THE ENGINE OF YOUR DESTRUCTION!
Critical Hit Original Recipe Content
Fury Unleashed has a cool rhythm, comic book visuals and big boss fights that I can't get enough of
Hanging Out with Yacht Club Games: Kings, Ninjas and lots of Death
Gamescom Hands-on: John Wick Hex – Reeves in the wind
Marvel's Avengers World First Hands-On: Talk about an Endgame!
Cyberpunk 2077 at Gamescom 2019 – Wired Choices
Final Fantasy 7 Remake hands-on: I'm about to eat my words
Family matters in 11-Bit's Children of Morta
Gamescom 2019 in pictures
With new blood behind the wheel, Top Gear feels magical once again
Borderlands 3 hands-on: Loot, Shoot and Lookin' Good to Boot
Doom Eternal Hands-On: A Side-Splitting Shooter
Creature in the Well preview – An exciting, intriguing blend of dungeon crawling and pinball
Local weekend box office – The Lion King reigns… again!
Gamescom 2019 – All the trailers and gameplay reveals from Gamescom Opening Night Live
Gamescom 2019 – All the trailers and reveals from the Google Stadia Connect event
Gamescom 2019 – Every trailer from the Inside Xbox event
Gamescom 2019 – Every trailer from today's Nintendo Direct
The best comic book covers of the week – August 19 2019
Weekend box office – Good Boys finish first, while holdovers break more records
Comment of the week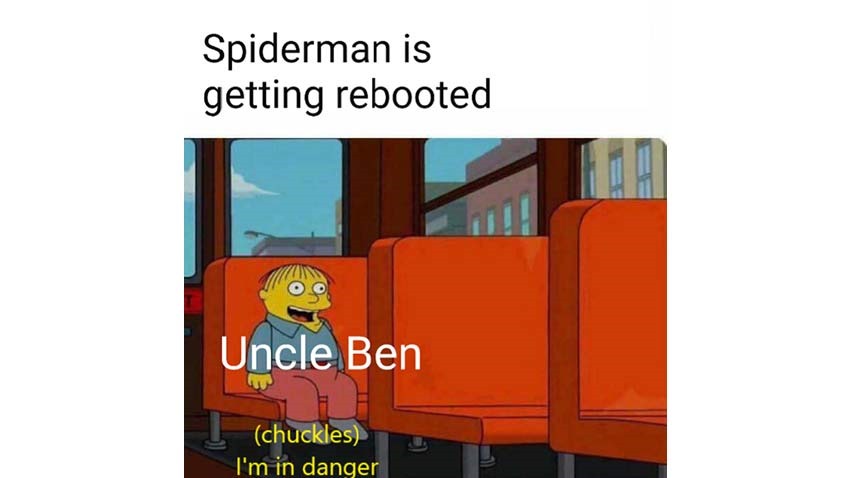 Hammer's on vacation for a weekor two, so while he gets some well deserved time off, it looks like it's up to me to find a gem! Well I unfortunately do not have time to go through EVERY comment this week you wonderfully wordy people posted, I will say that Original Heretic wins the highest of fives award for nailing exactly why I prefer Gamescom to E3:
So you prefer Cologne because it smells better?
Heh. Deodorant jokes. Heh.
Bonus DVD Content
The views and opinions expressed in this article are those of the author(s) and do not necessarily reflect the official policy or position of Critical Hit as an organisation.
Last Updated: August 23, 2019