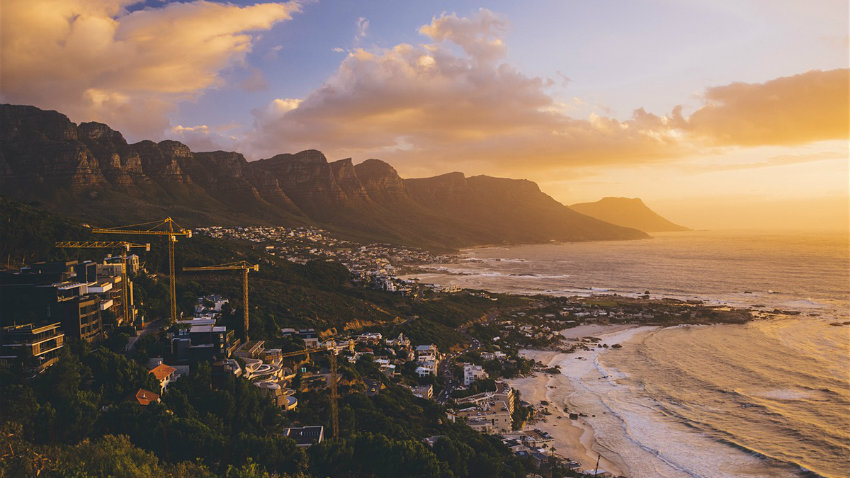 In a few short hours, it will be the end of the work day and the start of the weekend. For me, it will be the start of a much needed holiday. That's right, I'm going to love and leave you all for a week and head off to the Mother City. I have lived in South Africa for almost a decade and have been to Durban, Bloemfontein and even the Knysna area (as well as the Kruger, obviously) but never made it to Cape Town. We will be having a bit of a get together next Friday, too, so I'm looking forward to meeting all your hipster faces next week. Meanwhile, here's the news you might have missed this week.
Best Stories
I have a very old, signed copy of American Gods. It is one of my favourite books, and the novel that cemented Neil Gaiman as one of my favourite authors Thankfully, the series adaptation sound phenomenal.
I recently got to watch Rogue One on Blu-Ray, and I was most distressed by the CGI monsters they made of certain actors. That's why I'm very glad to hear that the late (and amazing) Carrie Fisher won't be in Star Wars: Episode IX. But she did manage to help tweak The Last Jedi script before she died.
Worst Stories
We never really had privacy, but the information age has made us even more exposed. I like to think that when I put on headphones I can at least pretend to retreat into my own head, but Bose has burst that bubble, too, as apparently they are selling listening habit information. Gross.
I thought I'd heard it all, but for JVC and Telefunken TV distributor to claim that you can't see the difference between Full HD and HD Ready? GITFS.
Random Stories
I have heard some amazing critiques of Disney's Aladdin, often focused around how Robin Williams' portrayal of the genie is indicative of American colonialism in the Middle East. Yes, I follow some intriguing critics. But that portrayal still defines the genie for most of us, which is why the idea of Will Smith being cast in the role for the live action adaptation is just so very strange. Suppose it's time for us to bop along to his rap version of Fresh Genie of Aggrabah.
I love to listen to hard rock, but now there seems to be a fitting speaker for such tunes – this speaker is made out of concrete.
Reviews, Editorials and Features
Every secret and clue in the first trailer for Star Wars: The Last Jedi
LG G6 review – LG's best phone in years
Mr Shifty review – a super-powered brawler that runs out of ideas
ASUS ROG STRIX Z270G GAMING: Gene-etically Modified
Denon HEOS HS2 Multi Room Audio System review– Multi room audio bliss
Nacon GM-105 Mouse review – Barebones features that fail to excite
Xbox One S: The evolution of the Xbox One
Why is CS:GO getting all the love?
FanCon 2017 – How Cape Town got its own major comic book convention
Here's every song on Guardians of the Galaxy's Awesome Mix Vol.2
Fallen Review (DVD) – An eye-rollingly unoriginal Twilight knock-off
Header Image of the Week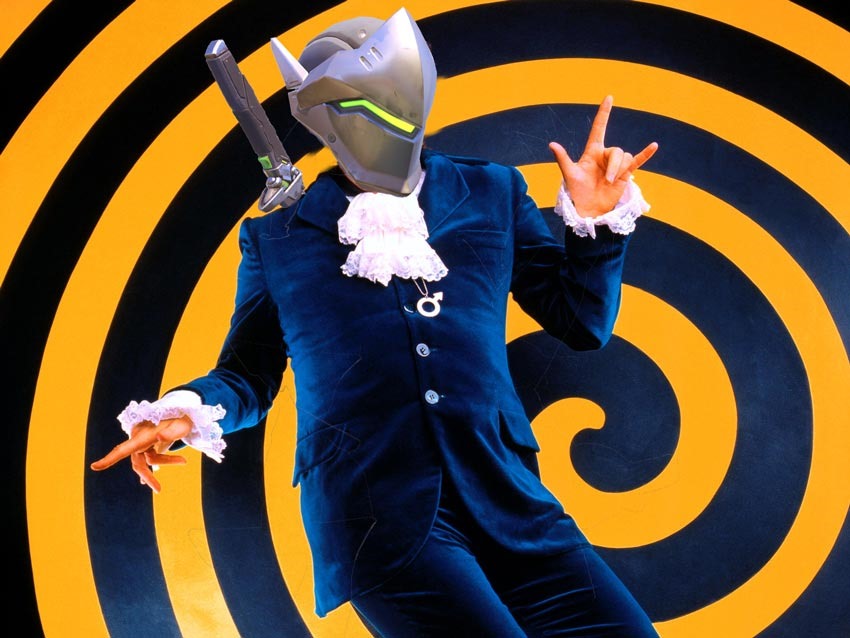 Thanks Darryn. You are single handedly keeping this category alive!
Comment of the Week
This comment was technically from last week, but as we didn't do a weekly wrap during the long weekend, here is the winner who triumphed over two weeks of commenting. Well done Lu with your comment on Jou Romeo:
"Ek like jou"
"Ek like jou ook, maar eks 'n De Villiers, en jys 'n Van Der Merwe"
"Dit suck. Ek pleeg soommer selfmoord" *kills self, but not really*
"Wel ek wil nie single wees nie" *Kills self*
"Oh kak." *Really kills self*
*Sad Bobby van Jaarsveld song plays*
Bonus Content
Darryn, where do you find these things?
Thanks to random chat, we were reminded of this… which is still brilliant.
The views and opinions expressed in this article are those of the author(s) and do not necessarily reflect the official policy or position of Critical Hit as an organisation.
Last Updated: April 21, 2017