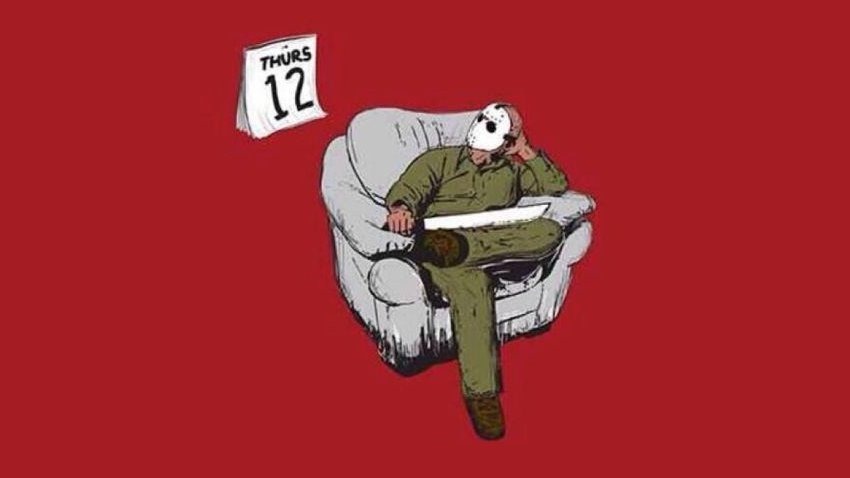 It's Friday the 13th! In the month of Halloween! That probably means we're all going to die! In the unlikely event that we make it through the day unscathed and still bound to this mortal realm, I planned to spend my weekend converting no good orcs into once willing to fight alongside me. That plan has, however, been scuppered – as more review games have fallen into my lap. No complaints though! What are you fine folk doing this weekend?
Best Stories
Marvel's Cinematic Universe may seem like it's an incoherent temporal mess, but there's official timeline coming to clean that all up. For it to really take off, VR needs to be wireless, affordable and capable. Oculus Go is the affordable, hassle-free headset VR needs right now. Representation matters! That's why it's so cool that the live-action Akira will actually use Asian actors. Feel like watching the Star Wars trailer set you up for spoilers? Don't worry, that Star Wars: The Last Jedi trailer didn't really spoil anything.
Worst Stories
Still waiting for PlayStation fans and Xbox ones to play nicely together? You may be waiting forever because Cross-console multiplayer may be a lost cause. Loot boxes may be terrible things that prey on human psychology but they're not gambling, apparently. Gaming is expensive, especially in a country where the economy isn't doing as well as it should be. How do you fix that? Through overarching legislation, of course! The FPB wants Steam to pay up to R3.17 million to sell games in South Africa.
Random Stories
They're just as deadly in video games as they are in real life, as Hippos will mess you up real bad in Assassin's Creed Origins. No words. Just…this. KFC's Colonel Sanders is going to cluck you up in WWE 2K18.
Reviews and Features
The Snowman Review – A thriller that is too distracted from its own plot to draw you in
The 100 greatest video game quotes – Part 2
The Sense of An Ending (DVD) Review – Solid acting and clever direction can't rescue this dull drama
WRC 7 review – Lacks innovation, but still a thrilling hardcore rally sim experience
Nioh Bloodshed's End Review – An incredible closing
Telltale's Batman: The Enemy Within Episode 2 Review
Blood, guts and glory – Happy 25th birthday, Mortal Kombat
Blade Runner 2049 review – A masterclass in sci-fi filmmaking, superior to its predecessor
Middle-Earth: Shadow of War Review – A bigger and bolder return to Mordor
The brilliant cosplay of rAge Expo 2017
Header of the Week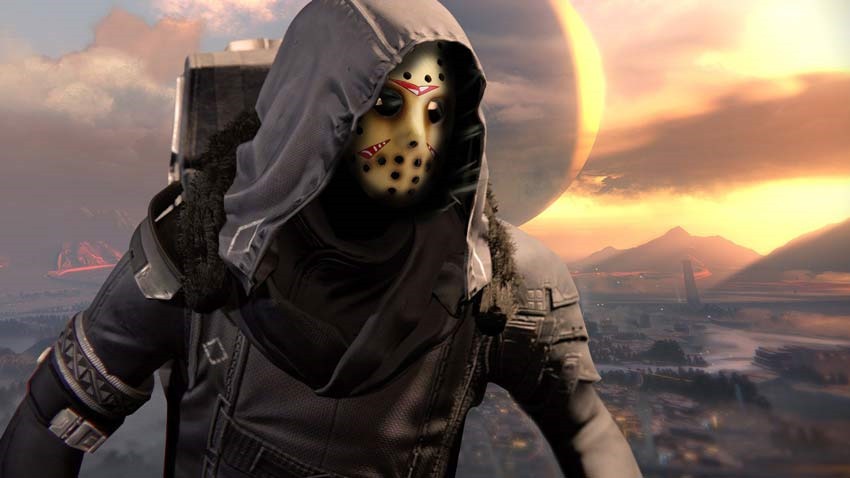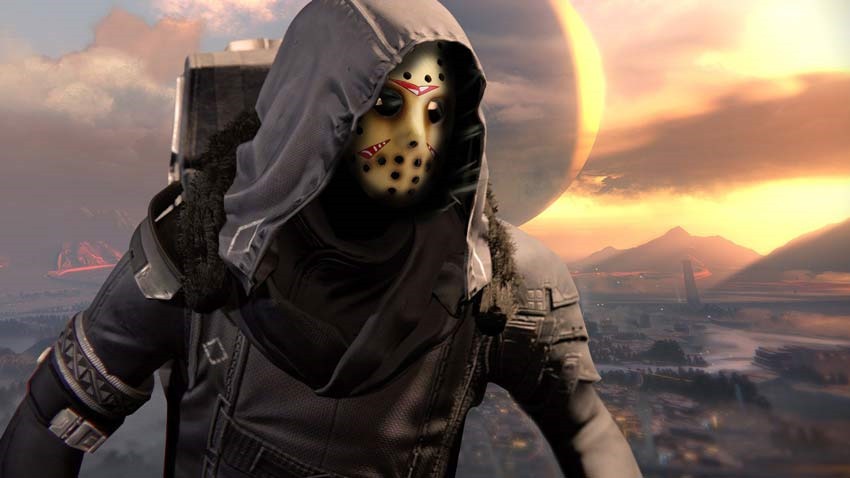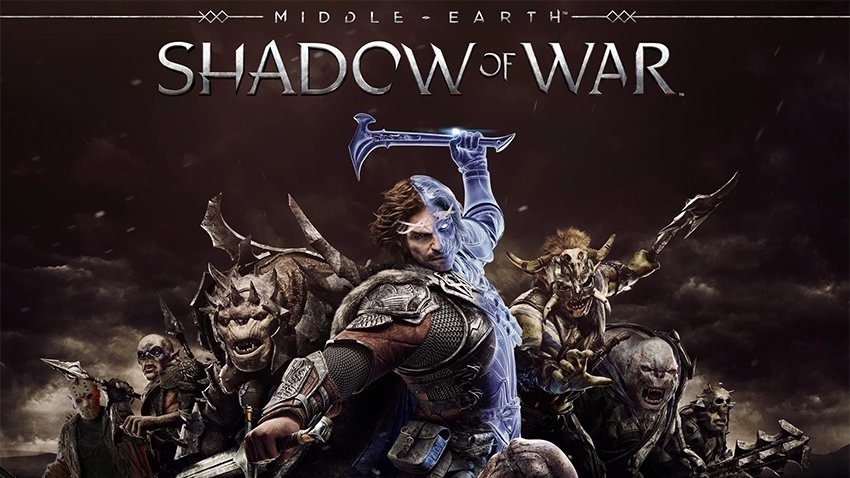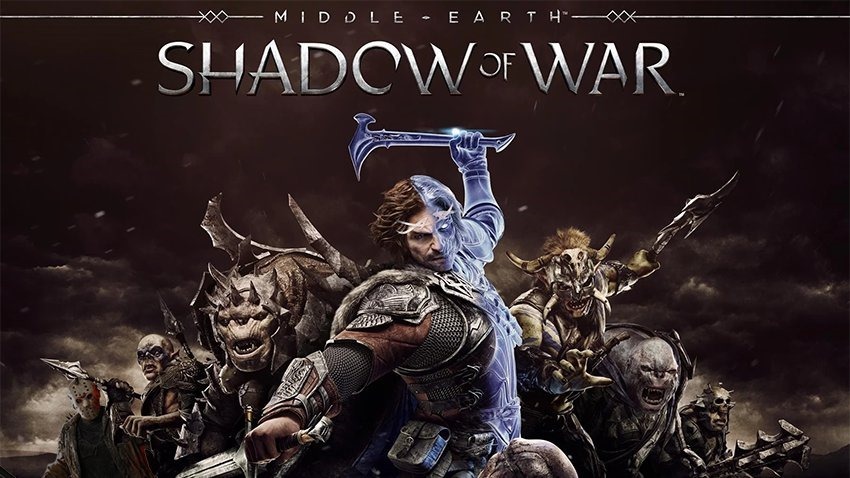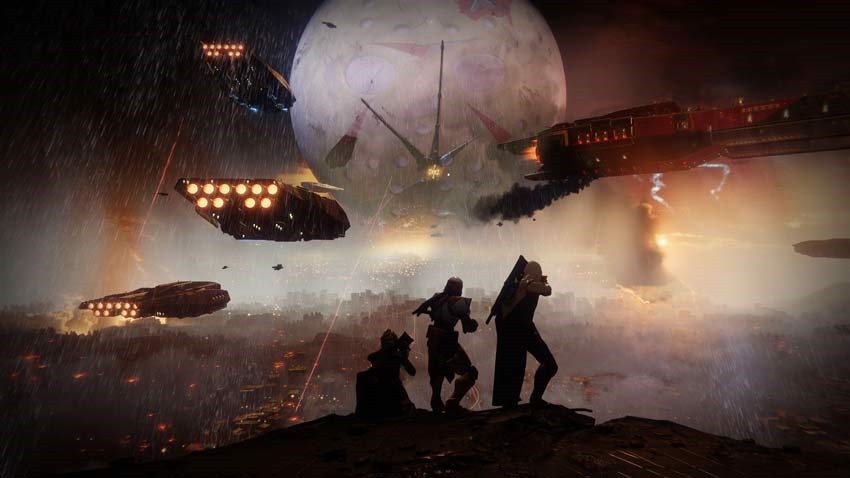 Comment of the Week
There's this!
And this one for good measure.
Random stuff
The views and opinions expressed in this article are those of the author(s) and do not necessarily reflect the official policy or position of Critical Hit as an organisation.
Last Updated: October 13, 2017