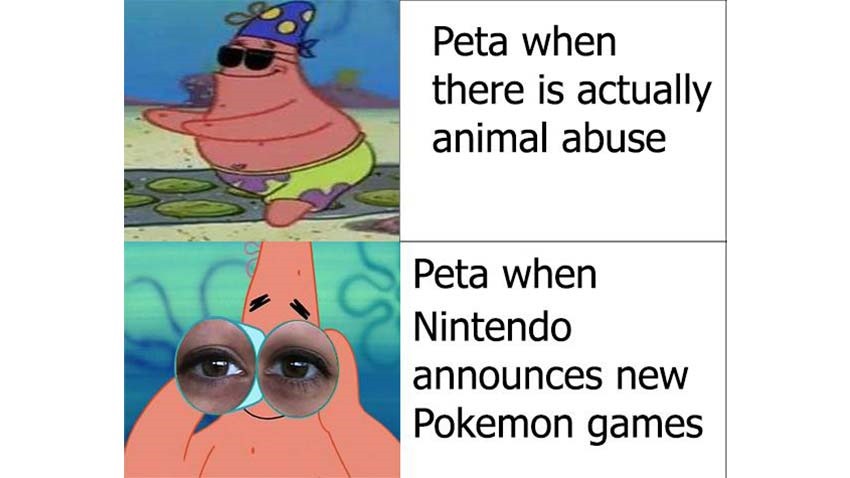 The good, the bad and the ugly of the last week! Brought to you by the leading name in mafia-run fish shops, The Codfather!
Best Story
It's my list, and yes dammit you have no idea just how giddy I am at the thought of a brand new Pokémon experience. Pokémon Sword and Shield (Which should have been named Pokémon Leave and Remain seeing as how the game has a British influence to its map) is coming, and it looks like generation 8 is going to be a cracker.
More Pokémon! Team Scorbunny for life! Sobble needs some Prozac! Also, new Dune games on the horizon? I'm snorting lines of spice in celebration for this and oh why does it burn so maybe I should have a spoon of cinnamon instead…
Worst Story
Even though the idea has been nixed, Vodacom kicked off the week with the most stunning middle finger salute ever seen, after it was ruled that selling data with an expiry date was kind of a massive dick move. Not to be outdone, Vodacom decided that data packages could indeed roll over…if you were prepared to fork out up to an extra R49 a month to keep said bundle, thus effectively having the gall to charge their consumers twice for their package deal.
Wow. Simply wow, Vodacom.
WTF Story
So you want to be cool. You want to waltz into a forum, your skateboard slung over your back and your hat on backwards as you look your new peers in the eyes and say "How do you do, fellow kids?". There are plenty of avenues to do just that if you're looking to promote a company, with reddit's ask me anything sessions usually being well worth an hour of replies and threads.
You know what isn't cool? Taking your company to 8Chan, which is like 4Chan but impossibly worse and filled with a kind of scum whose mere existence proves that maybe our species deserves to be nuked into oblivion. Somebody at THQ Nordic, probably got a heck of a verbal assault after this brouhaha went down.
Critical Hit Original Recipe Content
Pokémon Sword and Pokémon Shield already has fantastic fan art
Win a copy of Metro Exodus for PC!
Degrees of Separation Review – You're hot, then you're cold
Jump Force Review – Shonen Slump
The LEGO Movie 2 review – Everything is almost as awesome as the first time
The kickass cosplay of KatsuCon 2019
DiRT Rally 2.0 review – Precise podium finishes
The art of Far Cry New Dawn
The best comic book covers of the week – 25 February 2019
Horror home-viewing – The Nun, Winchester and Insidious: The Last Key reviewed
Trials Rising review – Please wear a helmet
Weekend box office – How To Train Your Dragon 3 soars in US, Alita opens big in China
Anthem Review – Cool your jets
The ten worst video game sequels of all time
Comment of the Week
Fun fact: We love puns on this site. And by we, I mean everyone but Sam especially after he moaned about working in a jewellery store yesterday and I told him to be thankful that he got to go to a rock show every day. HAW. Anyway, puns are awesome, and they're even better when they're at Sam's expense, so give it up to Cavie for nailing the comment of the week, perfectly:
Sam Spilled the news. Okay that's my one for life. Let me be.
Header Image of the week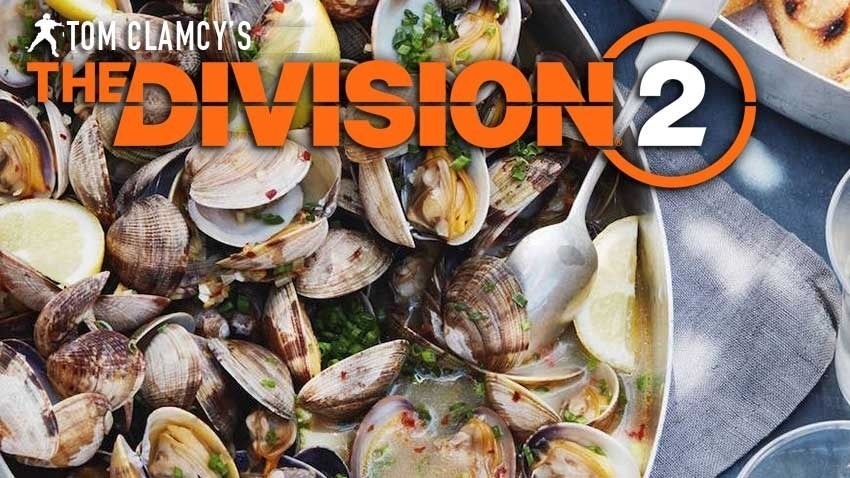 I'm 33 years old and every time I see this image of "Tom Clamcy's The Division 2" I burst out giggling for a good ten minutes.
How much wood would a woodchuck chuck if a woodchuck could chuck wood?
The f**k is a woodchuck even?
Bonus DVD Content
The views and opinions expressed in this article are those of the author(s) and do not necessarily reflect the official policy or position of Critical Hit as an organisation.
Last Updated: March 1, 2019