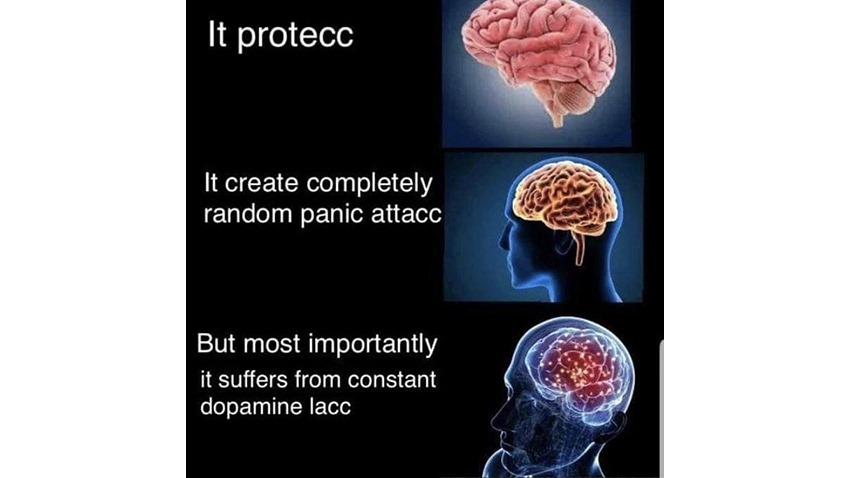 If a pregnant woman went to space, would she be a mothership?
Best story
I don't know about you guys, but I like my superhero entertainment like I like my cup of tea in the morning: Dark, flavourful and with a teaspoon of OH NO HE DIDN'T! The Boys has done exceptionally well on Amazon so far, and while a second season is currently shooting, the show can add another cape to its laurels as this deconstruction of superheroes is now the most watched show on Amazon, beating out the likes of The Grand Tour even to grab the most eyeballs around.
Worst story
This is actually my personal best story of the week because I enjoy feeding on Al and Brad's life-sustaining misery, but for everyone else who actually has a heart? Bad news friends, looks like you'll have to wait indefinitely to get your hands on Spelunky 2. MineCraft fans are also in for a dose of disappointment, as the Super Duper graphics pack is deader than video game magazine demo discs.
WTF story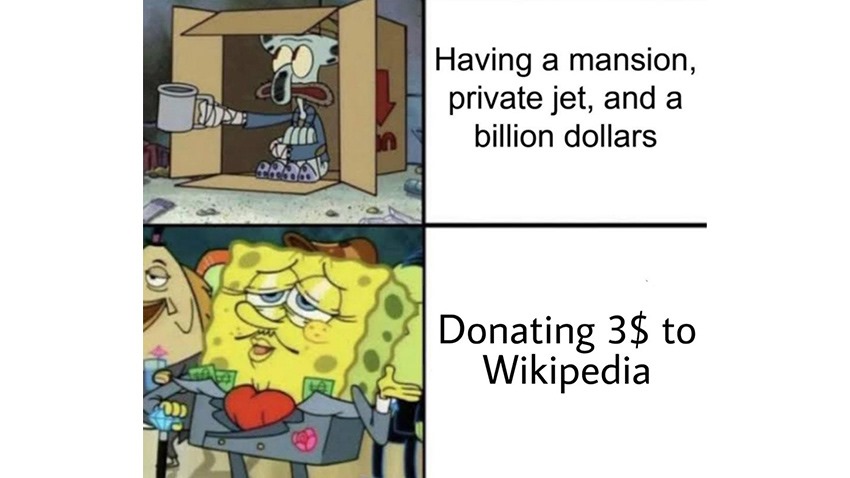 I don't know about you guys, but if having abs which you can grate Adamantium cheese on, a square jaw that can be used to chart voyages across the ocean and being a Canadian citizen are considered unattractive, then sign me up for a dedicated gym session and a green card to the maple syrup capital. In truly staggering WTFery, this week was a lesson in never underestimating the power of porn.
Tumblr, once valued at billions of dollars, has long since fallen out of favour with lovers and perverts alike as the social media hub clamped down on all of its erotic content not too long ago and paid the ultimate price with a devaluation that makes the Zimbabwean currency look like a solid investment. Having been sold for a mere three million bucks to the owners of WordPress, there's only one way for Tumblr to regain what it has lost: By bringing back the porn. Probably.
Also: Giant crabs fighting with swords.
Header image of the week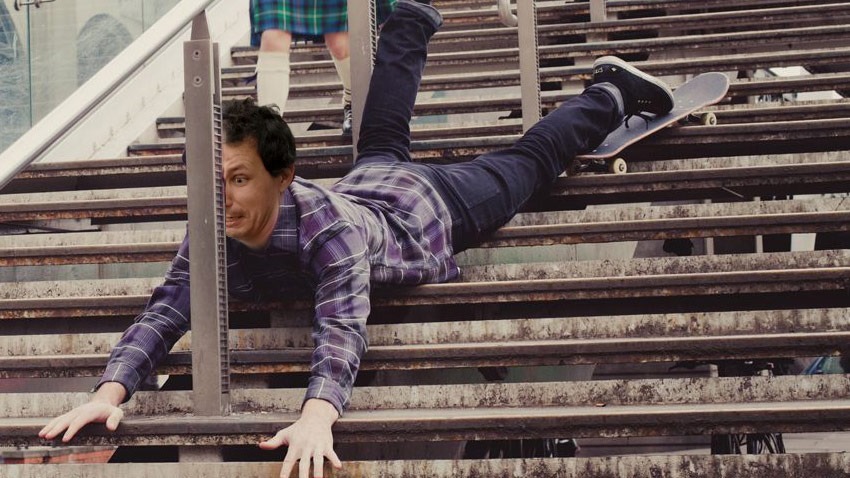 Apparently you guys enjoy seeing my face mangled by hubris and steel support beams, which is the only reason why I can imagine this particular image did so well this week, regarding Session's Early Access release date.
Sniff.
Comments of the week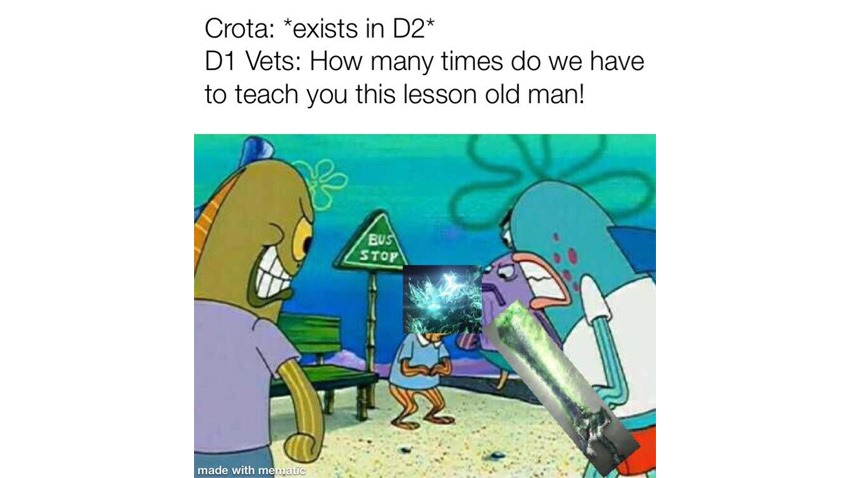 Yahtzee is bang on the money with the photographic arms race that manufacturers are currently engaged in when it comes to smartphones:
Will this help me get more clicks/views/likes for my 2min Noodle and Tuna food pics?
Original Heretic has now given me the unkillable nightmare fuel of what Bruce Willis and Michael Chikflick represent:
Willis and Chiklis. Hang 'em upside down for the "shaved ballsack" effect.
Pariah unleashed a zinger that I plan to steal for future debates:
The Dead Sea called, it wants its salt back.
And Hairy Ewok has his priorities straight regarding the header image of the week:
Is the poor pole OK in the header image?
Critical Hit Original Recipe Content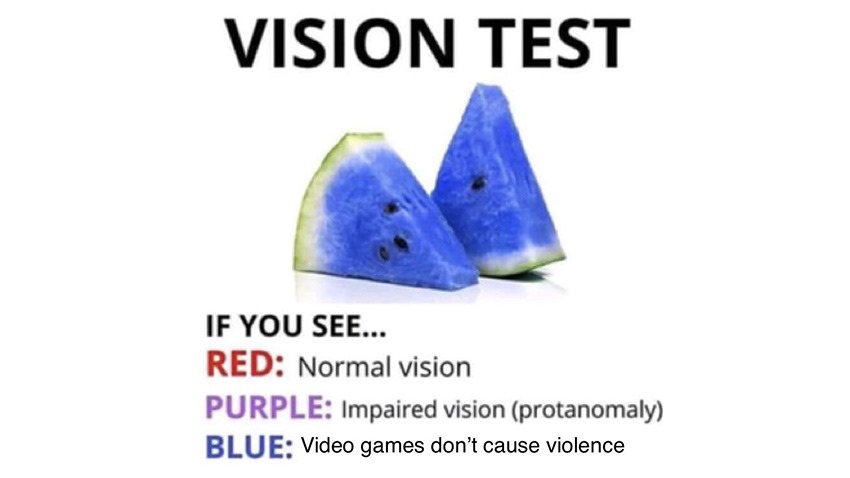 Ion Fury Review – Dyin' Maiden
Batman: Arkham Asylum ten years later – 36 things you may not have known about the genre-defining action game
Remnant: From the Ashes is out next week, here's everything you need to know about it
Local weekend box office – Lion King keeps roaring as newcomers flop
The best comic book covers of the week – 12 August 2019
Hearthstone: Saviors of Uldum – League of Okay Adventurers
The ten best episodes of Invader Zim
DOOM 3 is still a fantastic demonic engine of chills and thrills
Weekend box office – Scary Stories can't scare Hobbs & Shaw from the top
The Internet reacts to Galar form Weezing
Bonus DVD Content
The views and opinions expressed in this article are those of the author(s) and do not necessarily reflect the official policy or position of Critical Hit as an organisation.
Last Updated: August 16, 2019