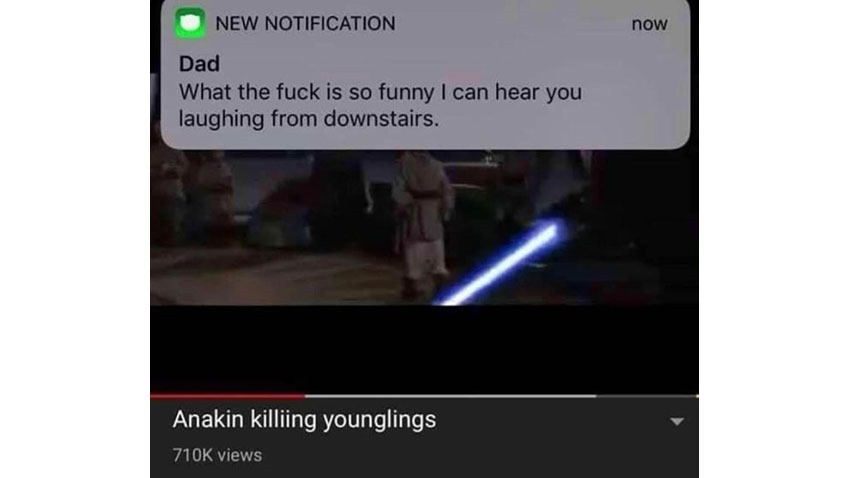 And I'm back! Sorry for no round-up last week folks, but I was too busy riding down the Fury Road that is Midrand, on the way to Comic Con Africa. No worries though, because your regularly scheduled collection of links, memes and kudos is here!
Best stories of the week
There's no better soundtrack than the Command & Conquer symphonies of war (There ExCheez, I added an ampersand ARE YOU HAPPY?), and finding out that the remakes for the original game and Red Alert will have an entire library of retro audio is heavenly news to my ears. Meanwhile, we're still buzzing after Comic Con Africa, thanks in no small part to the amazing cosplay that framed the show and deserves the highest of fives from the entire world for the craft that was on display.
Lastly, news that MCU head honcho Kevin Feige wants to do a Star Wars movie, is the kind of good word that the world needs more of these days.
Worst story of the week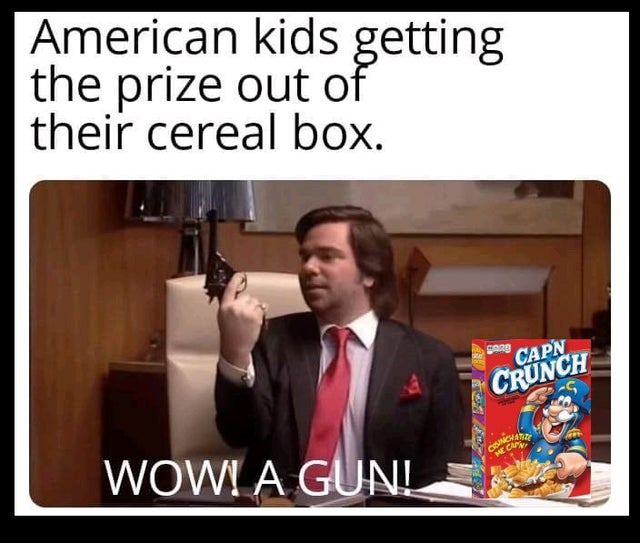 Actually…nothing really? There's awful news in the real world where grown men go ballistic over young activists trying to save the planet, but in the gaming sphere everything is just fine for now. But if you do require something to shake your fist at in righteous indignation, here's a link to the post on Final Fantasy VII Remake's box art which is gorgeously retro and kind of misleading.
WTF stories of the week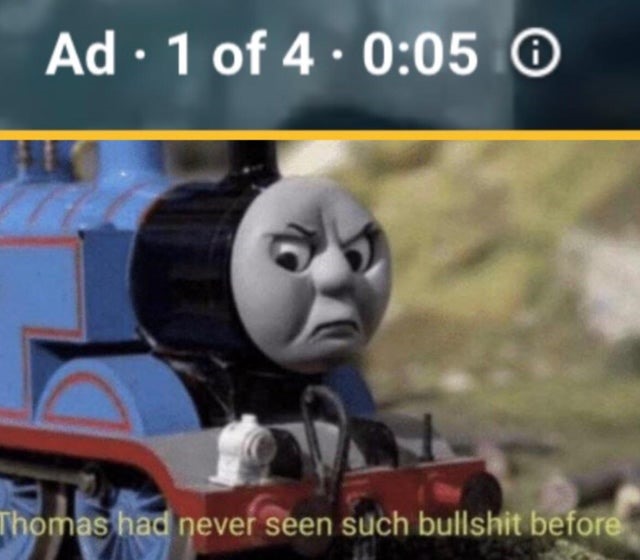 Listen here motherlover! This is Samuel L. Jackson, star of Pulp Fiction and most of the Marvel Cinematic Universe, urging you to get your frickin' bumbum out of bed before I break out the real swearing through your Alexa device! If that wasn't weird enough, how about Ghost Recon" Breakpoint's many many microtransactions which may be mostly free, but are still a confusing mix of carrot on stick mechanics designed to keep you hooked on Ubisoft's game for too damn long? What a weird world we live in.
Header image of the week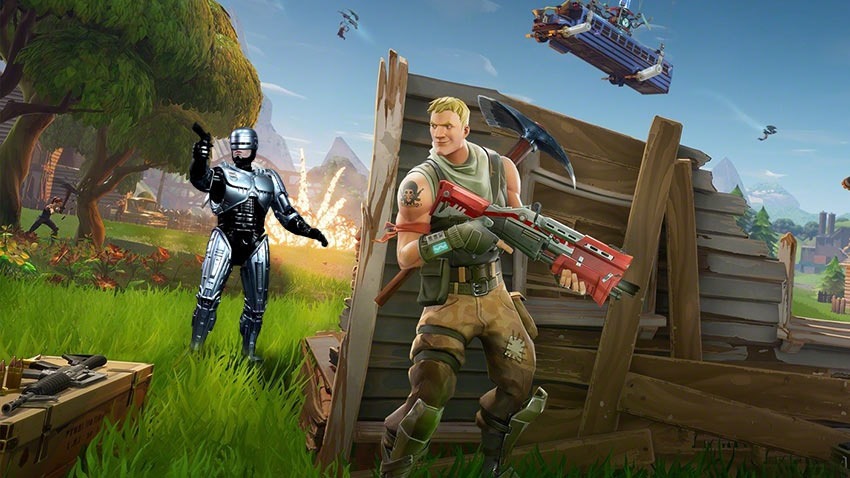 "Dead or incredibly extra-toasty-dead, you're coming with me xXx_YoMommaSlayer95_xXx."
Comments of the week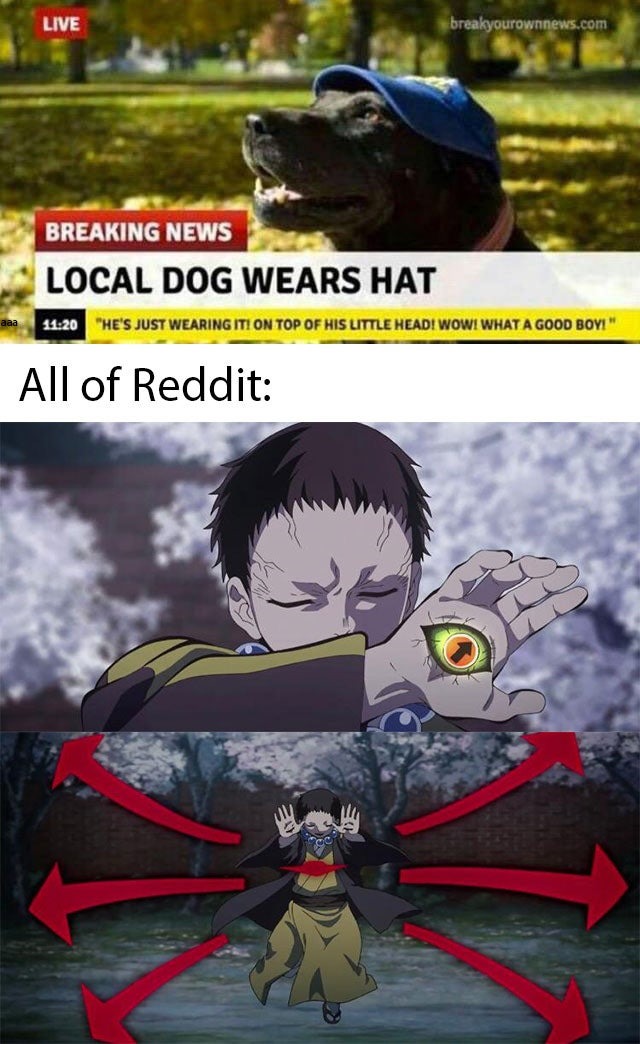 While he may be on vacation, Geoff still has time to sneak in a quick joke about Rockstar Games having their own game client:
HEY COUSIN

WANT TO DOWNLOAD ROCKSTAR SOCIAL CLUB?
Raptor Rants has solved the misleading Final Fantasy VII Remake crisis (core):
Well obviously they are going to write them like this:

FInal Fantasy VII Remake
FIInal Fantasy VII Remake

Duh.
UnavengedAvo thinks he knows why Anthony Mackie bailed on Comic Con Africa while he was shooting a film in Budapest:
I have a different theory…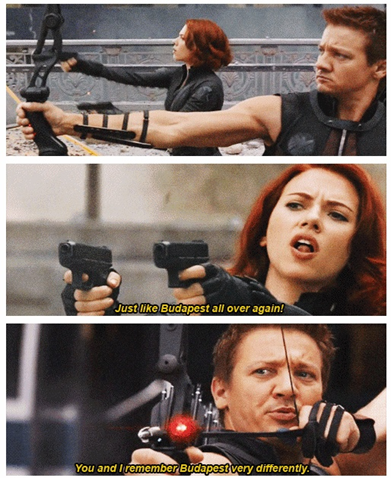 G8teCrasha still thinks that there's hope for Anthem, bless his cotton socks:
Yeah carry on Bioware! I mean, I guess they could turn things around. I mean, No Man's Sky is an example of a game that over-promised but under-delivered on launch, and look where it is now. The developers were committed to have a great game, and now, they have a relatively strong playerbase, and they have received praise in general for their major updates. So it is possible.
And Original Heretic makes a good point regarding fears over the upcoming Joker movie:
"crap, murder rates are up."
"Who should we blame?"
"How about blaming the unfair systems that apply undue pressure on people or demand unrealistic expectations in many, especially when comparing themselves to others. Oh, and the gross differences in cultural status brought about by the perception that your annual income is directly proportional to your worth as a person. And maybe we can also blame the disassociated feeling that people have due to a lack of any real or significant personal attention from other people."
"Nah fuckit, let's just blame movies and games."
Critical Hit Original Recipe Content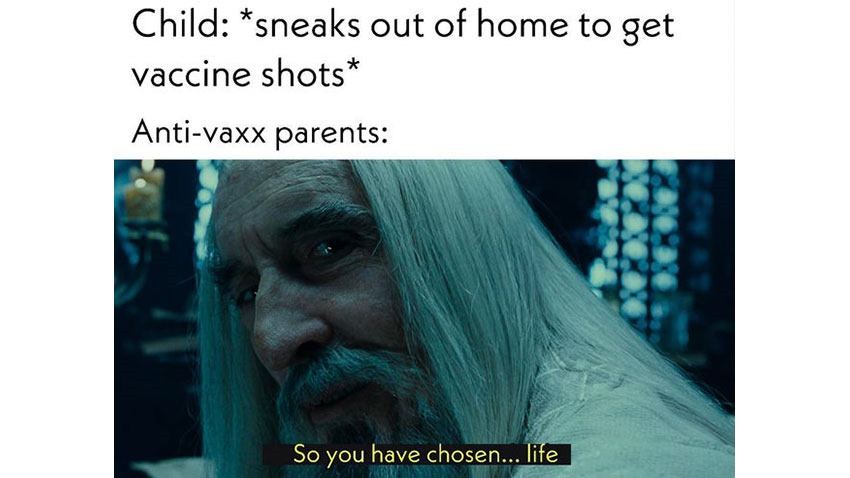 How Donny Cates created Cosmic Ghost Rider
Dragon Quest XI S – Definitive Edition Review: If I Could Turn Back Slime
Hitman 2's Club Dead location is a sunny paradise full of peril
The spectacular cosplay of Comic Con Africa 2019
All the winners of the Comic Con Africa 2019 Championships of Cosplay
Comic Con Africa 2019: Here's what we thought of this year's pop culture celebration
The big Comic Con Africa 2019 gallery of awesomeness!
Everything announced in last night's PlayStation State of Play
The Surge 2 Review: Slice, Dice and Ever So Nice
Weekend box office – Downtown Abbey blows away Ad Astra, Rambo
It's unreal how well The Witcher 3 performs on the Nintendo Switch
Fujifilm X-T30 Review – A pocket powerhouse
Bonus DVD Content
The views and opinions expressed in this article are those of the author(s) and do not necessarily reflect the official policy or position of Critical Hit as an organisation.
Last Updated: September 27, 2019