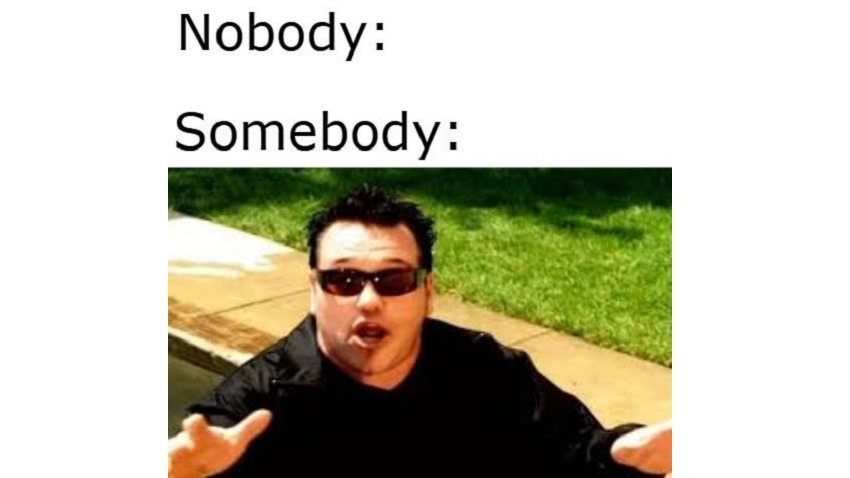 Critical Hit, the only website that gives sound advice. Can't remember who sang that song that you really like? Record yourself singing it, upload it to YouTube and in seconds the copyright strike system will let you know which artist is responsible for it. Easy!
Best story
A monopoly is never a good thing. Just look at Eskom as a prime example of this, only you can't because your power is off and you're staring at a blank screen right now and Karen what do I even do with my life now? Anyway, digital game distribution platform Steam has gotten a right kick up the pants since the Epic Games Store arrived on the scene, and it's a long overdue punt up the posterior.
For too many years, Steam has dominated the industry, taking a healthy cut out of developer profits and still promoting games that aren't exactly kosher. Epic's emergence is just the better, as head honcho Tim Sweeney promises more disruption that works to benefit the game developer, not the host. And that sounds like a fine idea to me.
Worst story
Look, I very much do think that children need boundaries when it comes to gaming. Whether you permit them to have an hour a night if certain requirements are met or you give them the weekend to chill, letting kids know when and for how long they can play games is a good thing. That's where parenting comes in, but seeing UK brand Aldi suggest that maybe you can get your kids weaned off of the teevee games machine by hiring professional players to dominate them online?
That's not how it's done, chaps.
WTF Story
Yes, Batman is teaming up with the Teenage Mutant Nina Turtles, which is simply awesome. Radical even. possibly tubular, with hints of cowabunga. Will this film be good enough to make me forget when the 2003 version of TMNT attempted to make push scooters EXTREME? Gods I hope so. On that note, a rumour of Sony buying Take Two Interactive is equally ludicrous, as some salt-pinching was very definitely not done by outlets who rushed to post this story in the hope of getting a big scoop.
That, and could you imagine the riots there'd be if NBA Marmalade Jam 2K20 or Red Dead Redemption 3 was a Sony exclusive? It'd be madness I say. MADNESS!
Comment of the week
Kudos this week to Pariah for one brilliantly-timed pun on Trüberbrook, a classy, classic puzzle adventure that runs out of steam too quickly:
Should've gone with the Epic launcher instead.
It's a two-for-one deal on great comments this wee, as ol' Cheddar also deserves some recognition for being the voice of reason on this site. Probably because Jozi needed rain. Just a reminder, healthy debate is always welcome here on Critical Hit, but if you're going to be a massive ass, you can consider your thoughts unwelcome and blocked here. Not that I won't give anyone a chance to shape up, but just remember: This site ain't a democracy and I yam der law.
Header image of the week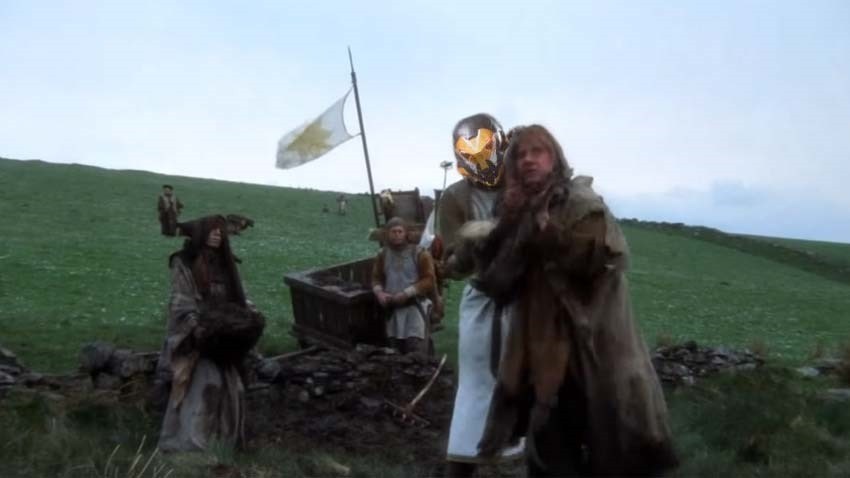 COME AND SEE THE VIOLENCE INHERENT IN THE LOOT DROP SYSTEM! HELP HELP I'M BEING REPRESSED!
Critical Hit Original Recipe Content
Devil May Cry 5 has some really exquisite acting
A beginner's guide to Game of Thrones
Celebrate Hellboy Day and you could get to see the movie early
Escape Room review – Tense horror escapism
TKO Studios are shaking up the comic book industry with some great new ideas
How to get the Thorn Exotic hand cannon in Destiny 2 Season of the Drifter
Trüberbrook review – A classy, classic puzzle adventure that runs out of steam
Comic Con Cape Town wants to grow comic book culture in South Africa
Win a The Division 2 Dark Zone Collector's Edition for Xbox One!
Local weekend box office – Captain Marvel rockets to the top
The ten best free to play games
Tech Support: Error Unknown Review – Charm, Please
Ster-Kinekor is hosting special screenings of Matwetwe to honour Sibusiso Khwinana and support a worthy cause
Move or Die Review – RIP Friendships
Wizards: Enhanced Edition review – A spellcasting snooze
Diablo 1 Retrospective – Or How I Learned To Love The Loot
FanCon responds to Comic Con Cape Town announcement
The best comic book covers of the week – 11 March 2019
Devil May Cry 5 players are already pulling off impossibly stylish combos
The Occupation review – A time-sensitive, frustrating thriller
Sunstone: Mercy – As delightfully saucy and sassy as its predecessor
Cape Town is getting its own official Comic Con in 2020
Weekend box office – Captain Marvel has biggest female-led global debut ever
Bonus DVD Content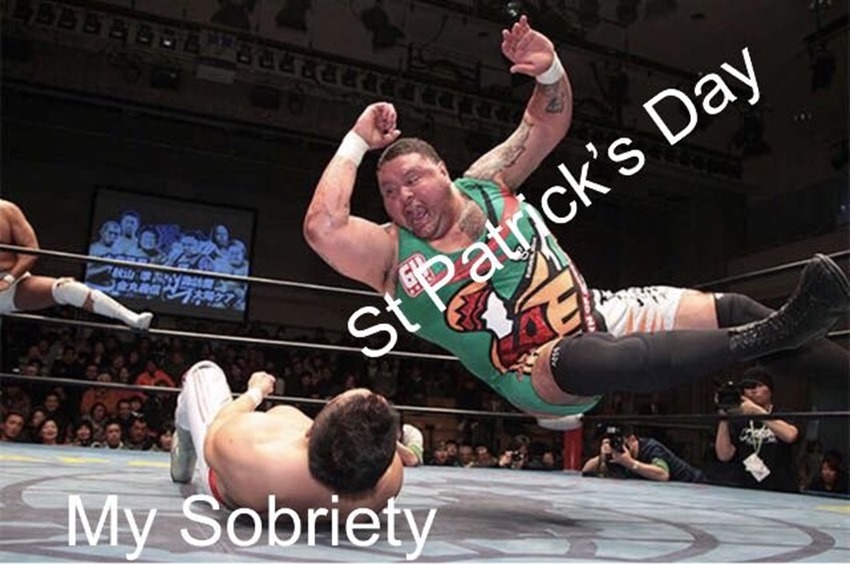 The views and opinions expressed in this article are those of the author(s) and do not necessarily reflect the official policy or position of Critical Hit as an organisation.
Last Updated: March 15, 2019