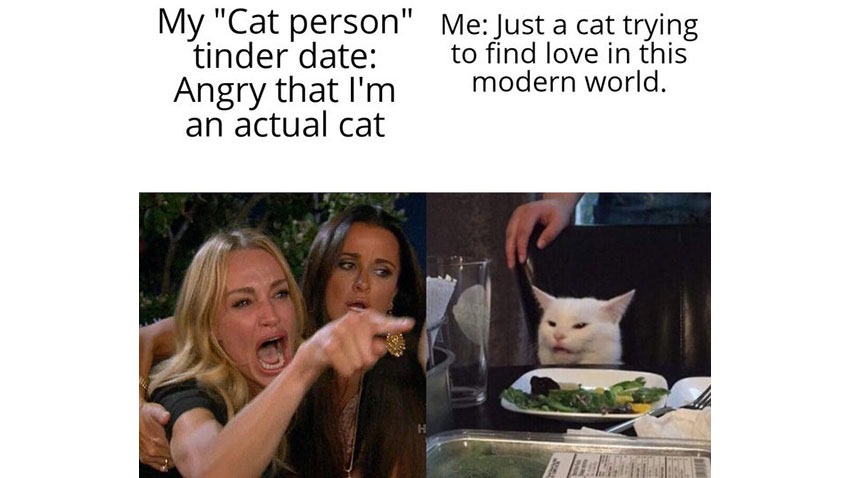 I'd write something funny here, but I have a drug test tomorrow and I need to study for it.
Best story
Sure, the headline was a bungle, but seeing at least one part of the American games industry realising that working their employees into a crunch-coma was probably not good for their reputation, made for some good reading from the Fortnite HQ. There are a dozen tales at any given time of the hellish environment that American developers are forced to craft games inside of, so hearing one of these stories is always…refreshing.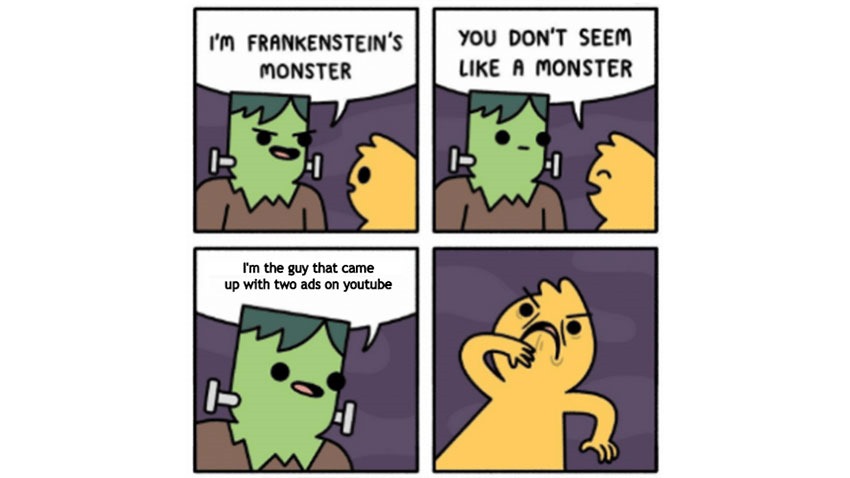 Worst story
In news that should surprise absolutely nobody, Twitch has proven that if you're rich and able to make them money, then the rules don't apply to you as Dr Disrespect has been allowed to stream on that platform a mere two weeks after he was thrown out of E3 for IRL livestreaming in the Los Angeles Convention Center toilets. Well, that was a mouthful of a sentence, wasn't it?
In other more topical news, Bloodstained: Ritual of the Night is an absolute treasure to play…provided that you didn't pay for a Nintendo Switch version where the game runs like loose goose-poop from nature's greatest jerk.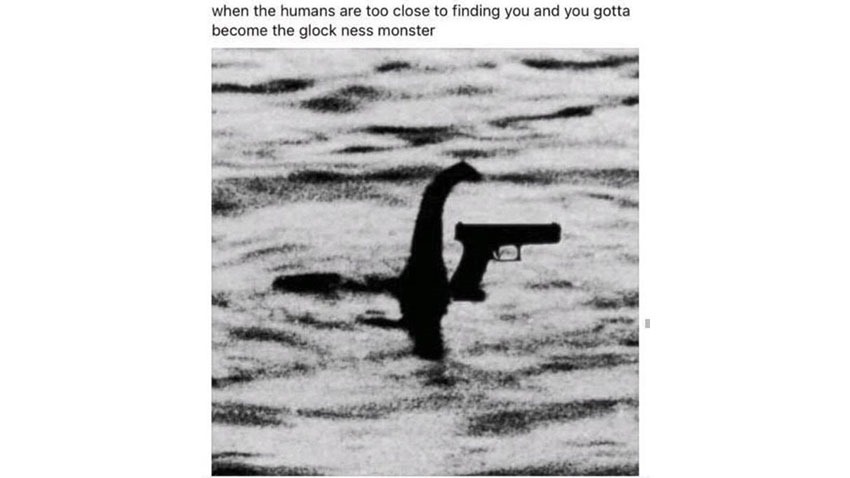 WTF story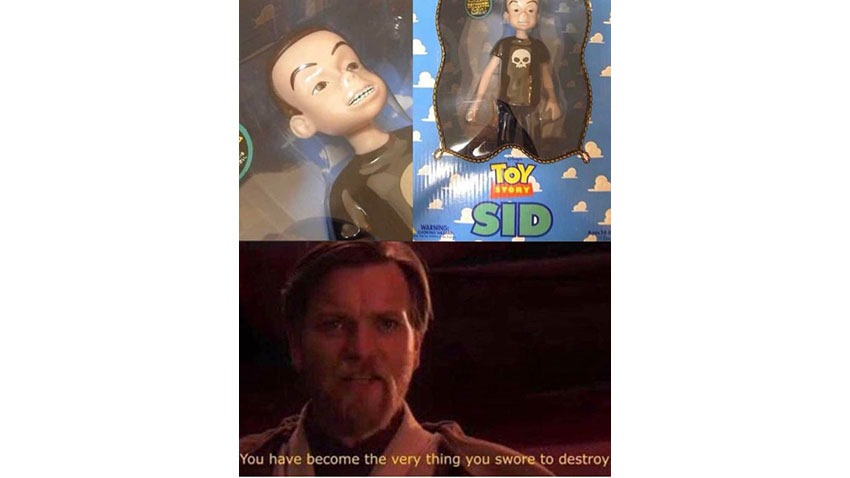 A threat unlike any other that the world has faced! Forget the looming danger of climate change, the rise of hate mobs and a third world war, because the real danger lies in…more expensive video game consoles! Yup, with bufoonish president Donald Trump attempting to fight back against our Chinese overlords with the flimsiest excuses possible, it looks very likely that console prices are going to be slapped with some hefty new tarriffs in the looming trade war.
Clearly, the time to unite is now, something which Nintendo, Sony and Microsoft have done as they've begun pleading with the president of the not so United States to calm his wig, take a chill pill and realise just how damaging his anti-China stance could be not just for gamers but everyone. Hopefully, the letter they sent him also took time to tell him just how big his hands are. The best hands ever, the most burly and biggest hands that a president could ever have.
Header image of the week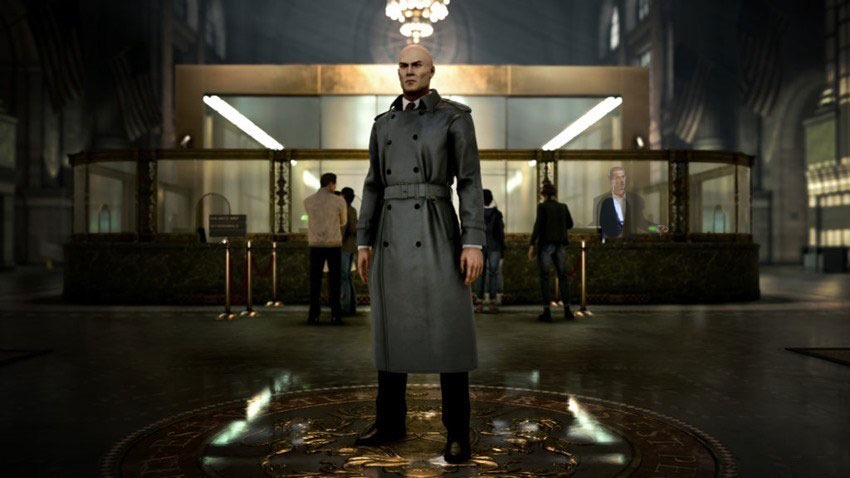 I'm not asking for too much am I? All I want is for people to recognise that I've referenced an old Steven Seagal movie in my headline, look at my header and spot the former action star who now resembles a piece of clay with a bad beard, hiding in the background.
Comment of the week
Not so much a comment but a quick meme, because Admiral Chief Umbra's timing was simply purrfect on this one. Seriously, it just makes me giggle with delight: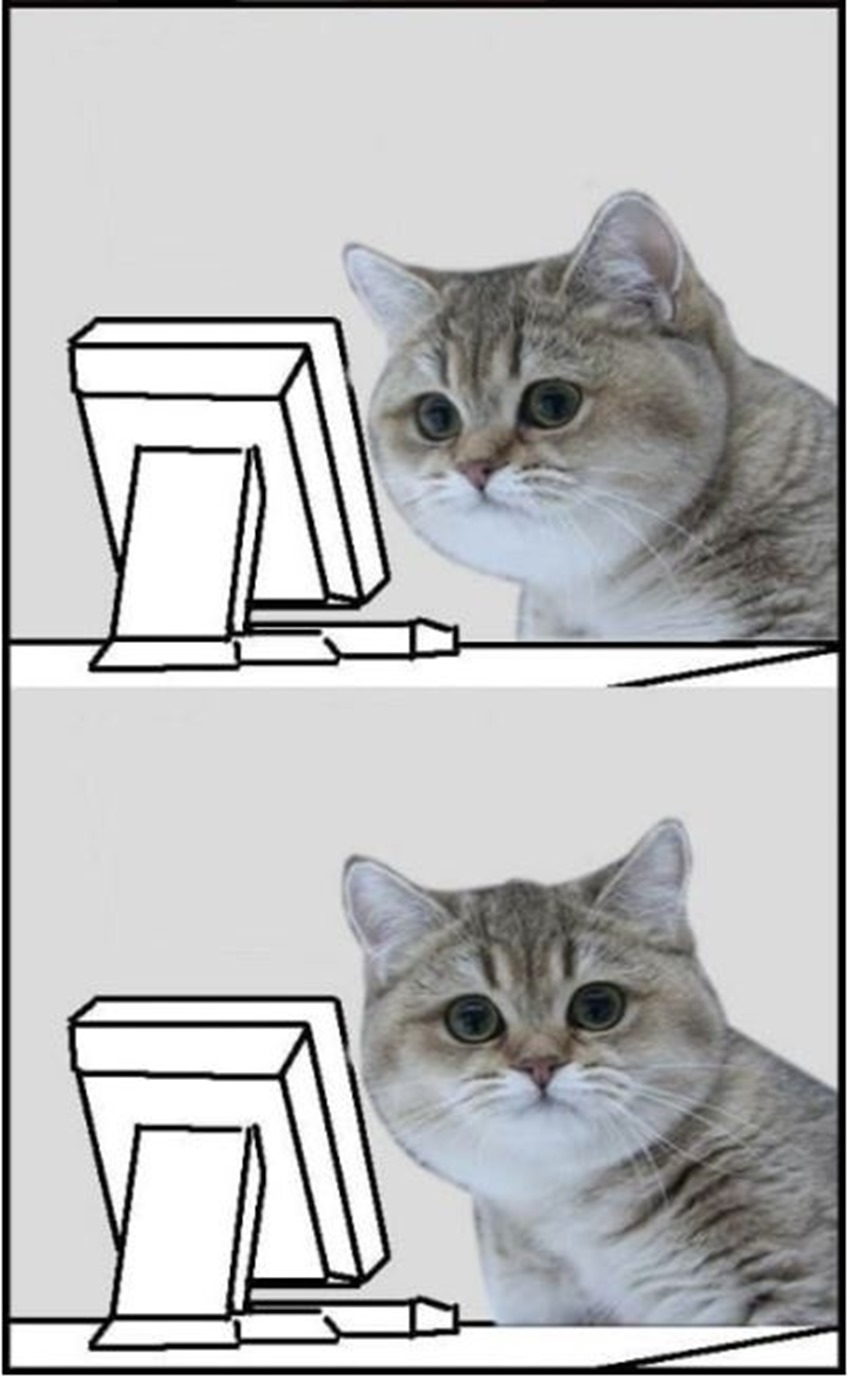 Critical Hit Original Recipe Content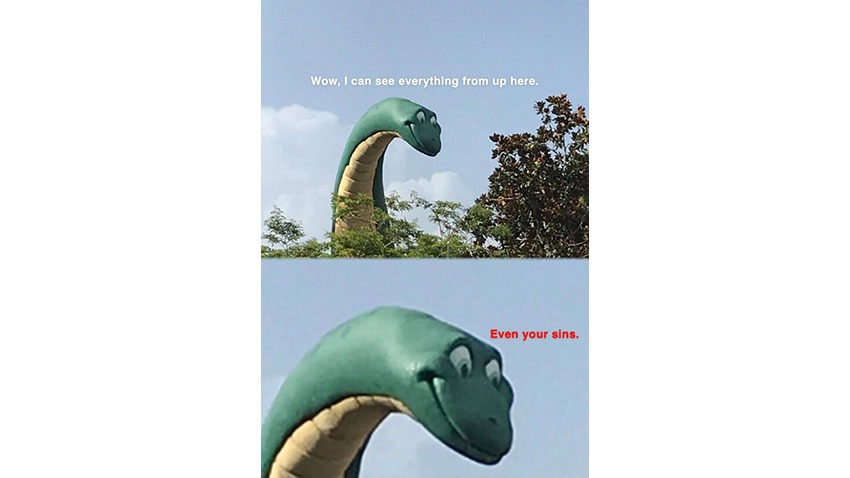 The 10 best Indie game soundtracks that you should be listening to right now
The Secret Life of Pets 2 review – More pets, more laughs
Super Mario Maker 2 review – Make Mine Mario
Huawei P30 Pro Review – Still a lot to Leica
Hitman 2's New York bank stage is lovely to explore but is light on cinematic cruelty
Monster Jam Steel Titans review – Botched backflip blasts
Bloodstained: Ritual of the Night guide – Where to find the Carpenter, Celeste, Millionaire and Warhorse keys and rooms
The Sinking City Review: Drawl of Cthulhu
Harry Potter: Wizards Unite guide – How to speed up potion brewing with Master Notes
198X Review- Ready Player Fun
ASUS Zephyrus S GX531 review – Scorching new performance, same design problems
Local weekend box office – Toy Story 4 dethrones Aladdin
The best comic book covers of the week – 24 June 2019
Samurai Shodown Review – Slash fiction
Bloodstained: Ritual of the Night Review – Born to Raise Hell
Weekend box office – Toy Story 4 tops as Child's Play, Anna fail
Toy Story 4 review – You'll always have a friend in me
https://www.criticalhit.net/review/trover-saves-the-universe-review-virtual-inanity/
The best games of E3 2019 include narrative shooters, engaging role-playing and ghost hunting
Bonus DVD Content
The views and opinions expressed in this article are those of the author(s) and do not necessarily reflect the official policy or position of Critical Hit as an organisation.
Last Updated: June 28, 2019