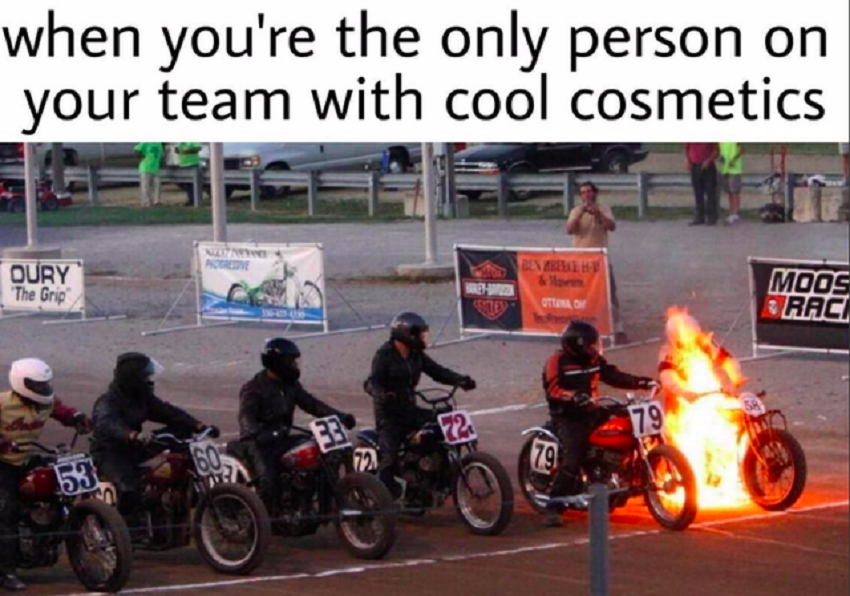 Handwriting: It's basically just your hand's accent.
Best story of the week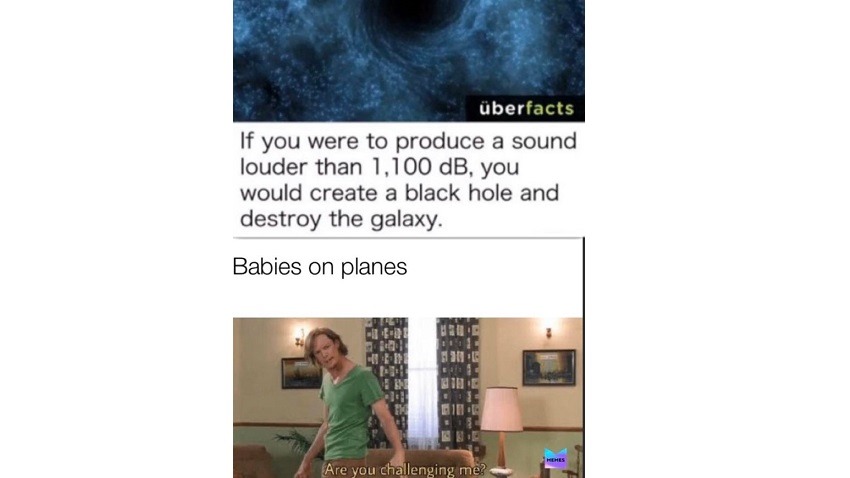 In an industry dominated by massive American and Japanese companies, I always find it depressing that many a European brand is overlooked in the grand scheme of things. This year has been a banner year for those developers and publishers, but Focus Interactive's Greedfall may be the new benchmark for that side of the globe, as the fantasy colonisation sim managed to rake in plenty of millions and praise along the way.
Now ain't that a feel-good story?
Worst story of the week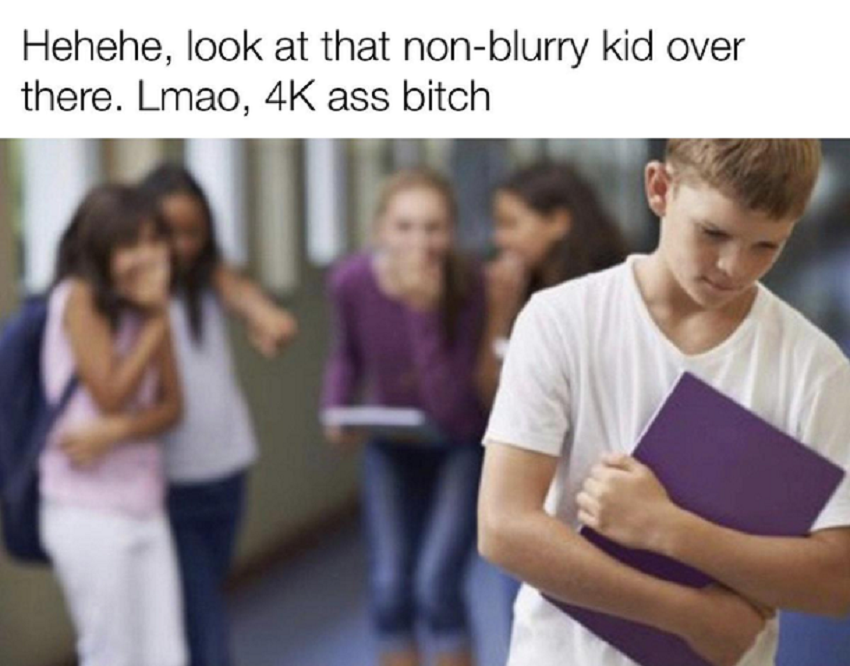 I can't be the only person who thinks that we've reached peak live service game saturation currently. With just about every publisher and their dog looking to create games which trap players in an endless loop of grinding and microtransaction, EA is getting ready to go even further into that lucrative field with their game franchises, further adding to the fatigue that will eventually lead to the bubble being popped.
WTF story of the week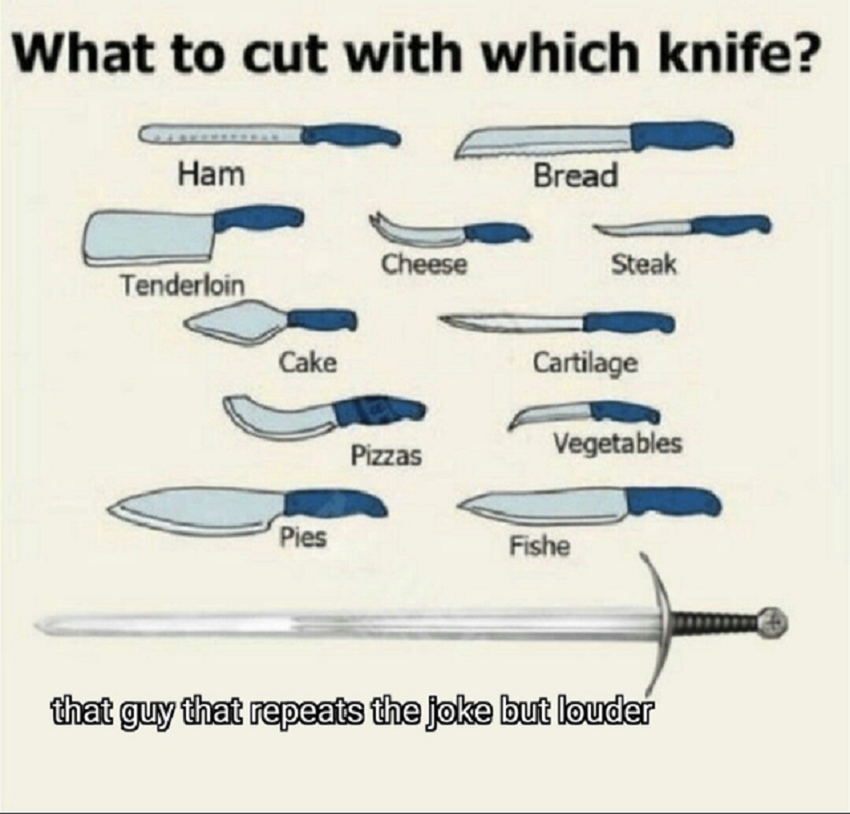 North Korea, or True Korea as it should be known were it not for those damn southerners and their thriving economy not built on the back of countless human rights abuses, is about to unleash a games console. Yes you heard that right, the birthplace of the mighty Kim dynasty is bringing the powerhouse technology of 2008 to the masses, and its ready to take on the likes of Xbox and Nintendo. All shall kneel before the Moranbong, the greatest console to ever be created and which its designer Kim Jong-Il already has several unbeatable high scores in.
Header image of the week
How about an entire gallery of winners? As usual, whenever a certain notable day comes along Geoff and I like to pepper our header images with sly references to the occasion. Most of the time we make them easy to spot, other times we try and make them close to impossible to figure out unless you buggers cheat and run those images through a scanning program. For shame fellas, for shame. Anyway, thanks for playing!
Comments of the week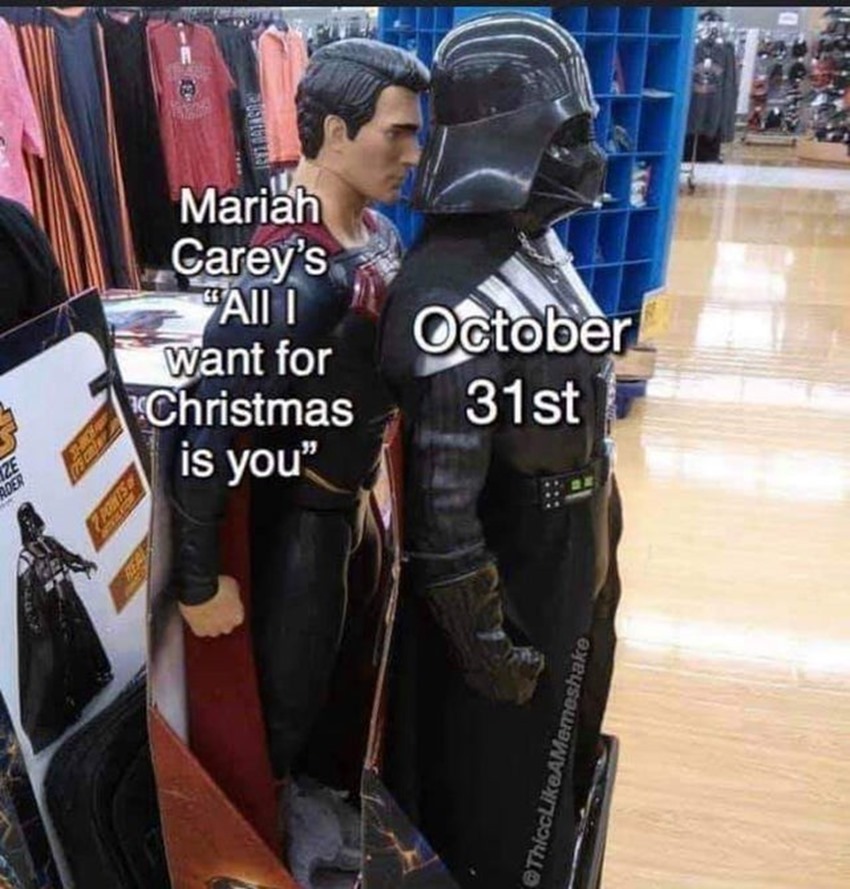 Ubisoft delaying its games? Pariah knows exactly what day it is:
What day is today again? Fridelay?
The SABC wants to launch its own streaming service, or as Morne Nell calls it this close to Halloween:
Is this a April fools Joke, no wait it is Halloween must be a "screaming service" then.
WWE 2K20 will only start fixing itself in two weeks, or as Yozzie declares:
You ain't Cena-thing yet!
Alien Emperor Trevor has a brilliant idea for fixing Ghost Recon: Breakpoint.
If they want to make the game more radical I have a suggestion: Tony Hawk's Ghost Recon.
Son of Banana Jim echoes my sentiments regarding Greedfall being a box office winner:
This is fantastic news! It's always good to hear smaller developing studios getting the recognition they deserve. I hope the "Triple A/live service/surprise mechanics" merchants take note; we don't need you!
And this must be the set of Halloween 2 because Dresden's Michael Myer's cosplay is rather good with how accurately it stabbed me in the back regarding upcoming EA remakes:
EA is giving Darryn another go at killing Tali. Great.
Critical Hit Original Recipe Content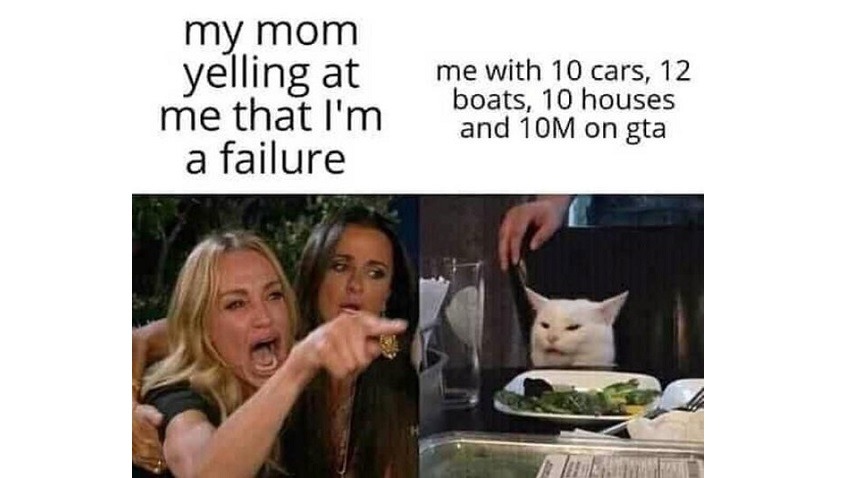 Death Stranding review – A trip to the beach
PDP Ultra Slim Charge System for Xbox One Controller Review – Ohm-y
7 Horror movie monsters you could easily take in a fight
AMD Lenovo Ideapad S340 Review
Moons of Madness review – Waxes and wanes, but still worth a trip off-world
Call of Duty Modern Warfare Review – Shock and awesome
Local weekend box office – Maleficent still top as newcomers fumble
The best comic book covers of the week – 28 October 2019
Luigi's Mansion 3 review – Luigi Bored
November 2019 game release schedule – We're all just here for Death Stranding and Pokémon
Weekend box office – Joker becomes biggest R-rated film of all time
War of the Worlds preview – a gritty, Euro-centric reimagining of a literary classic
Bonus DVD Content
The views and opinions expressed in this article are those of the author(s) and do not necessarily reflect the official policy or position of Critical Hit as an organisation.
Last Updated: November 1, 2019