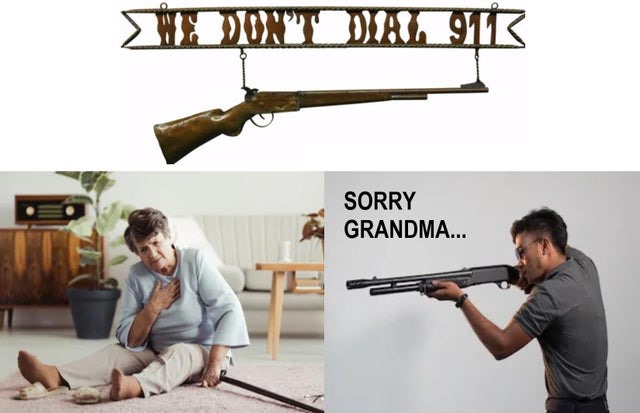 When you think about it, the capital letter "G" is just an arrow doing the spins.
Best story of the week
I know it's nothing more than a glorified bluetooth headset, but honestly…answering a phone call with a banana is something which just puts the biggest smile on my face.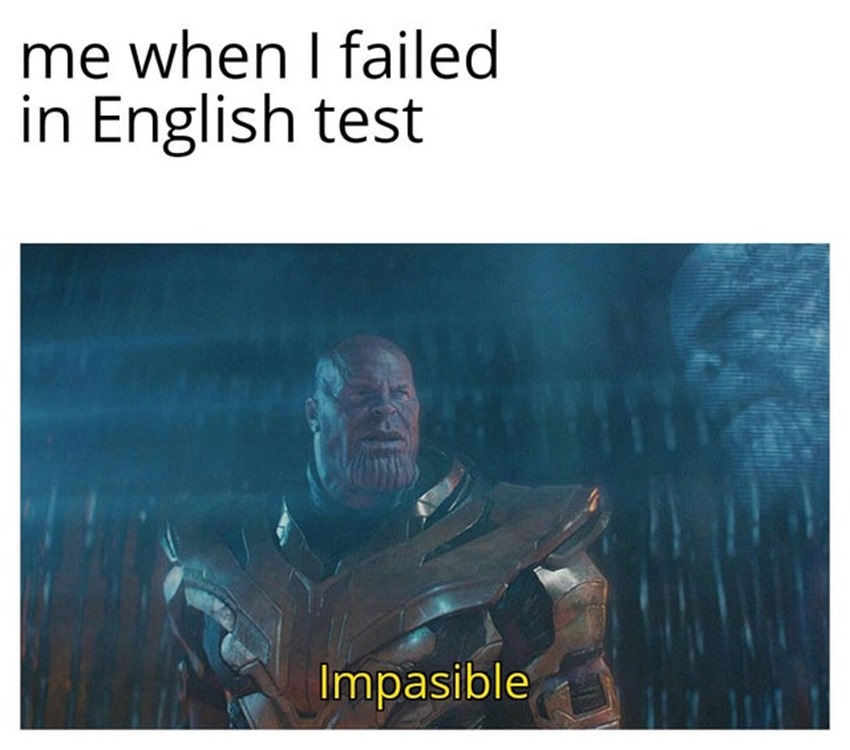 Worst story of the week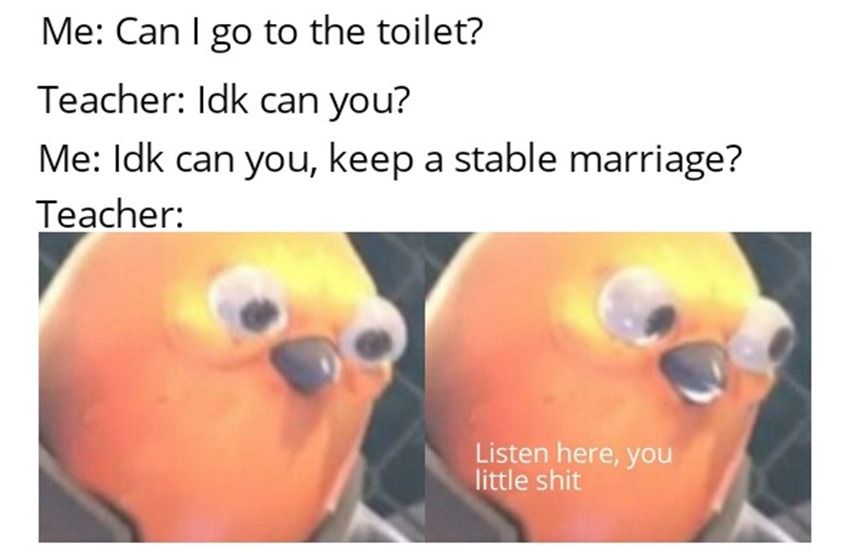 Where…where do we even begin this week? Well first off is the audacity of Bethesda to charge its most loyal players for the chance to alpha-test beta content in Fallout 76, plus the fact that said content is currently busted. Moving on, we've got not one but two big delays in the form of The Last of Us Part II and Watch Dogs Legion, primarily because nobody wants to tango with Cyberpunk 2077 I guess. That, and even Ubisoft must have realised that we've reached the peak saturation point of live service games.
The worst news of the bunch? Having some of the "talent" behind The Big Bang Theory currently working on esports sitcom. Which will probably go something like this:
Actor one: Is that Donkey Kong branded underwear you're wearing?
Actor two: Technically it's a…Donkey Thong.
The live studio audience bursts into laughter, uncontrollable giggles that claw their way out of their gaping maws, coalescing into a dark portal from which the Bazinga hordes erupt forth to begina reign of darkness that shall last a thousand years.
WTF story of the week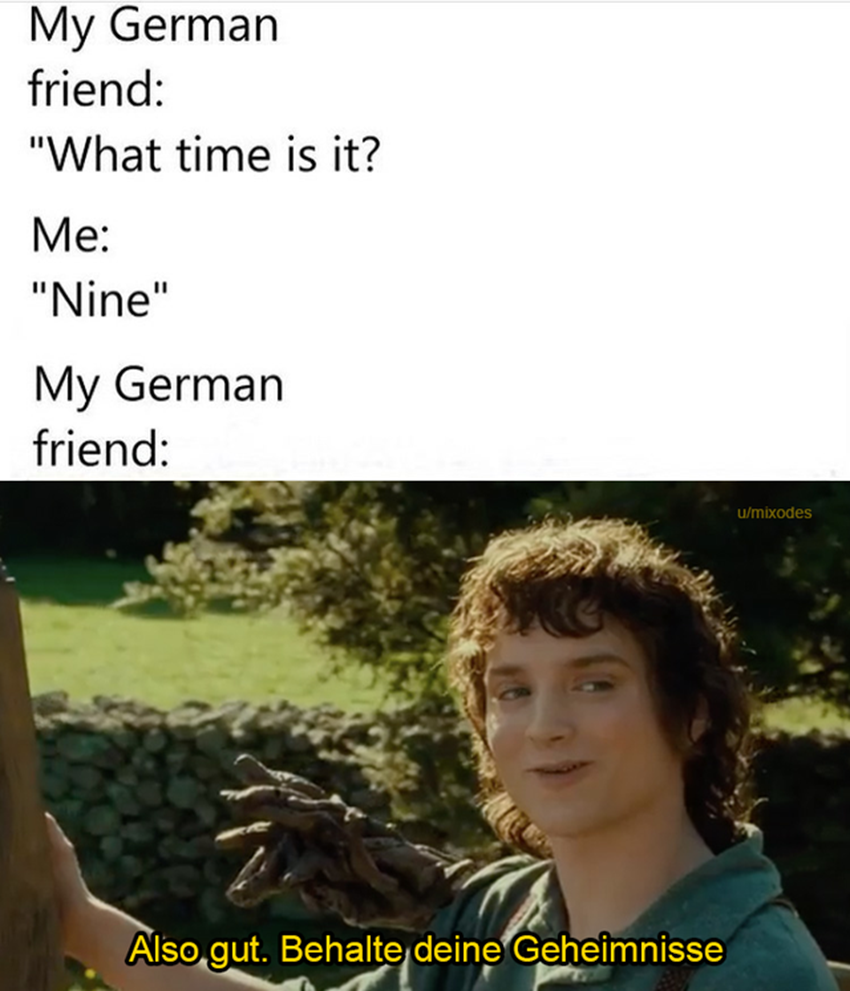 So you like WWE games, do you? Well then, how about a slice of WWE which is home to nightmare glitches, bugs and broken gameplay? Not enough for you? Well here's the real twist: IT'S STILL A FULL-PRICED GAME THAT WAS LAUNCHED IN THIS STATE MWAHAHAHAHAHA!
Header image of the week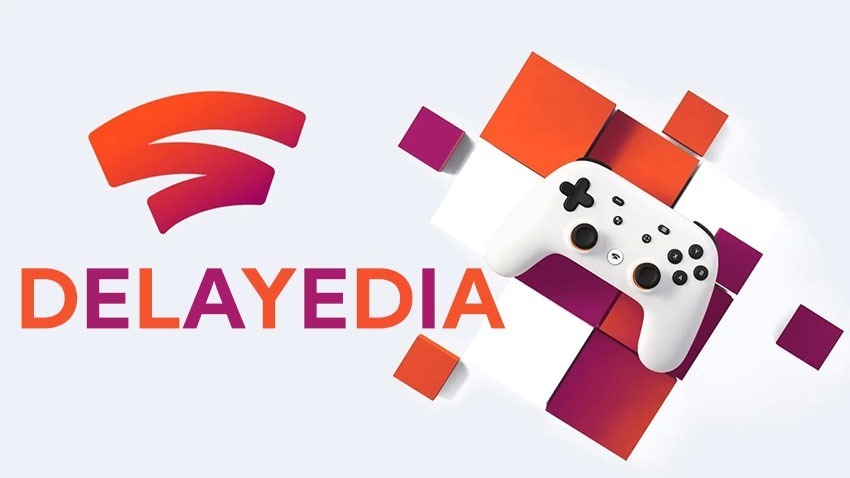 There's a line in the movie Evolution, about the strongest organism sometimes being the simplest one. And honestly, what could be better than this little bit of wordplay from Geoff on Google Stadia's delay?
Comments of the week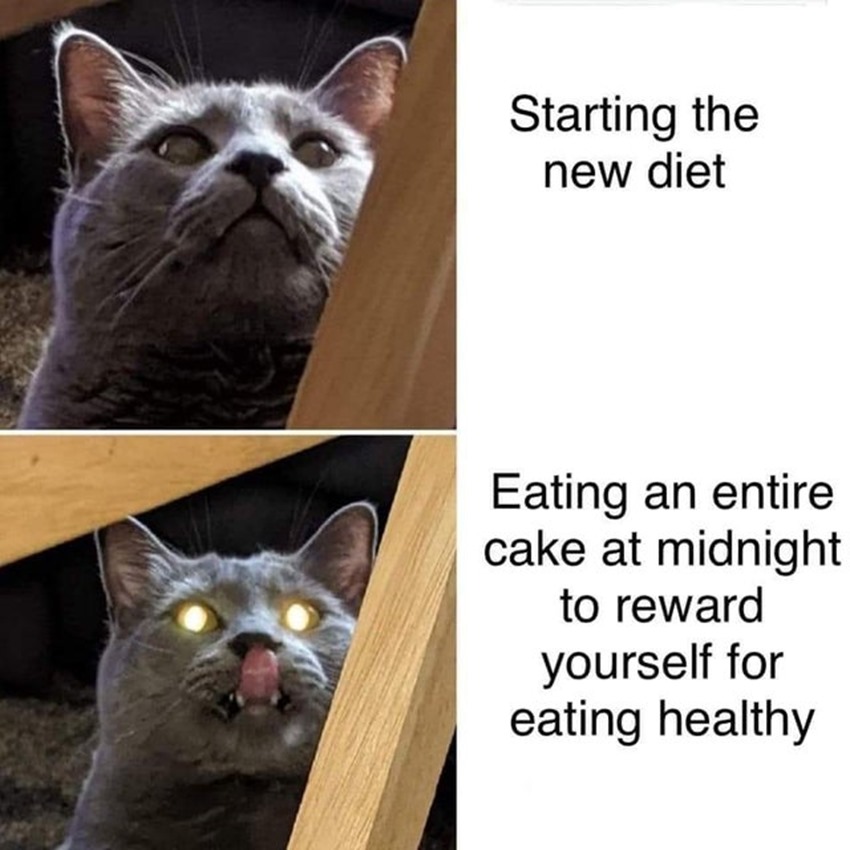 Alien Emperor Trevor knows enough about wrasslin' to make me giggle:
Are the bugs fake or predetermined?
Admiral Chief Jerk stabs me right in the chest over my Nerf Helios review:
But how big is it in grown-up hands?
Llama in the Rift manages to ostacise one of the greatest WWE champions of all time thanks to the release of the trailer for I See You:
Guess this is not the movie for Cena
Hairy Ewok shows Cheddar how to do a real pun over on a Star Wars post:
That's a Luke warm pun.
And hey, even I got a nod from Hammer for my commitment to fitness and free games thanks to a new Vitality rewards scheme!
Me, running myself into oblivion on a treadmill:
"FOR CYBERPUUUUUUUUUNK!"
Critical Hit Original Recipe Content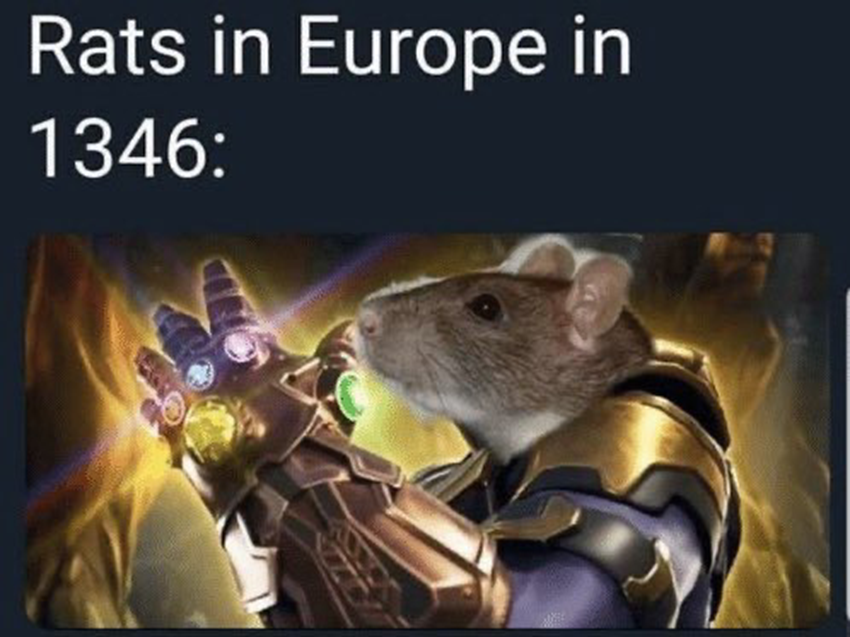 MediEvil Review – One Knight Stand
NERF Rival Helios XVII-700 Review
Local weekend box office – Maleficent narrowly claims the crown
The best comic book covers of the week – 21 October 2019
Valfaris Review – Number of the Beast
The Laundromat Review – A thought-provoking, but unexciting expose of the Panama Papers
Weekend box office – Maleficent dethrones Joker
It's not about microtransactions, it's about the AI that reads your addiction
Courage the Cowardly Dog's best and naughtiest episode has been remade by 120 animators
Bonus DVD Content
The views and opinions expressed in this article are those of the author(s) and do not necessarily reflect the official policy or position of Critical Hit as an organisation.
Last Updated: October 25, 2019