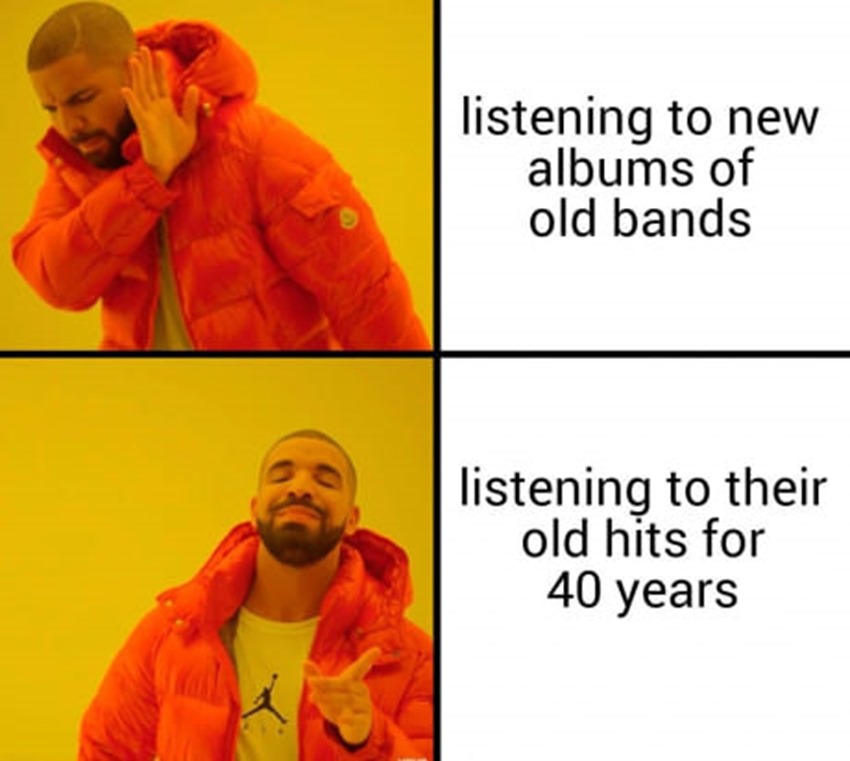 For the last three days, it has been entirely overcast in my neck of the woods while simultaneously being stickier than Spider-Man's bed after a web-shooter malfunction at night. Clearly, some rain is on the way…right? I went outside, I looked at the grey heavens and I said "Hey some rain would be great right about now".
The clouds stared back at me, shouted "NOPE CHUCK TESTA" and then instantly parted so that I could be vapourised on the spot by the searing heat of the star that we orbit. Fortunately, I got better. As for the rest of the week? Take it away Glenn!
If you can't sit back and relax to Glenn's soothing voice, here's a round-up of the good, the bad and the just plain weird of the week that was:
The week that was in the top ten news stories
Almost as expected, Bungie has bungled the latest Faction Rally in Destiny 2
Nintendo Labo mixes DIY cardboard craft projects with gaming…and it's awesome
Report: Microsoft is bringing Fable back from the dead
Buckle up kids, YouTube is tightening its monetisation belt
This year's Xbox E3 briefing will be "a nice change"
Two Point Hospital is the Theme Hospital successor you've been waiting for
PUBG on Xbox One is finally fixing its bloated control scheme
MRAs have made an anti-female fan edit of Star Wars: The Last Jedi
Netflix says there are "no plans for Netflix on Nintendo Switch"
I can't get enough of They Are Billions and its post-apocalypse strategy
The week that was in features
Opinion: I worry about the future of gaming
Joins us for a punch-up at the Sandton Nintendo Pop-up Zone and you could win a Nintendo Switch
January DVDs – Starting the year with a bargain bin selection
Win double tickets to a Galileo outdoor movie experience!
The End of the F***ing World review – Personal Apocalypse
Hot Toys Arkham Knight Batman is a sexy sixth-scale fusion of man, machine and toy
20 years later, here are 20 facts you may not have known about Resident Evil 2
InnerSpace review – Airborne tranquillity brought crashing down by questionable design
Far Cry 5 is putting the fun in fundamentalism
The week that was in silly photoshop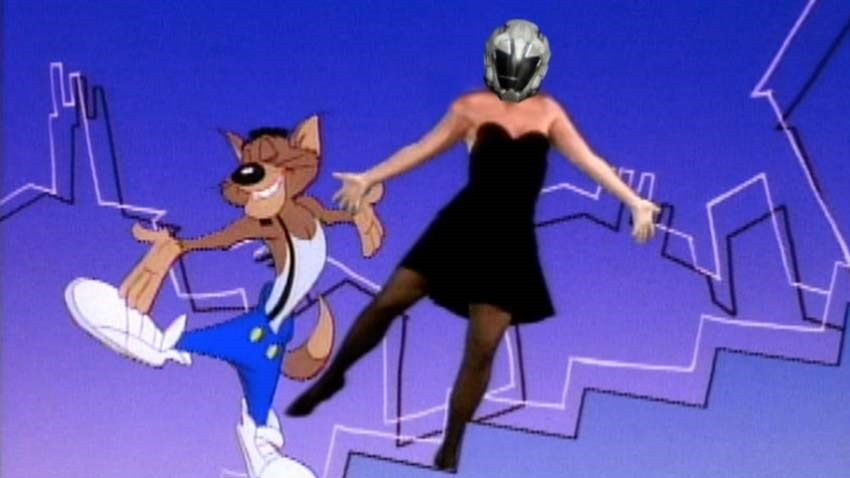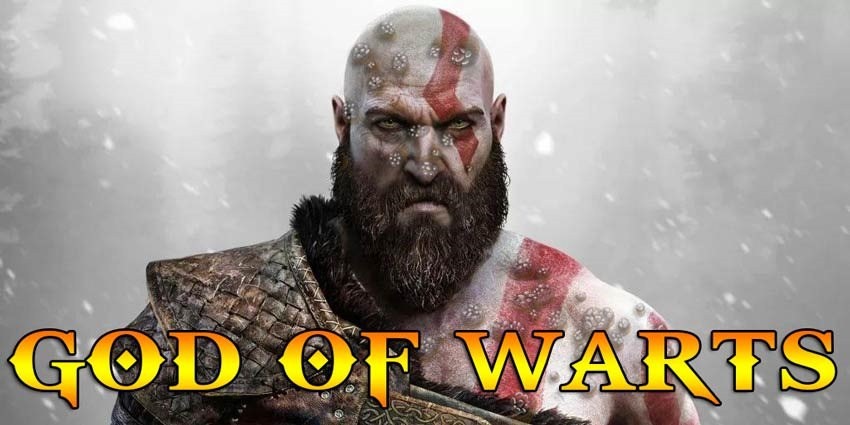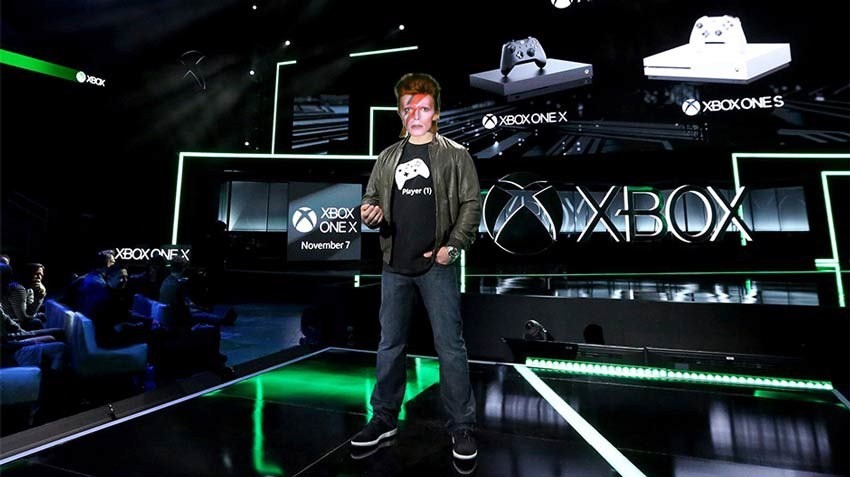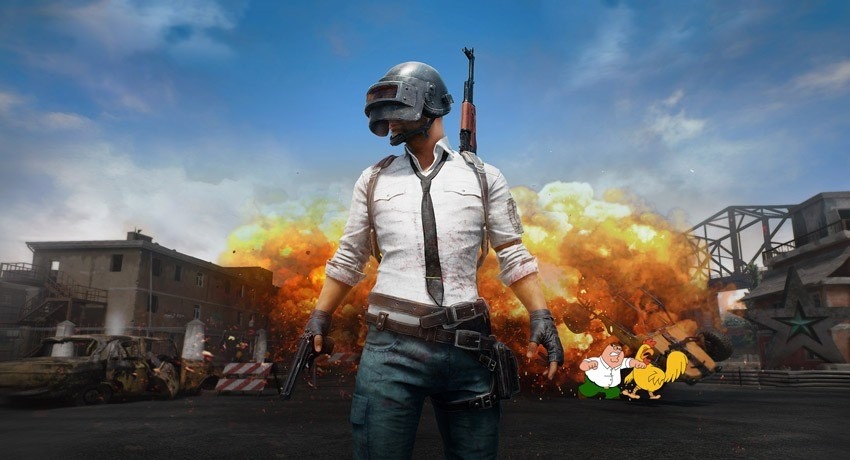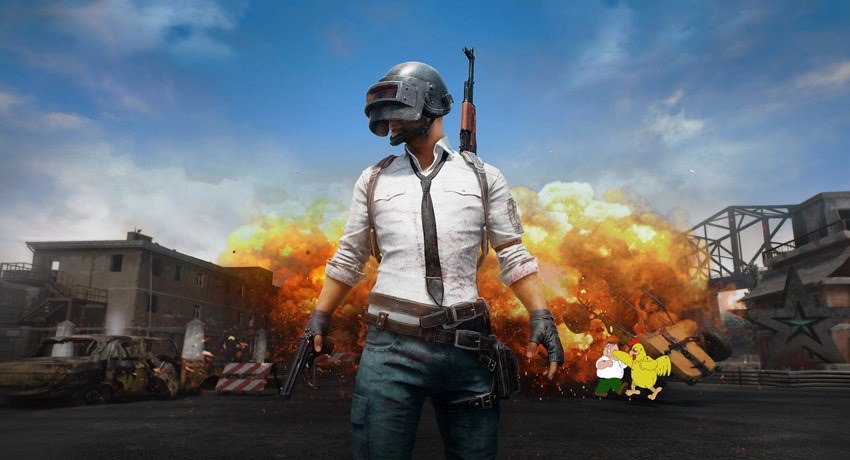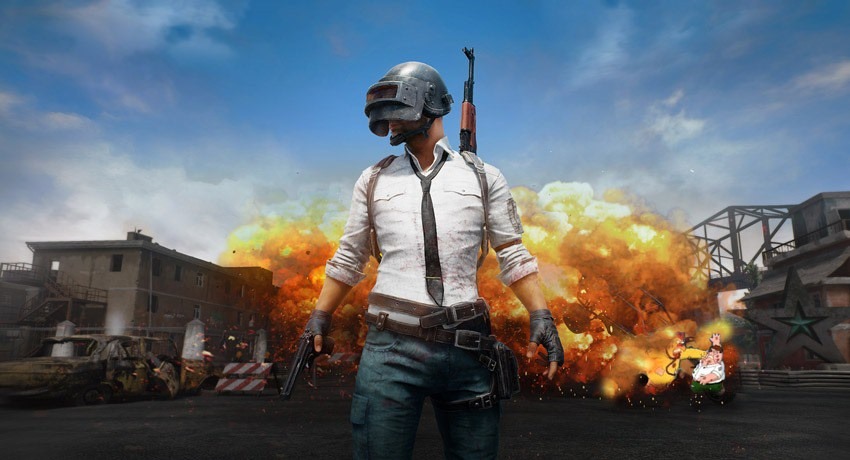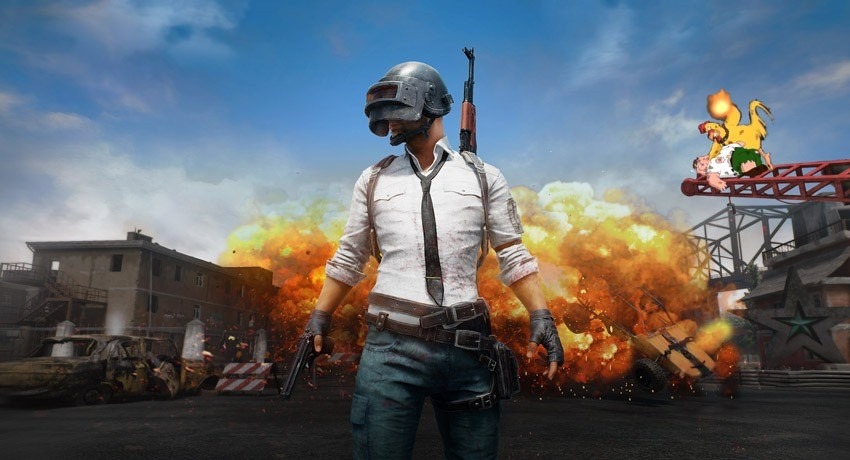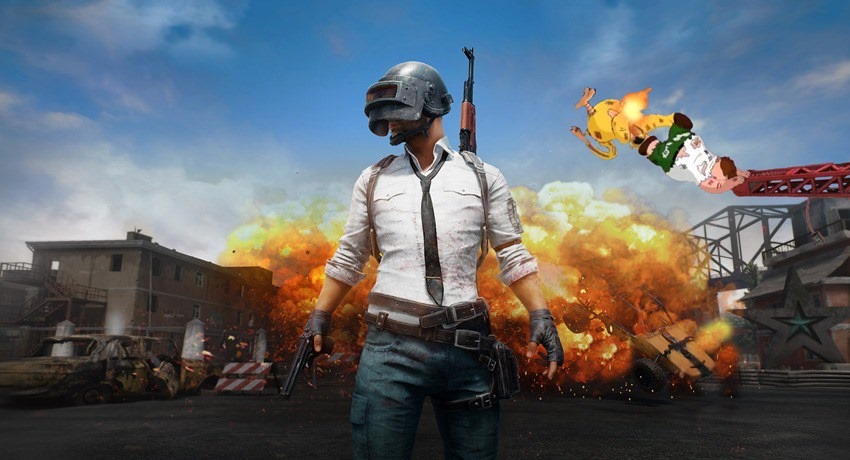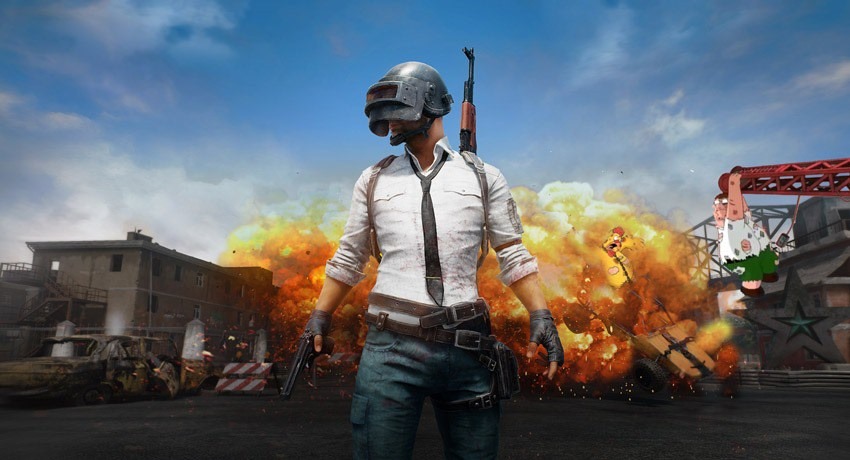 The week that was in video content
The week that was in bonus content
Comment of the week
Anyone except for Nick, because we delight in his suffering.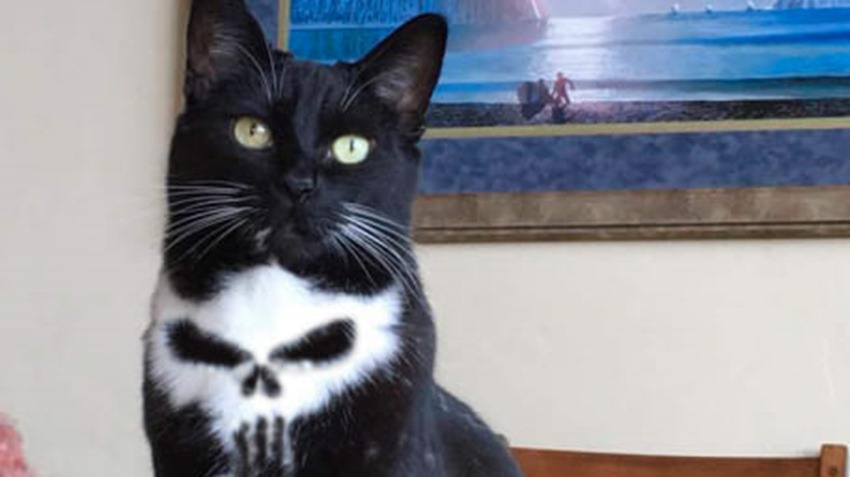 The views and opinions expressed in this article are those of the author(s) and do not necessarily reflect the official policy or position of Critical Hit as an organisation.
Last Updated: January 19, 2018