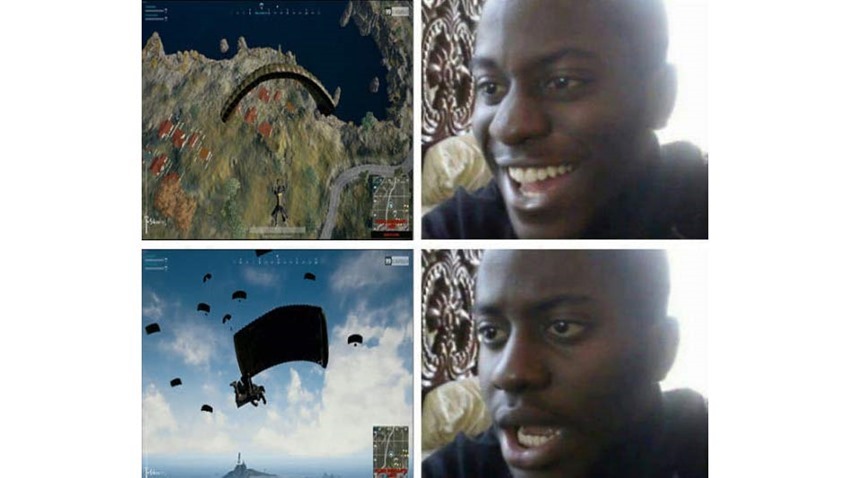 With Geoff out of the office, the task of doing a weekly round-up once again falls to me. Screw it, I'm off to Aruba with this cheque we got for the Call of Duty WW2 review. LATER SUCKERS! Dammit, the cheque bounced higher than flubber. You win this round Activision, you win this round. Anyway, let's get into the thick of it then with:
Best stories of the week
Well it sounds like the Xbox One X may be some fine hardware if you've got the cash and patience for it. Loot boxes in Monster Hunter World? FUGHEDDABOUTIT! Then there's the new Razer phone which sounds brilliant thanks to a its display which may be too future-proofed, Insomniac really wanting to nail the idea of being Spider-Man and PUBG having a release date on the Xbox One soon.
Fresh out of Paris Games Week was the reveal of Ghost of Tsushima from Sucker Punch, which looks like all the all samurai action that you can shake a sword at. And last but certainly not least for the anime fans, Attack on Titan will soon be back with those creepy-ass giants. Seriously, they are kind of weird, for gigantic cannibals that can heal from most mortal wounds instantly.
Worst stories of the week
Buckle up buckaroo, it's about to get heavy in here. The finest name in arcade shooters in throwing in the towel, as developer Housemarque's Nex Machina was the swansong to a genre that few developers touch these days. China is being typically China in its iron-fisted control over its citizens lives, meddling in the growing PUBG scene in that nation while it turns out that EA has altered the loot boxes of Star Wars Battlefront II for the better.
They're still loot boxes though, and that still sucks. Do you happen to be a fan of House of Cards and Kevin Spacey? Well bad news then, as recent allegations about Spacey's less than savoury sexual antics have resulted in Netflix pulling the plug on that series. The worst news of the week however? There's a finally a new rugby game out, and it's utter rubbish.
Weird stories of the week
The various Captain Marvels of the DC and Marvel universes might make for some convoluted reading. Fortunately, I'm here to make things worse. Then there's Batman teaming up with Scooby Doo, although the weird part here is that this is isn;t the first time that this happened.Jinkies.
Original secret herbs and spices content
Call of Duty WW2 Review
Debate: How soon is too soon for festive decorations to go up in stores?
Exclusive: Wonder Woman is "the glue that holds the Justice League together"
GTX 1070 Ti Founder's Edition review–Impressively fast, confusing price
Will the real Captain Marvel please stand up?
That first trailer for Destiny 2: Curse of Osiris revealed plenty of new gear
Top Cow's Golgotha is a fascinating examination of our inconsequential place in the universe
Rugby 18 review – A worse experience than facing the All Blacks on their best day
Thor Ragnarok owes much of its visual design to two comic book legends
Destiny 2 feels even better when played on PC
Wolfenstein II: The New Colossus Review
A few tips for getting the most out of Super Mario Odyssey
Header image of the week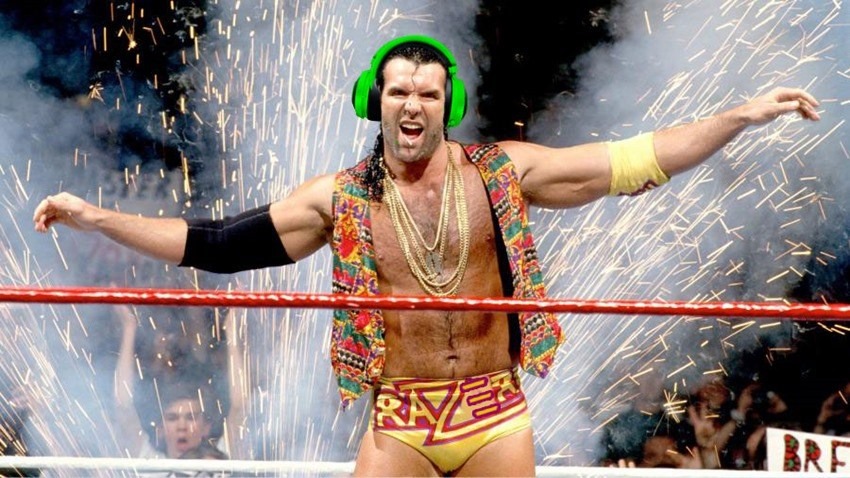 Now I'm not saying that I'm abusing my authority here by declaring myself the photoshop maestro of the week, but Geoff's also not here and he can go eat a bag of COD YouTube comments because my Razer Raphone idea was sheer genius.
Comment of the week
And the magnificent No-Prize this week goes to PosionBelial for this gem about Call of Duty WW2 having a rocky multiplayer launch:
They are not down, people just forgot to pay extra to unlock them… xD
Bonus content if you close your eyes and imagine this section were the secret folder on old PC Format discs
Cats. They're the best:
Learning HTML is haaaaard. Fortunately, Satan is here to give us all some coding tips:
Ash Ketchum may be a Pokémon master, but is he capable of catching the most elusive pocket monster of all? And by pocket monster I mean Perfect Cell of Dragon Ball Z:
The views and opinions expressed in this article are those of the author(s) and do not necessarily reflect the official policy or position of Critical Hit as an organisation.
Last Updated: November 3, 2017