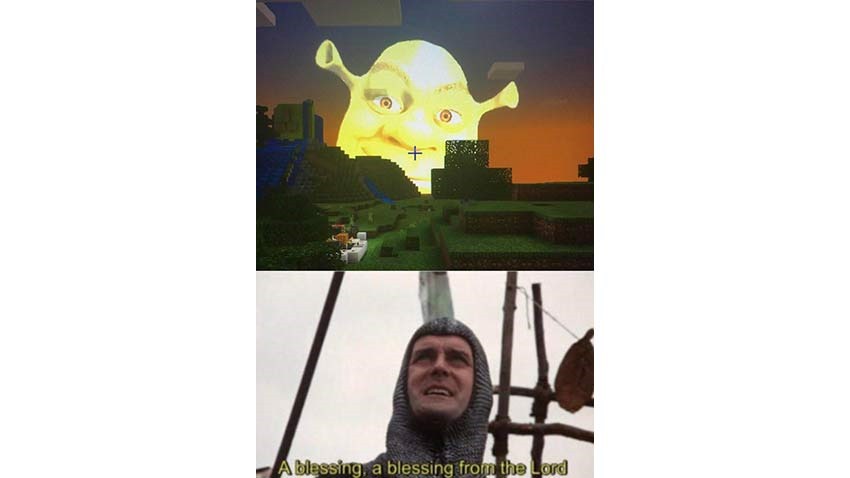 Let's be honest: Plant-based hamburgers are actually shamburgers.
Best stories of the week
You've just bought a TV that's pretty much smarter than you, you're ready to watch some movies and then you're faced with the greatest horror to face mankind since my nudes leaked onto the Internet: That gosh darn motion smoothing effect that nobody asked for. It's an effect that makes your TV look like it has been smeared with Vaseline, a soap opera filter that cheapens any entertainment broadcast through the screen.
After years of this nonsense, the UHD Alliance is ready to get up and fight the scourge unleashed by TV manufacturers, with an artier and more cinematic visual option in the form of Filmmaker mode. And it's about damn time. Next on the list, a brand new Shovel Knight spin-off that looks ace of spades thanks to its 16bit upgrade and I cannot believe how hype I am for that new Joker movie which may be exactly what DC needs to avoid being called a Marvel clone again: Mad movies with one-shot themes, an A-List of talent working on it and a freedom to diverge heavily from the source material.
That does put a smile on my face.
Worst story of the week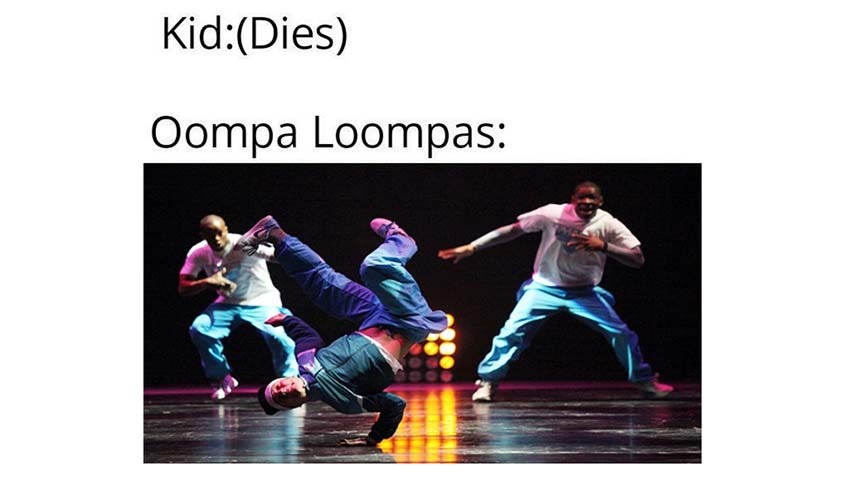 Just in terms of the news we covered this week…it actually wasn't a bad week in gaming at all! I mean besides the Amazon rainforest being burnt down to make space for more cows, Boris Johnson's coup going uncontested and more horror stories from the United States of Trump, it was a decent time to ignore the world burning and just focus on video games.
WTF stories of the week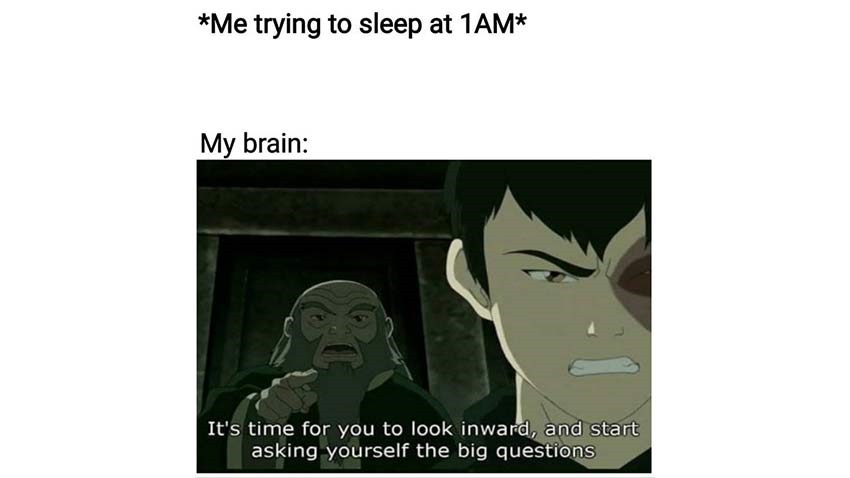 Star Citizen, a game which at one point was ready to be remembered as the most successful crowdfunded venture in history…and became something else instead. Something much worse: A prime example of feature creep and being up the crappiest of creeks without a paddle. While a handful of believers will still vehemently defend Star Citizen with their dying breath, the developers behind the game are all too happy to keep making money off of their harpooned whales, as Gamescom saw Chris Roberts Industries host an intimate dinner for their most devout backers.
A dinner which cost $275 a seat, and was aimed at introducing a new digital spaceship to the tune of $675 so that players could throw more money at the impossible dream. Well…well alright then. In less exploitative but no less bamboozling news, Death Stranding's Hideo Kojima decided to explain more of the ideas behind Death Stranding and I'm still confused dammit.
Header image of the week
For the three Blackadder fans who get this reference regarding Bandai Namco not getting caught up in the spat between the Epic Games Store and Steam: WOOF!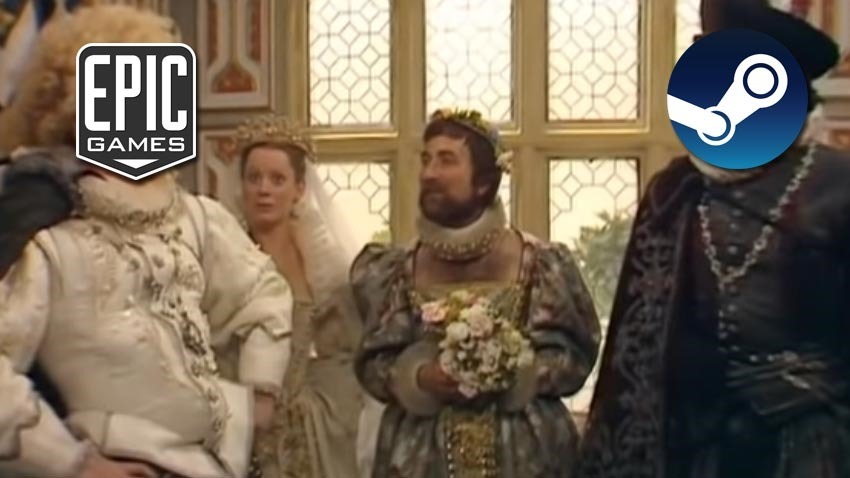 Comment of the week
Best comment this week goes to…Geoff! Because he nailed my theory that Overwatch will be coming to the Nintendo Switch, based on my deep dive into unreleased merch:
You make a good case for it coming.

#inb4cheddar
And some people accuse us of nepotism. Gosh, perish the thought.
Critical Hit Original Recipe Content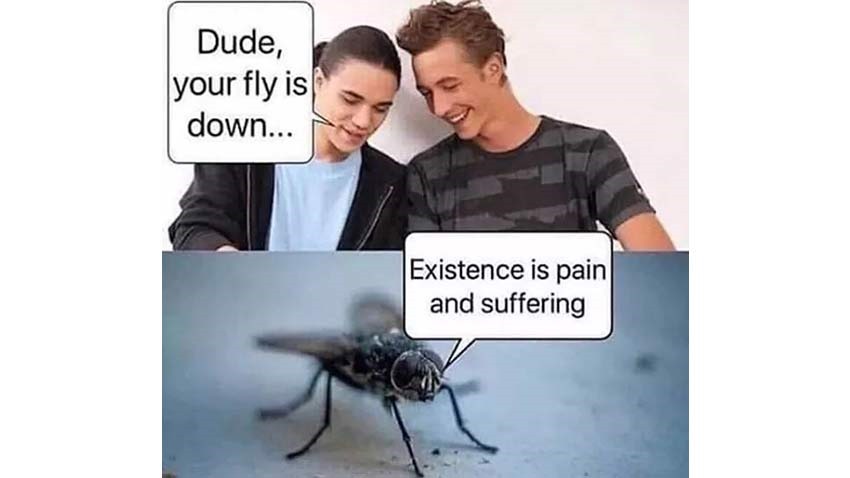 Top Gear's Freddie Flintoff answers our questions – Landing a dream job, evolving car entertainment and having a laugh
Gamescom Hands-on: Lime slime and manic manifestations in Luigi's Mansion 3
New on Netflix: September 2019
Fortnite vault symbol locations guide -Where to find all of the different vault symbols
Pillars of Eternity – Complete Edition Switch Review: Loading Screens of Eternity
The 10 best licensed soundtracks in video games
Gamescom Hands-on: Commence battle with your Pokémon Sword and Shield
Every game out this September – Return to the Borderlands, a fantasy remastered and sports ball
Control – How to solve the Punch Card and Mirror puzzles
Gamescom Hands-on: Freestyling through Trials Rising: Crash and Sunburn
Local weekend box office – The Lion King passes R100 million
MXGP 2019 review – Vroom for improvement
Astral Chain review–Complex Combo Chaining
The best comic book covers of the week – August 26 2019
The Ninja Saviors: Return of the Warriors Review – Scratches a Kunoichi
Ancestors: The Humankind Odyssey review – Can you survive The Sim(ian)s Evolution?
Control Review – Pulsating rhythmical Remedy
Bandai Namco at Gamescom: Radiation, Vampires and Monkey Tails
We took a drive with Top Gear's Stig, and even managed to ask him some questions
Gamescom Hands-On: FIFA 2020 – The offside rule and other conspiracies
Weekend box office – Angel Has Fallen rises up, as Hobbs & Shaw blows up China
Interview with Paul Sage, Creative Director of Borderlands 3: Just get in there and have fun!
Hands on with NBA 2K20: Bouncing off the Walls
Bonus DVD features – Tim Curry Edition
The views and opinions expressed in this article are those of the author(s) and do not necessarily reflect the official policy or position of Critical Hit as an organisation.
Last Updated: August 30, 2019