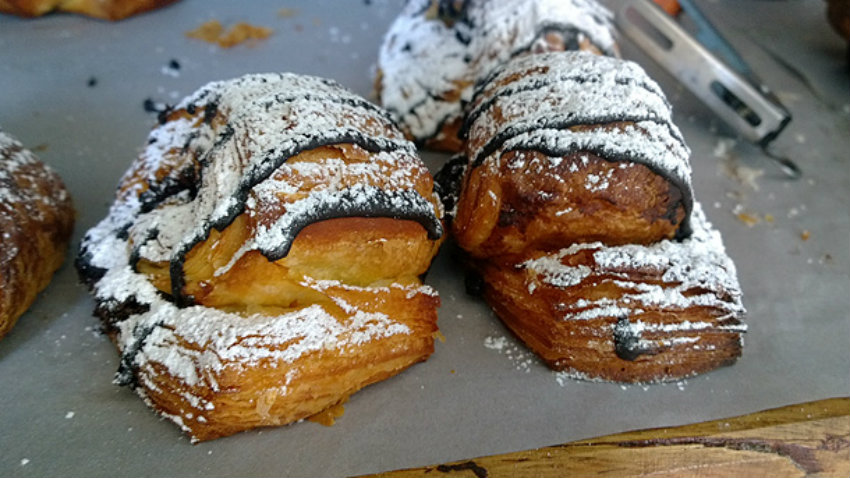 This was a big week for me. So much has happened outside of work and my normal daily life, that I haven't really had time to pay attention to any of the news in the past few days. Which is actually a good thing! That means we get to discover all the top (and bottom) stories from the week together.
Best Stories
Hitman is apparently fantastic, but I still haven't played it. Now there is really no excuse, though – you can play the first stage for free.
YouTube is a wonderful place. It allows you to look at people falling down, cute cats and political commentary. But it also is a platform for extremists to spread their philosophies, but YouTube is working to crack down on that.
Worst Stories
You know what gamers have been asking for forever? The ability to play with their friends, regardless of platform. See, gamers know that we're all the same, even if we joke about PC master race or that silly Nintendo Switch. Rocket League is introducing cross play in a big way, but the PS4 simply won't play well with others.
The new Mummy film is bad. Like, really really bad. And it sounds like in the same way it ruined his marriages, Tom Cruise's need for absolute control ruined the film.
Random Stories
I was going to put this under good news, but it feels a bit more odd to me. There's a local esports group that's just started, and already paying players a set salary. I'd understand if a team that had already achieved a ton of success (like a Bravado or Energy) did this, but for a no name bunch to already pay people salaries to play games? Very cool. Weird, but awesome.
If you're old enough to remember when consoles had wood panelling, you're old enough to remember Atari. And they're back – not as a second-rate games publisher, but making hardware again.
Reviews and Features
Keeping up with the Kandasamys (DVD) review – Bollywood melodrama with local flavour
Nex Machina review – Addictive, accessible twin-stick arcade perfection
ICON 2017: here's what you missed at the 25th annual ICON
If we're talking salaries for players, what's sustainable?
Critical Hit Collective Review – Transformers: The Last Knight
A Noob's Guide to the esports at RushEverything that you need to know about the OnePlus 5
E3 stuff
Extinction is going to turn you into an Ogre-slaying decapitation machine
Destiny 2 on PC feels tighter, quicker and still looks gorgeous
Crackdown 3 is just more of a thing that was good a long time ago
In Vampyr, actions truly do have consequences when you choose a victim
Knack 2 feels like a far more robust co-operative experience
The Crew 2 is a holy trinity of land, air and sea racing
Wrapping up the biggest and best games of E3 2017
A rat infested France plays host to a deliciously gloomy world in A Plague Tale: Innocence
Sony's PlayLink could be the perfect answer to casual group gaming
Far Cry 5 – Ubisoft talks guns for hire, surprises and Boomer
Days Gone has sharp dynamic environments, but its human danger is dull
XCOM could learn a lot from Mario+Rabbids: Kingdom Battle
Ashen's melancholic multiplayer is an entrancing spin on traditional co-operative play
State of Decay 2 is making your choices count more than your shooting
Critical Hit Awards: The best games of E3 2017
Forza Motorsport 7 showcases the real power of the Xbox One X
Header Image of the Week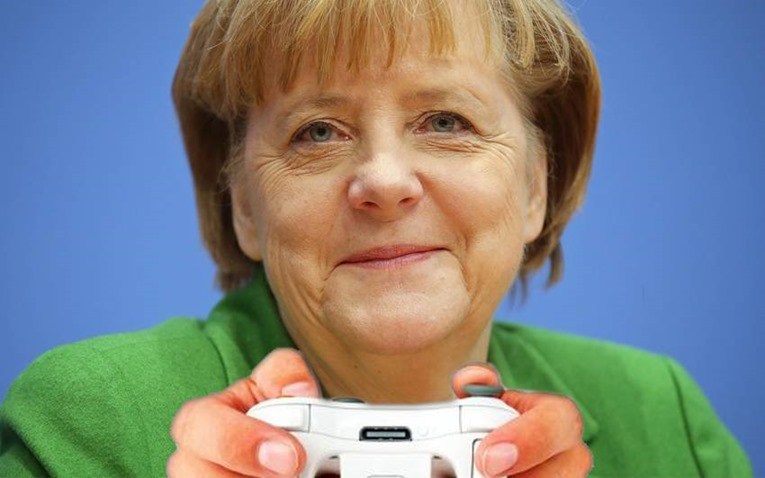 I love Angela Merkel. I'd love her even more if she really did play games. Still, impressive that she'll be opening Gamescom.
Comment of the Week
This one goes to Magoo, who pointed out how much of an opportunity I missed when creating my Zomato profile:
I will somehow be upset if your username is not Zoemato
Bonus content
Um, thanks Darryn?
This is funnier than it should be.
And then I think I levelled up my video-making skills with this one.
And from Nick:
The views and opinions expressed in this article are those of the author(s) and do not necessarily reflect the official policy or position of Critical Hit as an organisation.
Last Updated: June 23, 2017