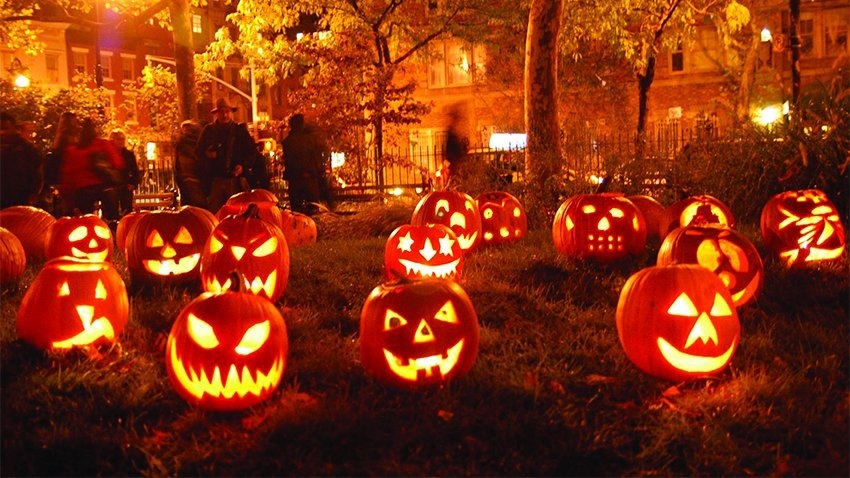 What a day! We not only have three incredible games out today in Super Mario Odyssey, Assassin's Creed Origins and Wolfenstein II; the New colossus, but Thor: Ragnarok has opened in cinemas, and Stranger things season 2 debuts on Netflix. It's going to be a busy, busy weekend. While I'd love nothing more than to play Mario all weekend, I have responsibilities getting in the way. Are you playing any of the big three games this weekend? Bingeing the whole of Stranger things? Let us know!
On to the week!
Best Stores
Marvel's movies have a villain problem, but that's not true of the TV shows. And the best villain is back. Want to get in to some super-powered fisticuffs, but don't have fighting games for your super-powered PC? rejoice, because Injustice 2 is finally coming to PC. Maybe you prefer the older stuff, but modern day Trekkies should be glad to know that Star Trek: Discovery has been renewed for season 2. They had better not be playing! Tomb Raider developer Crystal Dynamics may be teasing a new Soul Reaver game.
Worst Stories
Destiny 2 is out for PC, which is great – but some people were banned. Bungie denies reports that overlay apps led to those bans. It's honestly been on its last legs since no longer being a required part of the Xbox One, but Kinect is officially dead, as Microsoft ceases manufacturing. Popular forum NeoGAF goes offline as owner faces allegations of sexual misconduct.
Random Stories
There needn't be anything else here, because the most random story you'll see this wek is undoubtedly the fact that Michael Bay is set to produce live-action Dora the Explorer movie. Pack it up. Go home.
Reviews and features
The 10 best fighting games that you can play right now
Super Mario Odyssey review – Flawless platforming in a personality-filled package
Assassin's Creed Origins review – The ultimate in Ancient World wish fulfilment
Netflix and Chills! 13 things to watch on Netflix this Halloween
Why I feel the Overwatch World League could finally bring esports into the mainstream
10 Mind-bending comic books that you should be reading
Churchill (DVD) review – A compelling, if inaccurate, take on the emotional consequences of war
Aorus X5 review–Compact, powerful but far too hot
The Evil Within 2 Review – subtle, psychological survival horror
Thor: Ragnarok Review – A hilarious and ridiculous spin on Marvel's superhero formula
JYDGE Review – A twin-stick shooter with plenty of freedom
Assassin's Creed Origins – Full interview with game director Ashraf Ismail
It's time for WWE games to ditch Yukes
Destiny 2 – Guns, exotic chests and Heroic Trigger guides for the PC launch
WWE 2K18 Review – All the style but none of the substance of the WWE
Nitro Circus Live blew Cape Town away this weekend past
Gran Turismo Sport Review
Header of the Week
I'm nabbing this, for Wolfenstein of Wall street, because the PC specs are so high you'll need to be an investment banker to play the game.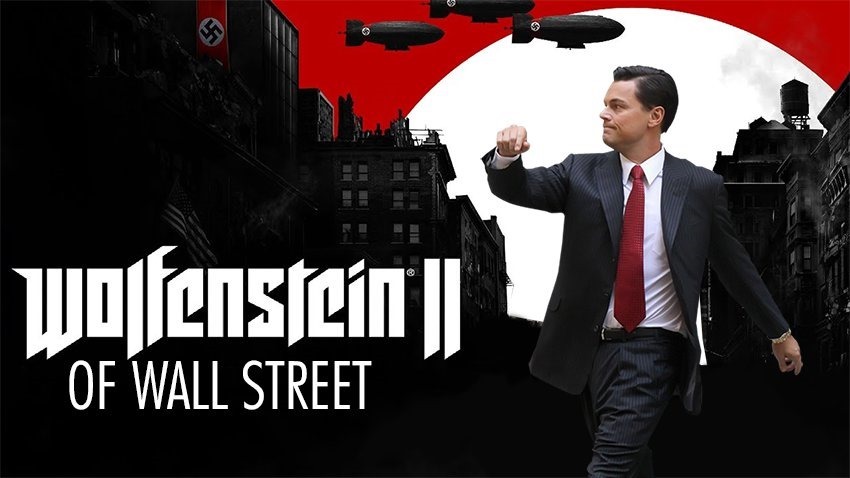 Comment of the week
this goes to Original Heretic, for an (absolutely not) accurate look at our editorial policy when it comes to Nintendo things.
Bonus content
BJ Blazkowiczs hates Lootboxes
Slashstreet's back!
The views and opinions expressed in this article are those of the author(s) and do not necessarily reflect the official policy or position of Critical Hit as an organisation.
Last Updated: October 27, 2017