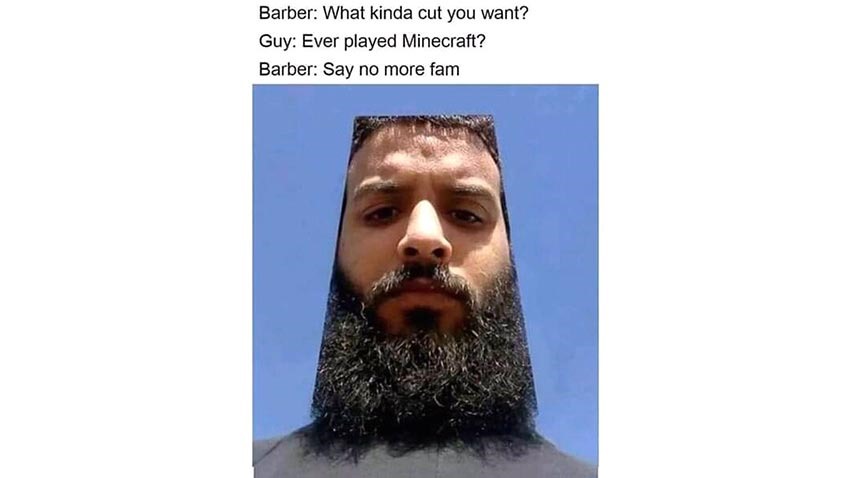 Surgery: It's what happens when your doctor stabs you to life.
Best story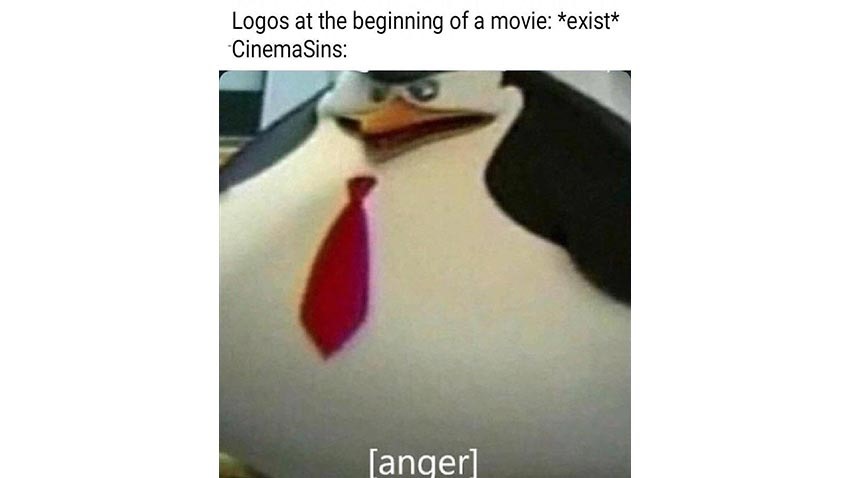 I've had my PlayStation 4 for around five years now, and honestly? It has been a hell of a run so far. One of the very best game consoles ever made is in the twilight phase of its life cycle, and after a good run at the top Sony's impressive machine has managed to shift over a hundred million consoles. That's some damn impressive work right there, a whole lot of plastic and plenty of cash in Sammy Sony's pocket.
Which is well deserved, if we're being honest in this post that highlights just how crap we are at clickbait headlines.
Worst story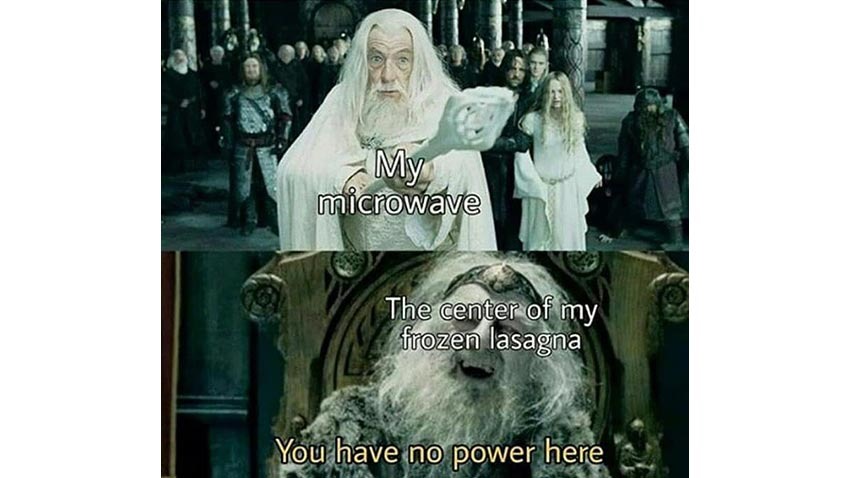 I don't like seeing game studios fail, especially when their ambitious ideas look like they might give birth to some delicious new takes on familiar ideas. Mavericks: Proving Grounds was one such idea, where developer Automaton Games decided to take a battle royale format and shove as many players possible inside of it as modern tech could allow. The concept was sound, the technology powering it looked more stable than two-week old fruitcake and the buzz was there.
The one thing missing? The money to fund that game, as Mavericks bit the dust this week, missing out on that chicken dinner prize that would have made it an interesting alternative to Fortnite and PUBG. In other kind of not good news at all, if you were sick of big budget games favouring live service elements over actual evergreen gameplay, then boy oh boy do I have some bad news for you!
EA's recent stab at the business model has done gangbusters for them, especially in the sports department as they recently posted record high profits thanks to the shift in game models and moving their business over to the trusty tax havens of the Swiss. If you thought the current crop of games demanding more and more of your free time to get an enjoyable stab at something playable, then you ain't seen nothing yet as EA will no doubt be emphasising live services more than ever.
WTF story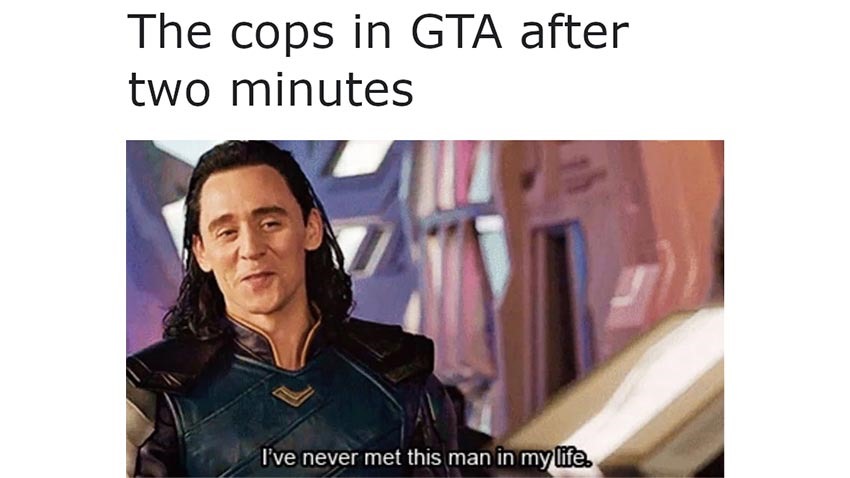 It's not really a story, but this trailer for Little Monsters looks like a wonderfully mad new spin on the zombie horror genre as Lupita Nyong'O balances being a caring teacher with a plague of ankle biters that are out for blood. Also, Josh Gad is present and he's casting off is Disney persona to drop a few f-bombs along the way in this mad as heck movie. Children vs zombies? I KNOW WHO MY MONEY IS ON!
And let's not forget Rockstar this week, as a British think tank fired off a few rounds claiming that the monolithic game studio hadn't just avoided paying its fair share of taxes, it had actually managed to grab some extra cash by convicing authorities that a video game about a drunken redneck indulging in American materialism was a culturally British project. For shame Rockstar, for shame.
Header image of the week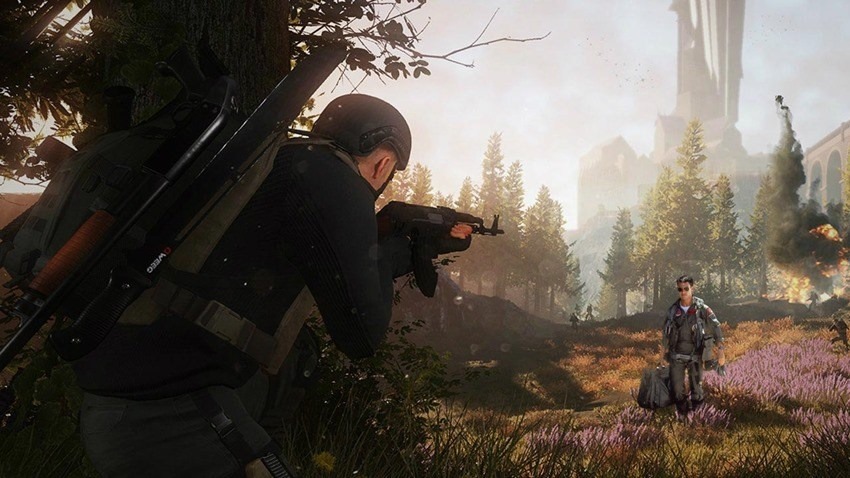 Watch out Maverick! You're in the danger zone now!
Comments of the week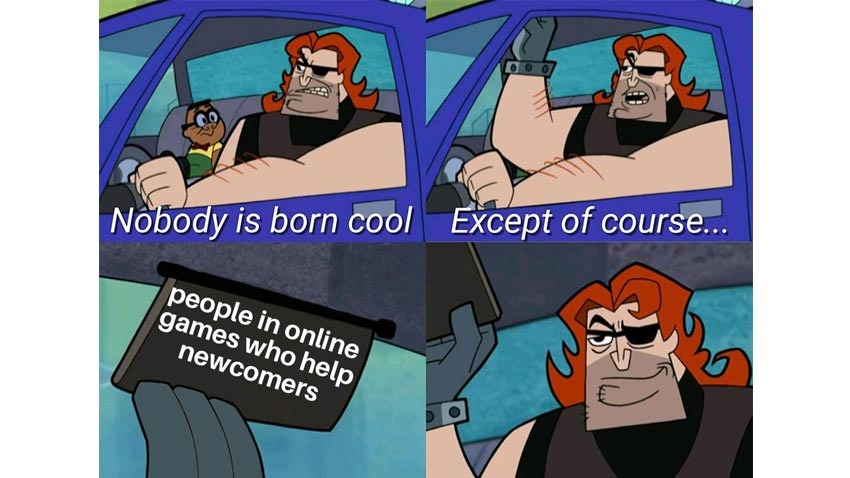 First up, Original Heretic for saying what we were all thinking in the Zombieland 2 trailer post:
This movie gives me a Woody.
Then Geoff of all people, for thinking that he can stop me talking about Batman, the poor deluded fool:
I'm buying this to wrap around Darryn's mouth so that he'll shut the fuck up about Batman.
Yahtzee gets an award because I'd strangely be interested in seeing YouTuber culture applied to accounting:
Yo whats UP youtubers!

It's me ya boy yahtzee here coming to you live from my 8-5 office! Today we are going to be reconning accounts that are in arrears!

So before we start remember smash that like button and don't forget to subscribe!
And last but certainly not least, HVR for being depressingly accurate as to how Apple's new credit card will probably work!
They are probably going to make the cards 1.5cm wider than other cards and make you purchase a card adapter for $99 to enable you to use the card on non-Apple card machines.
Critical Hit Original Recipe Content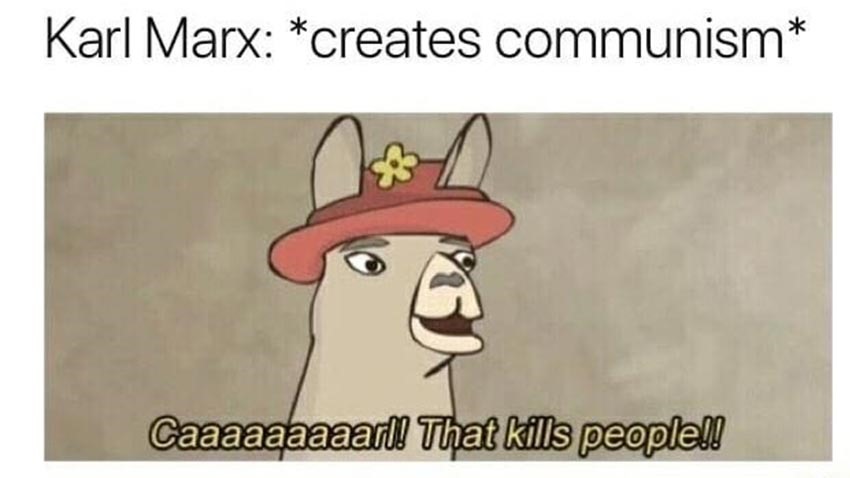 Aftershock's next original graphic novel Horde tackles the horror of materialism
August 2019 video game release schedule – Power fantasies and retro remasters run wild
Jupiter Hell Preview: RIP AND TEAR UNTIL IT'S DONE
Hitman 2's Siberia sniper assassin map is another satisfying chapter in the ultimate long distance murder sandbox
Absolute Carnage is going to paint the town red with all of its delightful variant covers
Judgment review – Yakuza Too
Destiny 2's revamped Solstice of Heroes event feels like a far more enjoyable grind
New on Netflix: August 2019
Amazon's The Boys is better than the comics because it knows what to leave out
Fire Emblem: Three Houses romance guide – How to find real love and marry your waifu
AEW wrestling explained – A guide to the hottest new wrestling paradigm shift in the world
Mutant Year Zero: Road to Eden – Switch Review: Duck wait, there's Boar
Wolfenstein: Youngblood Review – Big Trouble in Little Paris
The best comic book covers of the week – 29 July 2019
Fire Emblem: Three Houses S-class romance support guide – Every potential relationship listed
Wolfenstein: Cyberpilot review – Hack n' Dash
Here's how the original Batman 1989 movie costume was restored for a new generation of fans
Weekend box office: Tarantino has career-best debut, as The Lion King nears $1 billion
Midsommar review – Arty, trippy and a satisfying step-up for new horror master Ari Aster
Fire Emblem: Three Houses won't let me pet its adorable cats and this is a big problem
Bonus DVD Features
The views and opinions expressed in this article are those of the author(s) and do not necessarily reflect the official policy or position of Critical Hit as an organisation.
Last Updated: August 2, 2019