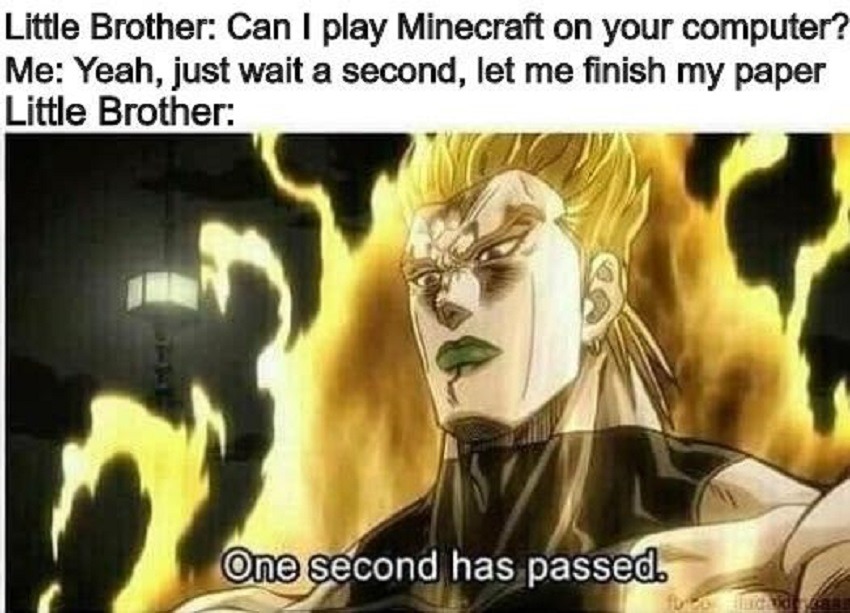 People often ask me how Geoff managed to convince me to start writing the weekly wrap-up that is The Good, the bad and the ugly of the week. He didn't. This is actually a cry for help, please someone anyone he's keeping me locked up in his cupboard and I hope he doesn't proofread these posts.
Best Story
The Springboks winning the Rugby World Cup in 1995 or the infamous 438 cricket game between SA and Oz makes for a great sporting achievement? Ha! Fifteen years later, and the showdown between Daigo Umehara and Justin Wong is still the stuff of legend. The very definition of a victory that was snatched from the jaws of defeat, Daigo's comeback is as exciting to watch today as it was so many years ago.
Seeing that momentous moment in esports from a different angle? That just adds a whole new layer of drama to greatest victory of all time.
Worst Story
Well, this is just depressing. Hellboy, one of pop culture's greatest and most underrated icons finally gets a new movie after many years of filming and the result may just be a big red dud. Who's to blame? A director who was in over his head? A leading man who got fed up with Hollywood politics? Producers who were looking to topple the director and make the film that they wanted to see?
Plenty of fingers of doom are being pointed at guilty parties, but it looks like Hellboy might just be one of the more divisive films of the year thanks to plenty of behind the scenes feuding during its production. On a side note, being able to change your PSN ID is now also terrible news, because it means I can no longer make fun of Sandy. It's the end of an era, and you will be missed, Starkiller 360.
WTF Story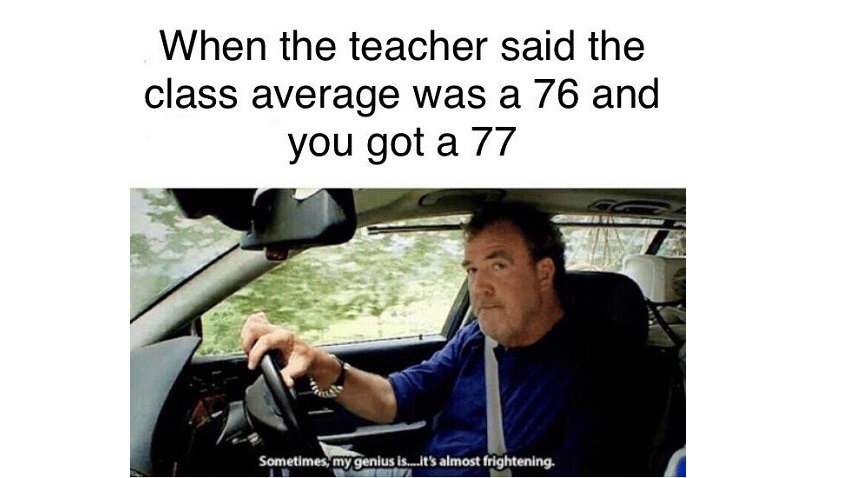 Imagine being so desperate to see a movie on opening day, that you'd actually pay $15 000 to do so. Y'know, instead of going to go watch the flick a week later like normal people would. That's just what one uber-Avengers fan did, as it seems that the only thing that Thanos can't snap out of existence is FOMO.
Best Header Image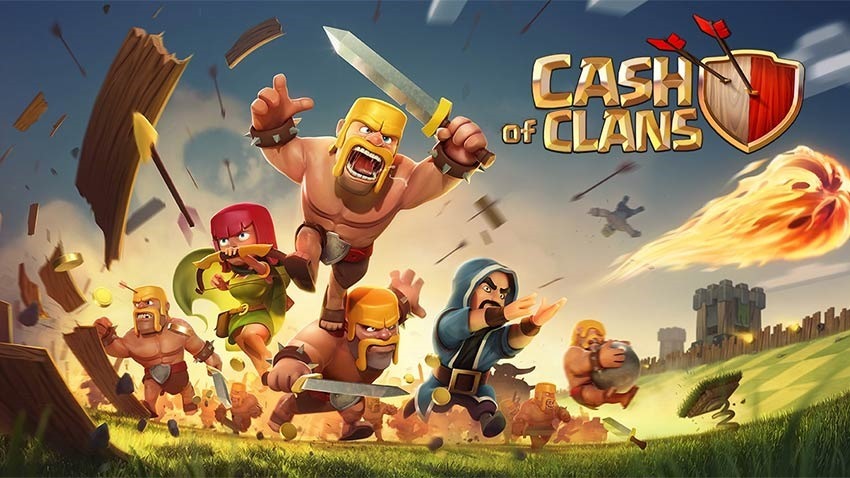 You've got to hand it to Geoff: Nobody does a subtle jab at mobile gaming, quite like he does. Exhibit A: this header image for Clash of Clans making mad bank.
Best Comment
Comment of the week goes to Hairy Ewok, because I can't help but appreciate a fella who happens to be this optimistic:
I strongly believe that when streaming games to devices become available to the masses at an affordable rate, that is when star citizen will release.
Critical Hit Original Recipe Content
Catch the real story behind sex, drugs and country music in Mike Judge Presents Tales From The Tour Bus on Showmax
How to get the Nemesis Sniper Rifle in The Division 2
Borderlands Shift Codes for Borderlands 2, The Pre-sequel and Handsome Collection that you can still use to get rad gear
The Wild Storm is an exhilarating and grounded reboot that embraces the weird
Islanders review–Streamlined, simple and satisfying
Drive to Survive takes you close to the apex of Formula One's drama
Turtle Beach Elite Atlas Review
Win one of two massive Hearthstone: Rise of Shadows 50 Pack card bundles!
Asus ZenBook UX533F review – Surprises in a small package
Here's a look at how guns are changing in Borderlands 3
The Best Comic Book Covers of the Week – 08 April 2019
20 years later, here are 20 things you might not have known about Tony Hawk's Pro Skater
Jetstream Review – Plane and simple
WWE Wrestlemania 35 Results – All the winners and losers
Bonus DVD Content
The views and opinions expressed in this article are those of the author(s) and do not necessarily reflect the official policy or position of Critical Hit as an organisation.
Last Updated: April 12, 2019