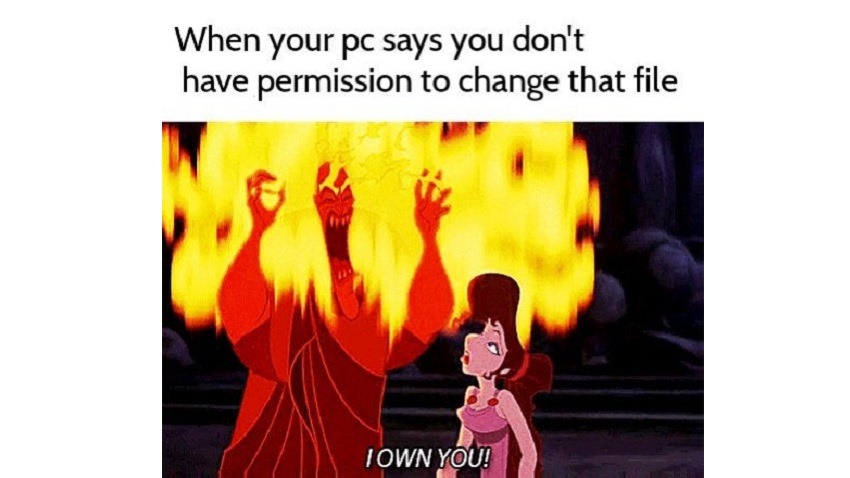 We don't really hear rain fall, we hear rain land.
Best story of the week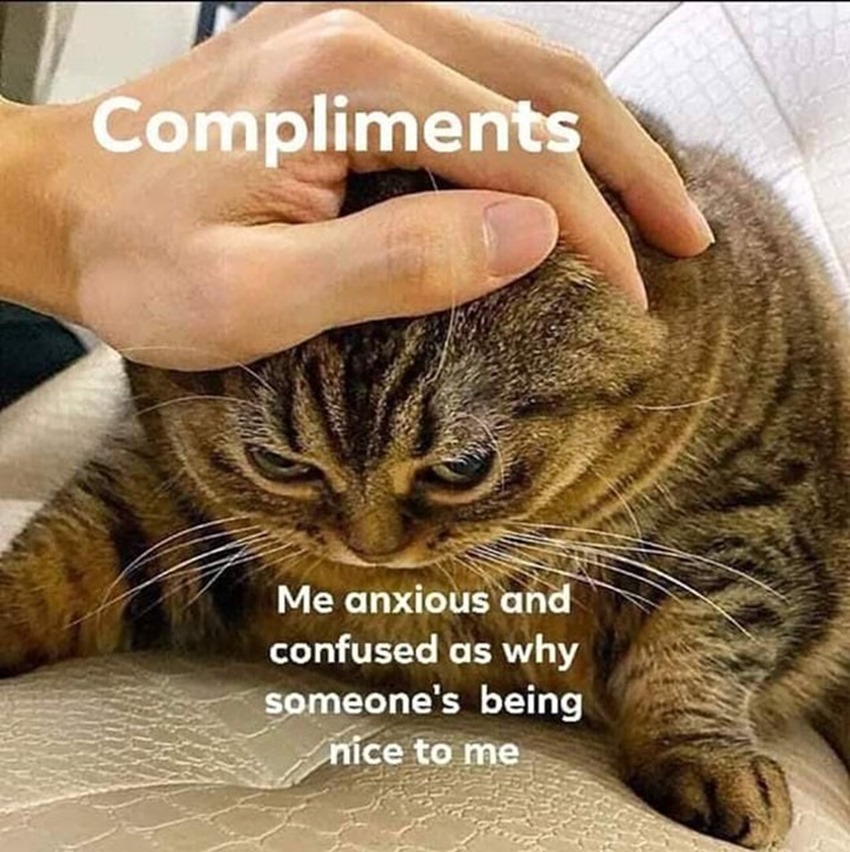 I don't know about you guys, but I want the technology of today in the form factor styling of yesterday! I'm getting just that with the Motorola RAZR, a new take on an old classic for a stupidly expensive price and by the gods do I want it bad. I MEAN LOOK AT IT, IT FOLDS AND STUFF! For entertainment fans who can't get enough of Henry Cavill in a bathtub, good news! You'll be seeing more of his square-jawed two-fisted action soon enough, as The Witcher isn't even out yet and a second season has been greenlit.
Oh and did I mention yet how much better Sonic the Hedgehog looks since he had a facelift?
Worst story of the week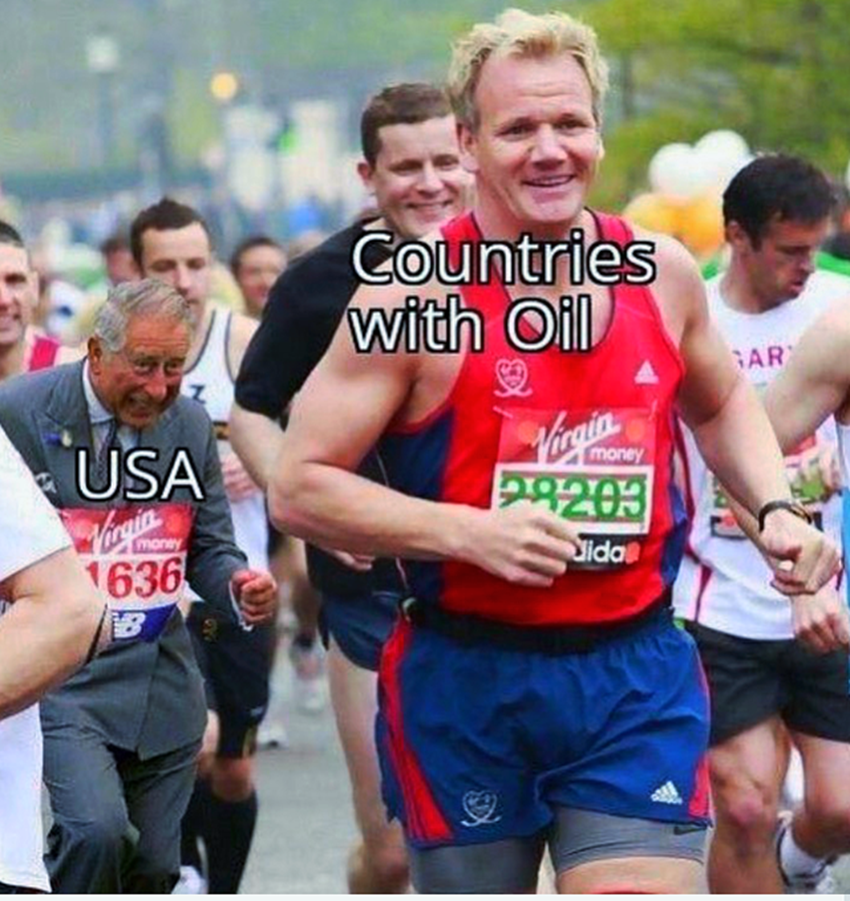 I like the idea of Google Stadia. I don't so much like how it's being implemented though and now that Microsoft have announced their plans Project xCloud, Stadia just continues to feel more and more outlcassed every single day by a far superior service. Perhaps the final nail in its coffin (and it has barely launched yet which is already worrying), is just how barebones the service is going to be.
Will it get more substantial upgrades in the days to come? Undoubtedly, but if the game streaming wars are about to begin then seeing this service already on the backfoot isn't exactly a great start.
WTF story of the week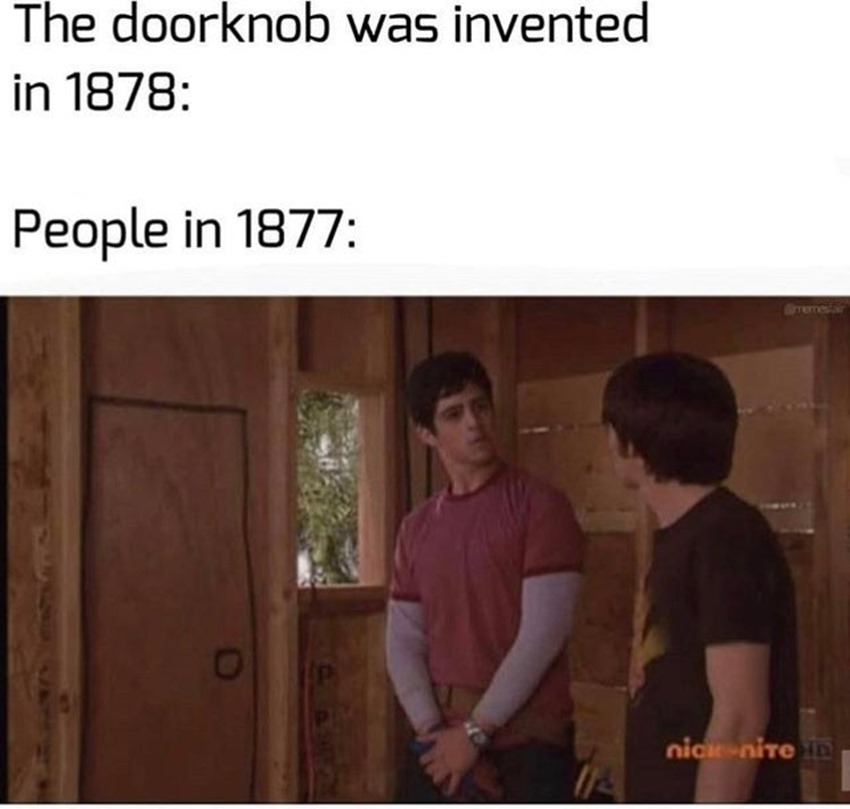 It's weird just how much fandoms can attract that tiny vocal minority whose sheer presence can drown out the good nature and positivity of the larger fanbase. Pokémon is one such franchise with such a problem, as the launch of the Swor and Shield games have been mired in overwhelming hostility and negativity from a small contingent of players who'll never be happy. I usually like catching a few Poison-type mons, but these people take a toxic nature to a whole new and ugly level. And don't even get me started on Airplane Mode, a new game that captures the tedium of air travel.
Also…MACLUNKEY! MAAAAAAAAACLUUUUUUUUUNKEEEEEEEEEY!
Header image of the week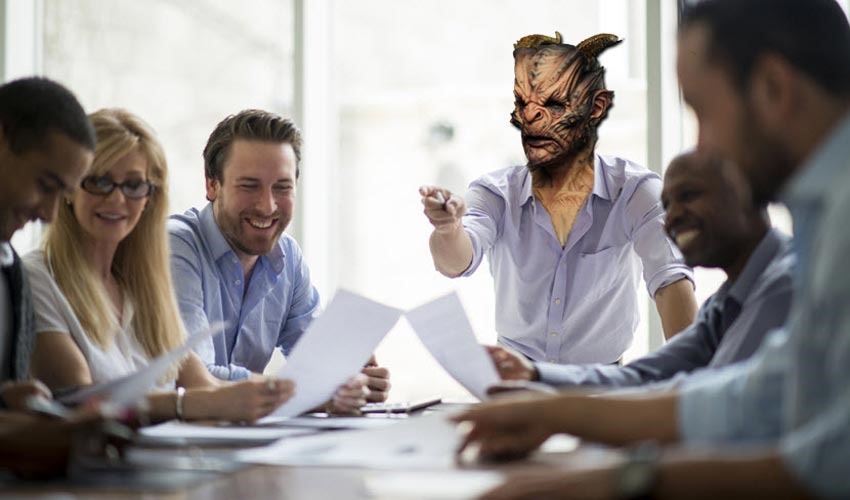 Those are rookie demon numbers! You've got to them up! SERIOUS BUSINESS!
Comment of the week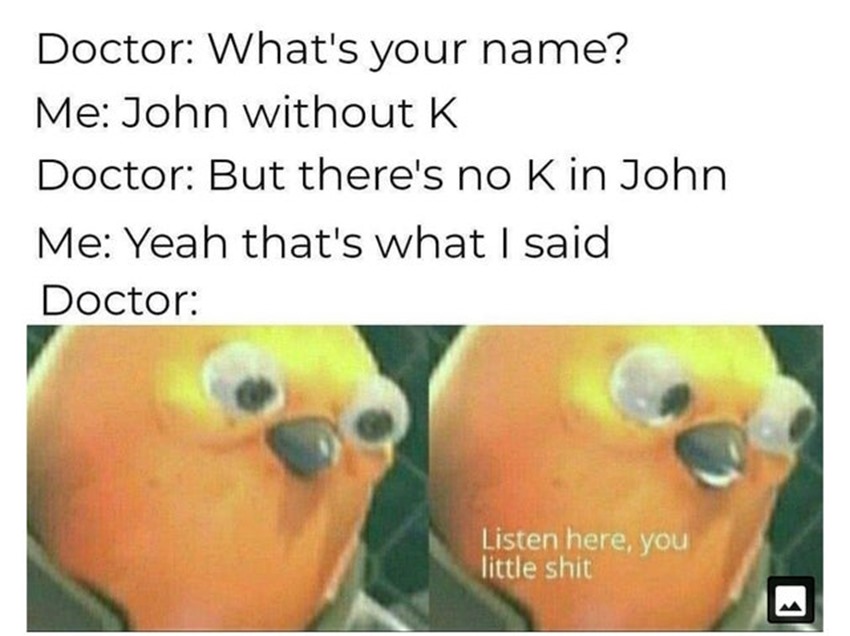 There's an Invisible Man movie coming soon, but as Cheddar puts it:
Well, nothing to see here.
HVR has the perfect idea for the dream rugby game:
Double Dragon style game featuring Faf in sy onderbroek and Willie. They fight through armies of All Blacks and English opposition players. They have special powers of calling Langebaan doodklap Eben and the end boss will Johan de Jonge throwing spicy meatballs
I want YOU to win some Transformers toys! Enter now and don't listen to Alien Emperor Trevor's filthy lies!
Don't be fooled by the pictures. If you win D's just going to send you a brick & tell you it's your fault you can't figure them out.
And SagatatiaRZA just summed up CM Punk's career perfectly:
He went from pretending to be a fighter, to pretending to be a fighter, and finally to pretending to be a fighter.
Critical Hit Original Recipe Content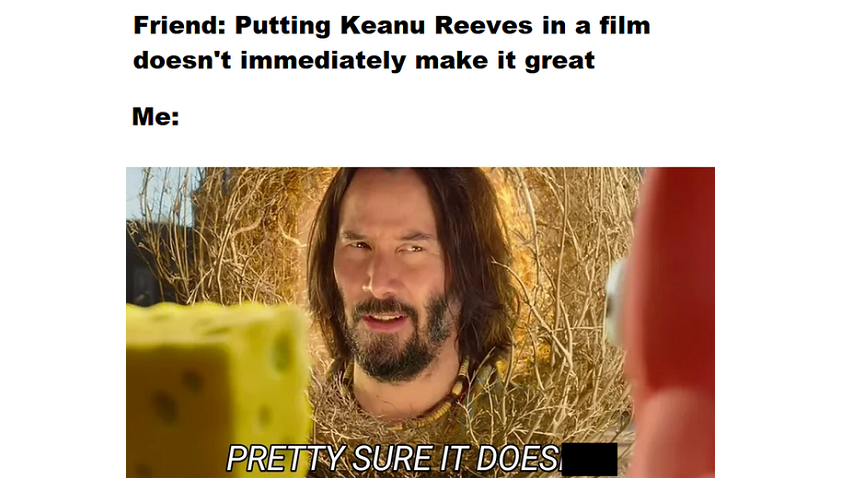 Movies out Today: 15 November 2019
Everything announced during today's X019 London event
Discolored review – reflecting between the lines
Charlie's Angels review – These angels are fun but they don't quite soar
NERF Fortnite RL Review – Say hello to my little friend
The ten worst games of 2019
Ahead of Pokémon Sword and Shield's launch, vocal "hardcore" fans are becoming increasingly toxic
Transformers Siege: War for Cybertron Red Alert Review
Rumour – Warner Bros. has been trying to develop a Superman video game since 2013
Need for Speed Heat Review – Driving Light
The best comic book covers of the week – 11 November 2019
Help me design the butt-ugliest car possible in Need for Speed Heat
Power Rangers Beast Morphers 12-inch action figure review
Red Dead Redemption 2 PC Review – The best way to play Rockstar's divisive cowboy simulator
Weekend box office – Midway tops as Doctor Sleep bombs
Doctor Sleep review – The Shining sequel comes full circle
Layton's Mystery Journey: Katrielle and the Millionaires' Conspiracy Deluxe Edition Review–Riddle Me This
DJI Osmo Mobile 3 Review – Smooth sailing
Bonus DVD content
The views and opinions expressed in this article are those of the author(s) and do not necessarily reflect the official policy or position of Critical Hit as an organisation.
Last Updated: November 15, 2019