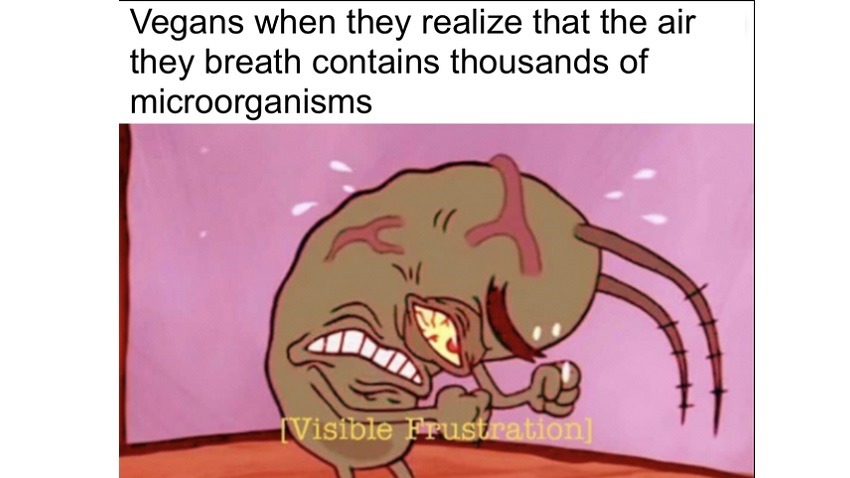 Sleep is scary, we just trust ourselves to breathe and not die.
Best stories of the week
In an industry that could do with more originality, it's encouraging to see some of Arkane's best and brightest return to the scene to make new games that are designed to be small genre-breakers. Meanwhile, Pokemon Sword and Shield has kicked the Dexit haters to the ground with a staggering launch to the tunes of millions of copies being sold in a mere two days and the next Assassin's Creed sounds like a perfect excuse to Ragnarok 'n roll.
Worst story of the week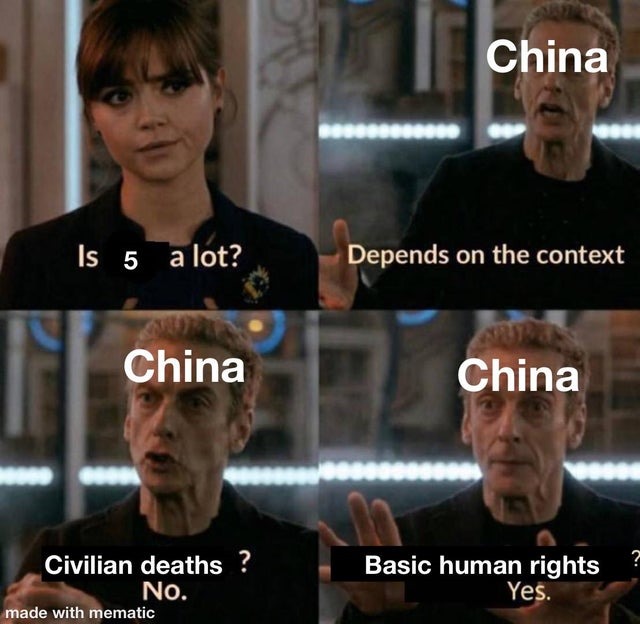 Google Stadia! The future of gaming is here, and for some people it's a modern-day miracle. For many others, less so. Amidst a crappy launch and a pricing model that is clearly working against the game streaming service itself, Google Stadia's first few days on this planet have been kind of disastrous at worst and a fantastic advert for Xbox's Project xCloud at best.
WTF story of the week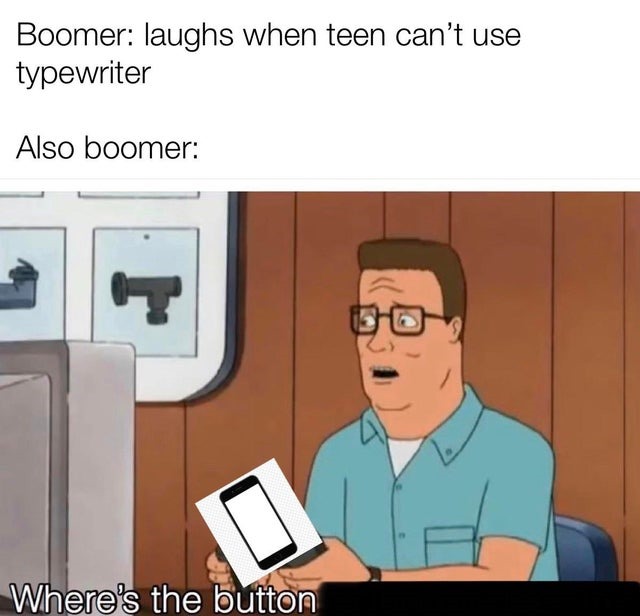 Imagine spending $300 million on a movie, and the result was…Cats. It's staggering to believe that visually, this was the best that so much moolah could make: A nightmare fuel musical that could have trimmed its budget down considerably by getting the whole cast drunk and gluing fur rugs to them when they passed out. Brrrrrrr, Cats may just be the scariest horror movie of all time.
Header image of the week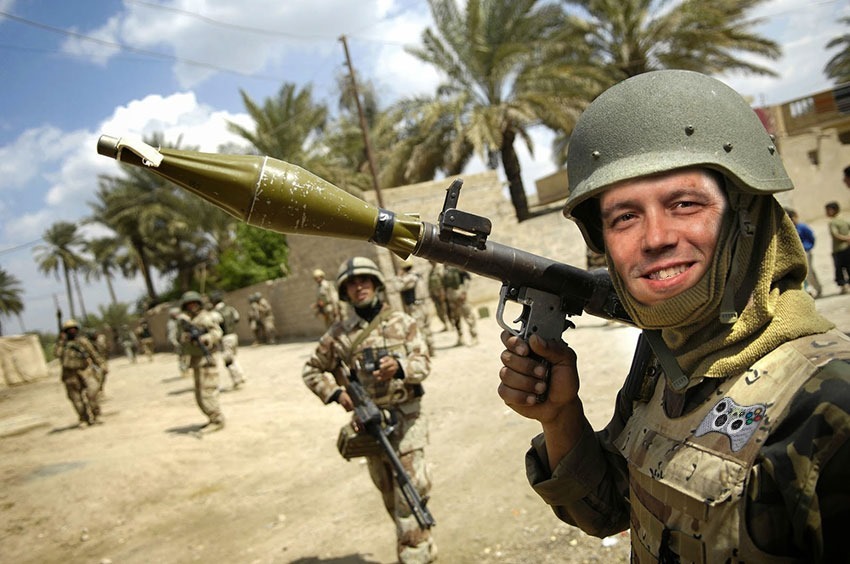 Phil Spencer wants more RPGs for Xbox! Because that's how you win a console war yo!
Comment of the week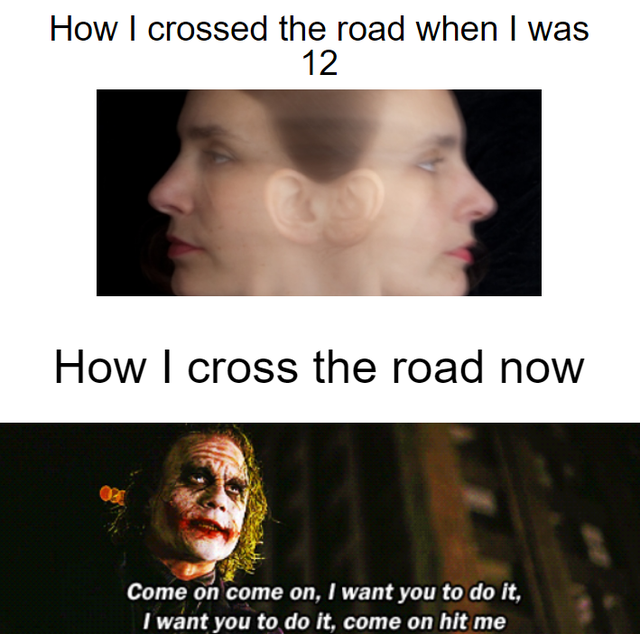 Hey, it's a perfect description of me by the Admiral in Geoff's Bee Simulator review!
"While it has an undeniable charm, it's short, repetitive to a fault and feels like it's been hastily cobbled together". So, Darryn?
Cheddar wants in on Rust and its new musical instrument DLC:
I can play Guitar fairly well, but I'm a bit Rusty.
Here's a snippet of Nick's gushing love for Toyota and their return to gaming:
This is such great news, and hopefully evidence that Toyota are gonna stop being such wet blankets. They also probably realised that hype for their new Supra is particularly lower when everyone on the planet doesn't see it pop up in their fav racing games.
And Alien Emperor Trevor raises a good point against Activision boss Bobby Kotick's insistence that games should avoid being political:
I actually don't disagree with what he said. Games can deal with political issues as part of their stories, but I don't want or need a company to take an explicit stance in the story saying "x good, y bad" as a real world statement. Part of "entertained" is a compelling story that could contain relevant political commentary, but I don't look to companies that make video games to tell me what's right and wrong in the real world. If they want to they can, but demanding it from corporations seems rather silly.
Critical Hit Original Recipe Content
Sniper Ghost Warrior Contracts review – Ghost, recon, future soldier
Transformers Cyberverse Spark Armour Optimus Prime Review
Chikara Action Arcade Wrestling Review – Sleeper Hold hit
A cinema icon has returned to Cape Town! Win tickets for the new CineCentre at GrandWest
Pokémon Sword and Shield – How to evolve Yamask into Runegirus
Close to the Sun review: Scratches that BioShock itch
Pokémon Sword and Shield Review – Corphish Blimey
1MORE Stylish True Wireless Review – More than just stylish
Pokémon Sword and Shield – Where to find a Ditto for all your breeding needs
Star Wars Jedi: Fallen Order Review–PadaWin
Local weekend box office – Charlie's Angels flutters to the top
The best comic book covers of the week – 18 November 2019
Pokémon Sword and Shield TM location guide–Where to find False Swipe, Phantom Force and more
The Toys That Made Us season 3 Review – More plastic, more wholesome nostalgia
Weekend box office: Ford v Ferrari leaves Charlie's Angels in the pits
Pokémon Sword and Shield – Galar region evolution guide for Koffing, Farfetch'd and more
How to evolve every new Pokémon in Pokémon Sword and Shield
Home Features Bee Simulator review – Fumble bee
Burn of the week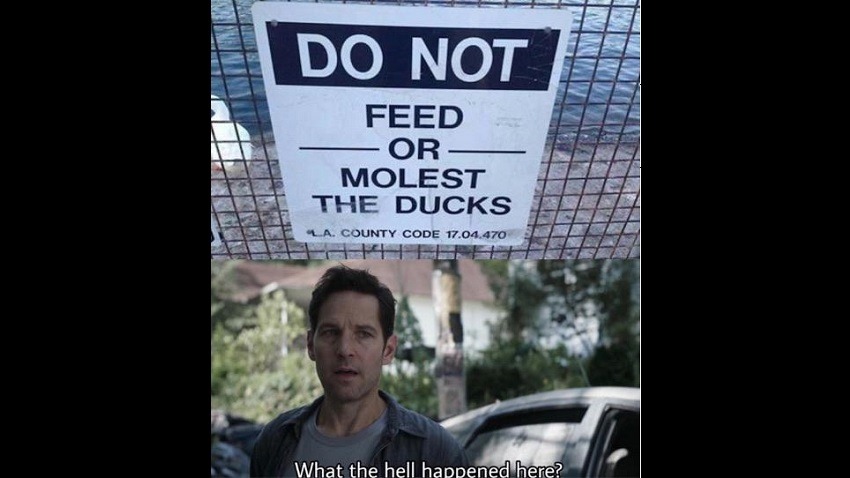 Yeah I'm not doing that.
Bonus DVD Content
The views and opinions expressed in this article are those of the author(s) and do not necessarily reflect the official policy or position of Critical Hit as an organisation.
Last Updated: November 22, 2019