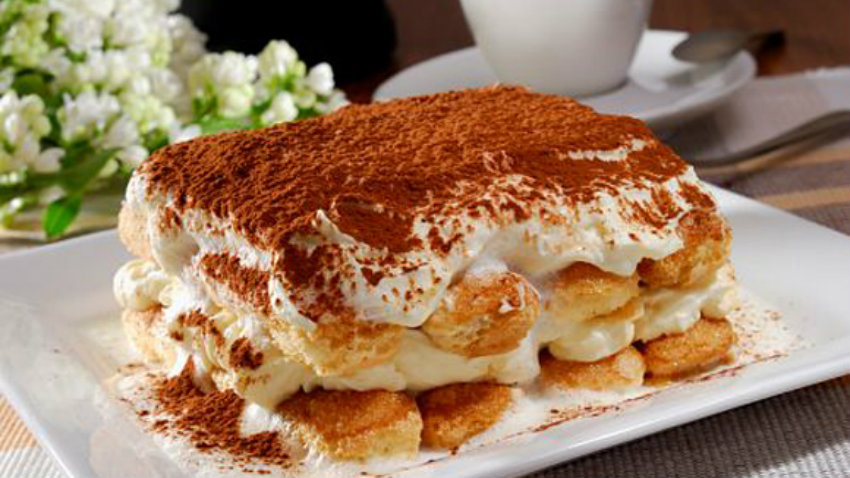 I'll be honest with you all, I'm always shocked when it's Friday. I mean, I do keep track of the days of the week, but all of a sudden it's Friday and the week is over and my brain goes into weekend mode. And then the weekend goes too fast and all of a sudden it's Monday. Why must all these days go by in a blur? If you missed out on all the things because you were just too damn busy this week, here's the news you might have missed. Also, let's all pause for a moment and wish our lost cabbage, the amazing Matty, a wonderful level up day.
Best Stories
Even if you aren't the biggest fan of Star Wars, it can be fun to laugh at the tropes it created. And who better to make you laugh than Mel Brooks, who is now back in talks to make Spaceballs 2.
Love it or hate it, Augmented Reality made a big splash when Pokémon Go finally proved just how popular it could be. In fact, it's estimated that AR (not Pokemon) could be a $60 Billion industry by 2021.
Worst Stories
Far Cry 5 was courting controversy with its reveal artwork. Could the enemy in this game be white Christian fundamentalists? I think it's rather cool, but the internet has exploded into silly ranting. It seems some people on the internet prefer shooting people of color. Sucks to be them!
Speaking of terrible things on the internet, Facebook has seen a surge in the amount of revenge porn shared on its platform. I thought I had a solution to the problem, but apparently, it isn't as easy as I thought.
Finally two truly sad stories. Rodger Moore, the longest-serving James Bond actor, has passed away from cancer. And Joss Whedon is stepping in to fill Zack Snyder's shoes on Justice League due to a family tragedy. Our deepest condolences go out to both families.
Random Stories
News was apparently really random this week. First up, we have Charlie Sheen and Tom Cruise chasing their old fame – mid-life crisis much?
Then there is the story about Neil Gaiman promising to read something aloud for charity. That in itself isn't so odd, except the thing he will be reading is… a menu. Or how about this story about a new movie that's actually in development. Instead of using a book or historical event for inspiration, this film is inspired by a social media meme. What a time to be alive.
As if all of that wasn't enough, the Mario + Rabbids crossover game is… something different. That's all I can really say.
Reviews and Features
Injustice 2 review – NetherRealm's best is a joy for fans of DC and fighting games
Denial Review (DVD) – A topical, thematically-loaded look at Holocaust Denialism
Black Ops III: Zombies Chronicles review – A loving "best of" remaster of Zombies classics
Sniper: Ghost Warrior 3 Review – Great sniping, mediocre everything else
Esports Earnings Number Crunch 2017: What esports teams and players earn
Pirates of the Caribbean: Salazar's Revenge review – About as fresh as Tortuga tavern stew
Gran Turismo Sport is back on the right track
MSI H270 Gaming Pro Carbon: Stuck in the mud
Ultra Street Fighter II: The Final Challengers review – A nostalgic roundhouse kick, with disappointing new features
Farpoint review – Tight shooting in an otherwise underwhelming package
All the Destiny 2 news
Destiny 2 – Hands on with the exhilarating opening mission
Destiny 2 – Look at all the beautiful new armour!
Hands-on with Destiny 2's visually impressive PC version
50 cool things we learnt about Destiny 2 from our hands-on visit
You may be able to purchase Destiny 2 with World of Warcraft gold
Countdown in Destiny 2 has pulled me back into the Crucible
Destiny 2 – The new weapon system "changes up the combat loop for players"
Destiny 2 – A guided tour of the new Inverted Spire Strike
Dominus Ghaul is the hero of his own story in Destiny 2
In Destiny 2, the Red Legion are the "special forces" of the Cabal
Destiny 2 – More details on the four new zones to explore
Header Image of the Week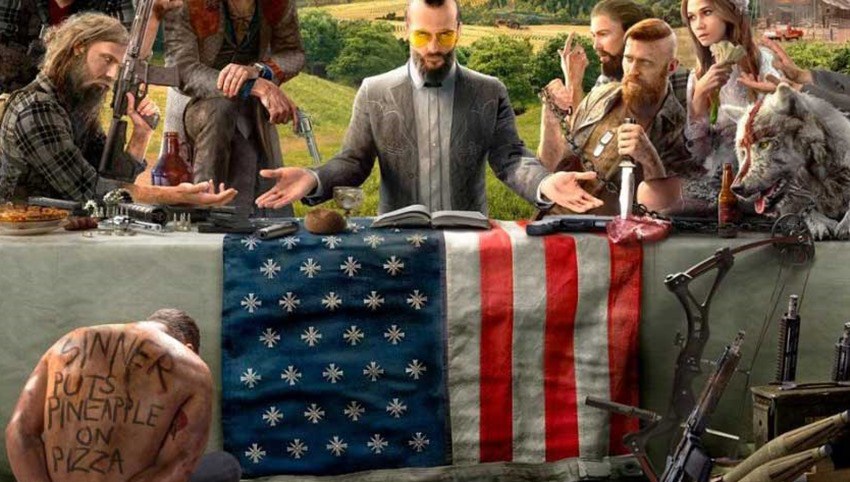 Sometimes Darryn is a clever, subtle genius. This is one of those times.
Comment of the Week
So many quality comments on the Far Cry 5 news, but this one from Trevor made me giggle the most:
"cult classic" tee hee
Bonus Content
What could be more fun than building a LEGO Porsche? Crashing it, of course.
If you aren't already afraid of clowns, you should watch this. If you are already afraid of clowns, you should watch this with an adult.
And then here's my shameless plug to watch my video where I talk about reading lots of books or traveling a lot are seen as positive influences, so playing lots of games should be the same.
The views and opinions expressed in this article are those of the author(s) and do not necessarily reflect the official policy or position of Critical Hit as an organisation.
Last Updated: May 26, 2017