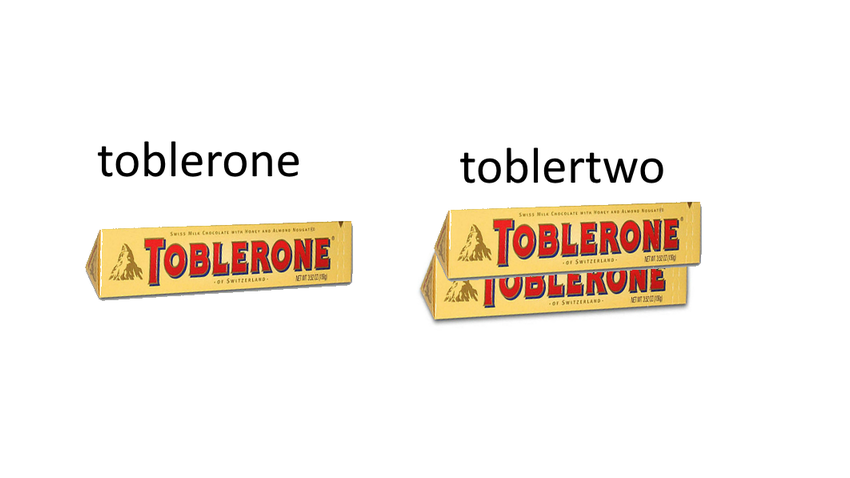 And I'm back! Last week there was zero weekly wrap-up for the most unheard of and unlikeliest reason ever: For the first time since I started writing full-time in 2011, I had to take a sick day off. Wild stuff, right? With that excuse out of the way, we now go back to your regularly scheduled weekly round-up!
Best stories of the week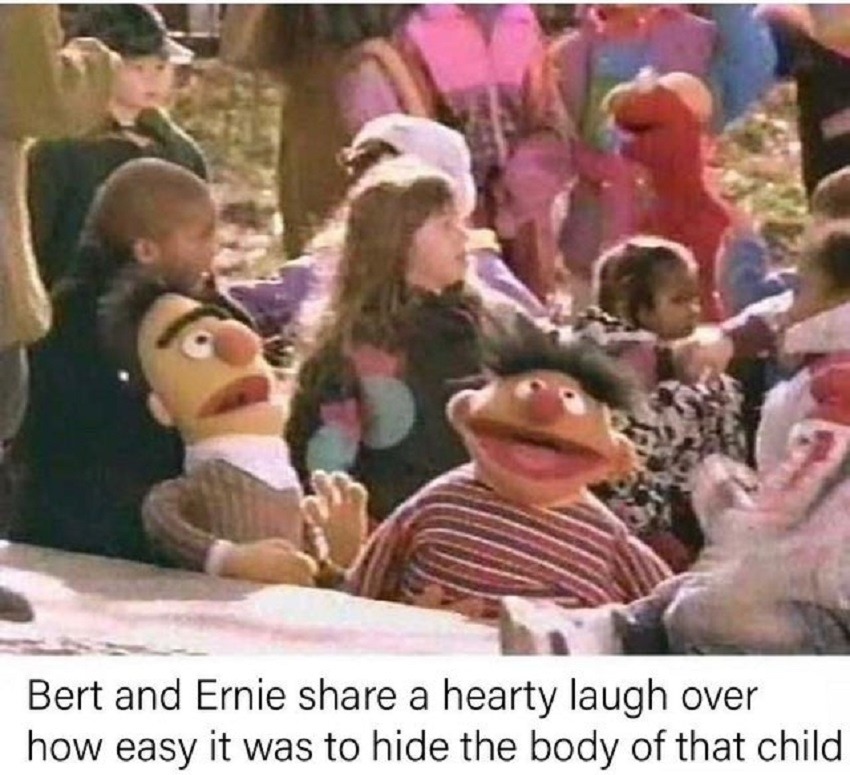 Finally…FINALLY…Vanquish is getting a proper 4K Remaster on Xbox One X. SEGA and Platinum's magnum opus to cheesy action has long been overdue for a current-gen revival, and it looks like said remaster will arrive in February 2020. Got a Vodacom contract, several minutes you don't use and a hankering for games? Good news then, as you can use those wasted minutes to instead purchase games.
Lastly, the best Halo (It's not ODST, no matter what Al may tell you) has Reached for a new platform and come out swinging like a champion, as Halo Reach is off to a fantastic new start thanks in no small part to a community that has been allowed to mod the game to their heart's content.
Worst stories of the week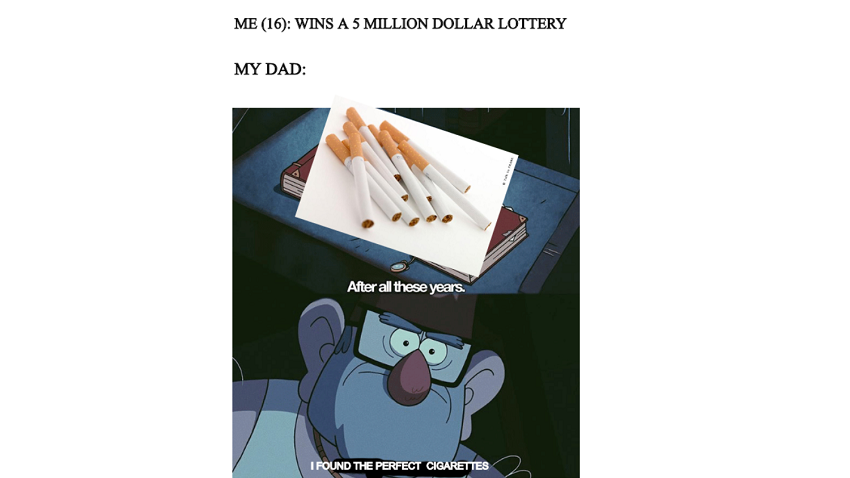 Sad news for the tens of players still invested in Gwent on console, as CD Projekt Red is pulling the plug on that property and instead focusing their efforts on growing the PC and mobile side of that game. Do the names Steven Universe, FLCL, Gobelins and Souviens Ten-Zan ring a bell? Well they certainly did ring a plagiarism bell over at Sony, as what should have been a video that celebrated 25 glorious years of the console that shaped the world has instead been hammered with accusations of theft as animator Kevin Bao's work looks suspiciously similar to several French animation student projects.
Then there's news of Dutch Footballer Marco Van Basten landing in hot water with EA and FIFA 20 for his Reich Said Fritz comments, while Valve has pretty much canned the promising Valley of Gods game that several if us were keenly waiting for. Oh poop.
WTF stories of the week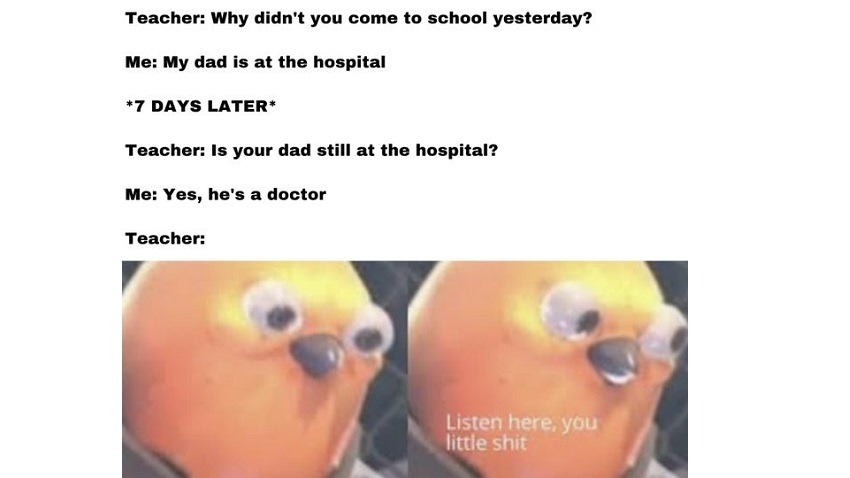 Art! We all need it and absolute bastards want to steal it! Fed up with having their designs stolen by art bots on Twitter, artists have come up with an ingenious solution to fight back and summon the most dreaded entity on the planet to help them out: Walt Disney. It's a plan so wonderfully cunning, it may just go down in history as the best revenge scheme ever devised. Then there's news that Ford has managed to find a way to recycle wasted McDonalds coffee into replacement parts for cars, just in case you ever wanted to see some chaffing good environmental progress.
Over on the gaming front, publisher Ragnarok Games is none too pleased with developer Human Head, as they've taken the Rune 2 team to court over allegations that they shipped a buggy and incomplete game out to die and then bailed for greener pastures over at Bethesda. That, and there's a subtle aroma of sabotage in the air. Kind of like a Beastie Boys concert.
Header image of the week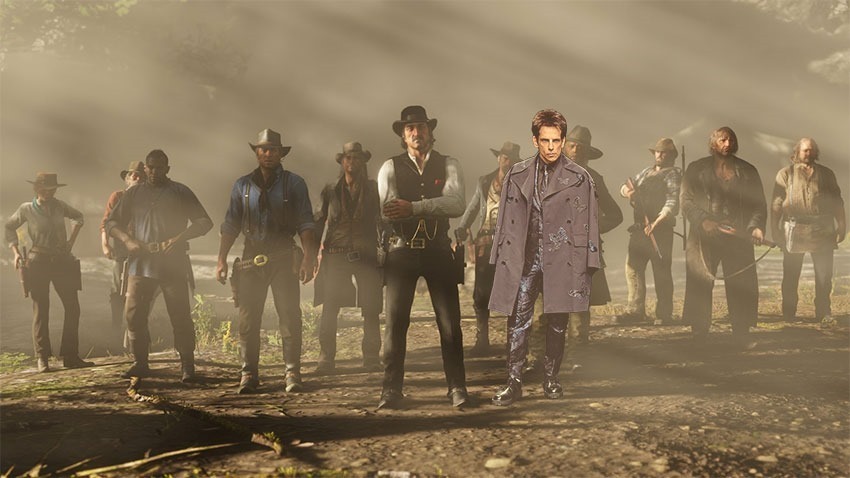 In case you haven't heard, Red Dead Redemption 2 is a really good looking game on PC. Like, really, really, ridiculously good looking.
Comments of the week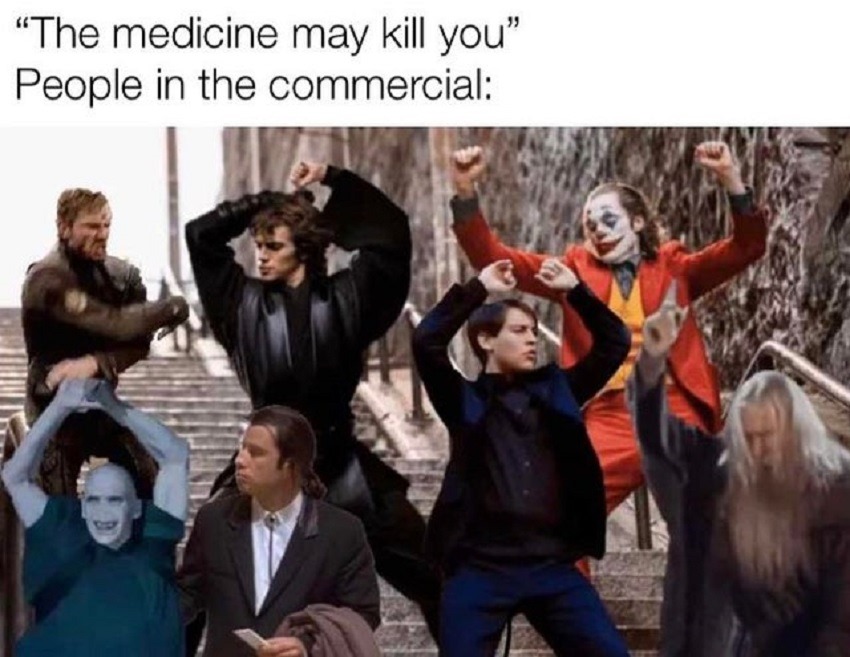 Mark Treloar has me second-guessing our winner for Best Ongoing game in 2019:
I nominate Star Citizen for Best Ongoing Game with no end in sight.
I'm a firm believer that the new Starship Troopers game will once again prove that the only good bug is a dead bug. Something that Pariah had the perfect response to:
Said no Bethesda developer ever.
Thank the gaming gods that the leaked cover art for the Resident Evil 3 remake didn't land in November according to Umar:
Just closing my eyes and imagining Jill, Carlos, Mikhail and Nikolai in the new RE engine and…….I'm glad it's no longer no nut November.
And HVR wants to know why CD Projekt Red don't want to play cards on console:
What Gwent wrong?
Critical Hit Original Recipe Content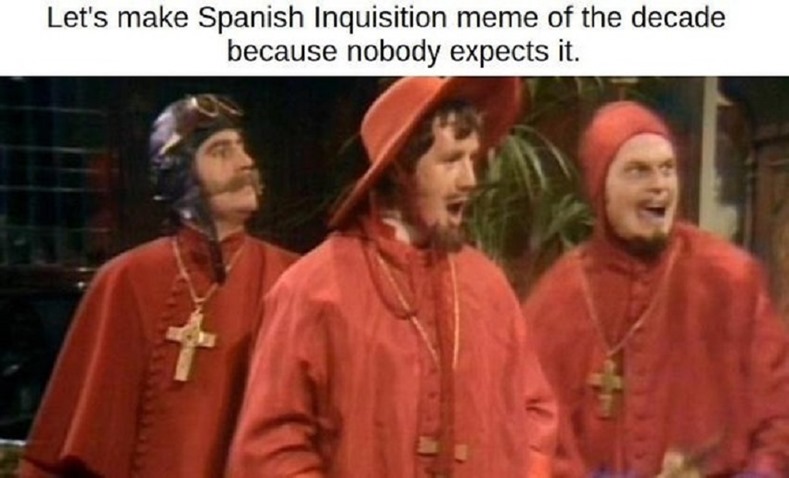 1MORE Quad Driver In-Ear Headphones review – Quadrophoria
Darksiders Genesis Review – Equine Intervention
The Irishman Review – A Scorsese masterclass… if a little overlong
Win this super cute Rainbow Six Siege hamper to Celebrate Rainbow Six Siege: Operation shifting Tides
Logitech G815 Lightsync RGB Low-Profile Mechanical Gaming Keyboard review – Super slim, super pricy
Local weekend box office – Playing With Fire, 21 Bridges dethrones Charlie's Angels
Weekend box office – Frozen II still hot as Knives Out makes a killing
1MORE Triple Driver Over-Ear Headphones – Audiophile made affordable
New on Netflix – December 2019
Fractured Minds review – A concentrated, clever exploration of life with mental illness
The Best comic book covers of the week – 02 December 2019
The Critical Hit Best of the Year Awards 2019 – Best Adventure Game
The Critical Hit Best of the Year Awards 2019 – Best Strategy Game
The Critical Hit Best of the Year Awards 2019 – Best narrative
The Critical Hit Best of the Year Awards 2019 – Best art direction
The Critical Hit Best of the Year Awards 2019 – Best sports/racing game
The Critical Hit Best of the Year Awards 2019 – Best Fighting Game
The Critical Hit Best of the Year Awards 2019 – Best action game
The Critical Hit Best of the Year Awards 2019 – Best ongoing game
The Critical Hit Best of the Year Awards 2019 – Best new IP
Where The Water Tastes Like Wine Review – Twainspotting
Bonus DVD Content
The views and opinions expressed in this article are those of the author(s) and do not necessarily reflect the official policy or position of Critical Hit as an organisation.
Last Updated: December 6, 2019